Managing the end of life is challenging both for patients/families, and also for physicians. Join us as Scott interviews Dr. Ryan Nash, who has dealt with thousands of patients and families at the end of life as he shares his expertise on end of life care and assisted suicide.
More About Our Guest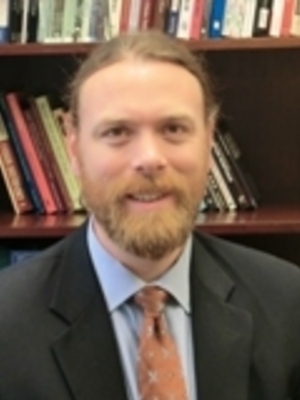 Dr. Ryan Nash, MD, is Associate Professor of Medicine and Director of the Center for Bioethics and Medical Humanities at Ohio State University School of Medicine. He also serves as the Hagop S. Mekhjian, MD, Chair in Medical Ethics and Professionalism and he has a faculty appointment in the Department of Internal Medicine with ongoing clinical work in the Department of Palliative Medicine. Dr. Nash has a strong background in ethics and palliative care, researching how medicine, moral philosophy and moral theology impact patients with advanced and serious illness.
Episode Transcript
Transcript coming soon.