The naïve and increasingly common assumption that reason and faith are incompatible is simply at odds with the facts of history. The revelation in the Hebrew Scriptures of a reasonable Creator imbued Judaism and Christianity with a conviction that the world is intelligible, leading to the flowering of reason and the invention of science in the West. It was no accident that the Enlightenment took place in the culture formed by the Jewish and Christian faiths. Join us as we talk with Dr. Sam Gregg about the unique role of faith and reason both at the foundation of Western civilization and how both are necessary for a society to flourish.
More About Our Guest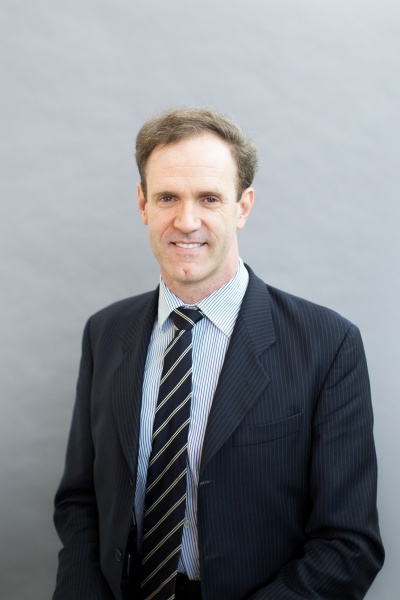 Dr. Samuel Gregg is director of research at the Acton Institute. He has written and spoken extensively on questions of political economy, economic history, ethics in finance, and natural law theory. He has an MA in political philosophy from the University of Melbourne, and a Doctor of Philosophy degree in moral philosophy and political economy from the University of Oxford. He is the author of several books, including For God and Profit: How Banking and Finance Can Serve the Common Good(2016) and Becoming Europe: Economic Decline, Culture, and How America Can Avoid a European Future(2013). He is a regular writer of opinion-pieces which appear in publications such as the Wall Street Journal Europe; First Things; Investors Business Daily; Washington Times; American Banker; National Review; The Stream; Public Discourse; American Spectator; El Mercurio; Australian Financial Review; Jerusalem Post; La Nacion, and Business Review Weekly.
Episode Transcript
Transcript coming soon.