To anyone who walks across this campus missing mom, dad, sister, brother, best friend, mentor –– this one's for you.
If you're new here, welcome! I hope you're not completely uncomfortable surrounded by strangers. I hope your time so far has been bright and exciting. I know how out of place you can feel and how deeply you can long for home in the beginning of your time at college. I remember it so well. But good news, what you feel now will fade with time here. Even if your adjustment to campus life is slow and timid like mine, you'll get there. There will come a day when you walk with your head up all the time, making eye contact with people you've never met but feel like you know, saying hi to five different people on the way to the library. A piece of advice: Get involved early on. Dive in head first. Be open to all this place has to offer, and God will bless you.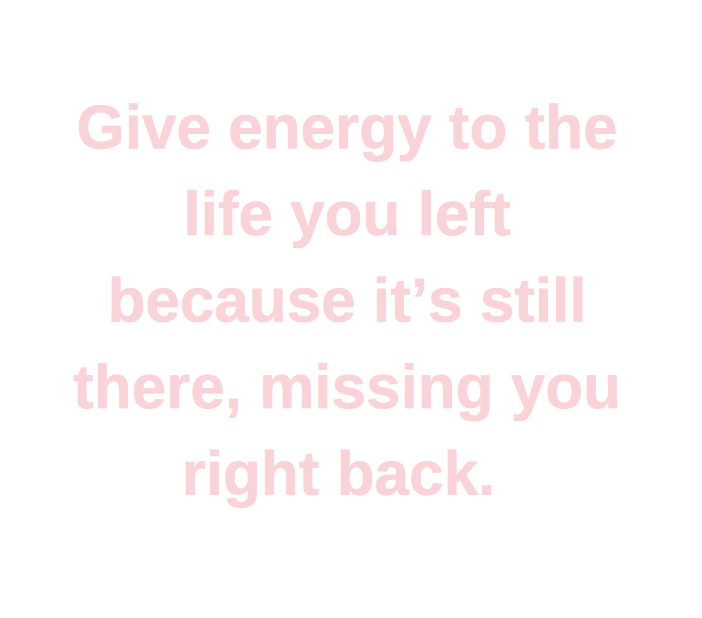 My point is this: there is no need to fear, you will get comfortable. God will give you friends and community and fun and work. He will grow you and shape you and give you things to enjoy and people to love. It will not always be easy, that's a promise. Make friends with your hard feelings and find a good place to cry every once in a while. College is never ending change, so be ready for it. It's wild and intense but it's all worth it. Believe me, this new student feeling will be a memory. Though, missing home will always be a part of college life. If it's not a place you miss then it's a person or a feeling. The adjustment from kid at home to adult somewhere else is never really over. At least it hasn't been over yet for me.
Call your parents even when you're a senior and you're used to being away from them. Tell your best friend from home about the funny thing that happened the other day even if she doesn't know who you're talking about. Go back to your home church when you get the chance even if they haven't seen you in years. Don't forget about where you came from. Honor the place and people that raised you by letting them in on your life away from them. Investing in your life here alongside your life at home is a fine balance but you will learn it. Give energy to the life you left because it's still there, missing you right back.