If you're heading home or find yourself spending more time with family than usual this Spring Break, you may have mixed feelings about what the week ahead will bring. It can be quite jarring settling into a rhythm for two months at school, only to to be snapped out of it momentarily for a week. For some of us, returning home isn't always as pleasant as it's cracked up to be.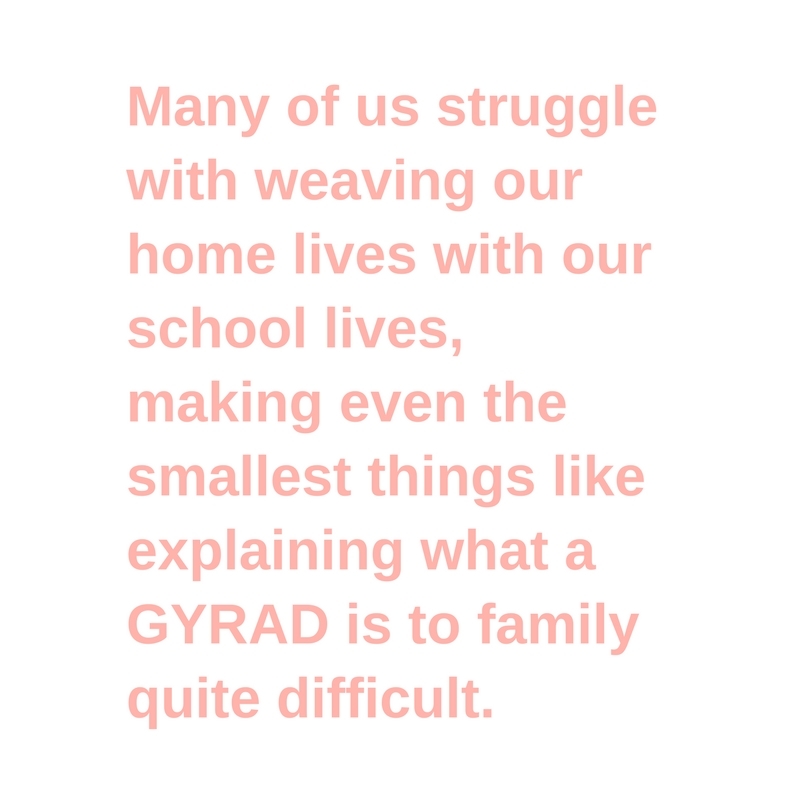 Aundrea Paxton in her chapel talk "One Day," describes the ways in which spending more time at home during breaks can be "different" or "usual" in a good or bad way. Many of us struggle with weaving our home lives with our school lives, making even the smallest things like explaining what a GYRAD is to family quite difficult. Not to mention some of the more serious conversations such as budding theological or political beliefs that may now differ from that of our parents.
Wherever you may be coming from, rest assured that you're not alone. This chapel talk by Aundrea was the last, and quite arguably the best, chapel I attended during my Biola career. Aundrea gets at the heart of some deep issues many of us experience when heading home for breaks. If you're in a bit of a rut this week, check it out, and prepare to be encouraged.
Best,