New year new...budget?
I'll never forget when I moved off campus as a senior, and instead of having a meal plan and a dorm room, I needed to figure out how to budget money for things like groceries and rent. I called my Mom in a panic and told her, "I am not grown up enough for this!"
Thankfully, with my Mom's input—and the advice of a few friends a little farther into adulthood—I was able to come up with a budget that made me feel like I just might be able to pull this young adult thing off.
In the years since that phone call, my financial situation has changed a few times (hello trying to put myself through graduate school!) but having a set budget has helped me maintain peace of mind, regardless of how much or how little I was making.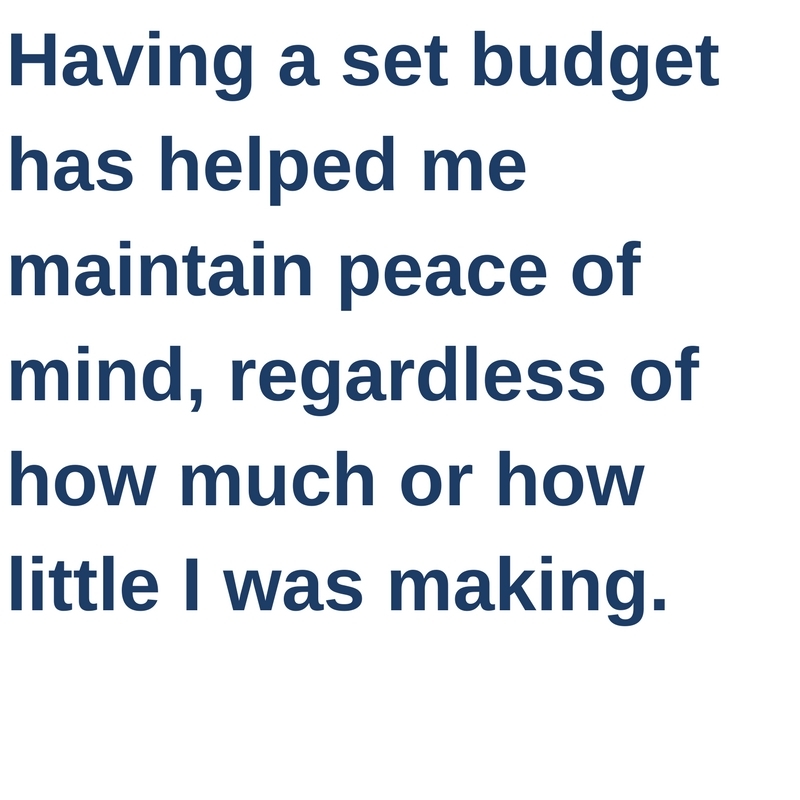 In 2018, if you don't have a budget, make it a goal to set one (I use a site called Budget Simple.) There are a million tools out there to help you make (and stick to) a budget that works for you, including Biola's very own Be Cash Smart, or US News & World Report: 7 Simple and Free Budgeting Tools.
For a 2 minute overview of budget basics, check out the video below.
you got this,