Ever thought to yourself—I wish GRIT would write something about x, y, or z? Wish no more, because GRIT is officially open for reader submissions!
We want to hear from you—what's been occupying your mental space lately? What topic have you been wrestling with? Who have you been learning from? Has something stupid wonderful happened recently? Maybe something not so wonderful? What piece of encouragement, advice, or challenge do you wish you had a platform to share with the Biola community?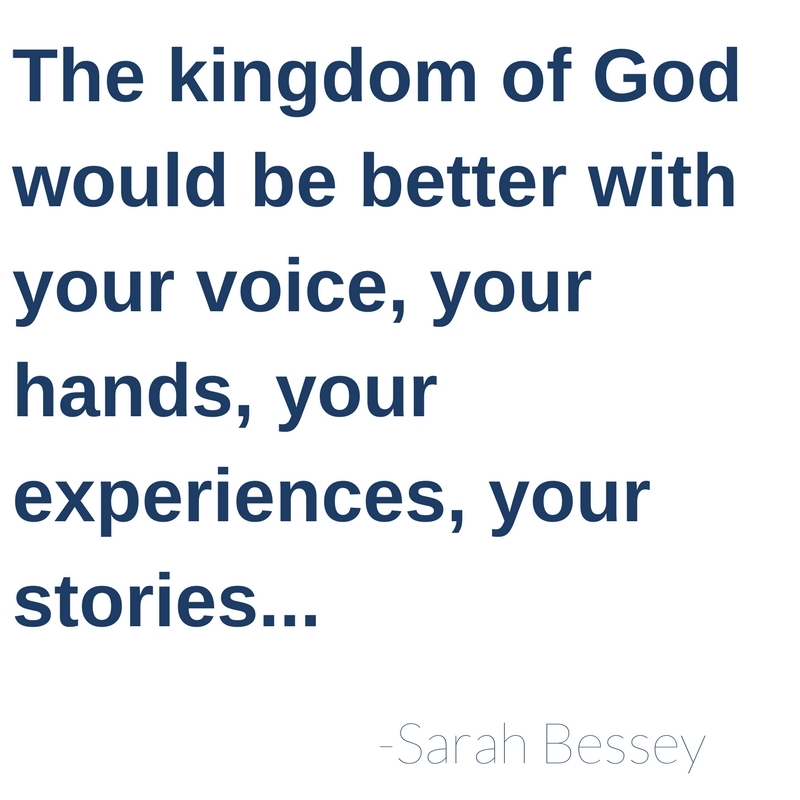 Email us your idea at grit@biola.edu (no more than a paragraph explaining what you want to write about and why) and we'll give you our feedback. If you get the green light, we'll supply you with the GRIT guest post guidelines to help you turn your idea into an official GRIT blog.
To quote author Sarah Bessey,
"The kingdom of God would be better with your voice, your hands, your experiences, your stories...You can go where I cannot go, and someone needs to hear you sing your song, you are someone's invitation."
Of this much I'm sure—GRIT would be better with your voice.
can't wait to hear from you,