What is Galentine's Day?
Leslie Knope explains,
"Oh, it's only the best day of the year. Every February 13th, my lady friends and I leave our husbands and our boyfriends at home, and we just come and kick it, breakfast-style. Ladies celebrating ladies. It's like Lilith Fair, minus the angst. Plus frittatas."
One of the reasons I adore Amy Poehler's Parks & Rec character Leslie is her fierce commitment to her friendships. Leslie celebrates and invests in the women in her life, regardless of whether or not she is in a romantic relationship. Even when her character becomes involved with Ben Wyatt, her eventual husband, her friendship with Ann Perkins is a priority in her life—a sacred source of wisdom, comfort, and strength.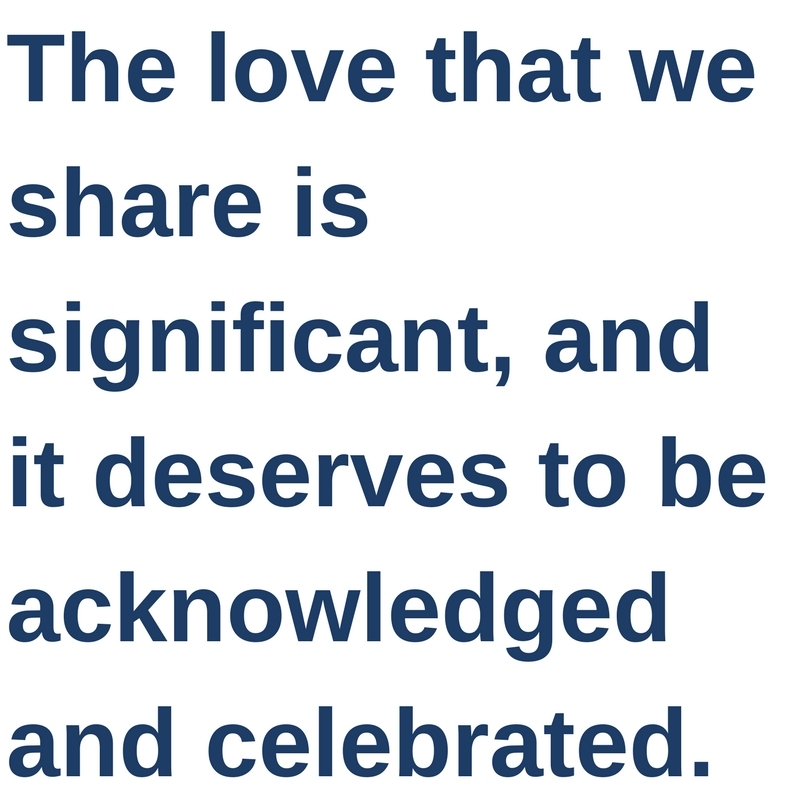 The great love story of the first half of my twenties has been the one I'm writing with my brilliant, funny, fierce lady pals. Soon after we graduated from college, we began making it a point to spend time together the week of Valentine's Day, regardless of our relationship status. Over the years we've attend art shows, made fancy dinners, and adventured in L.A. The love that we share is significant—it requires hard work, sacrifice, asking for & offering forgiveness—and it deserves to be acknowledged and celebrated.
So this February, make sure to reach out to your best girls and remind them how important they are to you. You can kick it breakfast-style, like Leslie, schedule a girls only Netflix night in, or grab 15 minutes of face time in-between classes—big or small, it's the being together that counts. If you're feeling crafty, download some *free* Galentine's Day Printables here, and drop a note in a gal pal's mailbox telling her she is a "noble land mermaid".
Happy Galentine's,