Last April, in honor of Sexual Violence Awareness month, Biola University dedicated a week of programming to educating our community about the epidemic of sexual violence on college campuses, in our nation, and across the globe. I had the privilege of working on the task force behind the events, and was blown away by the candor, grace, and wisdom of our speakers, as well as the courageous and compassionate response of the Biola community.

Below, you'll find Professor LaDawn Johnson discussing the tale of Dinah in Genesis 34, Amy Buckley examining the prevalence of abuse in Christian homes, Eugene Hung, on the ways men can best understand and combat gender violence, and Dr. & Mrs. Noreen Muehlhoff, on cultivating healthy relationships in an age of abuse.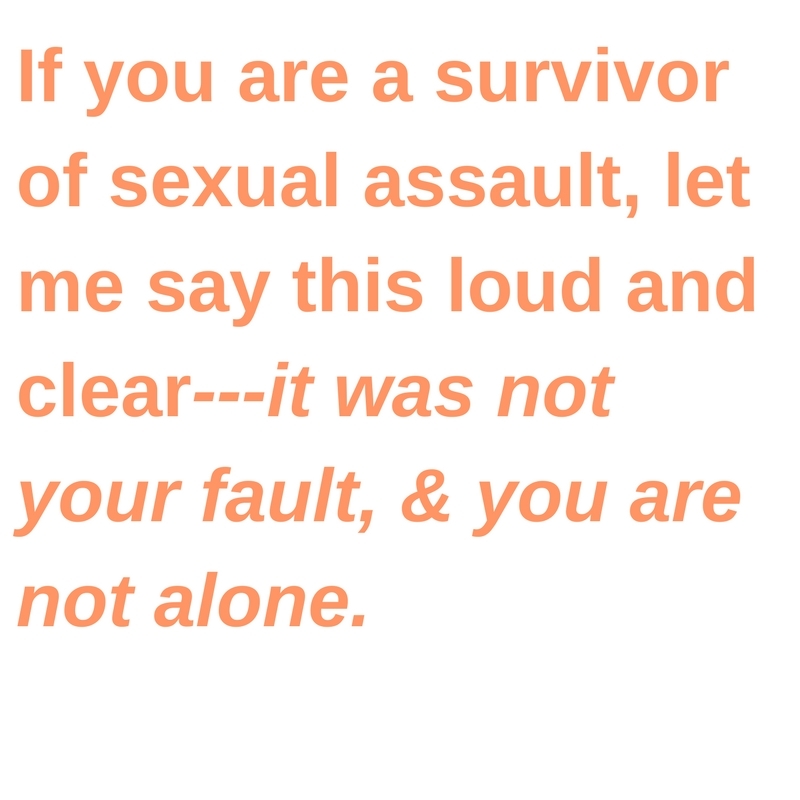 One last thing—if you are a survivor of sexual assault, let me say this loud and clear—it wasn't your fault, and you are not alone. Visit Biola's Sexual Assault & Prevention listing on Student Hub to get connected with the resources and people available to listen to your story and support your recovery.

healing is possible,