One of my resolutions for 2017 is to shop ethically—that is, to fill my wardrobe with items from companies that pay their workers a living wage, as well as provide them with healthy working conditions (i.e., no sweatshops or slave labor).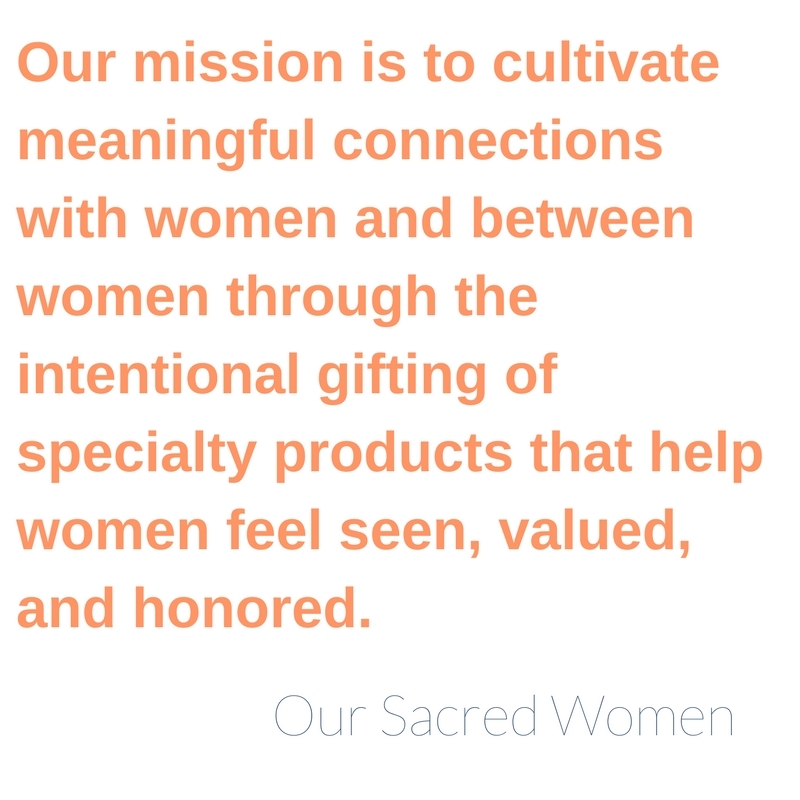 In my hunt for ethical options, a friend led me to a Southern California based company, Our Sacred Women. The company's founder, Eileen Rosete, is passionate about supporting female trauma survivors, and has channeled that passion into a business.
"Our mission is to cultivate meaningful connections with women and between women through the intentional gifting of specialty products that help women feel seen, valued, and honored. Also at the heart of OSW is our commitment to sharing our success by donating proceeds from each sale to our charitable partners." (Our Sacred Women, "About")
I'm currently saving up for (you guessed it, shopping ethically is pricey, but worth it) for the "Women Are Sacred" tee.
Maybe I'll bump into you on campus wearing it?