Around Biola's campus, we see diversity among the student body. There are clubs on campus for students of different ethnicities and backgrounds. But what we may not see is the diversity within the students themselves. Chantelle Gibbs is an incredibly wise adjunct professor who gives a voice to those who are racially diverse, discussing the unseen difficulties that mixed-race students encounter in college, and in the grand scheme of life.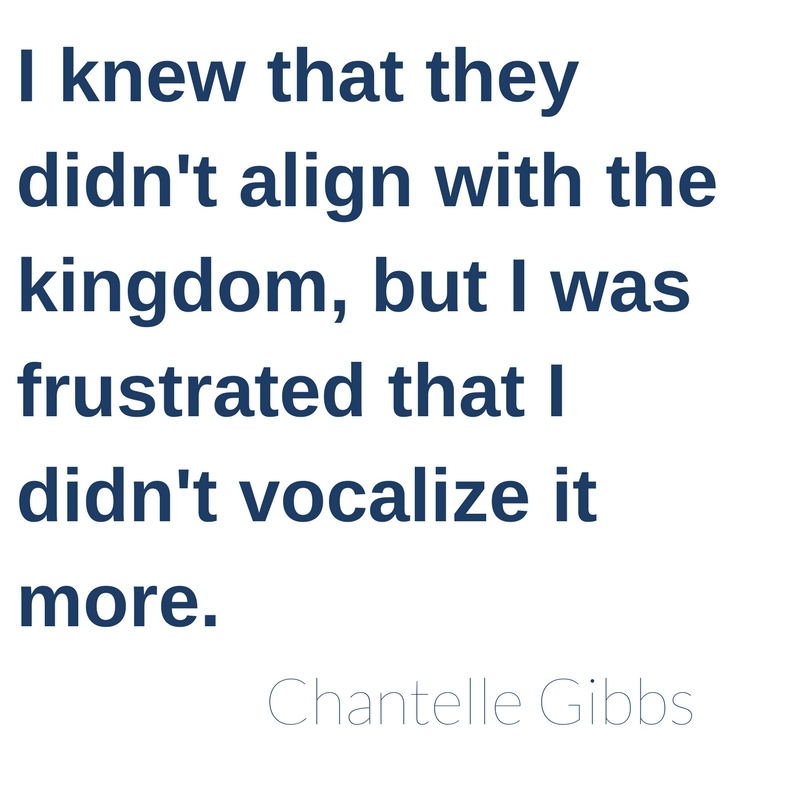 "I was upset at myself for not knowing why after all these years my 'shrug it off' mindset, and the words and actions that came from those around me, got to me. I knew that they didn't align with the kingdom, but I was frustrated that I didn't vocalize it more."
In acknowledging the lack of attention Christian culture has at times paid to issues of race, she highlights the often subtle nature of racism. Through this talk you will gain major insight to the things that may go unnoticed to you, but do not go unnoticed to Jesus. I urge you to watch and listen to this eye opening AfterDark!