We snagged Katelyn Beaty to speak in chapel, kicking off a day of celebration to honor the contributions of some pretty incredible women to our campus community. It was a major win for us.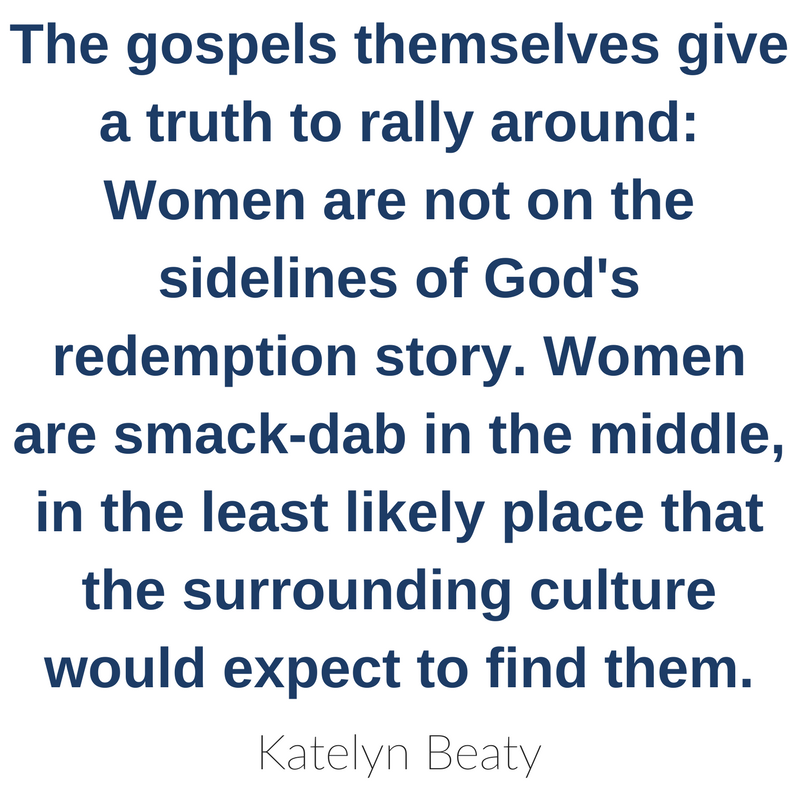 Katelyn was both the youngest and first female managing editor of Christianity Today. A Wheaton grad, journalist and author of A Woman's Place: A Christian Vision for Your Calling in the Office, the Home, and the World, Katelyn has some incredible wisdom to share about God's call for women in the world today.
Click here for her powerful and encouraging words: a story about Biola's founding, the names of women who bank-rolled Jesus' earthly inistry, and the trajectory of some unlikely women who became the very first evangelists. Ponder the biblical teaching that "the gospels themselves give us a truth to rally around: Women are not on the sidelines of God's redemption story. Women are smack-dab in the middle, in the least likely place that the surrounding culture would expect to find them."
And then, I'd like to invite you: Close your eyes, and dream with Jesus about the possibilities...
What are your gifts?
What passions and desires has he placed in you?
How might God use you to spread his love and establish His Kingdom?