Over the last few weeks, it feels like every time I check my phone there's a new story breaking about sexual harassment in the workplace.
I was given a lot of great advice before I entered the workforce—how to craft my resume, go the extra mile, and be professional. But no one ever prepared me for dealing with sexual harassment, either as a bystander or a recipient.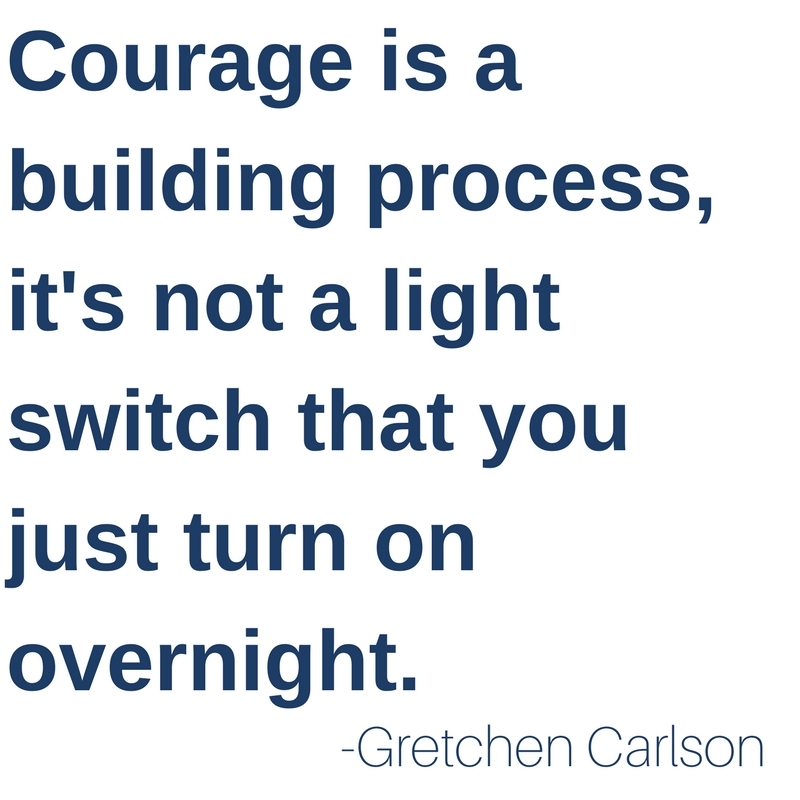 I recently stumbled across this interview with former Fox News anchor, Gretchen Carlson. In her new book, Be Fierce, she discusses her experiences with sexual harassment, and outlines ways for women to "stop harassment and take their power back". It's worth 8 minutes of your time, I promise!
If you or someone you know has experienced sexual harassment, there are resources available to you. And as always, you can reach out to the GRIT team for a listening ear at grit@biola.edu.
Let's be fierce,