B.A. in Intercultural Studies
In today's globalized and hyper-interconnected world, the ability to understand and navigate cultural differences is an increasingly coveted skill by employers. Biola's intercultural studies major prepares students to enact positive social change by addressing global issues in multicultural societies and multinational workforces. Be equipped with the academic tools and training you'll need to excel in diverse, cross-cultural settings with openness and respect — whether you're called to STEM, non-profit work, missions, peace and justice action, or any number of other careers, you will be prepared to effectively bring intercultural competence to the workplace.
In addition to its strong curriculum, expert faculty members and biblical integration, Biola's intercultural studies program offers several key advantages:
Students participate in a six-week cross-cultural summer internship at home or around the world in which they explore career paths and develop relationships with potential employers.
Biola offers a wide range of study abroad programs from which to choose.
Cook's faculty is one of the largest in the country for an undergraduate intercultural studies program and they bring depth in their areas of expertise, specializing in global regions including Africa, Asia, Latin America and the Middle East. You'll learn in an environment supported by experienced, engaged faculty mentors.
Biola's location in Southern California — one of the world's largest and most diverse metropolitan areas — is ideal for internships, field research and job opportunities.
Throughout the program, you'll apply what you're learning in real-world contexts through partnerships with local agencies and communities. This program is action-oriented, practical, inquisitive and effective in building change agents to improve the human condition.
Biola's annual Missions Conference, hosted by the Student Missionary Union, is the oldest and largest student-run missions conference in the United States.
Biola's Cook School of Intercultural Studies has a strong academic reputation, bolstered by its role in publishing an academic journal.
Intercultural studies graduates are able to move directly into several graduate programs — including an accelerated 12-month M.A. in intercultural studies — at Biola's Cook School of Intercultural Studies, one of the largest schools of its kind.
Yes! Tell Me More!
Courses
What will I study as an intercultural studies major?
Throughout the intercultural studies program, you will have numerous hands-on learning opportunities to give you deeper insight into cross-cultural communication. Coursework will focus on studying people groups and cultures, understanding linguistic and cultural diversity, and developing meaningful relationships with people from diverse backgrounds. Course highlights include:
The nature of people in culture
Subsystems of cultures, including religion and language
Overview of global realities
International and intercultural ministry issues
Intercultural communication skills
Exploring the cross-cultural transition process
Applying grace to self and others
Field internship opportunities
Bible and Theology Coursework
As part of Biola's commitment to a biblically centered education, most undergraduate students complete 30 credits of biblical and theological studies as a part of their degree program. Learn more about our Bible and theology core.
Career Outlook and Preparation
What can you do with a Bachelor's of Art in Intercultural Studies?
A degree in intercultural studies provides exceptional preparation for ministry and careers in all levels of news media, education, diplomacy and humanitarian organizations. You can expect to impact the world for Jesus Christ through professions such as:
Diplomat
Foreign Relations Officer
Human Rights Officer
International Corporate Representative
International News Correspondent
Migration Analyst
Refugee Counselor
12% job growth
According to the Bureau of Labor Statistics, job growth for social and human service assistants is projected to be much faster than average between 2021 and 2031.
BLS projections are not specific to Biola University students or graduates.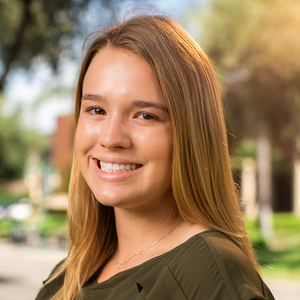 As I'm doing business, I recognize more and more the gaps in communication in international business that I can now thoroughly fill because of the way I was prepared through the ICS to foster connection across cultures.
Lisa Reimann
Intercultural Studies, B.A. '19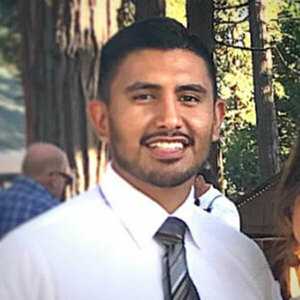 The cultural awareness and interpersonal skills I gained in my Intercultural studies have been vital to my everyday work in advising humanitarian workers and assessing the security dynamics in the various countries they serve in.
Osmar Barker
Intercultural Studies, B.A. '19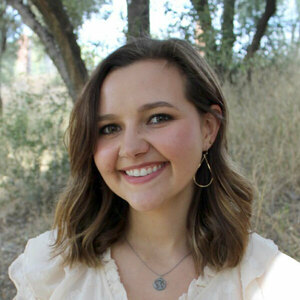 I have benefited tremendously from my education in Intercultural Studies. Intercultural Studies prepared me to thoughtfully consider the complexities involved in engaging with those of a different culture. Each day, I work with individuals from all over the country and world. Being equipped with tools to consider others' worldviews has allowed me to communicate more effectively and cultivate healthier team dynamics. Soon, I will be going overseas and feel well-prepared to acclimate to a new culture, communicate effectively with a multicultural team, and share the gospel in a culturally relevant manner.
Kaylor Pearson
Intercultural Studies, B.A. '21
Accelerated Master's Program
Earn a master's degree with just one additional year of study after completing the B.A. in Intercultural Studies.
Admissions
Admissions Process
Learn about Biola's admissions requirements, steps to apply, application deadlines and more at our Undergraduate Admissions page.
Schedule a Visit
Learn more about this program by attending an upcoming event for prospective students and parents, or by scheduling a personalized visit.
Tuition and Financial Aid
Biola is more affordable than you might think — dramatically lower than the "sticker price" in most cases — with 100% of incoming undergraduate students receiving some form of financial aid.
Faculty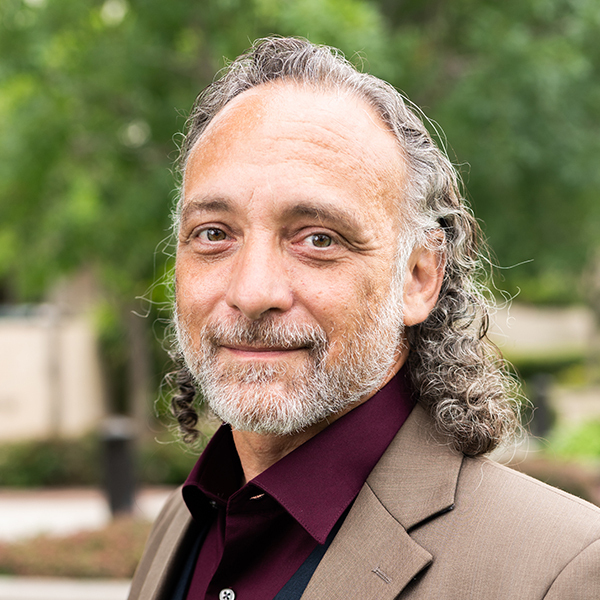 Faculty Spotlight
Kevin Pittle
Chair, Undergraduate Department of Intercultural Studies
Ph.D., Florida State University
M.S., Florida State University
B.A., Florida State University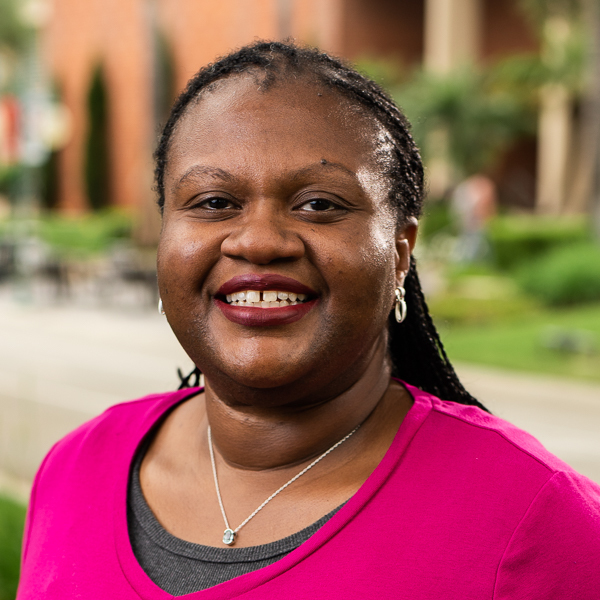 Faculty Spotlight
Katrina Greene
Associate Professor of Anthropology and Intercultural Studies
Ph.D., American University
B.S.F.S. (Bachelor of Science in Foreign Service), Georgetown University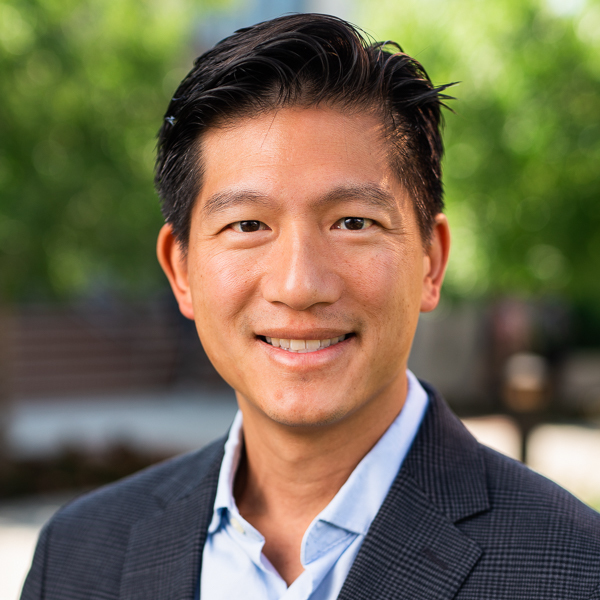 Faculty Spotlight
Allen Yeh
Professor of Intercultural Studies
D.Phil., Oxford University
M.Th., Edinburgh University
M.Div., Gordon-Conwell Theological Seminary
B.A., Yale University
Learning Opportunities
Digital Badges
For current students not in the B.A. in Intercultural Studies program, learn how you can earn digital badges — and gain specialized skills for your career. Visit biola.edu/cook/academics/digital-badges.
Missions Conference
Biola's annual Missions Conference, hosted by the Student Missionary Union, is the oldest and largest student-run missions conference in the United States. Every year since the foundation of this mobilizing movement, Missions Conference has sought to educate, equip and inspire students to embrace their role in the completion of the Great Commission. The event brings dozens of missions agencies to campus, where you can network and learn about career and service opportunities.
Learn Around the World: Internships and Study Abroad
Being an intercultural studies major is about more than just classroom learning — it's about connecting your education with real-world settings. As a part of the curriculum, students are required to complete a cross-cultural or overseas learning experience. Students have gone on to study in areas as "close to home" as New York and Hawaii, and as far away as Japan, Turkey and Tunisia, working with organizations like APEX, Wycliffe Bible Translators and Samaritan's Purse.
You may also be interested in