About the Good Book blog
The Good Book Blog, a resource from the faculty of Talbot School of Theology, features articles that explore contemporary ideas from the perspective of the Bible — the "Good Book" — including topics such as apologetics, biblical studies, theology, philosophy, spiritual formation, ministry and leadership. Find out more about what sets Talbot apart and how it prepares Christian leaders through its degree programs.
About Talbot School of Theology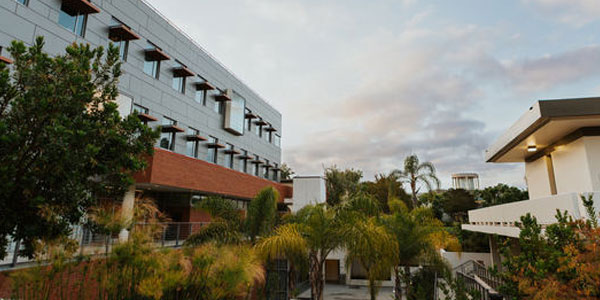 Biola University's Talbot School of Theology is a nondenominational seminary that equips Christians to know God's Word, love God's people and pursue God's calling on their lives. For more than 65 years, Talbot has been cultivating Christian leaders marked by their academic scholarship, biblical faithfulness, spiritual formation and practical ministry preparation — all within a vibrant community led by committed Christian scholars. With convenient, reputable programs ranging from the undergraduate to doctoral levels, Talbot offers students the opportunity to study online, at its Southern California campus and at distance locations across the world. Learn more at talbot.edu.