Biola University is grieved to share that Dee Henry, a treasured faculty emeritus and former head tennis coach, passed away on Sunday, June 11.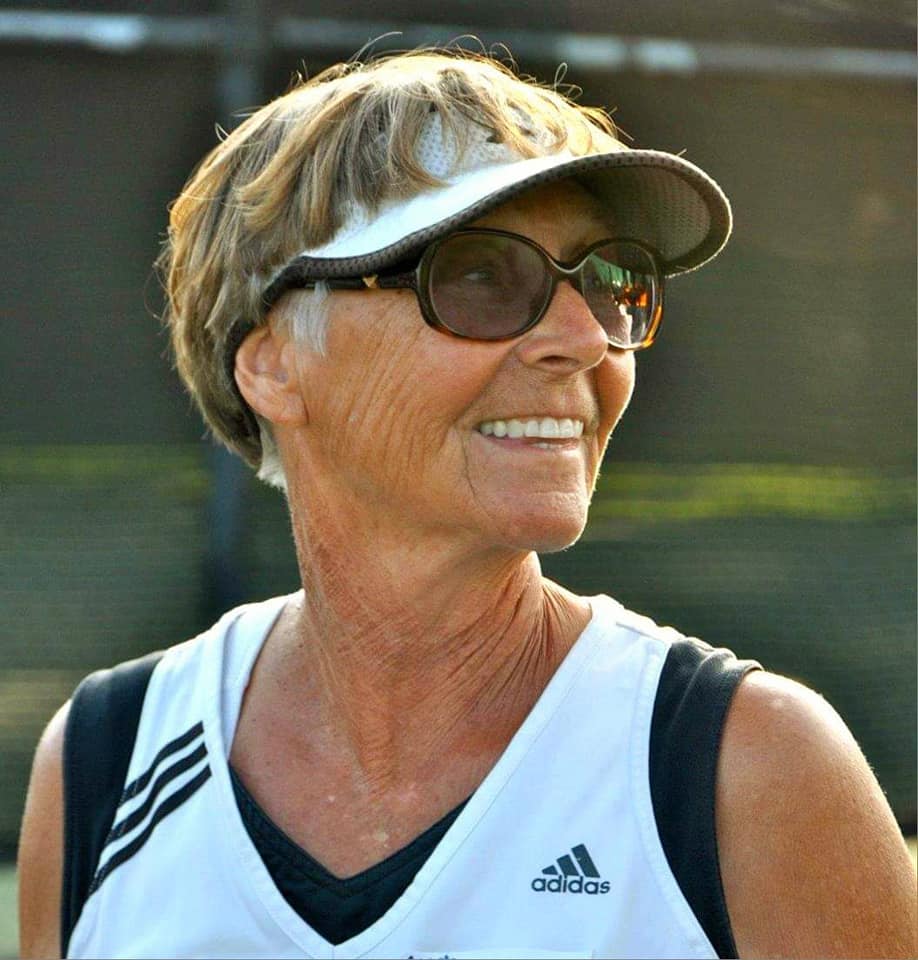 Henry, who was affectionately called Coach Henry, began her tenure at Biola in 1971. Over the course of her 49 years of service, she used tennis as a vehicle to impact countless Biola students and members of the local community. To many, Coach Henry is considered a shining example of exhibiting a servant's heart. Her life was defined by one simple statement, "Here to serve."
In addition to her work at Biola, she was actively involved in the tennis committee at large, and especially impactful in working with the local youth and wheelchair tennis community. In 2019, she earned the Brad Parks Award from the United States Tennis Association (USTA), specifically highlighting her work with the wheelchair community. The final quote from Coach Henry at the end of the linked tribute video illustrates her true heart of service.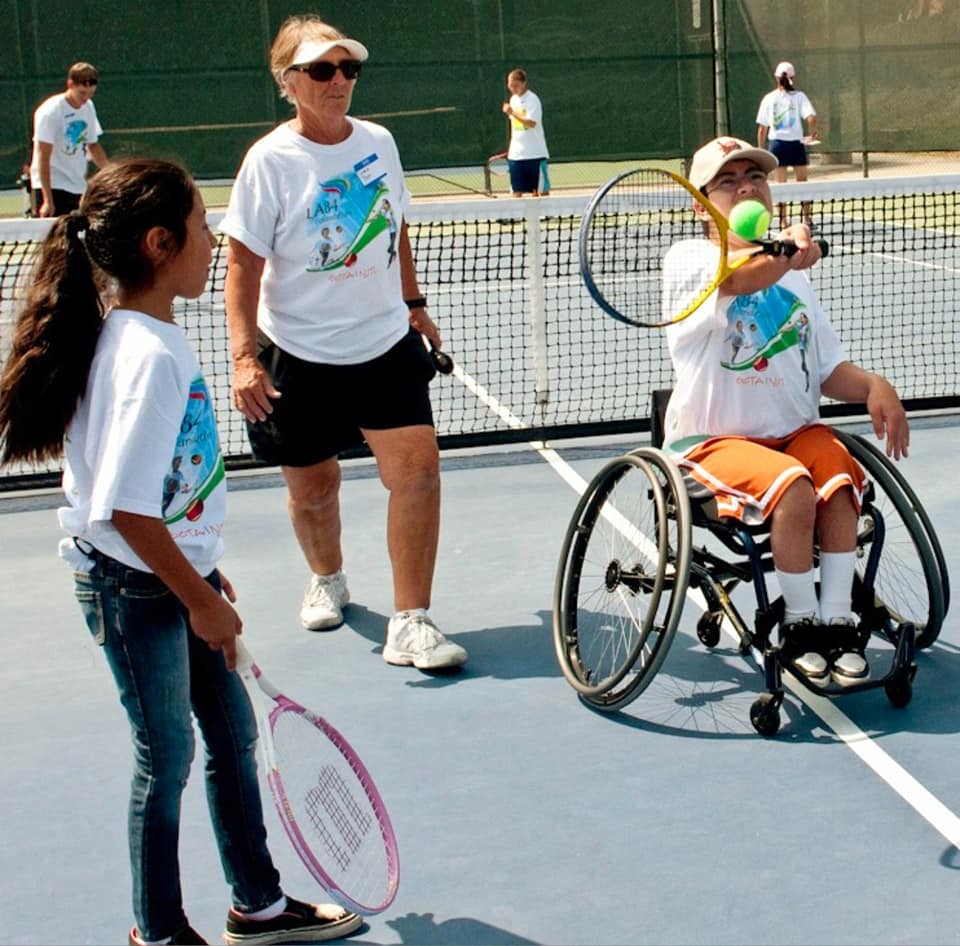 "I like to do stuff for other people, you know," Henry said. "If I can help somebody, then my living is not going to be in vain."
Henry was a United States Professional Tennis Association Elite Professional and earned a lengthy list of service awards from the USPTA, National Junior Tennis League, Southern California Tennis Association, SoCal Special Olympics and Intercollegiate Tennis Association.
She came to Biola from Indiana after receiving her bachelor's degree from Marion College and graduate degree from Ball State. In 1968, she married her husband James A. Henry prior to relocating to Southern California, where she took great care in advancing the game of tennis in any way she could. She sees tennis as a microcosm, a miniature life setting, where one can experience the thrill of victory, the agony of defeat, the opportunity to cheat or to be cheated. Strong focus is on how to make tennis decisions that have to be made very quickly and that the response determines the outcome.
Coach Henry coached Biola's varsity tennis programs from 1971 through 2015 and served as faculty in the kinesiology department, teaching activity courses and running the Biola Tennis Center until she retired. She was instrumental in the fundraising and build out of the Biola Tennis Center, which is regarded as one of the best college facilities in the nation.
In 2014 she earned the Pete Brown Lifetime Achievement Award from the United States Professional Tennis Association, and, in 2016, earned the Educational Merit Award from the International Tennis Hall of Fame.
Information about memorial services and other tributes to Henry are available on the Dee Henry Facebook page. A public memorial service is scheduled for Saturday, July 29 at 10 a.m. The service will be held at Whittier Area Community Church in the Worship Center.
The memorial is dedicated to celebrating Dee's life of service to God and the tennis community and is open to anyone whose life was touched by her.