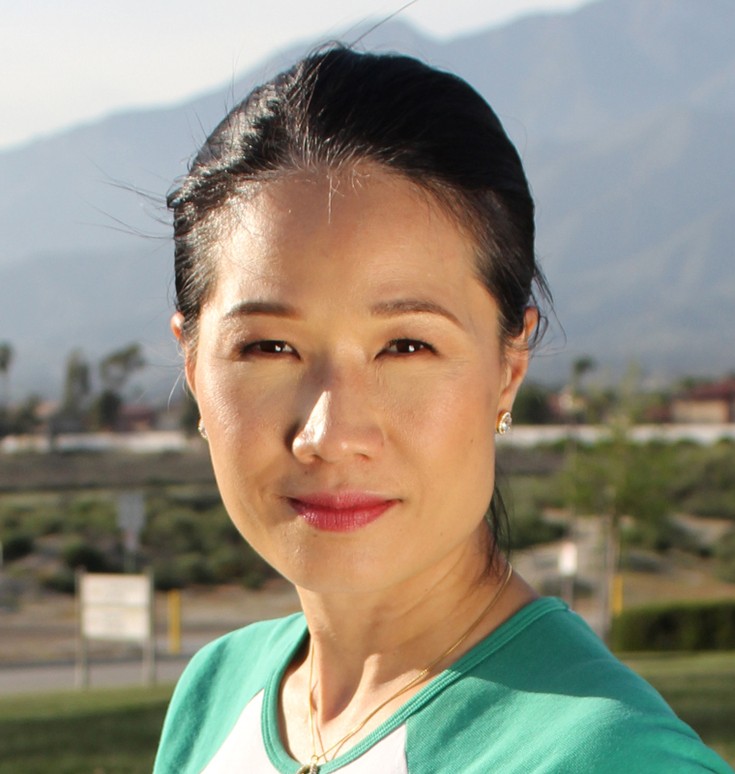 While Sarah Y. Tse ('93) was in her first years of college at Biola, she told a friend how she wanted to create a product line called "Mushroom Head," a childhood nickname that was inspired by the shape of her hair. That didn't pan out, but in 2004, she launched her own company and named it after her family sur- name: TSE Worldwide Press, Inc.
Tse's printing company specializes in custom book-printing and packaging. In 2008, she expanded her corporation and founded United Yearbook Printing Services, a yearbook publishing company for public and private schools, universities, government agencies and wholesalers. After more than a decade, Tse's company has printed yearbooks for over 130 high schools and universities, and just partnered with the Los Angeles Police Department to develop their 150th anniversary yearbook.
Tse, who came to Biola as an international student from Hong Kong, majored in art with an emphasis in graphic design. She and a few of her peers were among the first to experiment with graphic design when Adobe Photoshop 1.0 had just been released in 1990. She later received her MBA with an emphasis in marketing and international business from Cal Poly Pomona and later completed three years of law school.
During her first decade out of Biola, Tse co-founded a printing company with a business partner, where she developed strong customer relationships with her bilingual skills in Cantonese and English, as well an expertise in the business. She eventually launched her own company in 2004. Now, after many years as a CEO, Tse knows the ins and outs of what it takes to run a business — the good, the bad and the ugly — and is about to release a book detailing the trials she experienced as a business owner just within the last decade when her company faced multiple litigations, from breach of contracts to a party infringing on their company name.
"Those seven years of tribulation — my story — really changed my perspective about success, about money and about life," Tse said. The litigations started in 2011 when Tse's company dealt with a client that owed over $1 million. Tse immediately put her law school training to use, and after two years, the case was finally resolved when the client decided to settle. In her forthcoming book, Tse, who said she's typically private, openly talks about the various litigations, all of which were decided or settled in her company's favor.
"Do not limit God's ability to work things through our lives in a huge way," Tse said. "But ultimately we need to understand that we aren't the ones who take the credit. It's God who gets all the glory. We use our life's success to make his name known."
Though Tse has a busy work schedule, which includes monthly trips to Hong Kong, she is highly involved with the Crowell School of Business as an MBA mentor, and most recently, as the coach of the winning team of the 2019 Biola Startup Competition.