Hi friends! I hope life has been treating you well this time around :)
Thanks for clicking on this blog post of mine! Today, I'm very excited to be talking to you guys about my major here at Biola: Journalism! I absolutely love everything about my major, including the professors, classes and friends that I've made.
A fun fact about myself is that I've actually changed my major seven times (crazy, I know…) over the course of one year at Biola! I've always known that I love writing and storytelling but I didn't know how I would feel about turning my love and passion into a potential career. I switched between wanting to study Human Biology to Psychology to Business to Journalism. But God works in wondrous ways and eventually, I decided to listen to his voice and this led me to choose Journalism.
Back to my major, though! Here at Biola, the Journalism and Integrated Media department has a total of five concentrations: Broadcast, Cross-Cultural Media, Digital Journalism, Visual Media, and Writing and Publishing (the one I'm currently in now!). All of these different concentrations fit different kinds of people and their interests! I specifically love reading and writing which is why I chose Writing and Publishing. But I have friends who are into photography and videography, and they chose Visual Media. It all really depends on what your passions are!
This department is also home to some of the most intelligent, passionate and loving professors you will ever meet (I might be biased though but, seriously!). I've loved taking classes like Writing Across Media and Publication, Editing and Management with Dr. Michael Longinow who is an awesome teacher and mentor to his students. Other than writing, I've also loved my Photojournalism and Urban Storytelling classes taught by Professor Michael Kitada who is hilarious and super passionate about what he does. These are just a few out of many of the amazing faculty members in this major!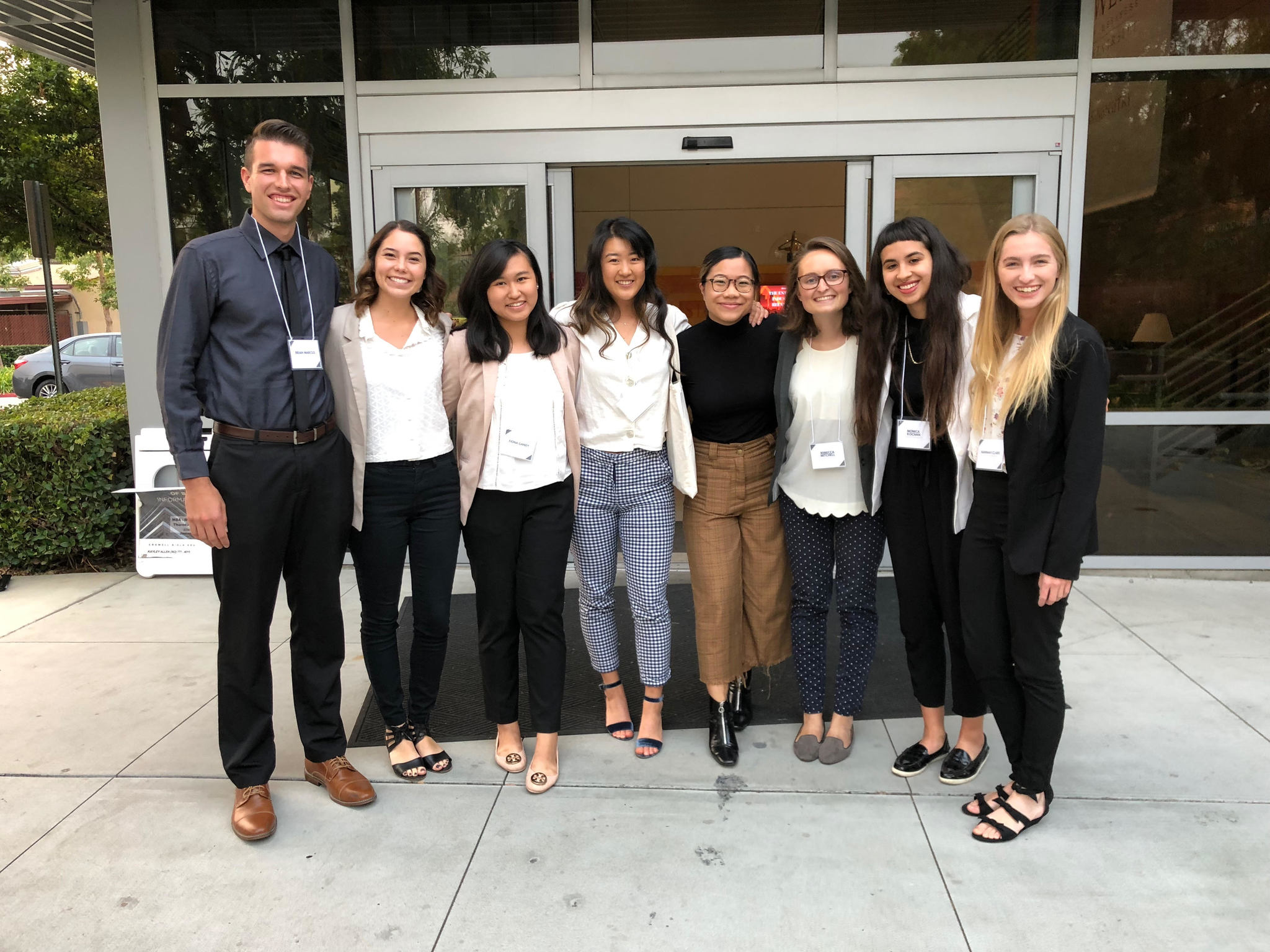 One thing that I love about my major is the range of skills that I am learning aside from my own concentration. Even though I am concentrating in writing and publishing, I've been able to learn photography, videography, broadcast, and social media & SEO! This just makes our Journalism grads well-rounded and capable of doing more!
Overall, I absolutely love being a Journalism major. If you have a heart for people and their stories, this might just be the major for you!
Til next time!
Fiona