Don't have a car? Unsure of what you could do with your time here on campus? Are you unaware of the amenities offered here at Biola? Don't fret! There are more than just classrooms and chapels here at Biola University and you don't even need a car to experience the magic! Here, learning and growth come from involvement in student life, academics, expanding upon God's word, and applying it to our lives. I am here to talk about fun things to do on campus!
The Library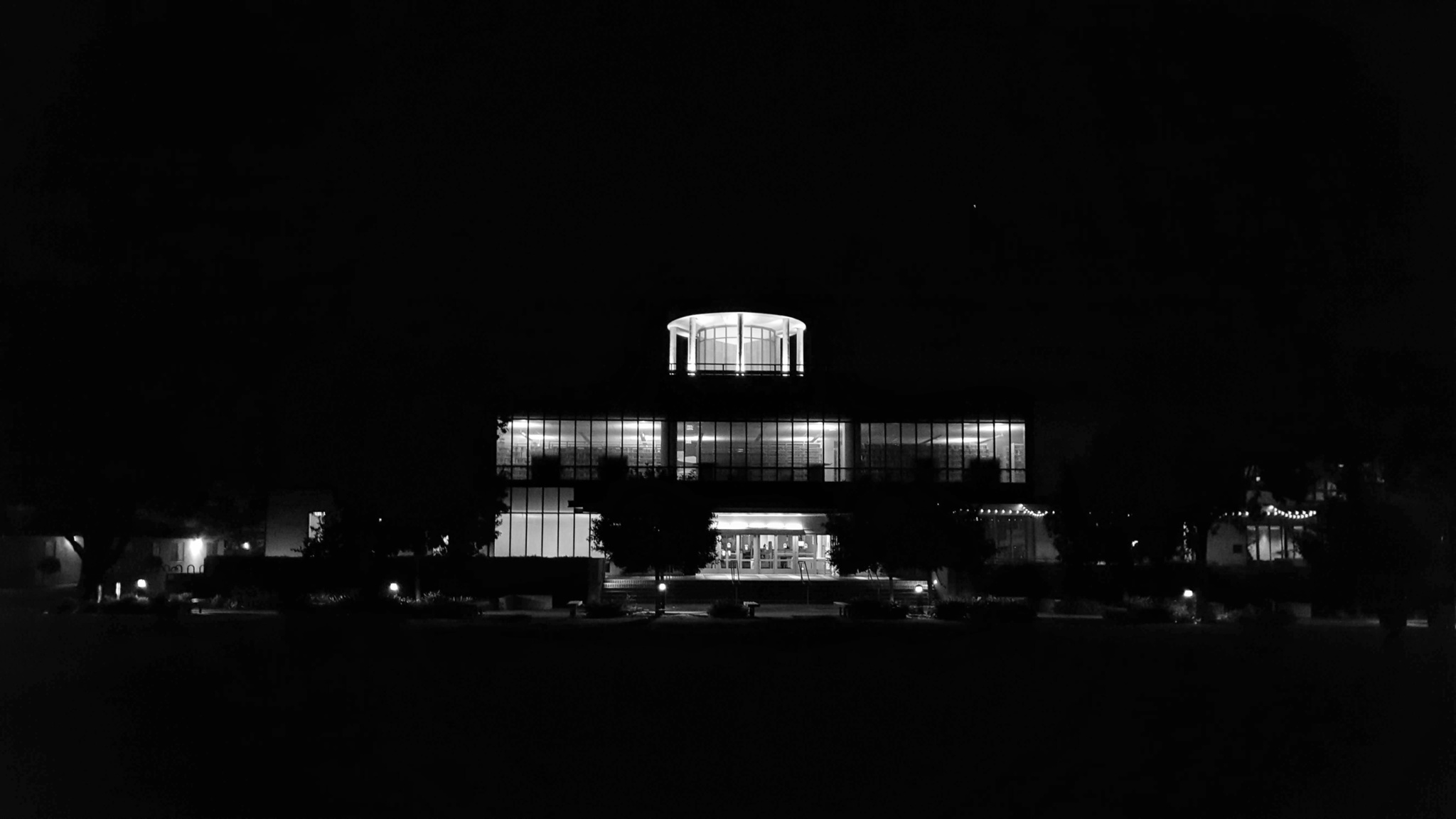 On campus, the library is one of the many resources offered to both of and on-campus students along with staff, faculty, and alumni. Whether you're here late or early, the amenities throughout the library are accessible until closing. The link to the library hours can be found here. The library is more than just a study space to be silent and focus on assignments and papers; it can be a social gathering center as well. Whether you're with friends talking on the patio deck or reserving a study room to play hangman on the whiteboard, the library has numerous options for students to indulge in.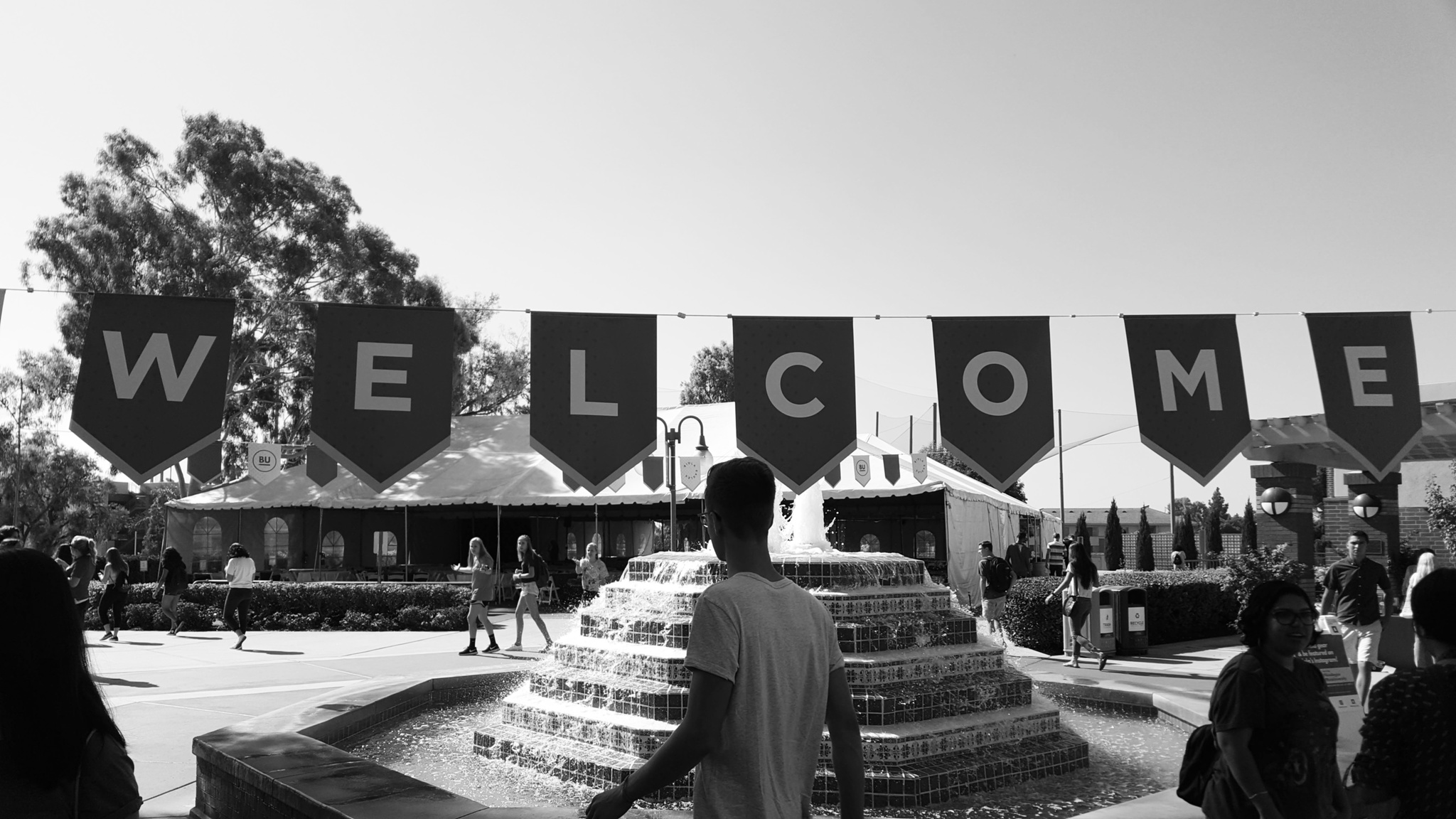 Knowing what time is appropriate goof-off is important because not only are you able to utilize the library for social purposes but you also must respect those studying and coming to the library for the silence and solitude. Students can play card games at the tables, explore the bottom floor level of the library (with bookshelves that move like walls closing in on Indie from Indiana Jones), reserve a room to watch a documentary for biology using the provided televisions, and more.
There are so numerous activities you can engage in: like playing hide-and-go-seek between the bookshelves, running around looking for a book, or even laying on one of the sofa cushions to take a nap. Sleep is vital and if you need to come to the library for rest on some of the more comfortable couches on campus, go for it! For those of you who sleep enough, you could even Netflix on your laptop and hangout with friends gathered around a table or on one of the many sofa cushions.
Metzger Lawn
If you don't want to spend time in the library, try watching the sunset from Metzger Lawn with a blanket on the grass with some friends. It is amazing to watch the sunset behind the buildings waiting for the perfect Instagram-worthy moment, plus you can stay until the lights in the library come on and illuminate the lawn outside.The library at night is so beautiful because it is in the center of campus which is symbolic to how God is the light of our life. "A lamp unto my feet, and a light unto my path." If you enjoy studying during the day in the library, try it at night! A completely different experience awaits you.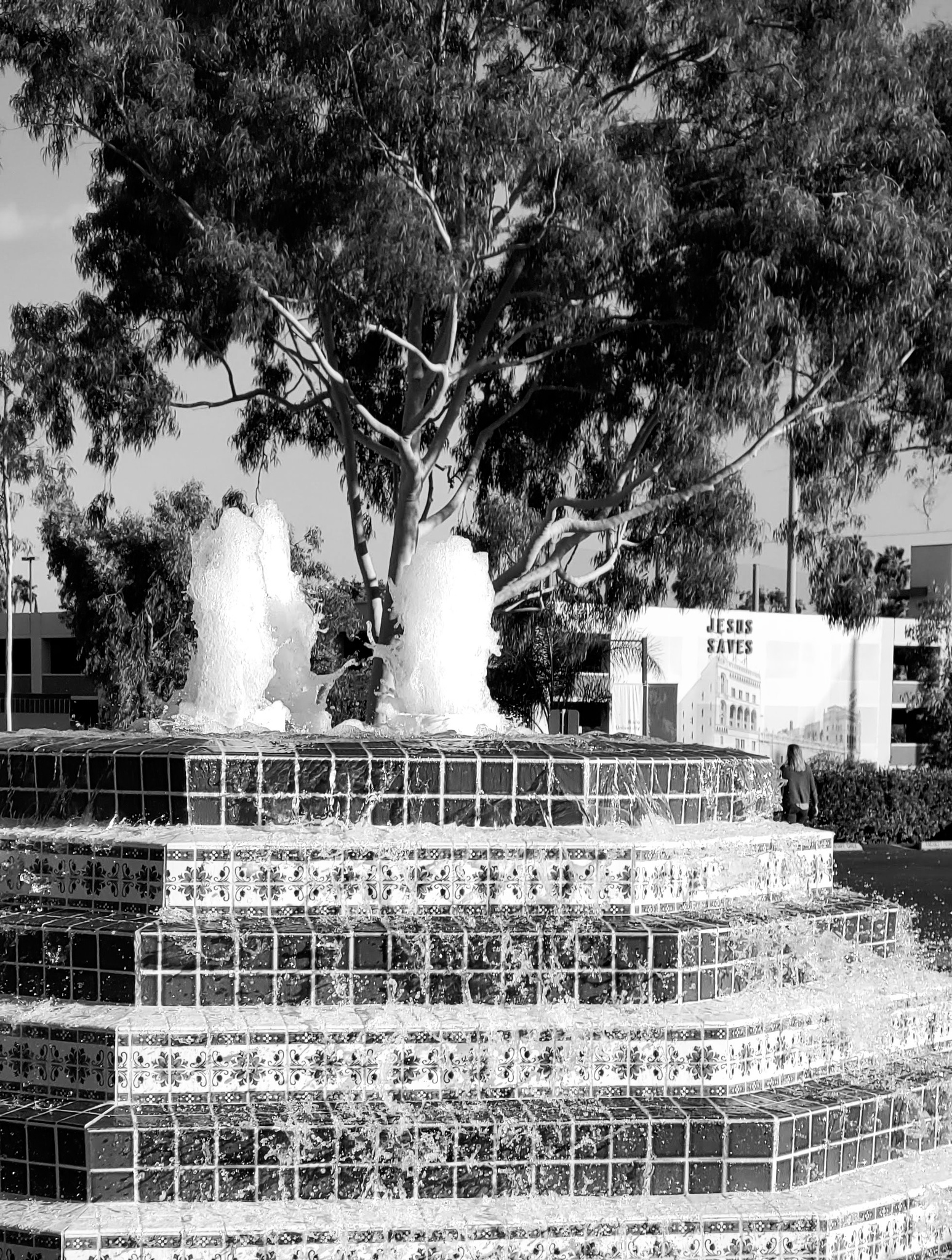 The Student Union Building
If you like to be outside and enjoy the campus-wide wi-fi, you should check out the many grass patches around campus that you can try out to do your homework or to hangout with friends! Working on your studies outside is a great way to alleviate that "cabin fever" that you may experience from sitting in class...and it's good for the brain! If you look around campus, there are lots of big trees to provide shade in the hot LA sun. You can also try visiting the Student Union Building (what we call, the SUB) across from the Jesus mural. There we have designated hammock poles for students to hammock, relax with friends, and study. If you want a change of scenery, going inside the glass doors of the S.U.B. is a great way to relax and study on the many tables, couches, and pool is open to students who need a reprieve from studying.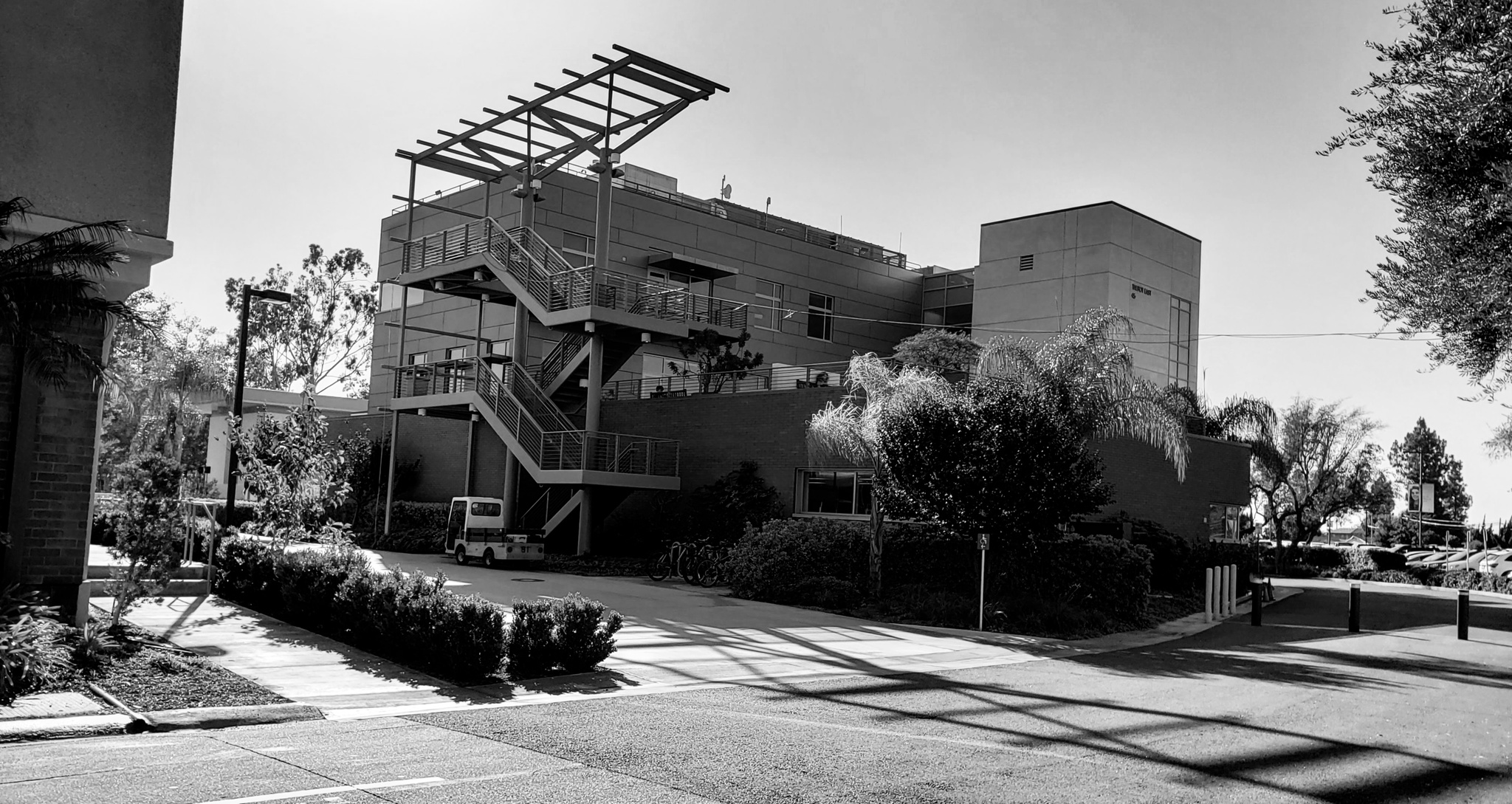 Talbot East
In addition, if you visit the garden on top of Talbot East near Sutherland, you can see the secret succulent garden space open to students and staff. If you need a quiet place to think, pray, or even sit, it is a great spot to visit.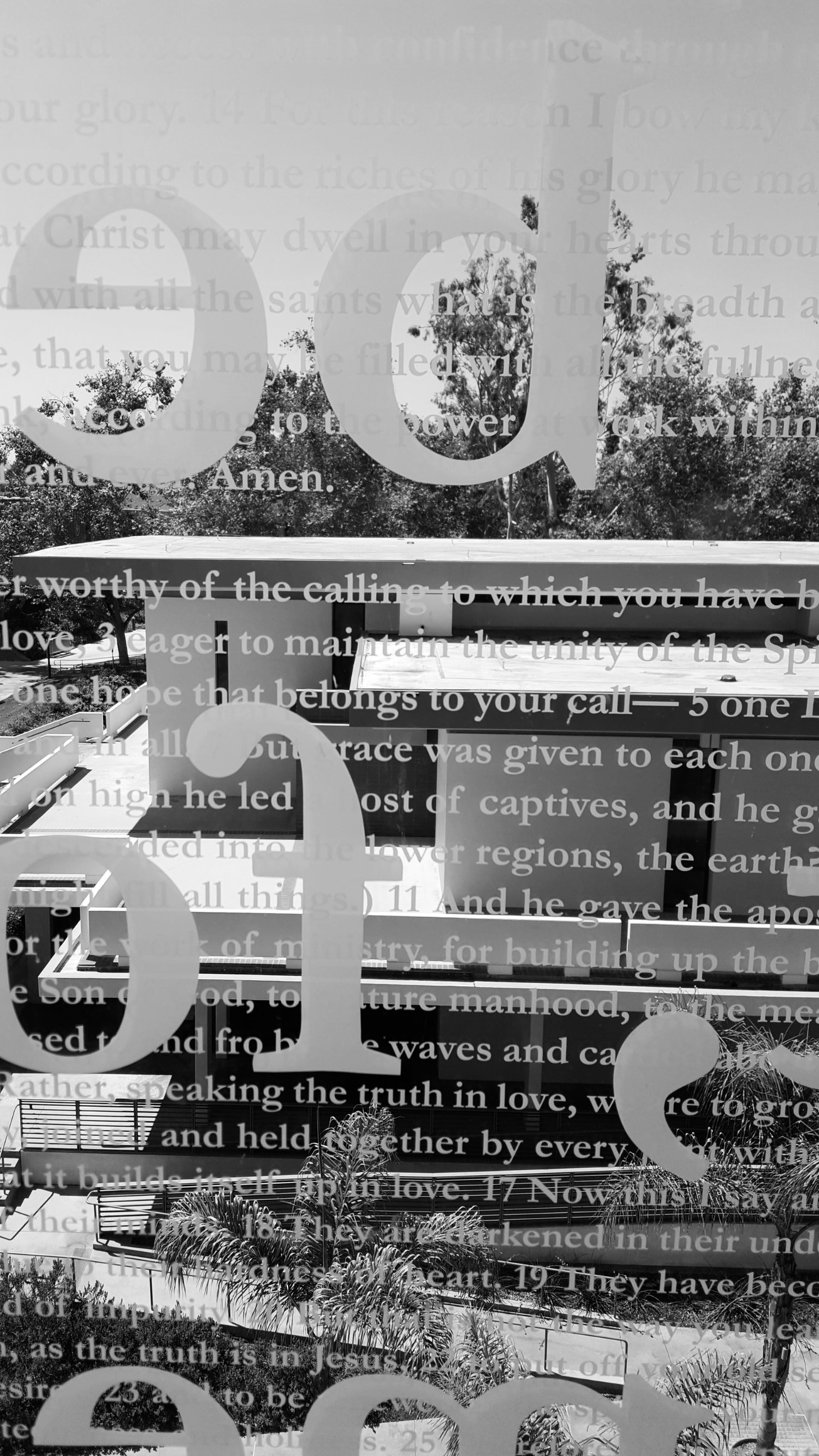 The Cafeteria
Not only are there spaces to be alone or with friends, the Cafeteria (the Caf, as we say) here on campus is open to all and is a great way to mingle with other students. As you walk through the glass doors of the Caf be sure to check out the menu for the day's meals. If you are more tech-savvy, Caf Wizard is a great app that connects to the Biola Cafeteria and lets you know what food is being served ahead of time. Knowing all this, meeting with friends for lunch is a great way to unwind. There are many spots in the Caf that are great places to eat for both big and small groups. There is seating in the interior near the salad bar, by Home Cooking, near 6th Street Grill, and my personal favorite, the extended patio around the East side of the building facing the street. The patio is a great way to interact with students in or outside the Caf and, due to its open-nature and long tables, you can sit with a huge group of friends. Going to the Caf is an adventure unto itself!
The Mosaic Cultural Center
If you are near Talbot East, be sure to check out the Mosaic Cultural Center (which neighbors the office for Global Students Programming and Development); it is open to all students !In the MCC is a fully-operational kitchen, coaches, and a hangout space. Being the hub for the First Gen program on campus, I have been able to call the MCC another home away from home and I highly recommend hanging out there to say hi to some great people, especially our coordinators for S.E.I.D., the Student Enrichment and Intercultural Development program here on campus, the amazing Meleca Consultado and Lester Larios.
Residence Life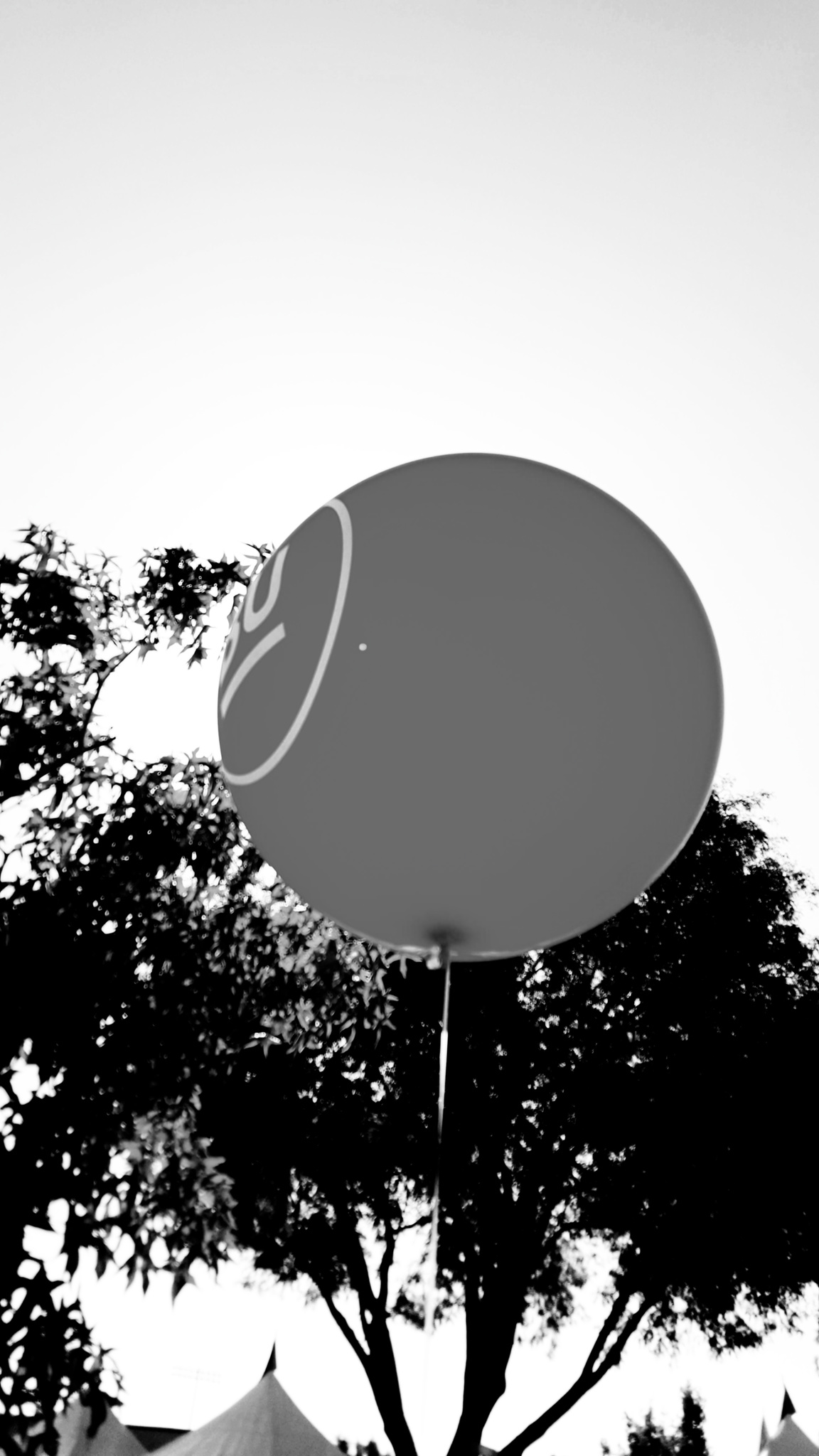 I personally love being on campus. You get to be immersed in all that Biola has to offer and to be forever changed by this college experience. If you spend all your time off campus you're missing out. (This does not apply to our wonderful commuter students because they're not on campus residents). I recommend students that are in on-campus housing or are considering staying in our beautiful residence halls, to check out the amenities that our dorms offer. The link to the dorms on campus can also be found here. Being the one of the safest campuses in the Los Angeles County Area, feel free to explore knowing that Campus Safety is ensuring your protection.
Basing in the beauty of Biola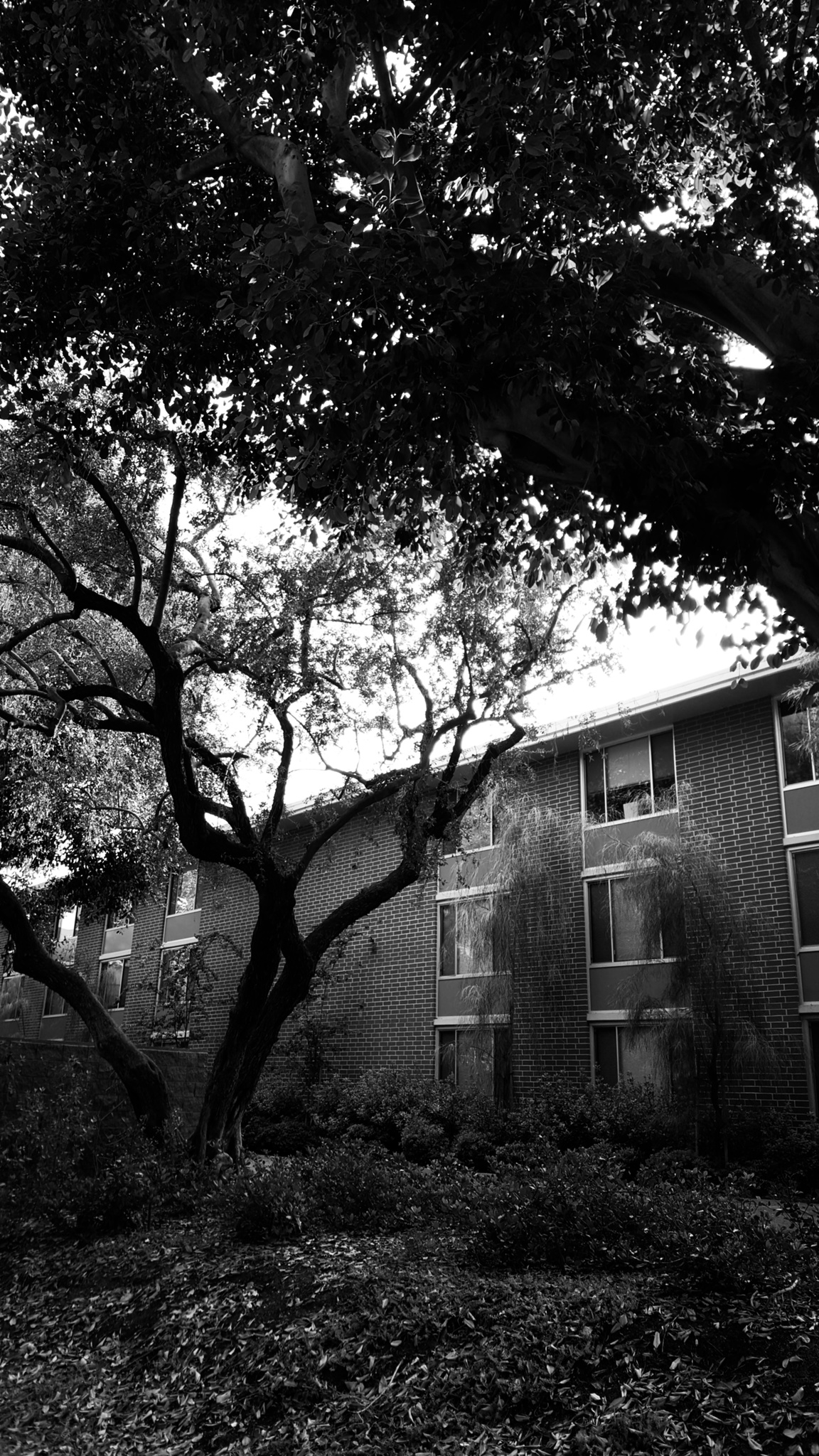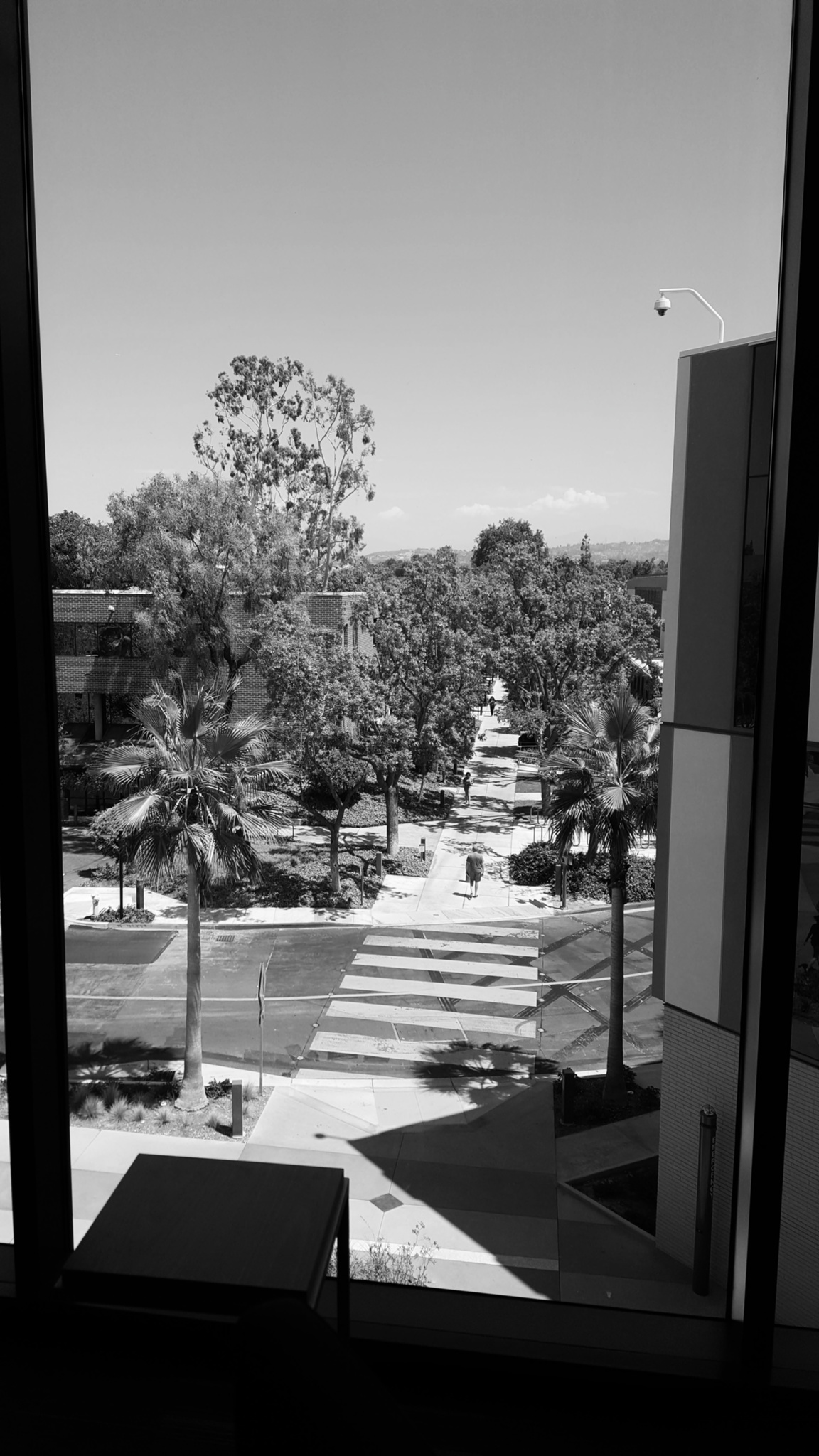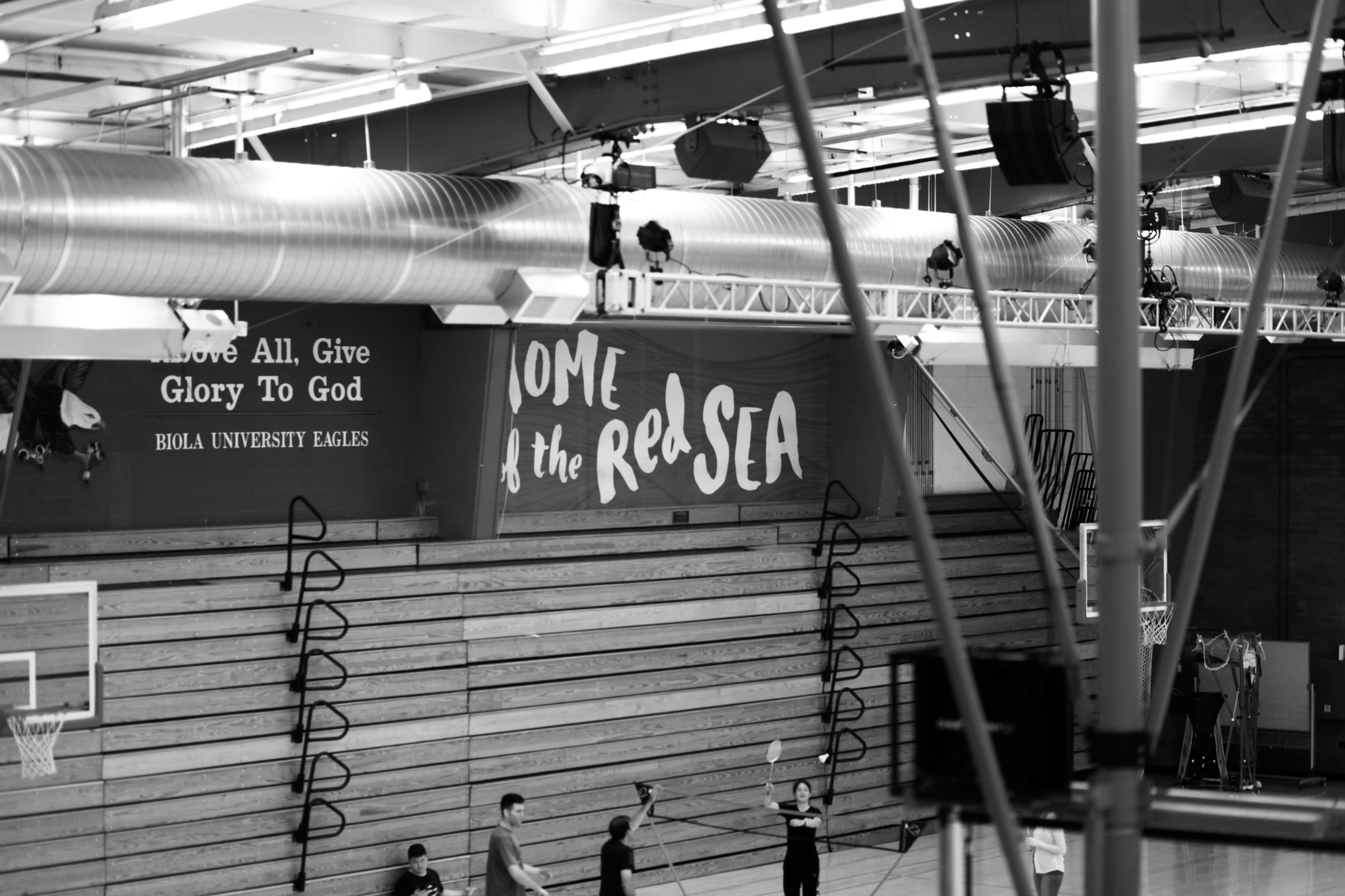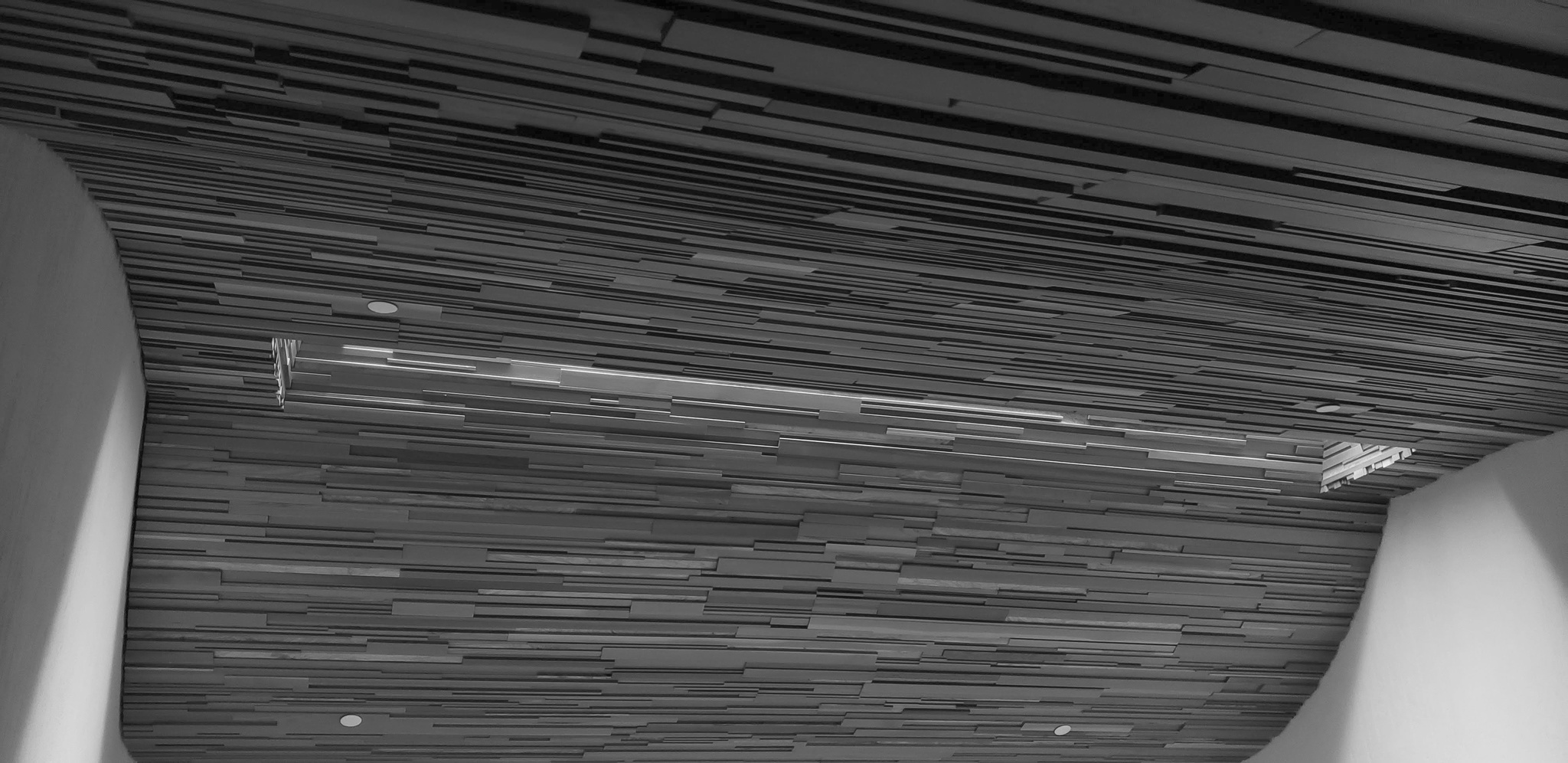 All in all, there are many spots on campus that are amazing for students to experience first-hand, take it from me when I say, you don't need a car to live your best life. Maybe invest in a bike so that you could get around campus faster! Make use of the resources offered to you here at Biola and don't take advantage of these amazing amenities! There are so many more tips and tricks out there on campus but I pray that you can craft your own creative tips and tricks! Happy living, Biolans.