In today's blog post, Dr. Nick Sherwin, Associate Professor of Management, shares some personal experiences that demonstrate the impact that misguided cost control may have on a company's competitive advantage.
The Weber Kettle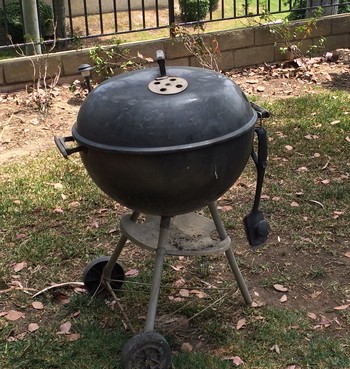 On my wedding day more than thirty years ago a dear friend bought my wife Lois and me a Weber Kettle BBQ, a gift we continue to use today. Not long ago, we hosted a large event at our home, needed an extra BBQ grill and without a second thought purchased a second Weber Kettle. As I removed the new Weber from the box, I realized it was much lighter than my original Weber, and I noticed there was one plastic handle as opposed to the two wooden handles on my original Weber. I grilled burgers side by side on the two Weber kettles, and the new Weber did not cook the meat as fast or as consistently as my original. I learned that the original was highly dependent upon the physical design, specifically the engineered thickness of the metal that would lock the heat in and cook meat via a circular flow design. Over the years, cost-control decisions have led to gradual, incremental reductions in the thickness of the metal resulting in an inferior cooking experience.
The Honda Nighthawk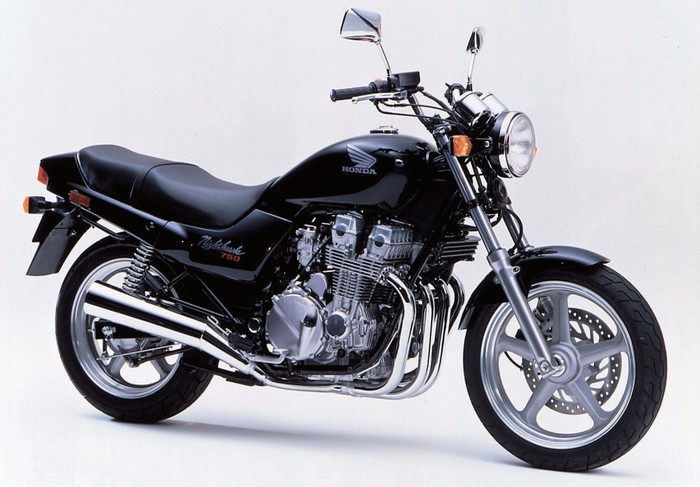 Back in 2010, a life-long friend of mine arrived at my home one day on his new Honda Nighthawk 750. He quickly convinced me to get a bike like his so we could ride together. Soon after, I arrived at the Honda Dealership and my eyes focused in on a very unique find, a 1985 Honda Nighthawk with only 1,500 miles on it. I snapped it up, drove straight to my friend's home and parked my new-used bike next to his. We learned that my bike had a center work stand, but his had only a regular kick stand. While I had dual disc brakes, his had only front disc brakes. My Nighthawk had a sixth gear overdrive, but his did not. Mine was shaft driven; his was chain driven.Over the years, efforts to cut or control costs had resulted in numerous changes in the physical product that over time significantly and negatively impacted the quality and performance of the Nighthawk.

The Q-Tip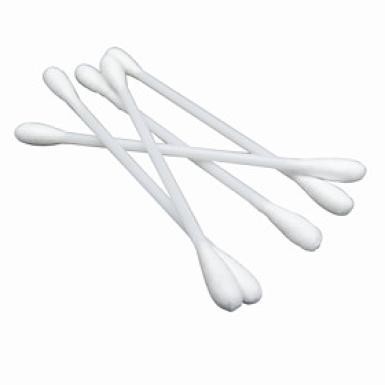 Why do firms make strategic decisions that impact the customer experience or their ultimate satisfaction? I am certain that financial officers who are held accountable for their firms' finances seek to cut costs, gain efficiencies, and limit redundancies. I agree that it is prudent to be efficient when possible, but I also believe that a higher priority for the leadership of all firms is to continually invest in the creation and leveraging of new sources of sustainable competitive advantage. In other words, be prudent and efficient whenever and wherever possible, but never at the expense of delighting customers and exceeding expectations through unique points of differentiation and the creation of value-added services that are difficult for competitors to imitate. Does anyone doubt for a second that there is less cotton on a Q-Tip today then when they were first introduced?