Since 2005, the United States has observed Constitution Day on September 17, which is the celebration of the very day in 1787 when 39 delegates to the Constitutional Convention signed the United States Constitution. In observance of this historic day, Biola University Torrey Honors College within Biola's School of Humanities and Social Sciences, invited Dr. Ralph Rossum, Salvatori Professor of American Constitutionalism at Claremont McKenna College and faculty member at Claremont Graduate University.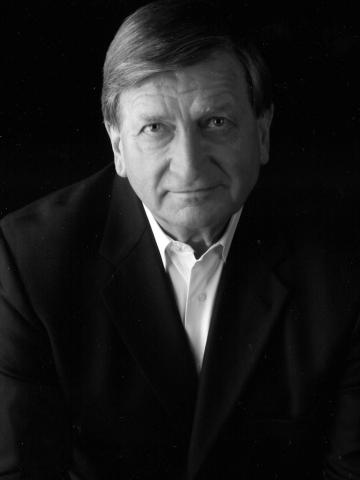 Rossum is one of the top constitutional law thinkers in the United States. At today's event, he will give a lecture titled "Justice Clarence Thomas' Jurisprudence of Constitutional Restoration."
Rossum is the author and co-author of 12 books, including American Constitutional Law, a two-volume work now in the eleventh edition, and he served as Deputy Director for Data Analysis of the Bureau of Justice Statistics in the U.S. Department of Justice during the Reagan Administration.
"It has been a mere eight years since Ralph Rossum released his seminal book on Clarence Thomas' jurisprudence of constitutional restoration, but in that time his prescient analysis has continued to prove itself remarkably relevant to understanding Justice Thomas and the contemporary Court," said Matt Van Hook, associate professor in Torrey Honors College.
"As stated in Rossum's book, 'Thomas has pursued an original general meaning approach to constitutional interpretation. He has been unswayed by claims of precedent — by the gradual buildup of interpretations that, over time, can distort the original meaning of the constitutional provision in question and lead to muddled decisions and contradictory conclusions.' Thomas' landmark concurring opinion in Dobbs v. Jackson's Women's Health Organization this summer was therefore no shock to Rossum's readers," said Van Hook.
In partnership with the School of Humanities and Social Sciences and Torrey Honors College, the event is ​​sponsored through a generous grant from the Jack Miller Center and their Constitution Day program. The lecture will be held in Moats Lecture Hall, Business 109. Learn more about Torrey Honors College.