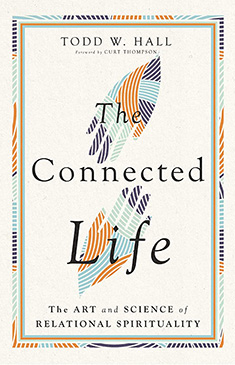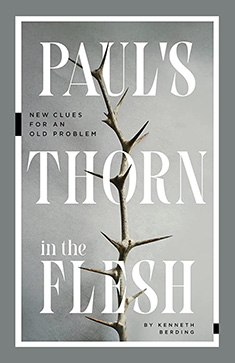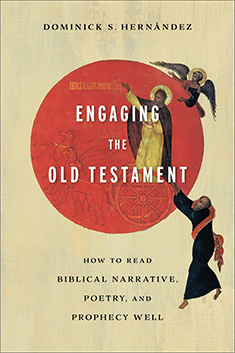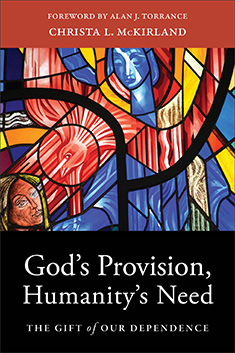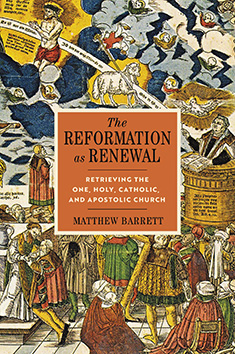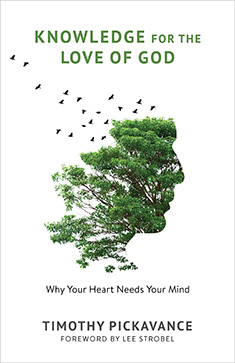 The Connected Life, by Todd W. Hall ('91, Ph.D. '96, professor of psychology), IVP, June 2022. Real human growth doesn't come through head knowledge alone but through relational knowledge and strong attachment bonds. It's our relationships — with God and others — that lead to authentic transformation.
Paul's Thorn in the Flesh, by Kenneth Berding (M.A. '96, professor of New Testament) Lexham Academic, February 2023. Paul's enigmatic "thorn in the flesh" in 2 Corinthians has baffled interpreters for centuries. Berding suggests a new solution — one that satisfies all the evidence and gives us a fuller view of Paul. Far from an abstract puzzle, Paul's own suffering is relevant to Christians today.
Engaging the Old Testament, by Dominick S. Hernández (associate professor of Old Testament and Semitics), Baker Academic, April 2023. This introductory textbook invites students into the depths and riches of the Old Testament and shows its relevance for Christian readers. Hernández demonstrates how to read Old Testament texts well and put the ancient written word into practice in our day and age.
God's Provision, Humanity's Need, by Christa L. McKirland (M.A. '13, Th.M. '15), Baker Academic, June 2022. In a world often consumed with self-sufficiency, this book reminds us that humans have an innate need for the grace of God's personal presence. This ongoing need is not a liability but is our greatest human dignity and is a critical key to understanding human flourishing.
The Reformation as Renewal, by Matthew Barrett (B.A. '05), Zondervan Academic, June 2023. A holistic, eye-opening history of one of the most significant turning points in Christianity, this book demonstrates that the Reformation was at its core a renewal of evangelical catholicity. The Reformers saw themselves as faithful stewards of the one, holy, catholic and apostolic church preserved across history, and they insisted on a restoration of true worship in their own day.
Knowledge for the Love of God, by Timothy Pickavance (M.A. '03, associate professor of philosophy), Eerdmans, August 2022. What is the role of the intellect in the life of faith? Jesus commanded us to love God with our minds — but why? The intellect is central to faith — so long as it is treated as an instrument of worship rather than as the object of worship.