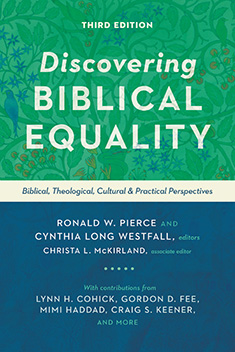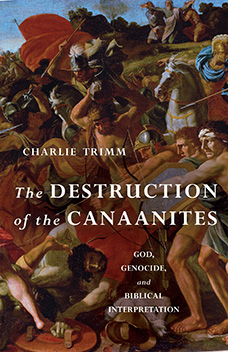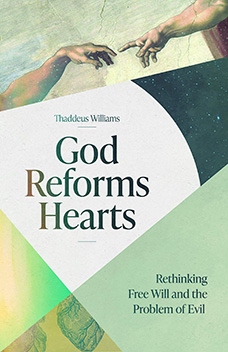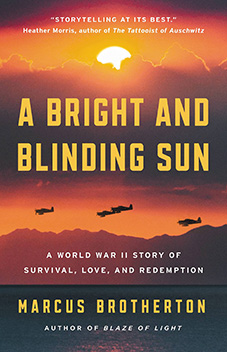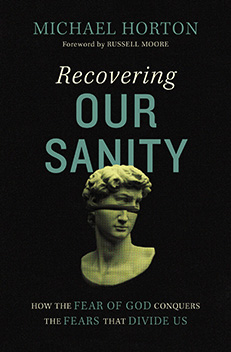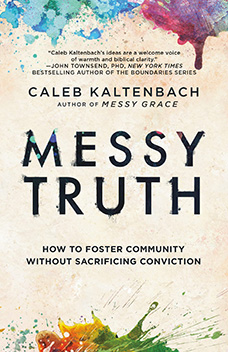 Discovering Biblical Equality, edited by Ronald W. Pierce (professor of Old Testament, M.Div. '75, Th.M. '77), Cynthia Long Westfall (B.A. '75) and Christa McKirland (M.A. '13, Th.M. '15), IVP Academic, November 2021. The third edition of this groundbreaking work brings together scholars firmly committed to the authority of Scripture to explore historical, biblical, theological, cultural and practical questions about the roles and relationships of women and men in the Christian life and the church.
The Destruction of the Canaanites, by Charlie Trimm (associate professor and chair of Old Testament), Eerdmans, March 2022. How can a good God command genocide? This short, accessible offering provides the resources needed to make sense of one of the Bible's most difficult ethical problems — the Israelite destruction of the Canaanites.
God Reforms Hearts, by Thaddeus Williams (associate professor of theology, B.A. '01, M.A. '05), Lexham Academic, August 2021. When responding to the theological problem of evil, many resort to a "free will defense," where God is not the creator of evil but of human freedom, by which evil is possible. But is this answer biblically and philosophically defensible?
A Bright and Blinding Sun, by Marcus Brotherton (M.A. '97), Hachette, May 2022. Brotherton, a New York Times bestselling author, tells the incredible true war story of an underage soldier who experiences his first love and loss on the battlefields of Bataan and Corregidor. This lyrically written saga is a reminder that every life can be lifted, forgiveness is the patron of restoration and redemption is available to all.
Recovering Our Sanity, by Michael Horton (B.A. '87), Zondervan, February 2022. From politics to the pandemic, we live with an ever-increasing uncertainty, and many of us have grown to fear the rapid disintegration of our society and our own lives. Horton shows us that we cannot fight our fears by seeking the absence of fear altogether, but by living with a fear of God that drives out the fear of everything else.
Messy Truth, by Caleb Kaltenbach (M.A. '07), Waterbrook, August 2021. From the author of Messy Grace and former pastor raised by gay parents, Messy Truth is a compassionate playbook to help Christians, church staff and ministry leaders create a culture of belonging without sacrificing theological convictions.