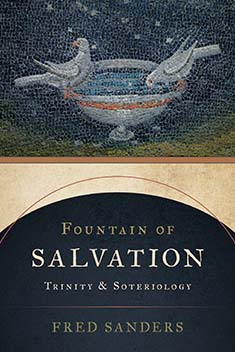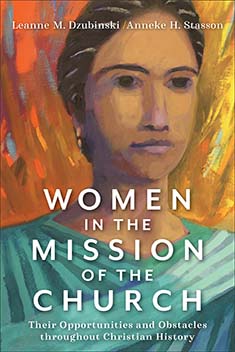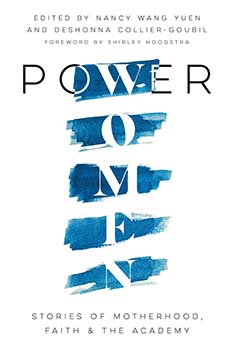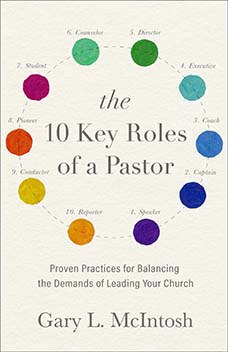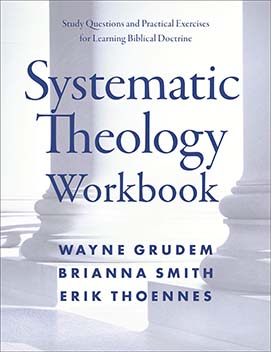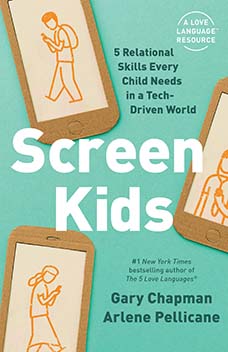 Fountain of Salvation, by Fred Sanders (professor, Torrey Honors College), Eerdmans, September 2021. Sanders expounds a theological vision in which the holy Trinity is the source of salvation in a direct and personal way, as the Father sends the Son and the Holy Spirit to enact an economy of revelation and redemption. Individual chapters show how this vision informs the doctrines of atonement, ecclesiology, Christology and pneumatology.
Women in the Mission of the Church, co-authored by Leanne M. Dzubinski (interim dean, Cook School of Intercultural Studies), Baker Academic, April 2021. This book tells the story of faithful women throughout church history, demonstrating their integral participation in the church's mission. It highlights the legacies of a wide variety of women, showing how they have overcome obstacles to their ministries and have transformed cultural constraints to spread the gospel and build the church.
Power Women, co-edited by Nancy Wang Yuen (associate professor of sociology) with contributed chapters from several Biola professors, IVP Academic, October 2021. A unique resource by and for Christian academic mothers, this collection of essays includes the voices of women of different backgrounds, academic disciplines, institutions and stages of parenting and career. They provide wisdom, encouragement and solidarity for women who share a similar vocational journey.
The 10 Key Roles of a Pastor, by Gary L. McIntosh (professor of Christian ministry and leadership), Baker, June 2021. In a single day, a pastor may move quickly from counselor to theologian to student to manager to custodian. In this book, McIntosh, a veteran church consultant, shows pastors how to juggle their many essential roles, prioritize their time, manage their people's expectations and empower others to take up the vital work of the church body.
Systematic Theology Workbook, co-authored by Erik Thoennes (professor of theology) and Brianna Smith (B.A. '16, M.A. '19, M.A. '20), Zondervan, December 2020. This workbook accompanies Wayne Grudem's bestselling Systematic Theology and features student friendly review material and exercises.
Screen Kids, co-authored by Arlene Pellicane ('92), Moody Publishers, October 2020. In this digital age, discover how to take back your home from an overdependence on screens and learn to teach the five A+ skills that every child needs to master: affection, appreciation, anger management, apology and attention.