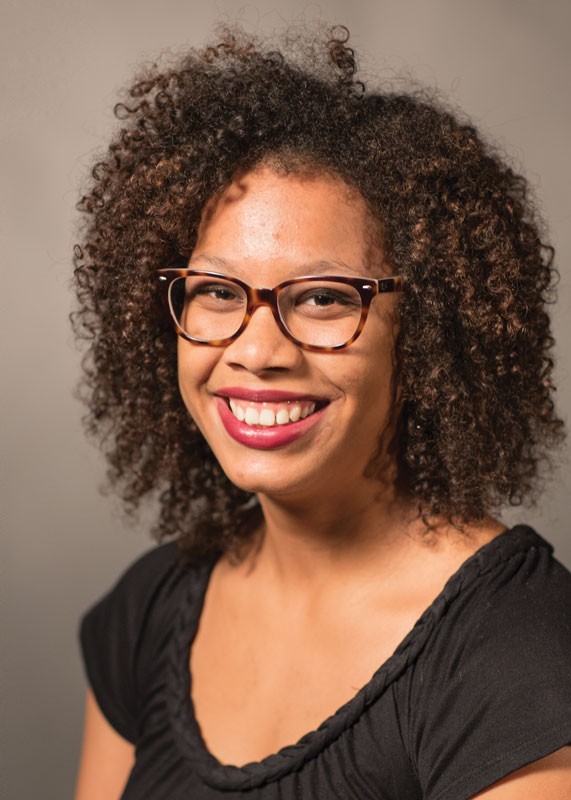 Good Friday 2014 was especially good for Mary Tatlock. It was the day the freshman intercultural studies major received mail that would change her life.
 With just a few days left to decide on a college, Tatlock wasn't sure she could afford to attend Biola, her top pick. Facing the realities of her father's teacher salary and her mother and sister in college, she'd applied for almost every scholarship out there, but was still coming up short.
"I was getting admitted to some incredible universities [including Cornell] with good scholarships, but nothing was making Biola any more feasible," she said.
One of the last scholarships she applied for was the Gates Millennium Scholars Program, funded by the Bill and Melinda Gates Foundation, which pays for the recipient's complete undergraduate and partial graduate tuitions, as well as other expenses. The odds of receiving it are tough — 52,000 people applied for 1,000 recipient spots — but Tatlock was hopeful.
When her dad walked out to the mailbox on Good Friday and she heard him scream, she knew it was good news. After learning she'd won the scholarship, her decision to go to Biola was "instantaneous," she said.
Tatlock said the Torrey Honors Institute and the intercultural studies department are already shaping her to become an effective international development worker.
"I have yet to go a single week without my ideas and actions being completely revolutionized by the teaching I am receiving," she said. "My professors are actually supporting my faith and care about me both as a scholar and a person. I cannot wait to see what these next four years will hold."