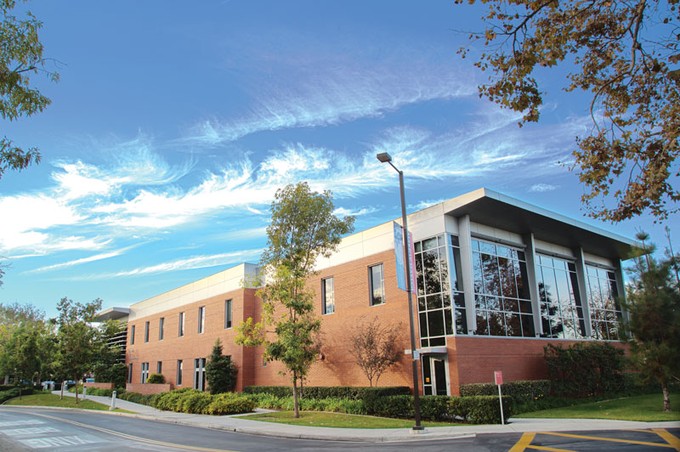 Biola University will launch a Master of Professional Accountancy (MPAcc) degree this fall — a new graduate program designed to prepare students for successful accounting careers while also meeting new state-established academic requirements for becoming a certified public accountant (CPA).
The new master's degree, offered through Biola's Crowell School of Business, allows students with a bachelor's degree to reach the number of additional college credits required to qualify for a CPA license in most states. In January 2014, California joined most other states in requiring new CPAs to have earned 150 total credits — more than is required by a typical bachelor's degree.
"The new program was designed for students to continue working toward meeting CPA requirements while simultaneously earning an advanced degree," said Phil Woodward, accounting professor and director of Biola's MPAcc program.
The MPAcc degree, which consists of 33 units, will offer strong career preparation, networking opportunities and biblical integration, he said. It is designed to be completed in one year for full-time students or two years for part-time students, and is ideal as a seamless fifth-year program for Biola undergraduates.
Crowell School of Business developed the MPAcc program to continue Biola's highly successful job placement rate and stay at the cutting edge of the industry, Woodward said. Biola accounting graduates have a strong history of success in this highly demanding field, including positions with the Big Four national accounting firms.
For information about the Master of Professional Accountancy program, visit the program's website at crowell.biola.edu/mpacc.