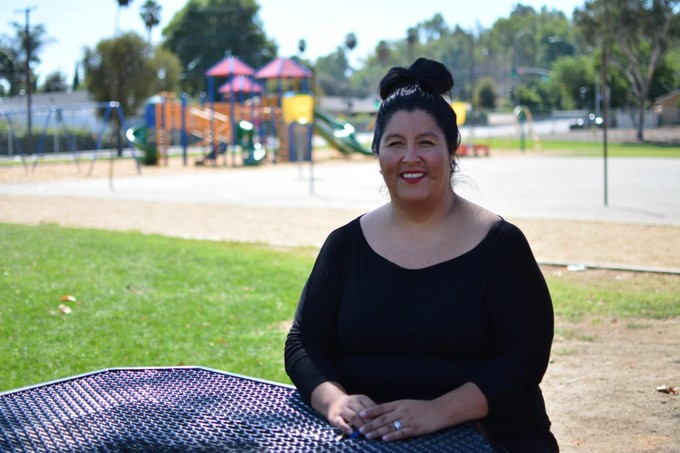 Tabitha Hernandez-Blanton ('01, M.A. '04) began her career in education by teaching elementary school students in the very district she attended as a child. Having received her bachelor's degree in Christian education and credential from Biola, this was the launching pad for an impressive career that has since led her to become principal of Wing Lane Elementary in Valinda, Calif.
"I always knew I wanted to go into administration, but I had my hesitations," she said. "I finally went for it and said, 'Let's do it!' I've been loving it ever since."
The education and mentorship Blanton received at Biola impact her daily life and career. Ideas like, "Your kids are being handpicked for you," and "There is a reason why you're going into public education" were impressed upon her throughout her Biola journey, and it all prepared her with a vision and purpose for the work she does today.
"Public schools would be a very, very dark place without Christians on campus," she said. "That's kind of my message to our younger generation: Get involved in public schools because this is where Satan is attacking — their little minds. You have to pray for them, cover them in Christ."
As a teacher of teachers — and students sent to her office for some extra care — Blanton recognizes that she has an opportunity to both serve and learn each day.
"Each and every day is an opportunity to make things better, to change things up," she said. "Overall, it's a privilege being in this position, and I want to keep working to do things well by God's standard.