Hey guys!
I haven't written a blog in a while, and I'm really glad to be back writing some again :) It's Easter weekend and it's my first Easter being away from home. Since we left Biola last March, I never experienced Easter while living out in California. It feels really weird not being home, but my mom and sister sent me a care package with some Easter treats this past week which was so sweet! Besides Easter being this Sunday, I just thought I would share what my weekend is looking like as a Biola student, especially with all the little things due at the end of the semester. After doing an online semester off campus last Fall, I got really used to doing my homework pretty casually just because I did not have a lot of distractions.
That being said, now that I have moved back to campus and there are plenty of distractions. I have had to be more intentional with the time that I set aside to do work. I started this semester being ahead since I started it at home. Now, I am no longer ahead and the work seems to be catching up with me. All this to say that my weekends now always include some sort of homework day or devoted homework time. So you guessed it, one of the things I did this weekend was homework. My friend Noelle and I went to a coffee shop called milk and honey and did some work there. I always feel much more productive when I work at a coffee shop, and I love having a friend there for encouragement and small side talk when we want a little break.
Another thing I did this weekend was go to Doheny Beach. One thing I love about California is being able to go to so many different beaches. So when I get the opportunity to go I always try to carve out time for that. I had never been to Doheny but it ended up being a really good time. Lots of people surfed while I played spikeball, went swimming, and ended the night watching a beach volleyball game. It was a really full day and we left when it was dark. When I got back to my dorm I was extremely exhausted, but I honestly think that's the best sometimes after a long day at the beach. Anyways, here are some pics from that day :)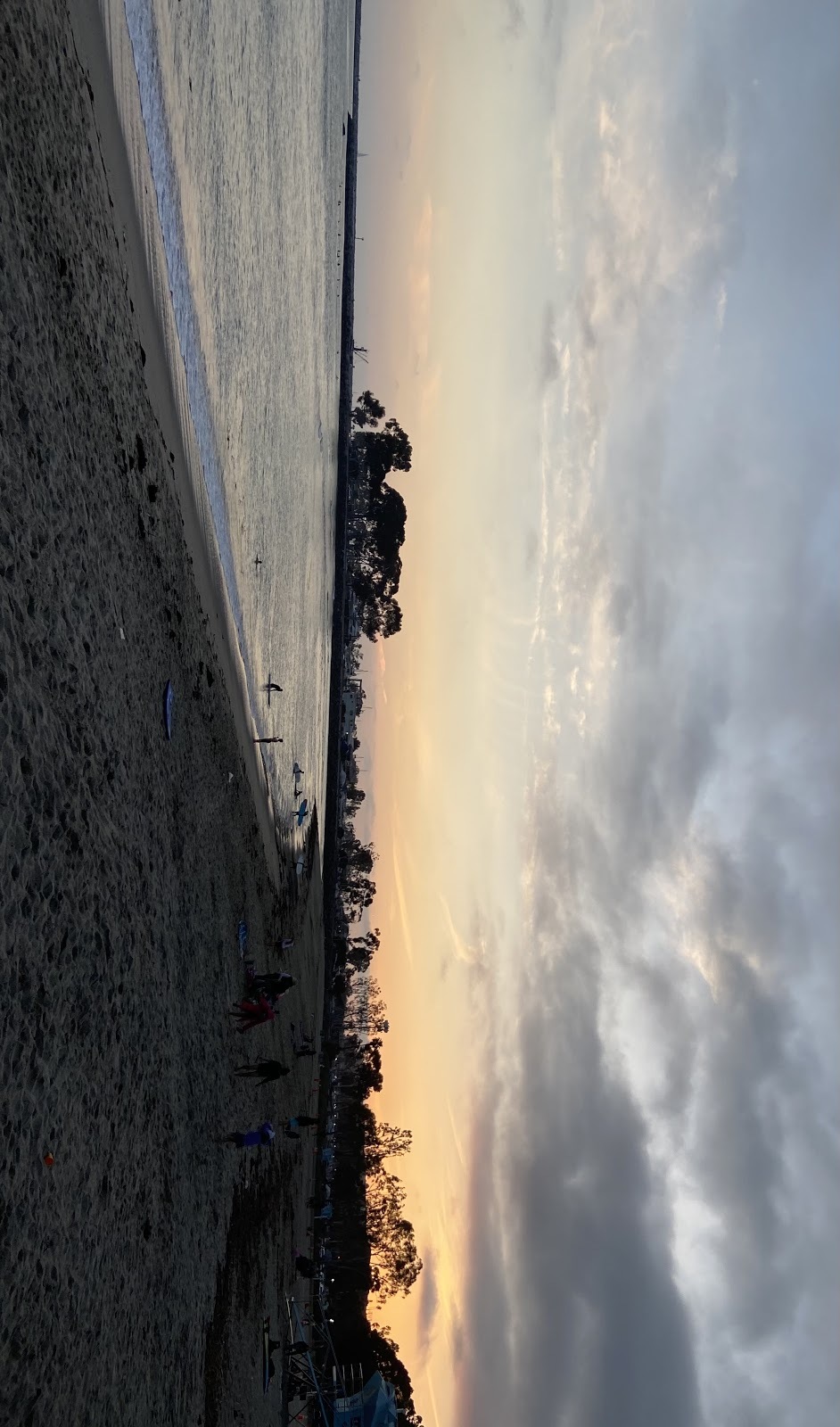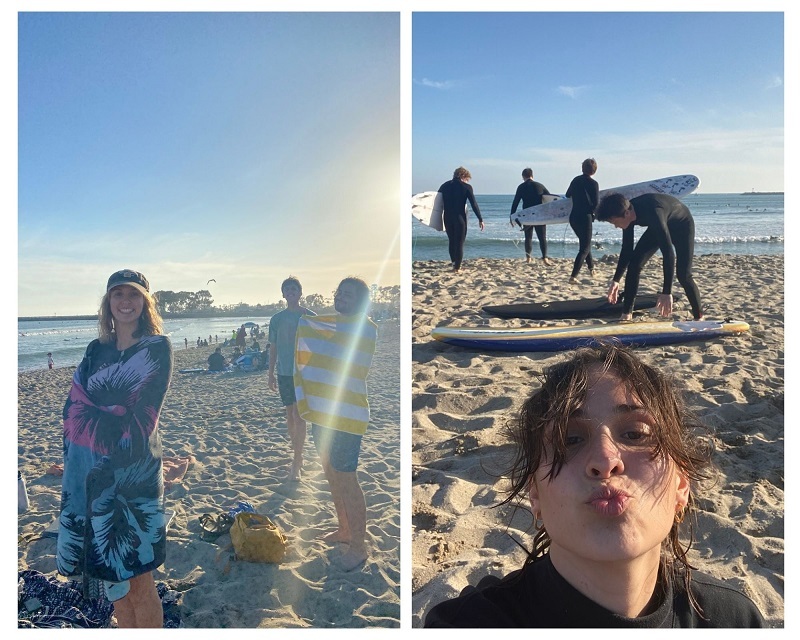 Tomorrow is Easter Sunday so I have not gotten pictures from that yet, but I will be going to church in the morning and then spending the day with some friends after. I am planning on doing no homework (YAY) and just resting in the sweetness of that day. I hope all of you have a blessed Easter, and that wherever you are in your college journey/ application process this blog was helpful for you in seeing what life at Biola could potentially be like for you. After a year of strict COVID restrictions, it is such a blessing to be able to be with friends and family again, and I hope that is how you spend your Easter holiday.
Till next time,
Mags