Hello everyone!
This is Kristen, and as you guys may know, I am currently a freshman at Biola! The whole college admissions process is still fresh to me, as I was in your shoes a little over a year ago. Biola was actually the only school I applied to - something most people advise against - but I still went for it knowing that this was the school I wanted to attend, and thanks be to God, I was accepted! My relationship with Biola, however, began long before I was even born; both my parents are actually Biola alumni, and got married in Calvary Chapel in front of Metzger on Biola's campus. My three older sisters also attend Biola; the first completed her undergraduate degree here, and is now pursuing her graduate degree at Talbot, Biola's School of Theology. The other two are currently finishing up their undergraduate degree.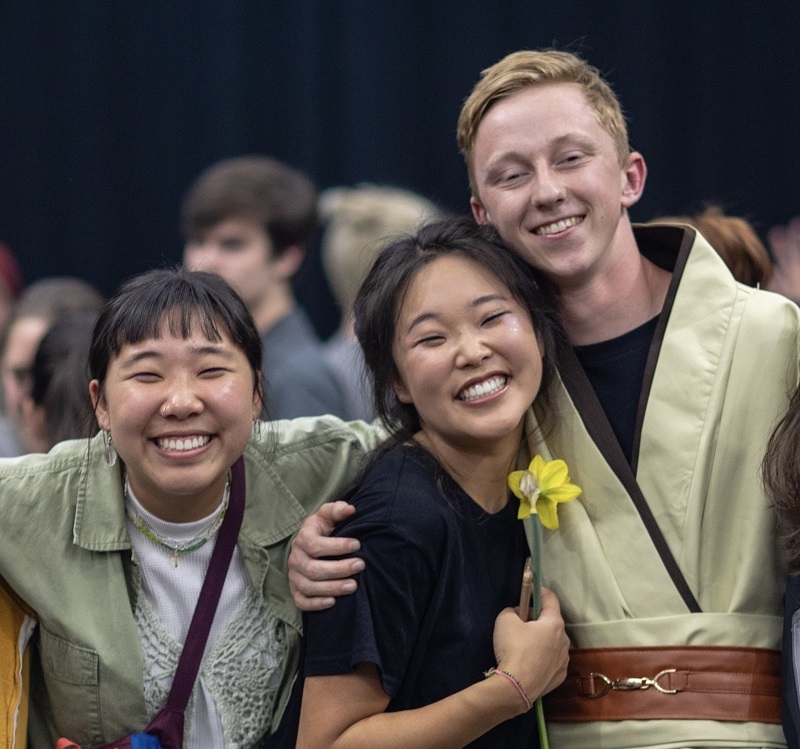 Although my family suggested Biola as a great option for college, my decision to apply and enroll was fully dependent upon my own desire to attend (and of course God's direction and guidance for my life). When I was still a prospective student, I had the chance to visit Biola multiple times over the course of the years - being that I only live about 15 minutes away - and have been able to experience some of the things Biolans pride themselves in, such as the community life, the beautiful campus, chapels, and events!
One of my favorite memories of Biola, before I was even a student, was Mock Rock. Every year Biola hosts a lip-sync and dance competition that teams of several students can participate in. A couple of my sisters were involved, and I distinctly remember that my family would quickly grab In-N-Out before, to eat in line while we waited to enter the gym. A fun and playful event like this is super entertaining, but I think it also displays the importance of community and why it is a top priority at Biola. Community was a huge factor towards my decision to commit to this school; from the several times I've visited the campus, I could tangibly sense the closeness and relationships the students hold, as well as the warm and inviting atmosphere. Of course, Biola is remote this semester, but even though the students are all dispersed across the world, this sense of community is still very much present. About a month into Zoom classes, I can testify to the fact that Biola has put a lot of time and effort into building community remotely, whether it be through virtual events, or even within the (Zoom) classroom with the professors.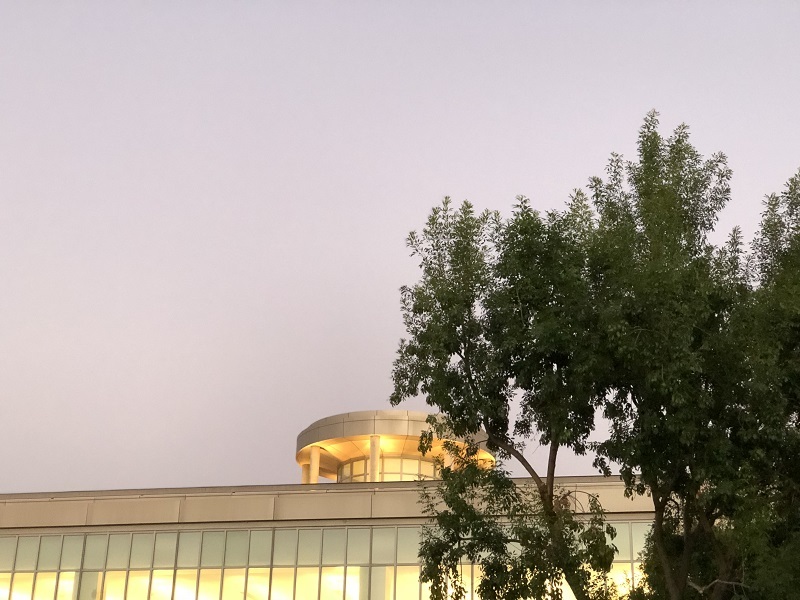 I also wanted to quickly highlight Biola's beautiful campus that we will hopefully enjoy soon! During my application process, Biola's small and intimate campus really appealed to me in how it fosters a tighter-knit community by having overall less ground to cover when commuting in between classes.
As I'm sure many of you prospective students can relate to, having a biblically-centered education was also very important to me, and was probably one of my biggest driving forces to pursuing academics at Biola. Knowing that I wanted to major in Studio Art, it was really important to not only learn and grow in my artistic ability, but in my faith as well. The way that Biola professors integrate faith into the curriculum was so inspiring to me, especially because my chosen career path is largely secular. Amidst making my college decision, I knew that a school with high academic standards and rigor, as well as faith-based teachings, would be quite rare, and I am so thankful to have made the decision to attend.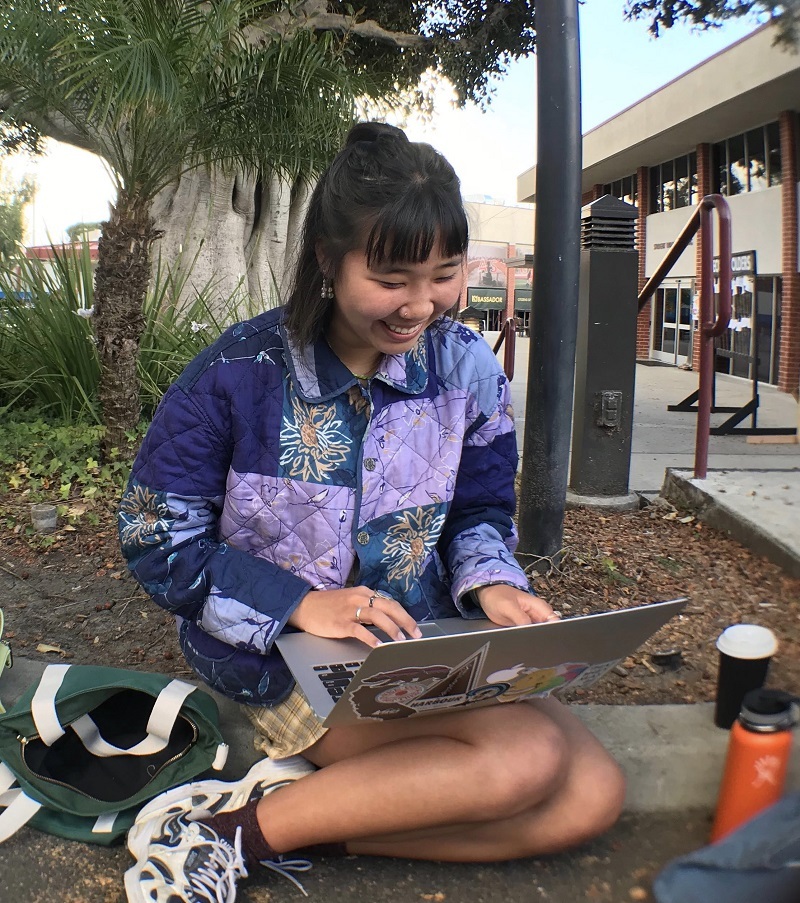 Now, I wanted to quickly mention the more nitty-gritty side of deciding colleges: the application process. As I previously mentioned, Biola was actually the only school I applied to, and since I was so set on attending this university, I took the Early Action route! During the summer going into my senior year of high school, I took it upon myself to complete my Biola application for several reasons. Since it was the summer, I had a lot more available time to dedicate to my application and personal essay, and I wanted to take advantage of Biola's "free application" window so I didn't have to pay the $45 fee. Around September, I received my acceptance letter from Biola, and from there, I swiftly took the next steps that led up to me being a full-time student now!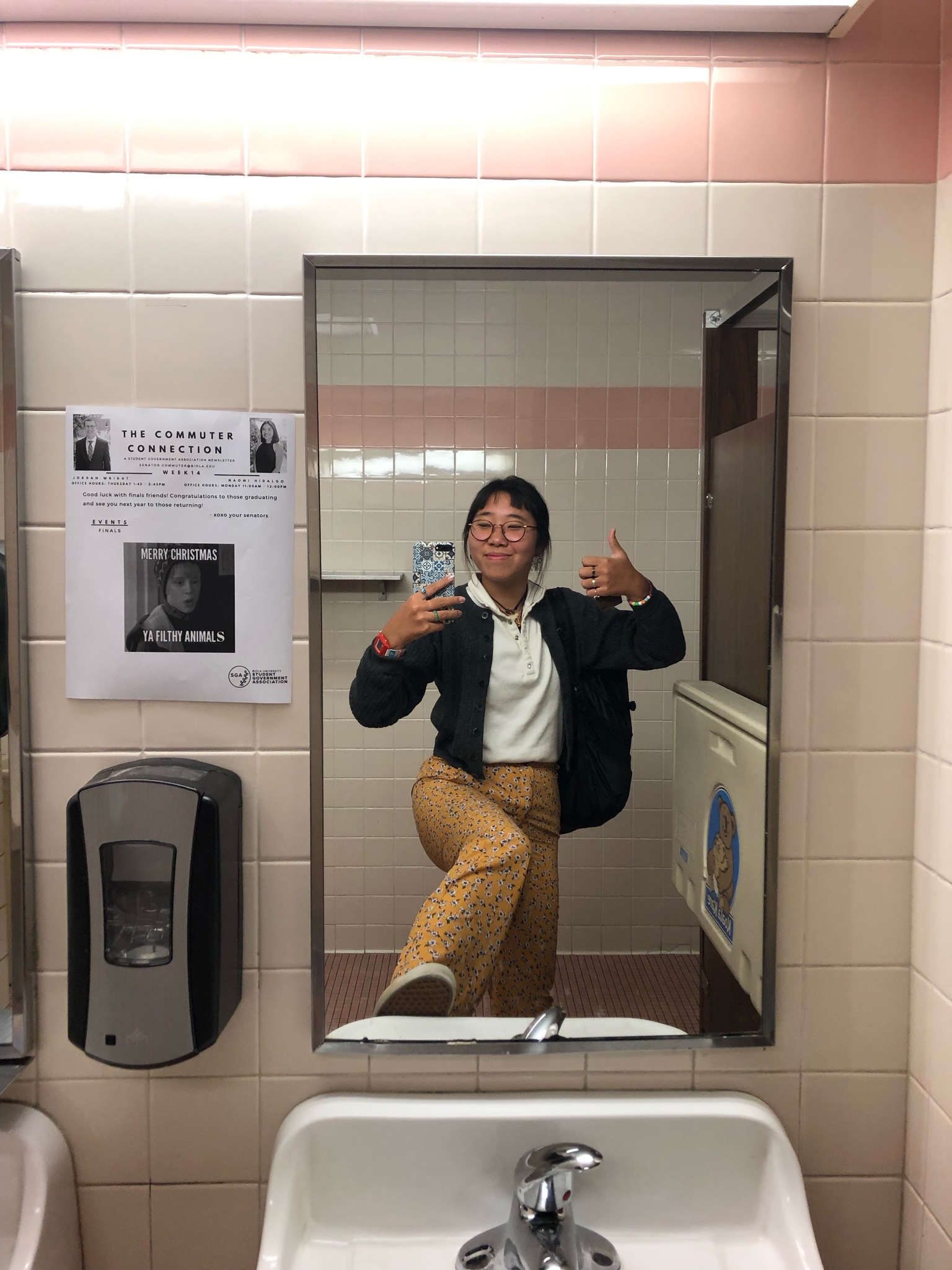 To those in the process of applying to Biola, and those considering, my biggest piece of advice in regards to the personal essay side of the application is to be honest and genuine; let your personality shine! This not only makes writing the essay much easier, but it is also received better by the admissions counselors when they know the applicant is being genuine in sharing their story.
Even though I only have a month or so at Biola under my belt, I can confidently say that this is truly the place I want to spend the next four years of my life at! I pray that each and every one of you readers find peace amidst this hectic and stressful process, and that God will guide you towards the right decision!