Hey everyone,
I hope you all are doing well and staying safe! I am currently back home in Florida and I have been reflecting on everything that's happened within the past two weeks with the Coronavirus. It still baffles me that all of this is happening this fast. I remember being on spring break back home and then heading back to school to finish the semester. Little did I know I would be going back home at the end of that week. I know that this time can be overwhelming and it's not what anyone expected. Most of you were probably excited to finish your junior or senior year of high school. Truthfully, it's sad that everything got cut short and now it's finally starting to sink in. Right when I got back from school, I drove down to get my film developed that I had taken from second semester. It was a weird feeling when I finally was able to go through it all and look back at all the amazing moments the semester held. So, I just wanted to give you guys a little photoblog of this semester. Here we go…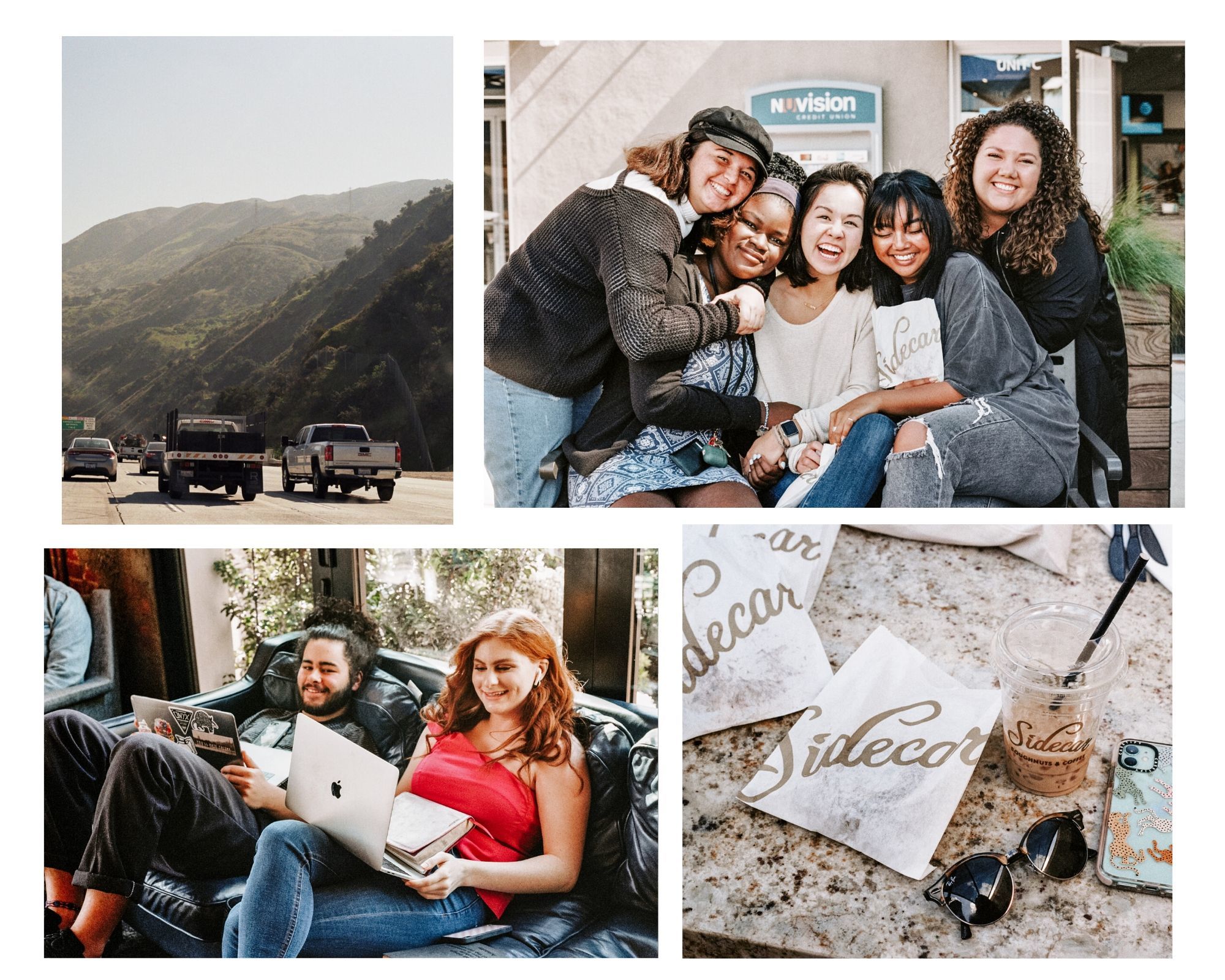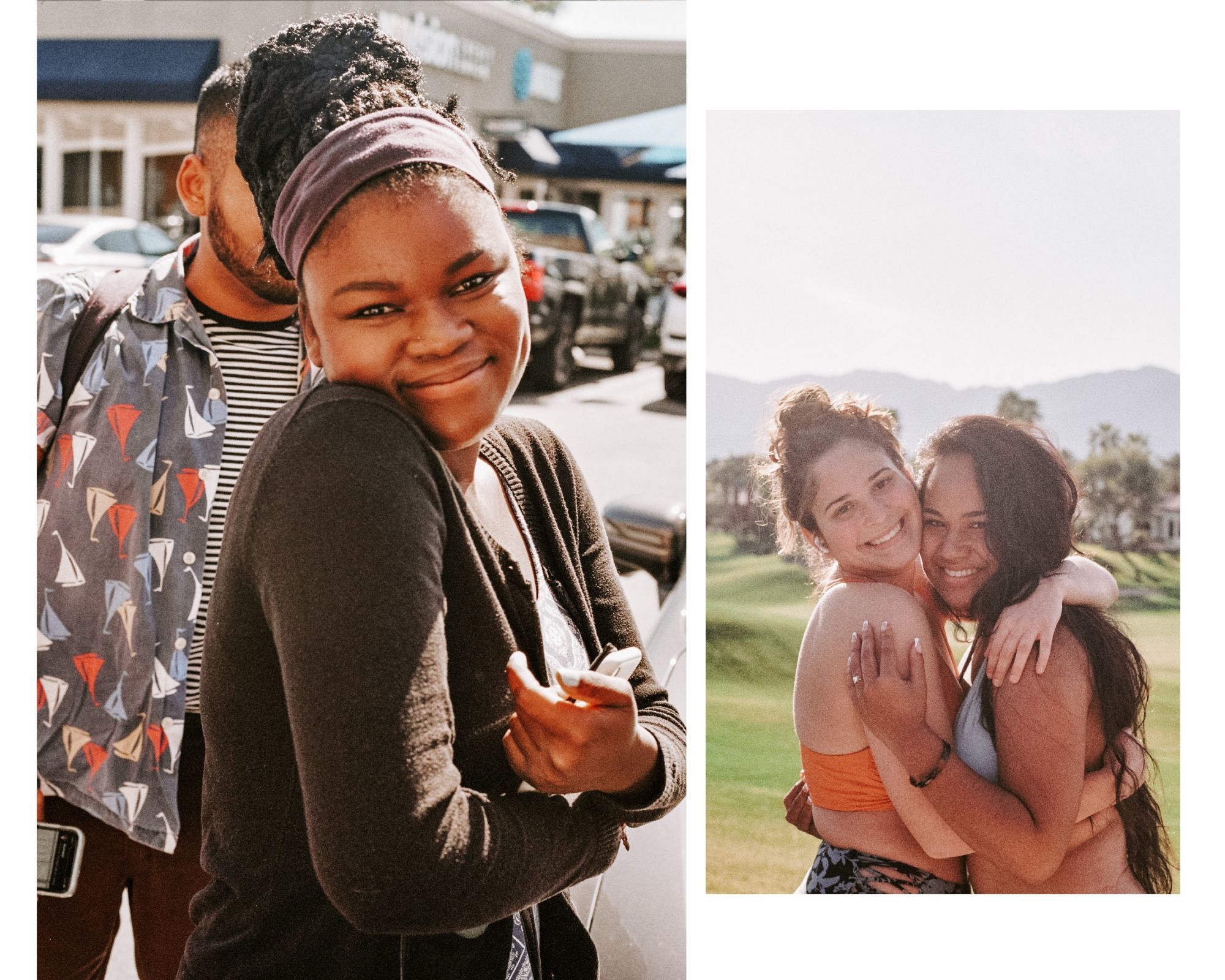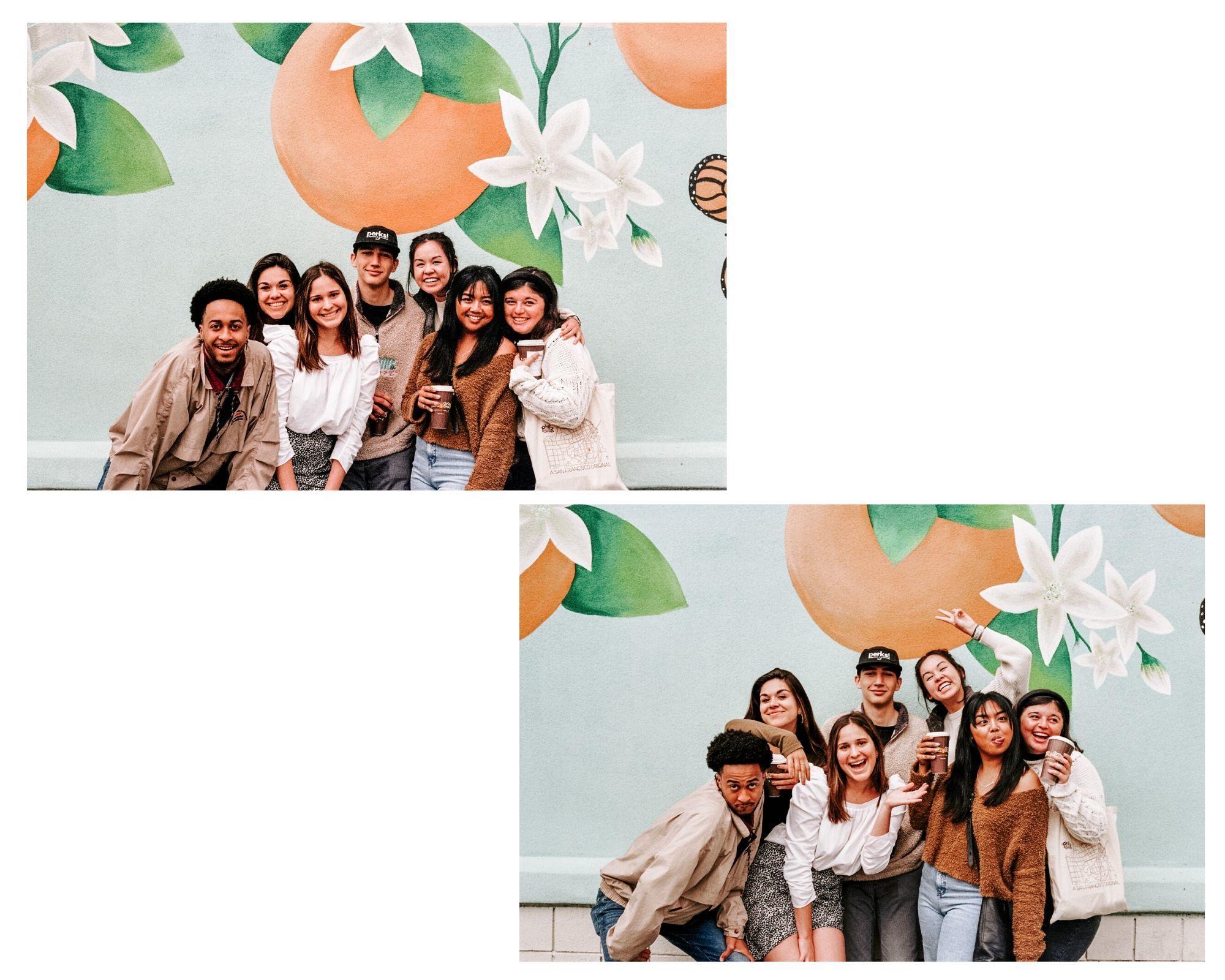 As we all look back on our semesters, let us not forget that God still has his hand in all of this. It can be easy to be distracted by all the news and chaos that this pandemic is bringing, but we can't forget to focus on the One who holds the world in His hand! Though this virus is bringing sadness and unexpected loss, it is also allowing us to see the true dependency we have on the Lord. This virus has affected every single person around the globe even if they don't have it. Businesses being shut down and being under quarantine is not what I ever expected 2020 to look like.
But, we can look at this national emergency and our calls to stay home as an opportunity to find rest. For me, this is extremely hard. Amidst going to school, having a job, keeping up with friends and homework, I am always looking for the next thing to do. I am restless. But what other way than quarantine to truly address this problem I have? Okay, so maybe not all of you have the same issues as me, but I encourage you to make use of the time we are given. If it's not addressing your issues like I plan on doing, maybe it's forming a new habit or picking up a new hobby that you didn't have time to learn before.
It can be hard to find the silver lining amidst a storm, but as Christians we know we will face hardships. This is a time when we need to lean in on our dependence on the Lord. For my Torrey paper this semester, I have been using the Gospel of Luke as one of my sources. And a couple verses today really stuck with me. "And do not seek what you are to eat and what you are to drink, nor be worried. For all the nations of the world seek after these things, and your Father knows that you need them. Instead, seek his kingdom, and these things will be added to you." (Luke 12:29-31) Wow, it's so awesome to have a Father who knows what we need. It makes me wonder, why do we worry? Even in the midst of a pandemic or not, we are not called to worry, for he knows what we need. For if he feeds the ravens and clothes the grass, how much more will he care for his children. Just some things to keep in mind during this quarantine. :)
Until next time,
Maggie