Hey guys, what's up,
I have some pretty amazing news/stories to share with y'all. Over this last spring break (before COVID-19 and everything) I got the opportunity to go across the pond to London, England with some of my best friends from Biola. You may be asking why this correlates to Biola and how this will help you in your decision making process. Coming from the small town of Grants Pass where we have an airport with one terminal, it has always been super pricey to fly anywhere. Back in October, some friends and I started joking about spring break and what we should do and one of my friends made the joke why not go to Europe!! So we started looking at plane tickets jokingly thinking there's no way we can afford this on a college student's salary, but since it's off-season travel time we were able to get tickets for so cheap. Within a week this joke became a reality and we started the countdown at 135 days! Seems like forever but it actually went by so fast! And just like that four months of planning and anticipation was gone and we were on our way to another continent. The 10 hour flight to London Heathrow Airport felt like the whole planning time. I saw so much anticipation just go out the door and could not believe that I was actually going. This was my second time to London, but the fact I was going to get to experience this with my best friends and brothers and sisters in Christ made this worth it. The flight went by and we touched down. We were in London and I could not wait for the next 11 days over here, and not having to worry about school until the Sunday before the final stretch of my fourth semester here at Biola.
Our first day we were extremely jet-lagged so we just stayed by our flat. The next day, we walked about 12 miles around the city of London. This picture above is right outside the Buckingham palace and the Ferris wheel looking thing is the London Eye which is a very big tourist attraction in the city of London and has a breathtaking view of the city. Unfortunately, this time we didn't go up. I had already gone up before and can testify it's amazing.The picture below is the Buckingham palace. Wow, it was breathtaking. Sadly, the Queen was not there but we did get to experience the changing of the guards which was very interesting.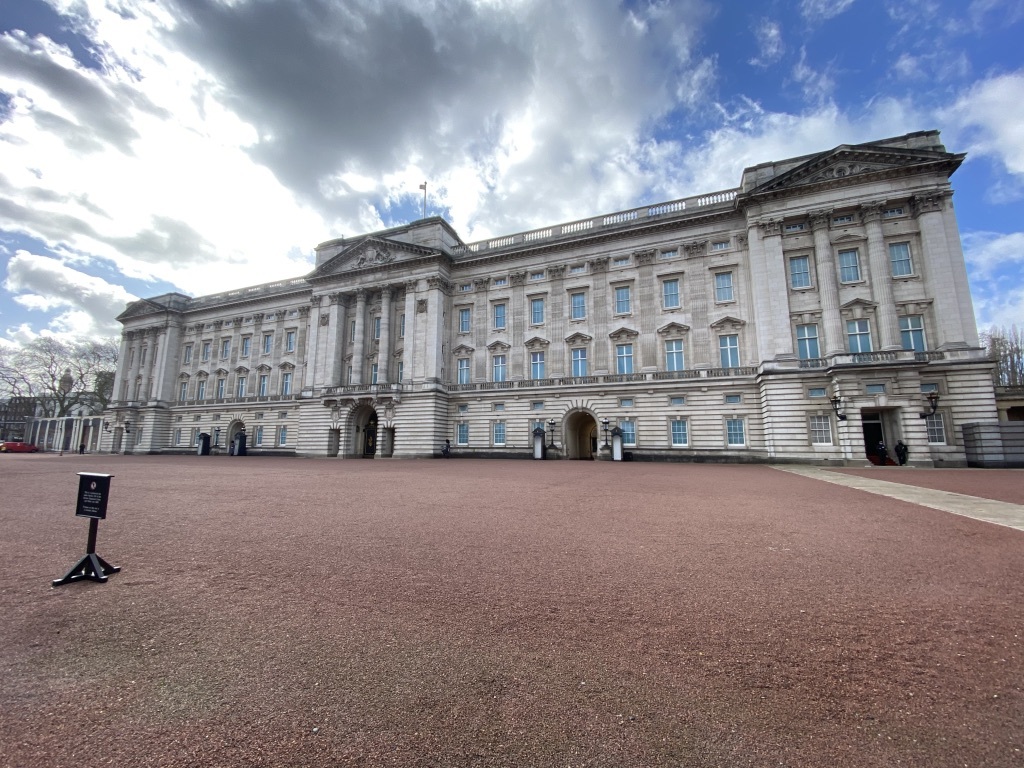 This picture is one of my favorites from London. It just captures the hustle and bustle of the city and shows how many people are there and it just one of my favorite shots. Everything is so sharp. I made an amazing preset in Lightroom Classic on my computer and was obsessed with it the entire trip.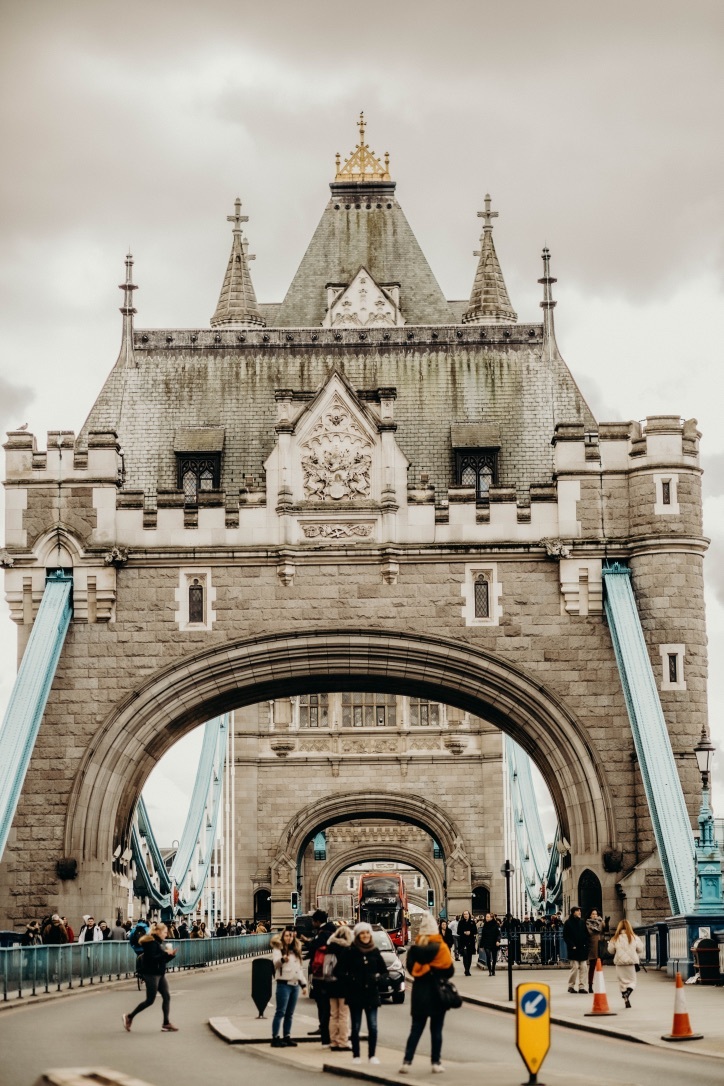 This trip was amazing. My best friend who came with me is also an amazing photographer and snapped these pics of me right in front of this sick skyline of buildings.



This concludes our time in London and now we are headed for Paris. We wanted to see as much as possible so we took the Eurostar train which was so nice.The rest of the week was spent in Paris and it was my dream to do this with all of my friends that I had made at Biola. The fact that I get to live in a place that is in such a great location to give me opportunities like this is such a blessing from God.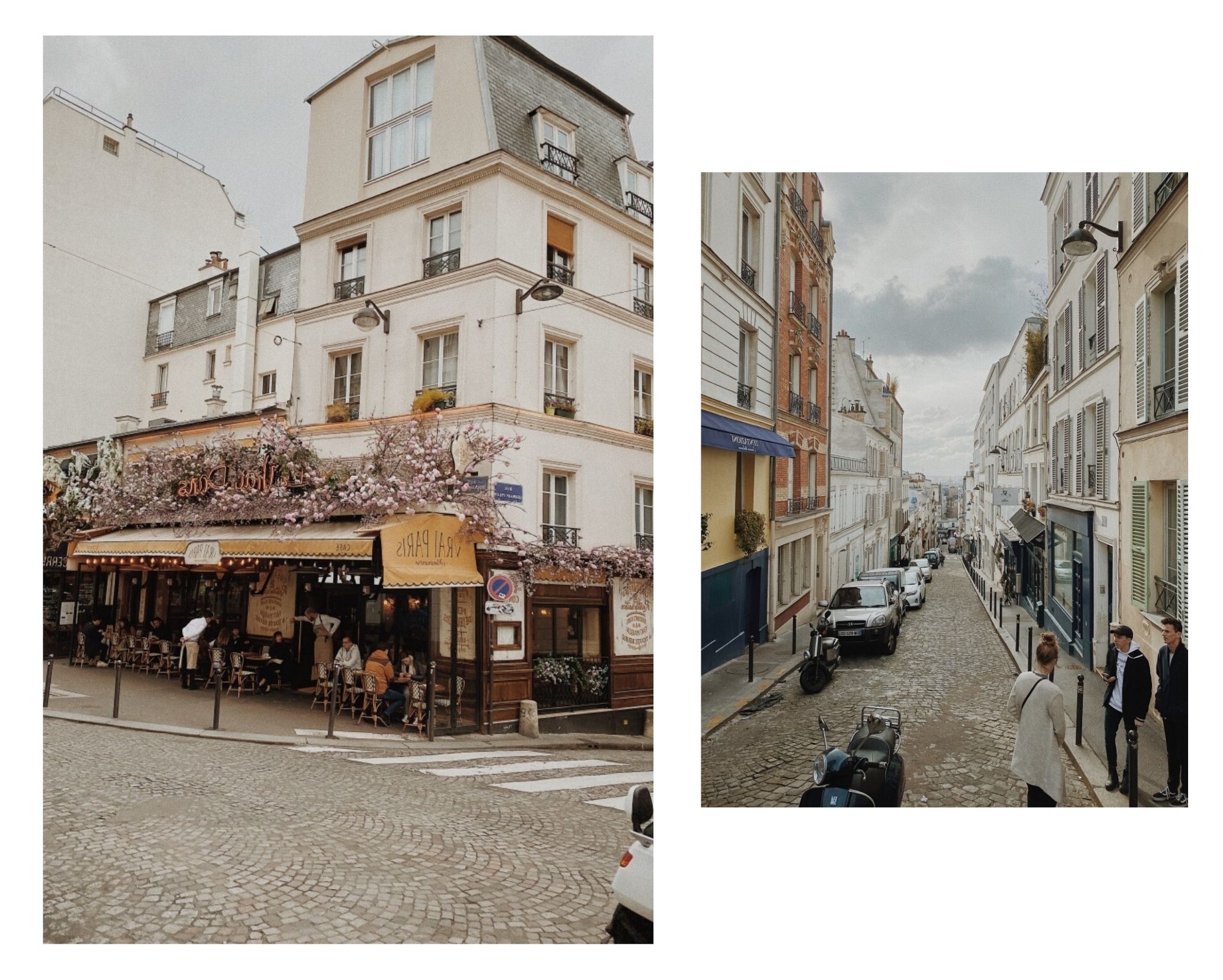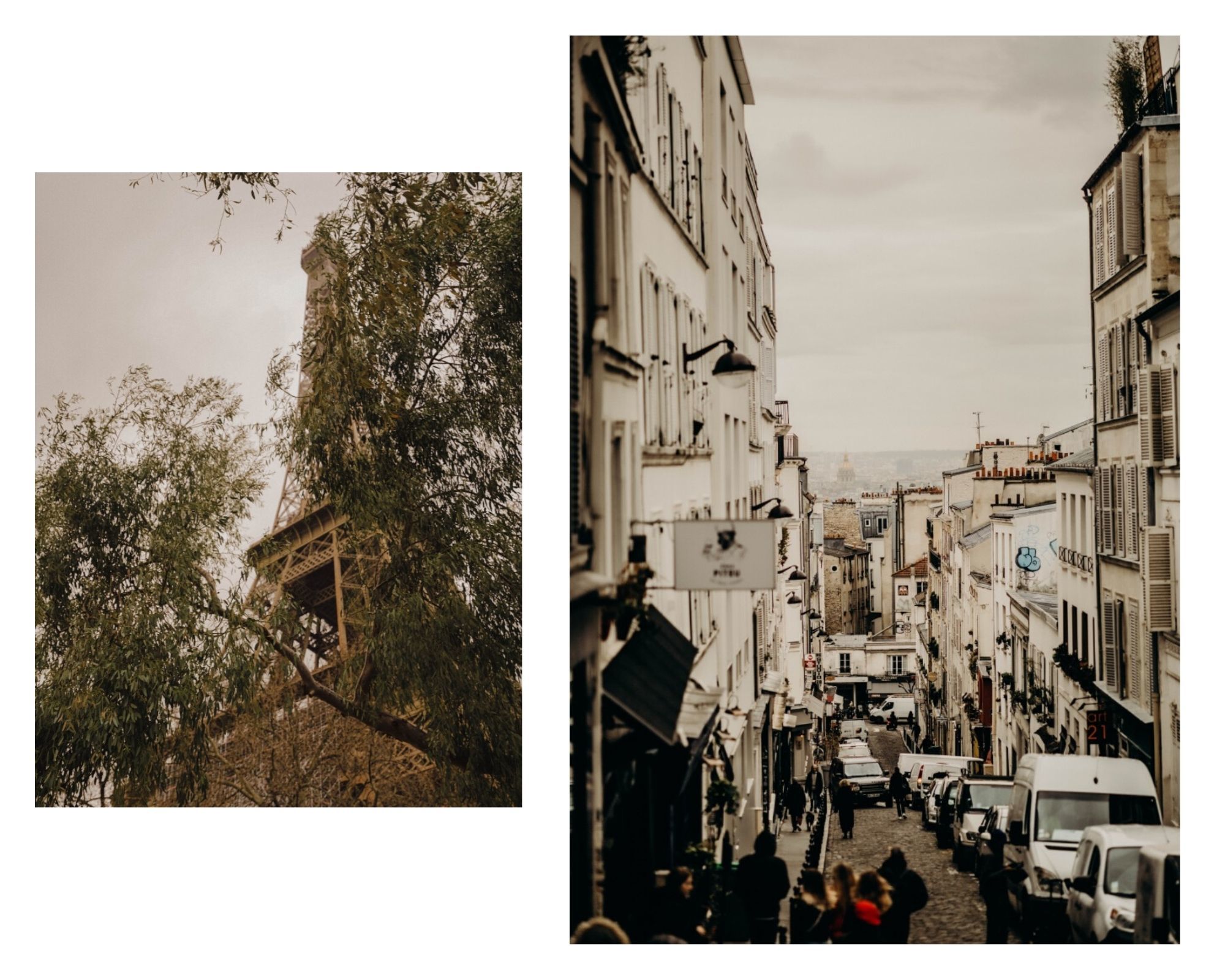 This trip was truly amazing and without the perfect location that Biola is in, it would have been almost impossible to make this trip of a lifetime happen. I think I won't stop talking about this for decades.
I hope you enjoyed reading a little bit about my Europe adventure.
Thanks,
Hunter