Hey Guys, what's up, it's Hunter here with another blog,
This blog is going to be short and sweet it's all about my favorite conference here at Biola… Missions Conference!!!
Ugh, I cannot express how much this conference has impacted my life and how my perspective of global missions has changed after sitting in on six sessions. Each Biola student is required to sit in on five Missions Conference sessions and if you go to more you can earn extra chapel which is awesome. Mission Conference starts on Wednesday and ends on a Friday and is held every March of the Spring semester (except this last one, because COVID). Each year there is a theme and last year's theme was Ambassador! It was all about going out in the world and being an Ambassador of Christ wherever you go which was so encouraging for me.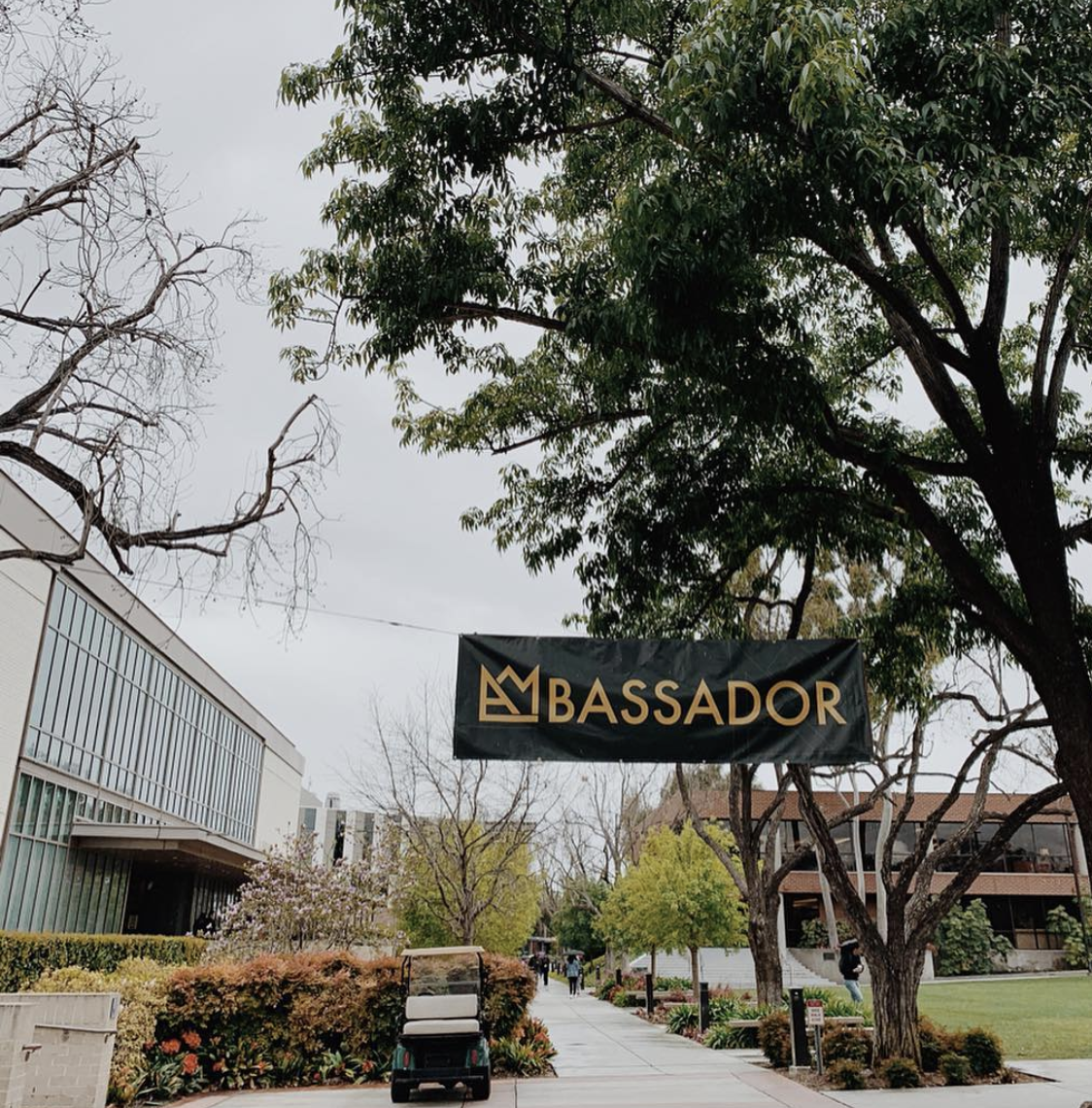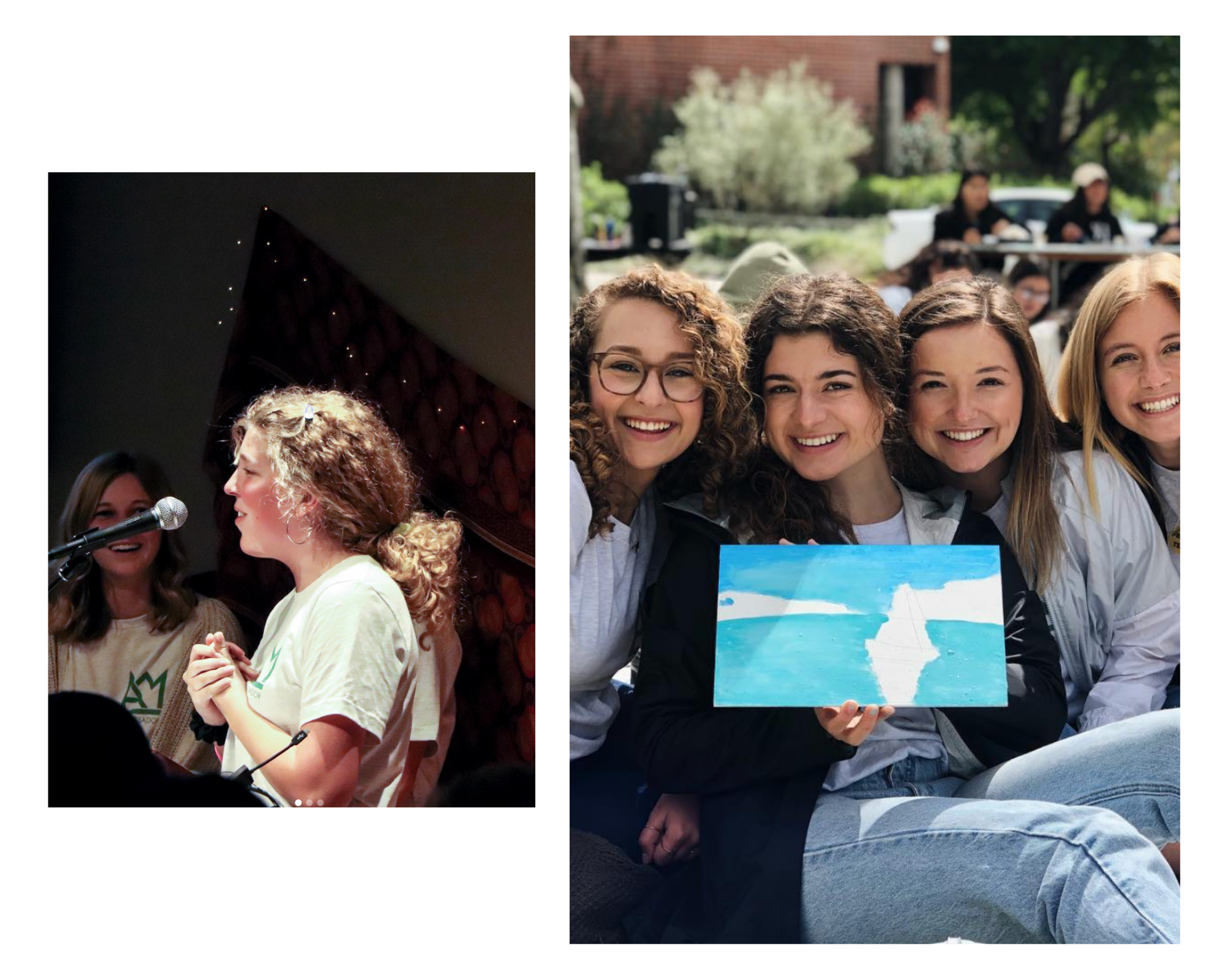 Each year the conference starts with a big kick off session. Generally every student at Biola goes to this. Imagine how packed it was in there! It was amazing getting to worship with all my brothers and sisters in Christ. The first sessions impact you so deeply and prepares your heart about what you will be hearing and experiencing throughout the three days of conference. After the general session, we break for lunch and then the next session starts about two hours after the first. There are four session times on Wednesday meaning everyone must go to at least one more on Thursday.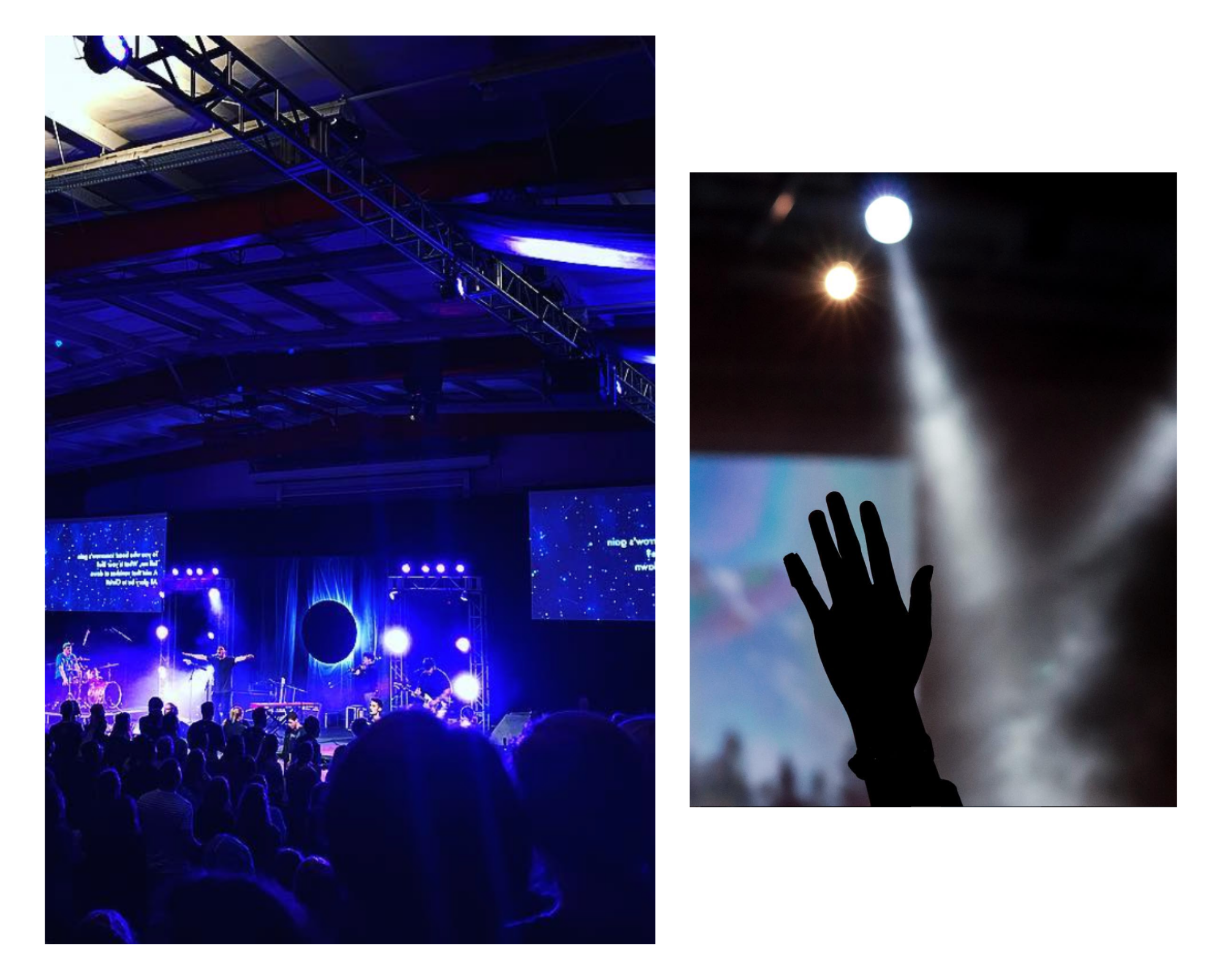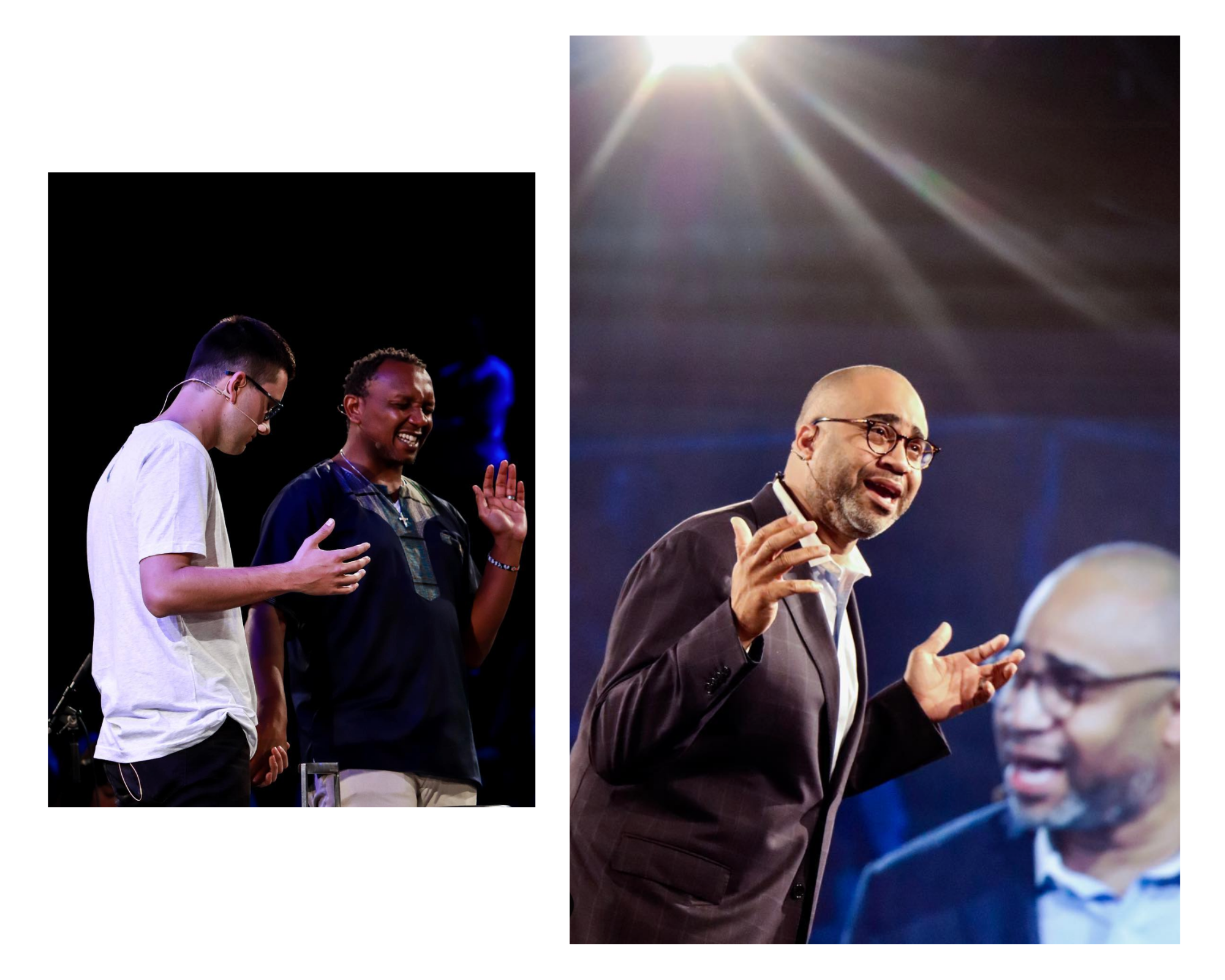 After the conference, usually a lot of Biola students will go away for the weekend and contemplate all of the amazing rich things they learned at the conference. Last year some friends and I went camping, which is a memory I will have for a very long time.We got to talk about the conference and how excited we are for the next one. The best thing about Missions Conference is that you only have classes on Monday and Tuesday and the rest of the week is conference. It is so nice and kind of a reward - "it also falls the week after spring break this year so that's clutch." Here above are a couple more photos captured by Missions Conference staff last year. I hope this gave you a little insight to what Missions Conference is and I hope you all get to experience the goodness of Missions Conference during Spring here next year!
Until next time,
Hunter