Hey guys,
Wow! I can't believe it's already the end of the semester. I remember writing my semester reflections last year as a freshman and wow, I am in such a different place now with life. Only a year has passed since I finished my first semester, and I can't believe how fast time has flown. Looking back on the beginning of this semester, I was disappointed, tired, and had low expectations. I didn't think I would be able to get through a semester of Zoom university, and I was fearful of losing my close friendships. But, through this tough season, I have never been closer to the Lord and he has truly sustained me. He is ever faithful and always good to me, no matter how much I doubt. He covers me with abounding grace and keeps reaching for my heart. I have learned so much about Him during this time and that is one thing I will always be grateful for during Covid.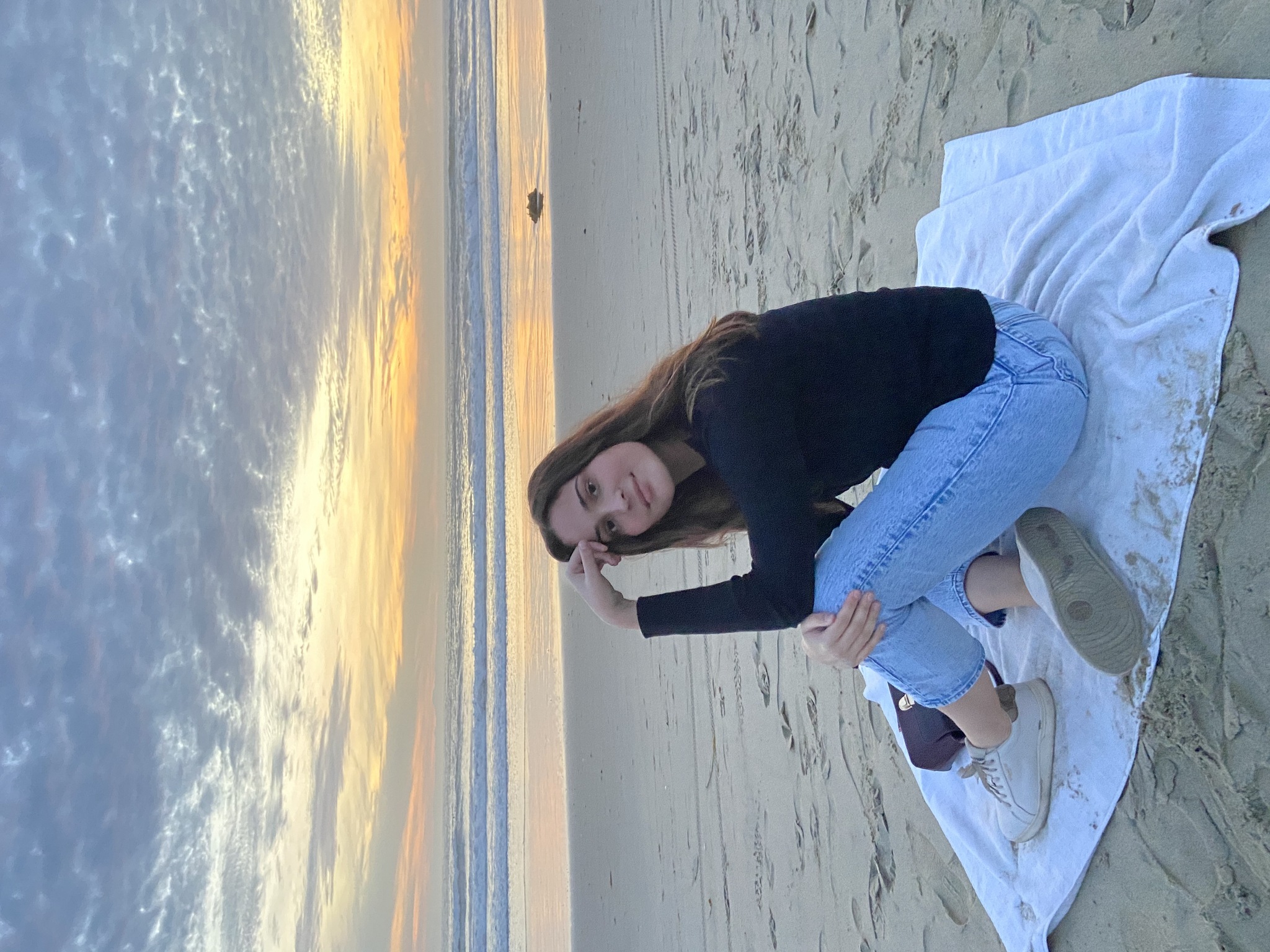 I have had to truly lean and rely on Him this semester. Hearing about going online, I was anxious and worried about so many things. How will I do an online semester? Will I be able to keep up with my classes? Where am I going to live? How will I see my friends? All these questions ran through my mind. But Matthew 6:30 says, "But if God so clothes the grass of the field, which today is alive and tomorrow is thrown into the oven, will he not much more clothe you, O you of little faith?" I knew that God was going to provide for me all that I needed, but I was struggling to trust Him. The most random and crazy housing opportunity came my way, and for the past semester I was able to live in a house with other Torrey girls for a very reasonable rent (thank goodness) that was only a short walk to Biola's campus. I never would have guessed that my housing situation turned out the way that it did. And it all goes to show that God works in ways that we couldn't imagine. Not only did I save money this semester by living where I did, but I also got to meet and make friends with people I never would have met otherwise.
After having an awesome freshman year, I definitely had put Biola up on a pedestal. Not that it isn't a good thing, but I had in some way made it an idol in my life. I remember thinking to myself: there is nothing that can take this good thing away from me. Well, those are my famous last words.
But seriously, my experience at Biola had been so rich that I saw it as the thing that gave me true happiness in life. But true happiness is not found in school, people, experiences, or things. True happiness is found in God alone, the Creator of all things good and true. With my Torrey project this semester, that is what I have been pursuing: true happiness. And though it seems to be the worst season of my life, I weirdly have this peace and joy. It's not a joy of the world, but a joy in my soul. Something that I have learned is that I need to train my soul just like I train my mind and body. I love Torrey because it trains me to think critically, and I love exercising because my body feels healthiest when I do. But our training our souls is even more important than training the body or the mind. And that is what I focused on this semester in my efforts to discover true happiness, for the state of my soul is in dire need of goodness. And that goodness is only found in spending time with Him in the scriptures, in prayer, and meditation. So, though I should be pulling my hair out with the unknowns of next semester, I now feel at peace with what will happen. For my happiness is not dependent if we go back to campus or even if I am living in California with my friends, it is dependent on my soul knowing and growing towards my Creator. For he is love, goodness, and beauty. And my soul will always be restless until it rests in Him.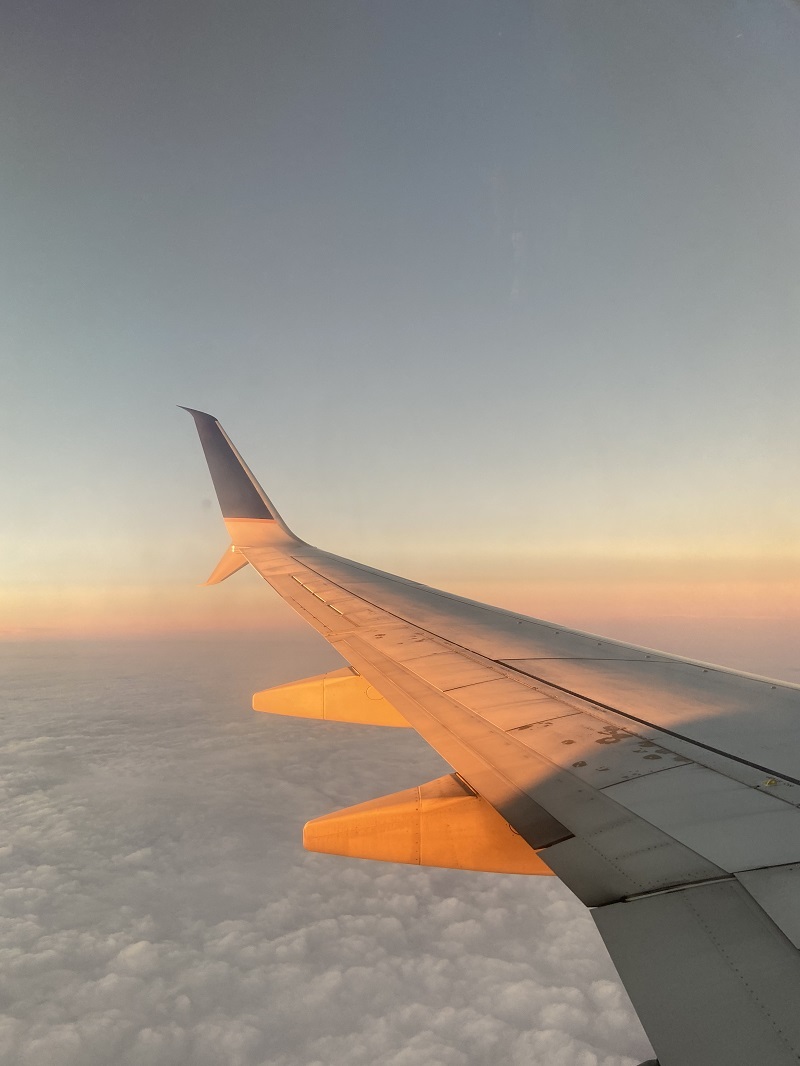 This definitely was not your normal semester reflections blog post, but it also was not a normal semester. If anything I hope that this was encouraging for you to read. I do not at all undervalue the heaviness and challenge that this semester has brought to so many students all over the world. And I myself struggle everyday to see the goodness and light that is present in this gloomy time. But over this semester, I really have learned to seek happiness in the right place, the only place, which is in our Father.
So, thank you for reading my little spheal today. I hope you enjoyed it, and I will catch you guys next semester. Have a restful and rich Christmas break. Much love!
Til' next time,
Mags :)