Okay, imagine this. You are at Biola University as a freshman. You had a really challenging week and you are having a day off to enjoy time with your friends. WOO HOO. Biola is in such an amazing location being on the border of both Los Angeles County and Orange County that there are so many fun things to do when you have a day off! Let me walk you through some of my favorite things that my friends and I do when we have a day off!
DISNEYLAND
I feel like this is a given, but you guys, Disneyland with your best friends never gets boring. Most of my friends and I have had a Disney Pass every year and we go almost once a week. With Disneyland being only twenty minutes away, it is the perfect place to go with your friends when you have a day off, or even just a morning or an evening off as well! My friends and I go often and because it is truly the most magical and happiest place on earth, it never gets boring. Every season brings a whole new level of magic, and it is truly so fun that so many Biolans have a pass. Disney proves to be magical whether you go with just one other friend, or you go with eleven other friends! You are never too old for Disney, and it is truly a Biola classic to participate in on a day off.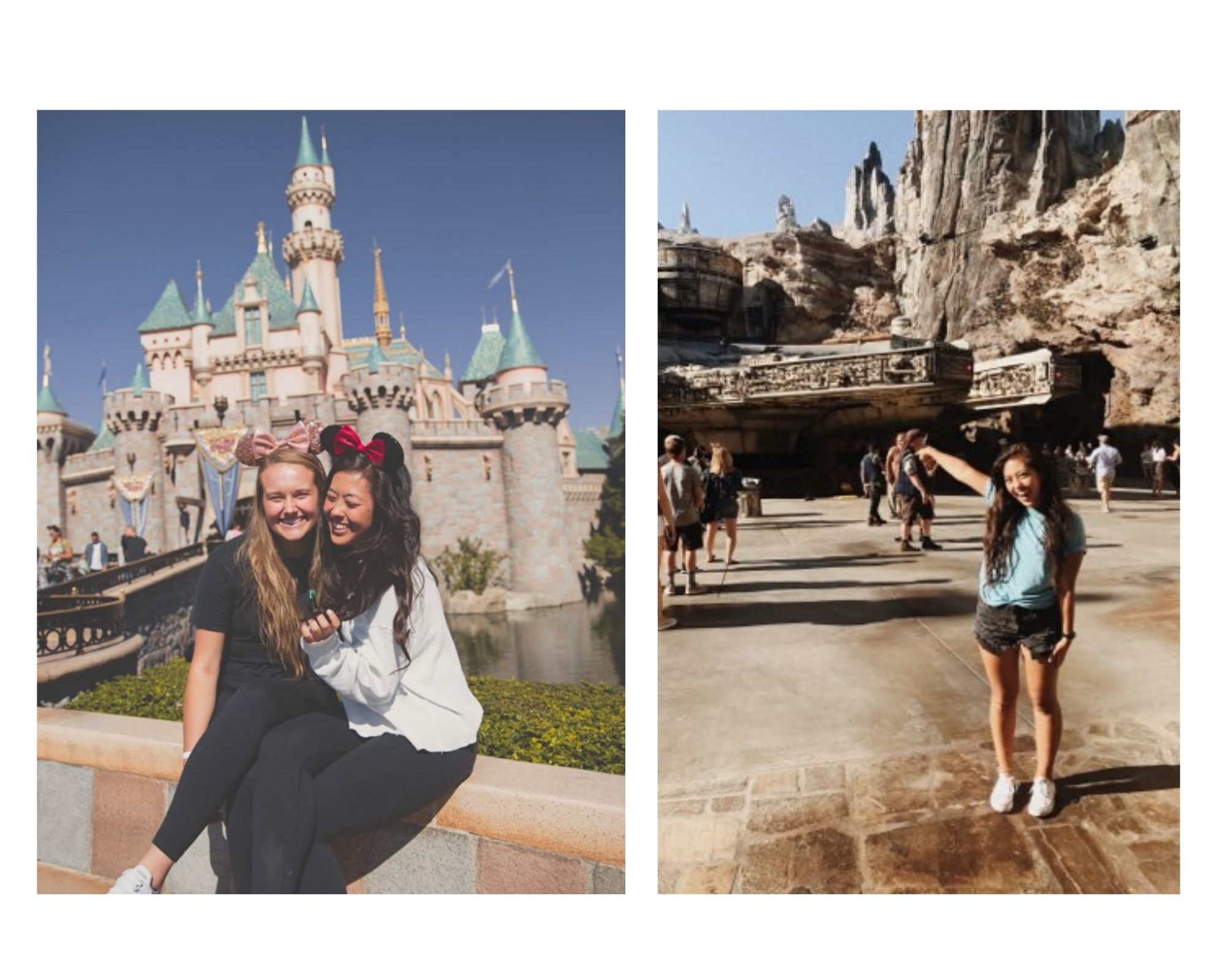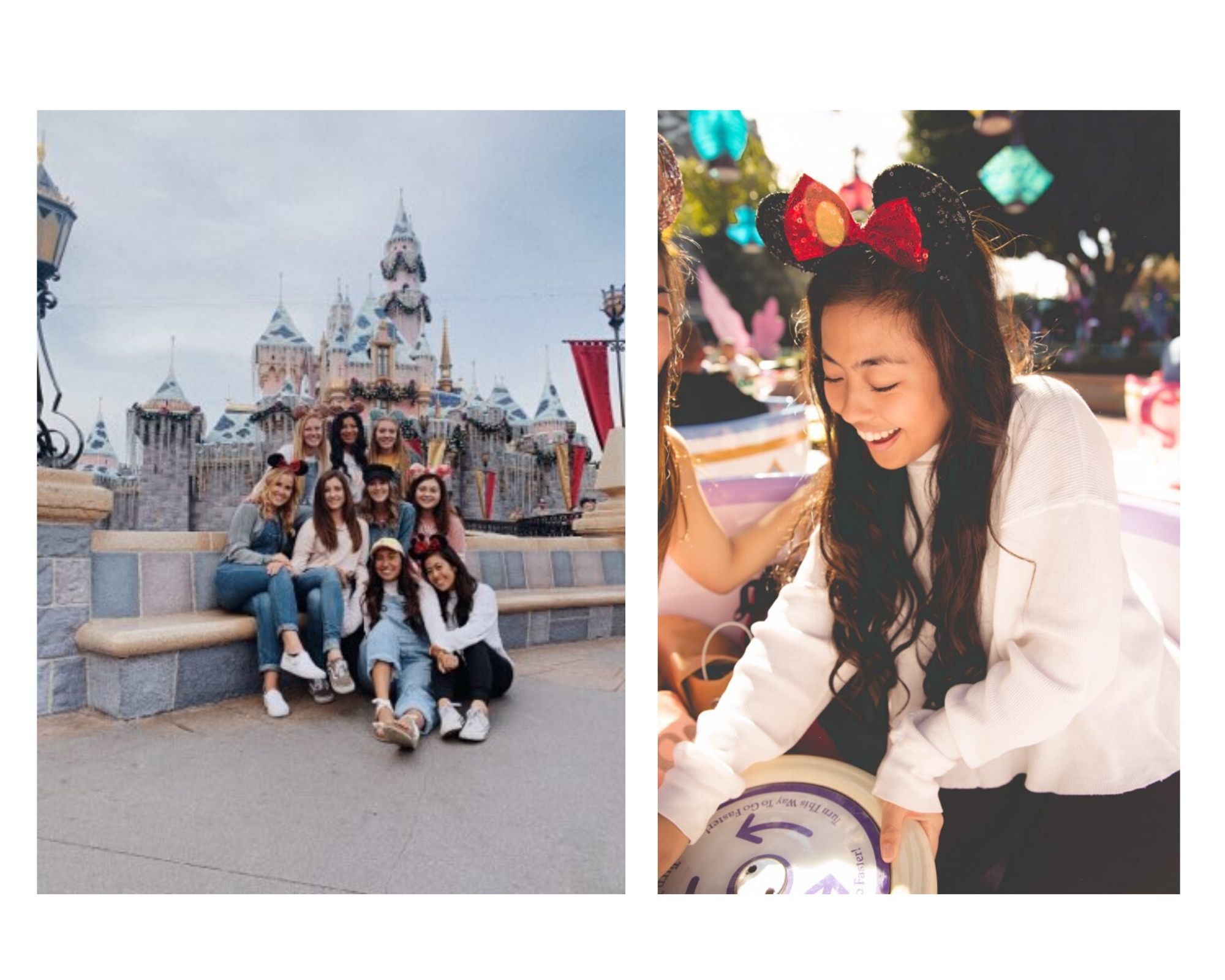 THE BEACH
Okay I am a BIG beach fan, which is fortunate because there are so many beaches within an hour or less from Biola! So many of these beaches are also world famous! There is Huntington Beach, Newport Beach, Laguna, Santa Monica, and Malibu, just to name a few. When it is a warm day, and there are many of them, you can often find loads of Biolans back up their cars with Spikeball sets, towels, volleyballs, and picnics and all head out to the beach. Some of my friends and I even love to surf and it is such a blessing that we live in such close proximity to famous surf spots! These beaches are such a joy to go to whether it is just for a sunset watch or if it is a group of you and twenty other individuals out for an all day adventure. And guess what, the beach is free and always open.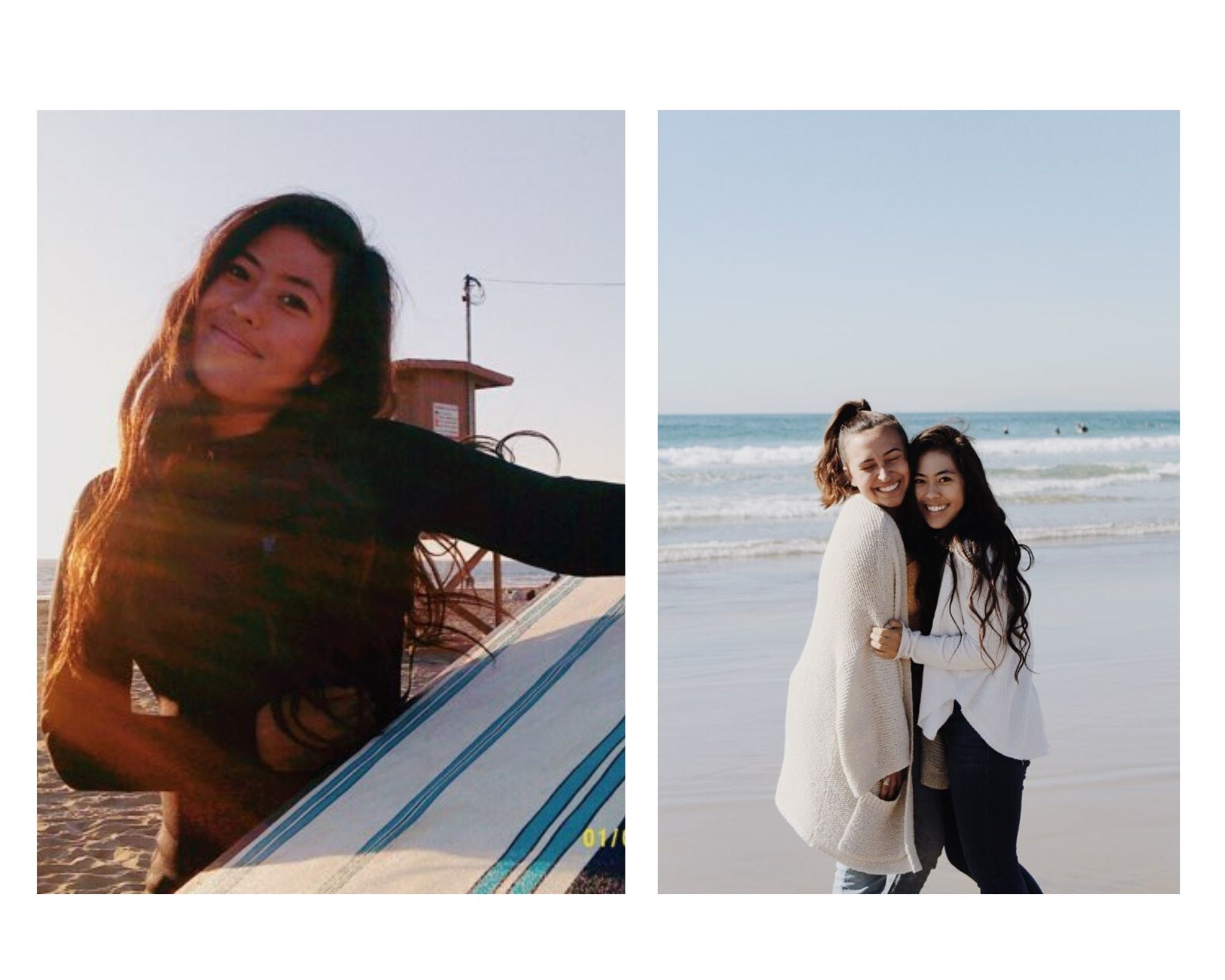 DOWNTOWN LOS ANGELES
Sometimes I forget that I live so close to one of the most famous cities in the world, Los Angeles. There are countless things to do in Los Angeles that it will take for sure more than one day to accomplish them all. From going to Hollywood and hiking the Hollywood Sign and going to Griffith Observatory, to getting dressed up and eating at a picturesque cafe and going shopping on Melrose or the Grove, to walking the Arts District and finding all of unique murals, to waking up early and buying loads of flowers at the LA Flower Market, to everything in between like watching the taping of a live show, Glossier, Urth Cafe, or even celebrity stalking, downtown Los Angeles will never be a bore. What is even cooler is the role that downtown Los Angeles plays in the history of Biola. Biola's first location was in Downtown LA and you can actually go and visit the original Jesus Saves sign and see where it all began. Downtown Los Angeles will always offer you something to do on your day off.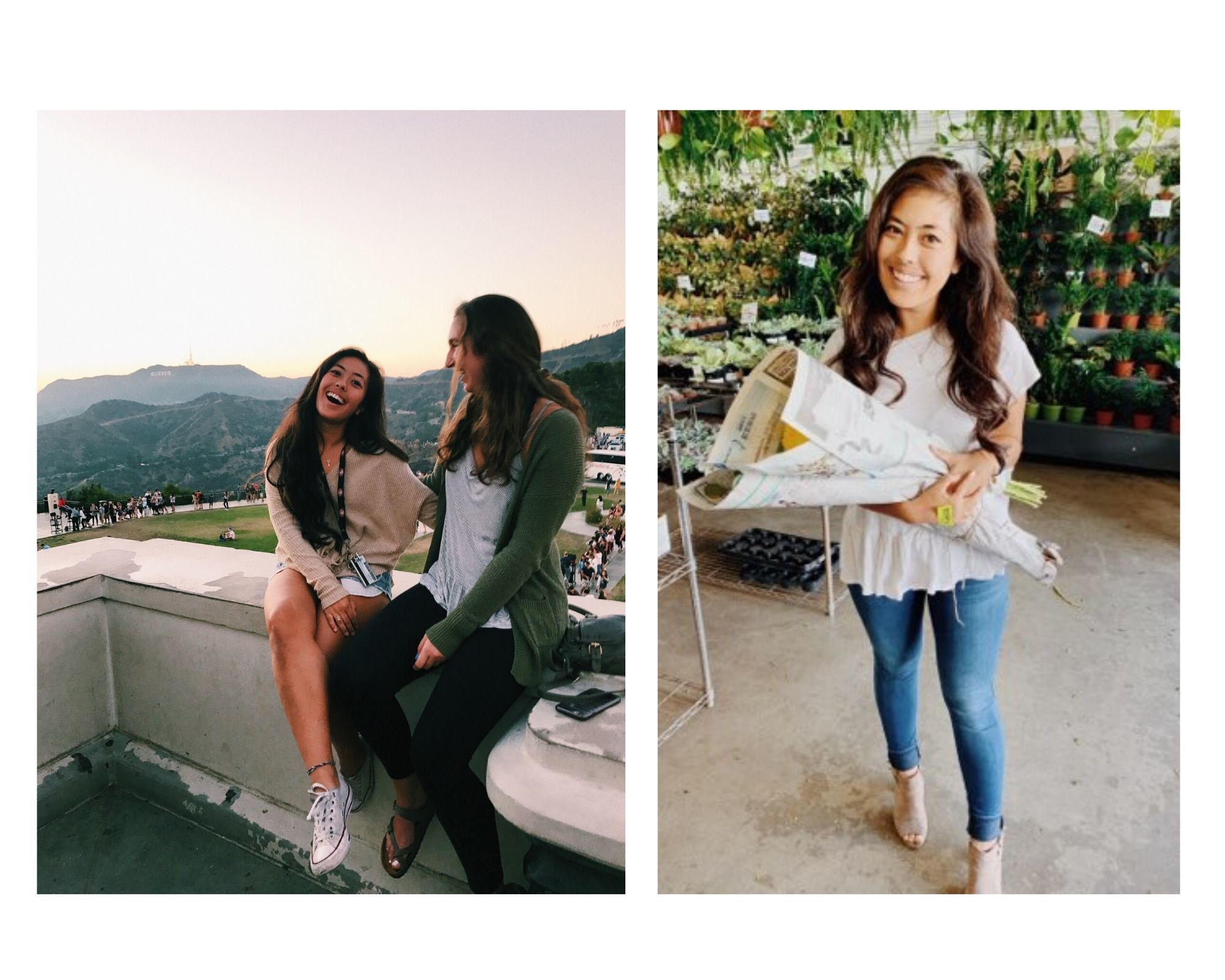 Sometimes though, a day off may just call for rest and not a grand adventure, and these days are just as fun. There are so many cute coffee shops that are so close to Biola that you can go and grab coffee from and then always head back to campus and lie out on a blanket with some friends on Metzger Lawn or even hammock somewhere on campus. Days off are days where you can reset and have a break, and while there are endless opportunities due to explore the areas around Biola, you need to do what is best for you!
It is so easy in college to focus completely on school and homework and assignments and forget to take time for yourself. In order to be successful in your school work, you need to also make sure that you are emotionally healthy and that includes having days off and doing things that you enjoy. So go take a break, go grab a friend or twenty, and go partake in one of the multiple adventures that this area has to offer. You deserve it.
With Grace,
Anna Gus