Biola's community is something we talk a lot about, and for good reason. It's not hyped up only to let you down. Biola's community is here, it's real. It gives us the space, as a community, to make those imperfect journeys towards a perfect creator, together. We are the groundwork that makes Biola so great, all of us. And we can only do it together.
We truly are #AllAsOne.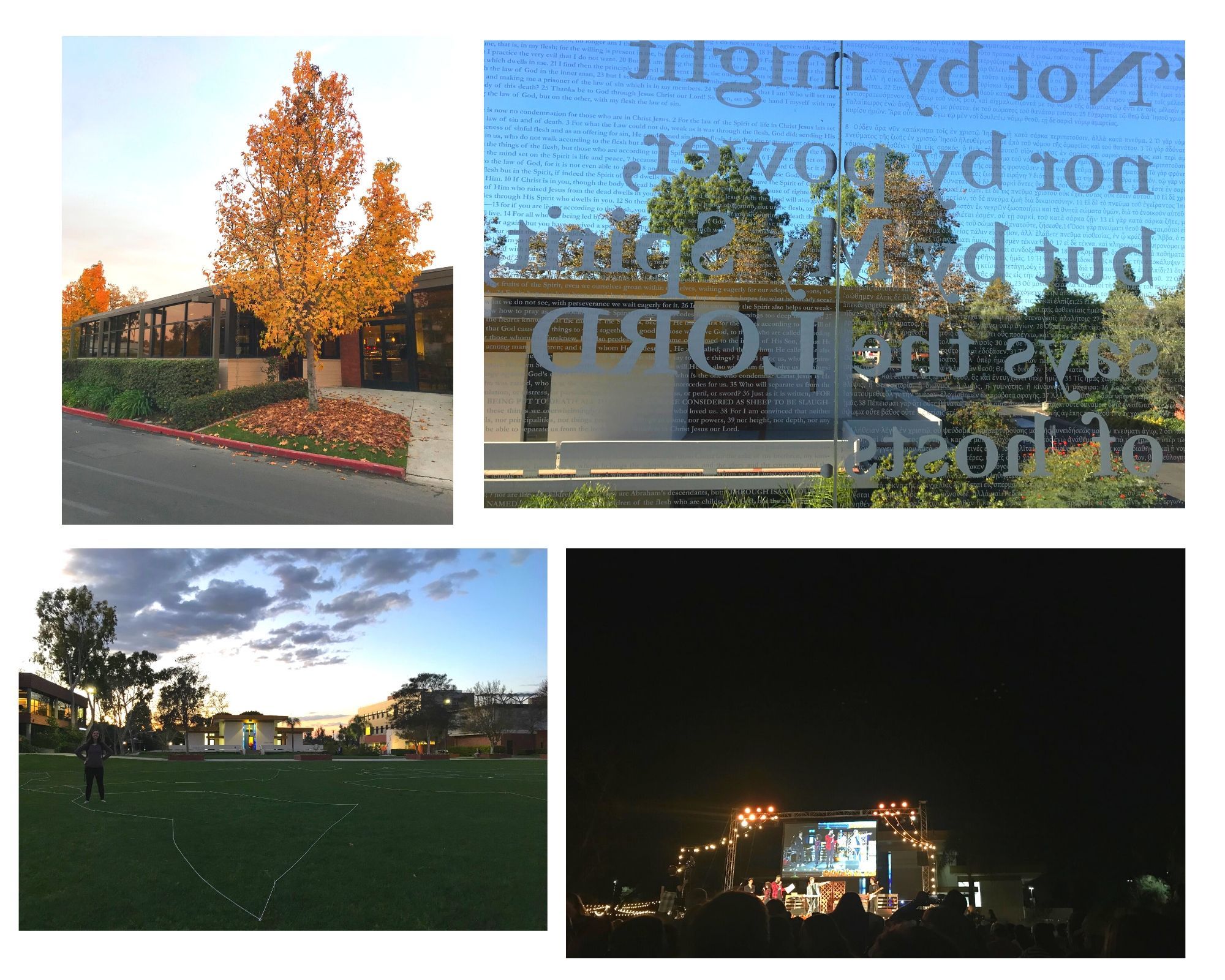 For me, transferring into Biola from another 4-year university felt a little bit like coming home. The community here wants you—not a false version of you, the real you. With all your flaws, messy bits and bits you're still working on. I didn't feel estranged or ostracized, as I felt previously. Instead, I felt welcomed. One of the family. Part of the team.
I was living life at Biola this year. I had found my people, was loving my classes, digging my major, enjoying my job and soaking in life as a poured-into beloved child of God.
Don't get me wrong, there were tough spots—finding your people isn't always as easy as stumbling into someone in the coffee shop. But the long conversations, intentional meetings and figuring out how to match schedules is so, so worth it.
I was looking forward to finishing out my first year at Biola with a pan of brownies, some strawberries, a cup of tea and an adventure with my dear friend and roommate.
And then COVID-19 happened.
And we were all sent home.
Was that it? I wondered. All of this, built for nothing?
Leave it to the Biola community to prove me so wrong.
I felt as though more classmates, friends, co-workers, acquaintances, mentors, professors and random people reached out in the first month of quarantine than usually would in a more normal month at school.
Gone were the days of in-person classes, here were the times of Zoom calls, Google Meets and Big Button Conferences. Professors became more intentional—how was that even possible, when they were intentional enough to get coffee with you after class already?
My major-centric professors especially reached out and asked how I personally was doing, and made the time to listen to my responses through a Zoom call or Google Meet.
Alone, I wouldn't have finished this semester as well. Together, with the Biola community, and Christ at our center, we all finished this semester #AllAsOne.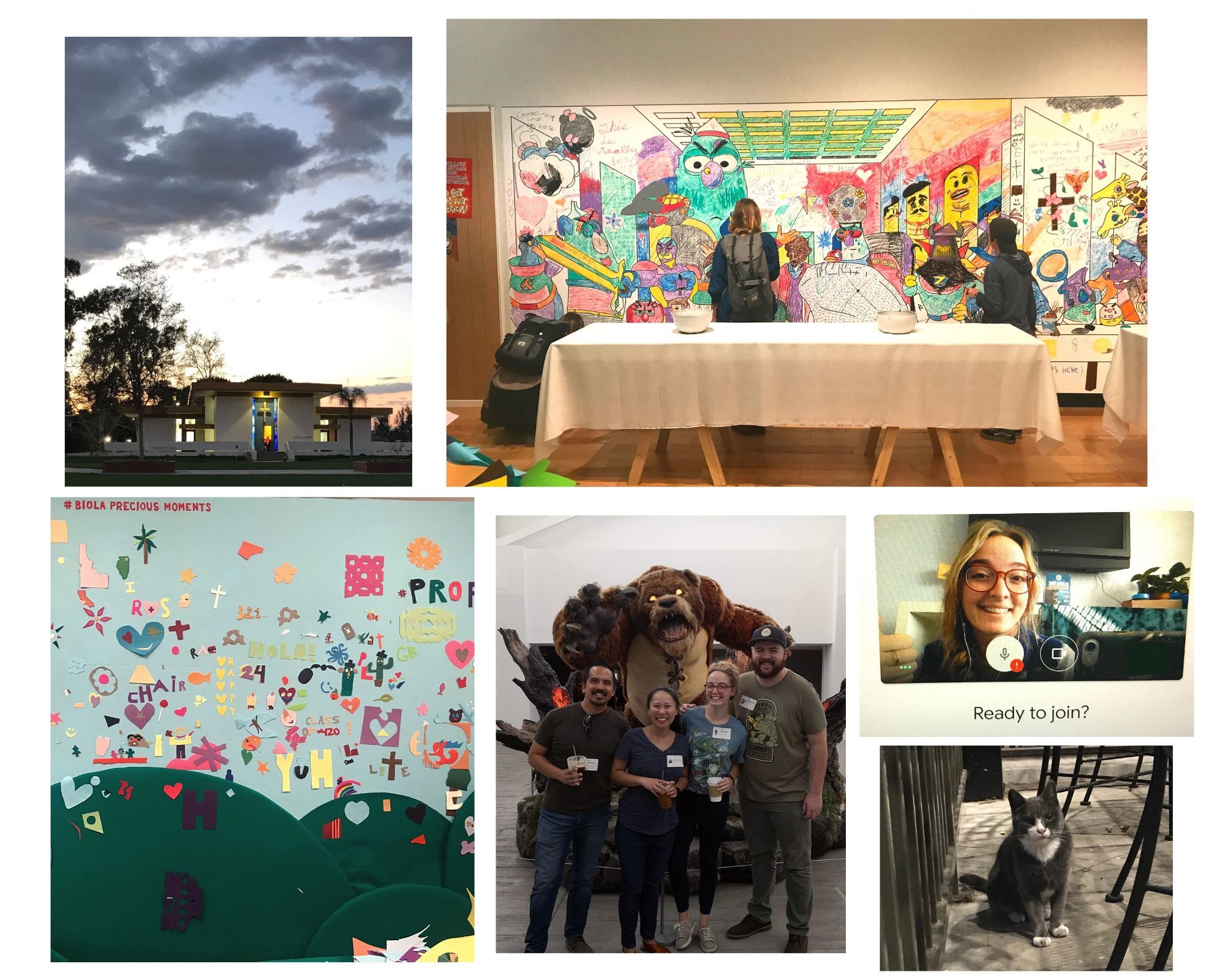 Looking ahead, Fall 2020 is open at Biola University! President Barry Corey has released a statement regarding the health procedures and safety implements that will tag along with opening, and we are set to go!
Now, as the semester wraps up, and we're still in quarantine, Biola still celebrates #AllAsOne.
Graduation has been postponed in person. There is grief in acknowledging how things won't be as they were hoped to be, but there is also hope for new things to come.
In light of this, we've invited Phil Wickham to play a concert for us on Saturday, May 9th at 5pm PST. The event will be livestreamed and open to all current, future, past and prospective Biola students, as well as friends and family. Check out more information on the event page!
Keep focused on Christ, friends. We'll make it through this wild adventure yet.
With light,
Lavender