Hey all,
It is feeling very Autumn like here in La Mirada, California. We had rain yesterday which was so needed after the fires that have been happening here. This morning it was 50 degrees. I could not believe it! The beautiful weather reminded me of being on campus last year and all the Autumn traditions that Biola has. We always have Punk'N Pie which is a talent show with an array of talents displayed. There are even prizes for the winners, up to $300 for first place! Last year my mom came, and it was a packed and exciting event that I suggest every Biola student go to. After the talent show, you can get a slice or two (or more) of pumpkin pie. It's a great way to kick off the Fall season and a fun occasion for you and your friends to see all the talent that Biola has to offer. The next fall tradition that Biola has is Nationball! I love Nationball. All the different dorms come together to play an ultimate dodgeball tournament in the gym. It is so fun to play a huge dodgeball game in the gym and it is so exciting to watch the other teams compete. I think what people think of most when they think of Nationball is the team spirit from each dorm. Depending on where you live, you will wear a certain color. For example, Horton wears black, Blackstone wears white, Hope wears pink, and the off-campus commuters wear purple. Regardless of whether you win or lose, it is a fun experience to watch the tournament take place and compete with your dorm. I played my freshman year, and I am super pumped about coming back to play again, hopefully, my junior year.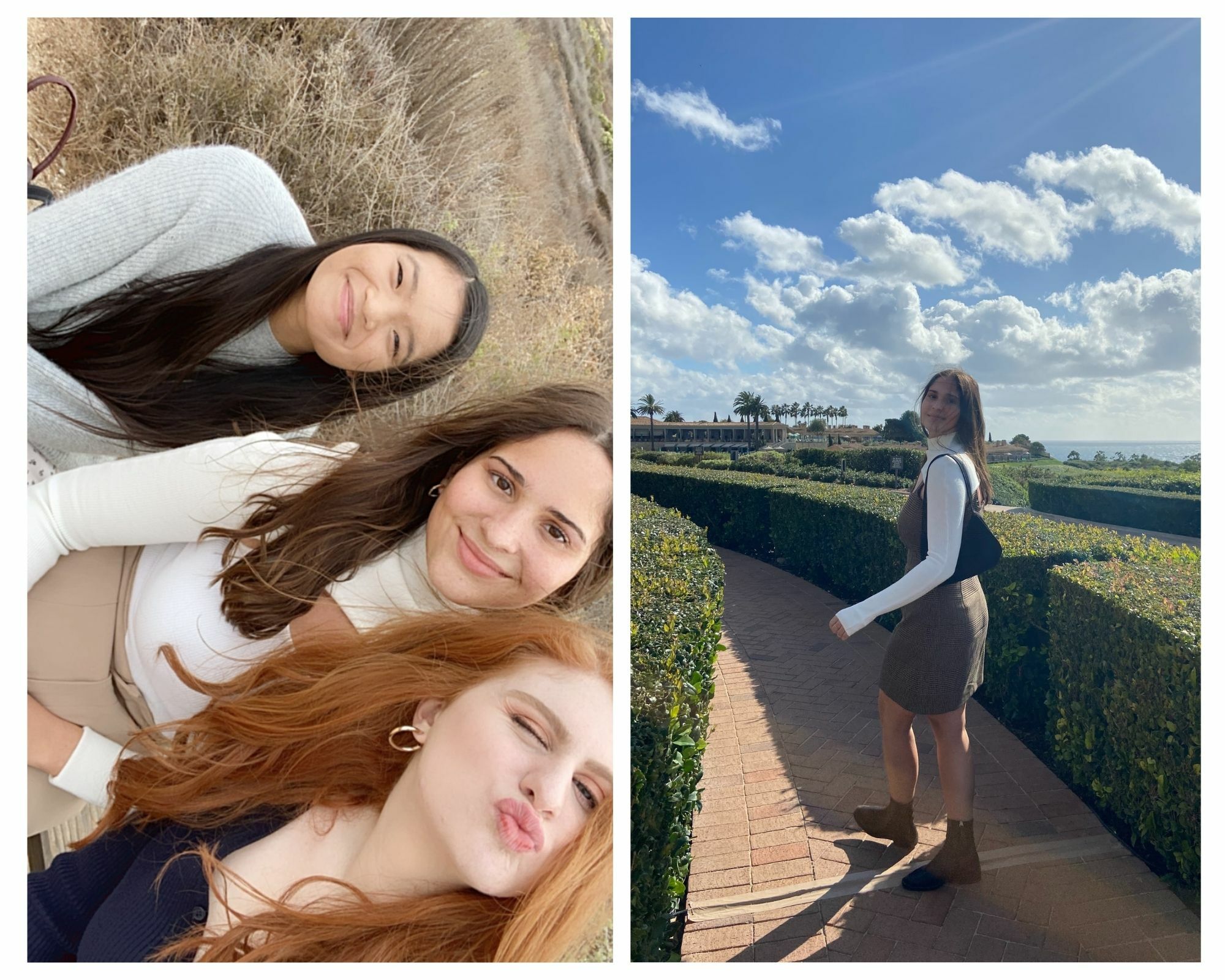 My own autumn traditions aren't really traditions, I would say. Rather, they are just day to day activities that I can really only do in the Fall. First off, this one is for all my coffee lovers out there, I of course have to get myself a hot pumpkin spice latte. It is an essential. It just puts me in a better mood and gets me excited for the holidays. I never used to be a big Trader Joe's fan, but ever since moving to California I just can't seem to avoid it, and it has become my usual grocery store. They have very much impressed me during the pumpkin season because there are so many seasonal food options! A couple of my favorites are the squash pasta, the pumpkin perfect bars, and the pumpkin cream cheese which makes every bagel better. I also like to bake pumpkin bread and make pumpkin pancakes on Sunday mornings. I think that baking during the Fall season can be so fun and creative because you can incorporate different spices and ingredients that you normally wouldn't during the other seasons of the year. Besides the delicious seasonal food, I love to get outside especially when it's cooler. Me and my friends usually try to go to a pumpkin patch, because of Covid this year we did not do that, so we replaced it with a beach day! I think that my main goal during the Autumn season is to get outside and enjoy the cooler weather. Especially in California there are so many opportunities to explore nature. You can go hike the Hollywood sign, enjoy a day at the surrounding beaches, and even head to the mountains to see the snow. When I go home for Thanksgiving break, I'd say that it is the peak of my Autumn experience because I get to be with my family. More specifically, my cousins and I all come together and it's such a rich time because we all get to catch up about life and how all of our college experiences have been. We also have a tradition of always going Black Friday shopping the day after Thanksgiving and it is always such a sweet ending of our time together over the break.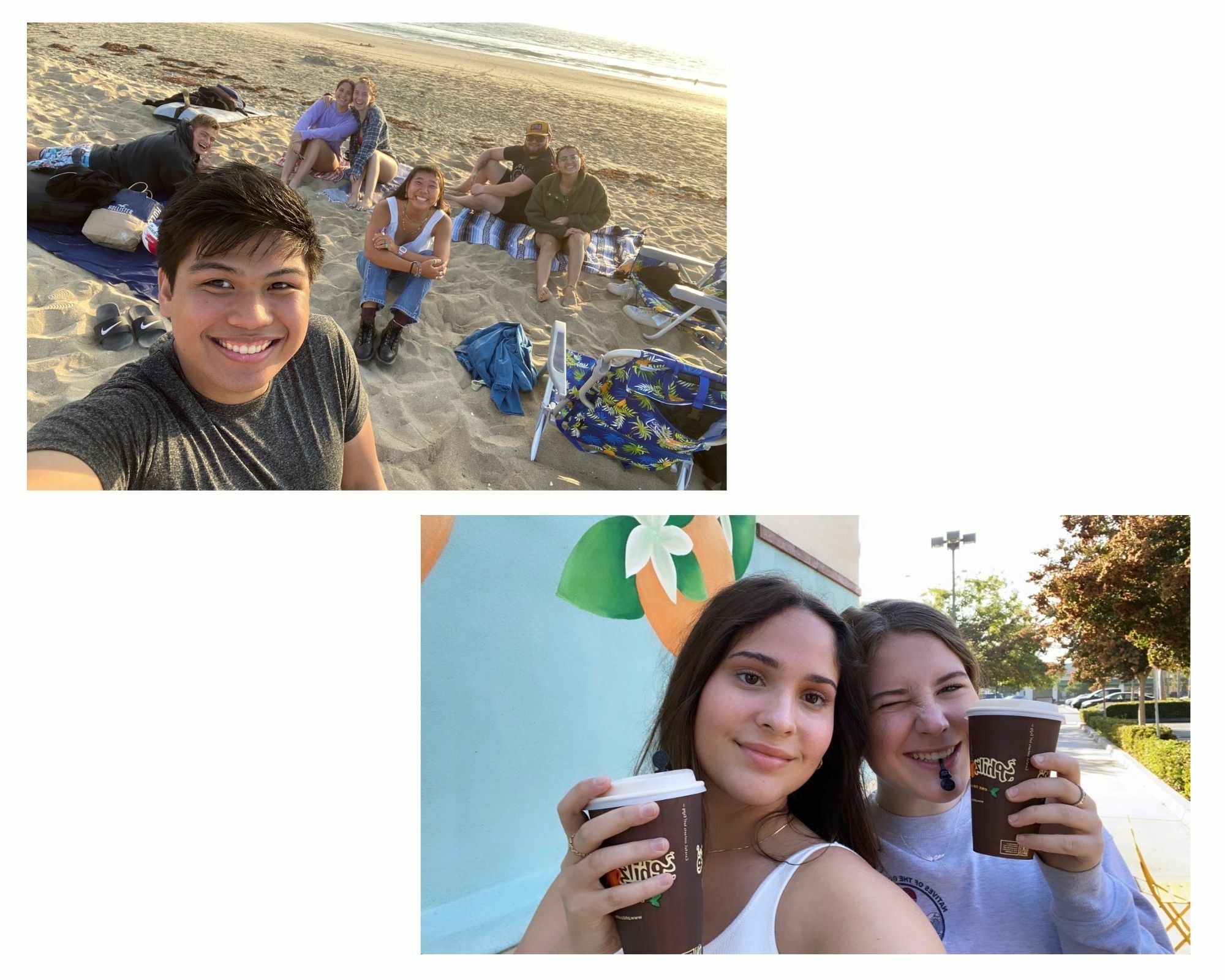 Those are some of Biola's traditions and some of mine for the Fall season. What are you looking forward to celebrating this season? There is SO much to be grateful for!
Til' next blog,
Mags