What is art? Do you know when art is an art just when looking at it? How do you define art? Do you think of yourself as someone interested in art even if you do not practice it nor study it? Is growing in your art expertise and finding creative outlets something you're wanting to pursue this year? If you answered any of these questions yes, you might be interested in joining the wonderful club of Biola's Art League!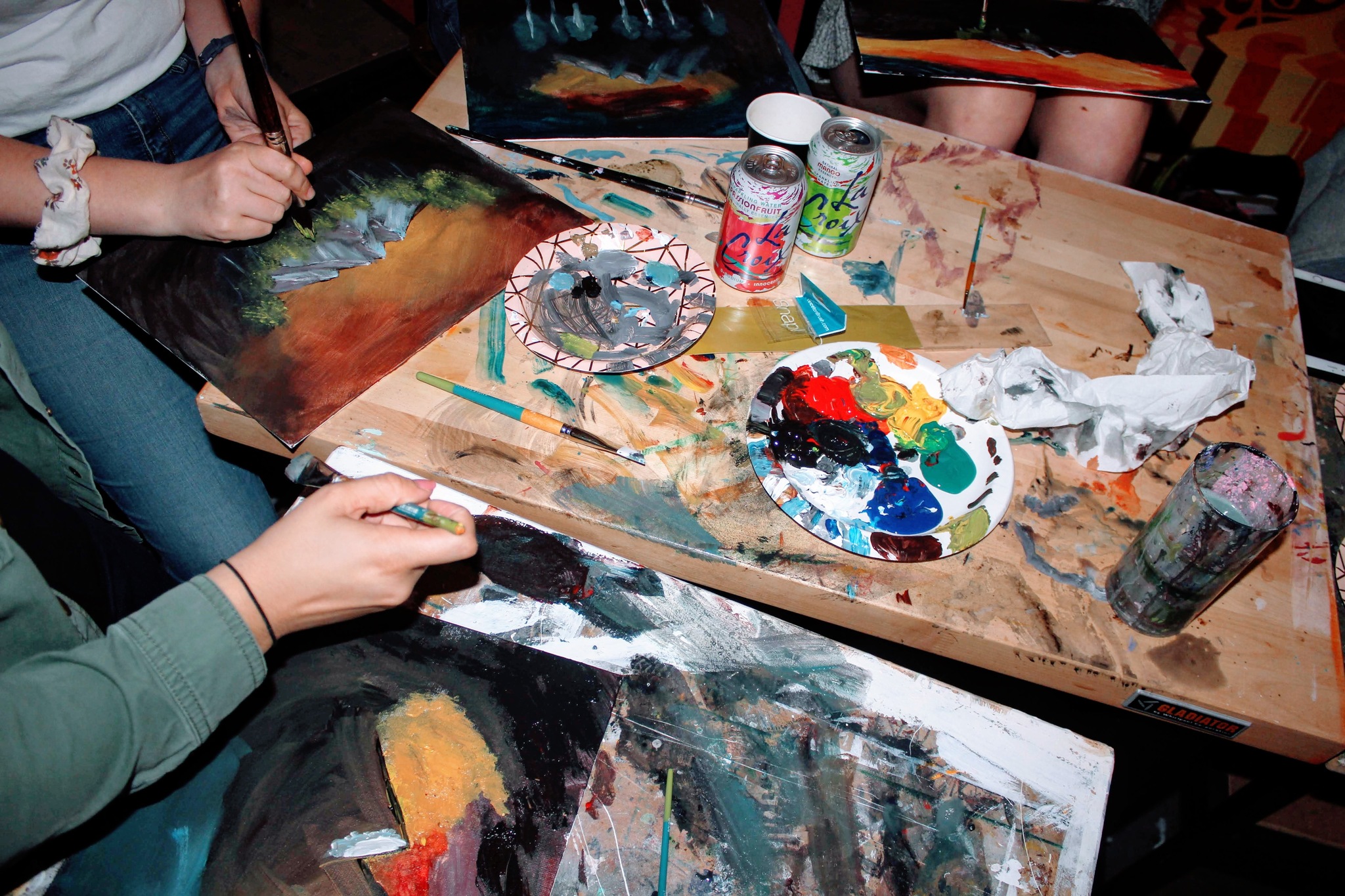 For those of you who are maybe unsure of what values we design this club around, Art League is designed to foster a community centered around the visual arts, connect students and faculty, and create art-awareness at Biola. Art is my passion and I'm blessed to be part of a club that encourages creativity on campus. Since bringing Art League back from a hiatus, this would be my second year as acting vice president of this club. It has been such a blessing to take on a leadership position like this one to encourage others to enjoy art-making and to give them opportunities to grow in the community.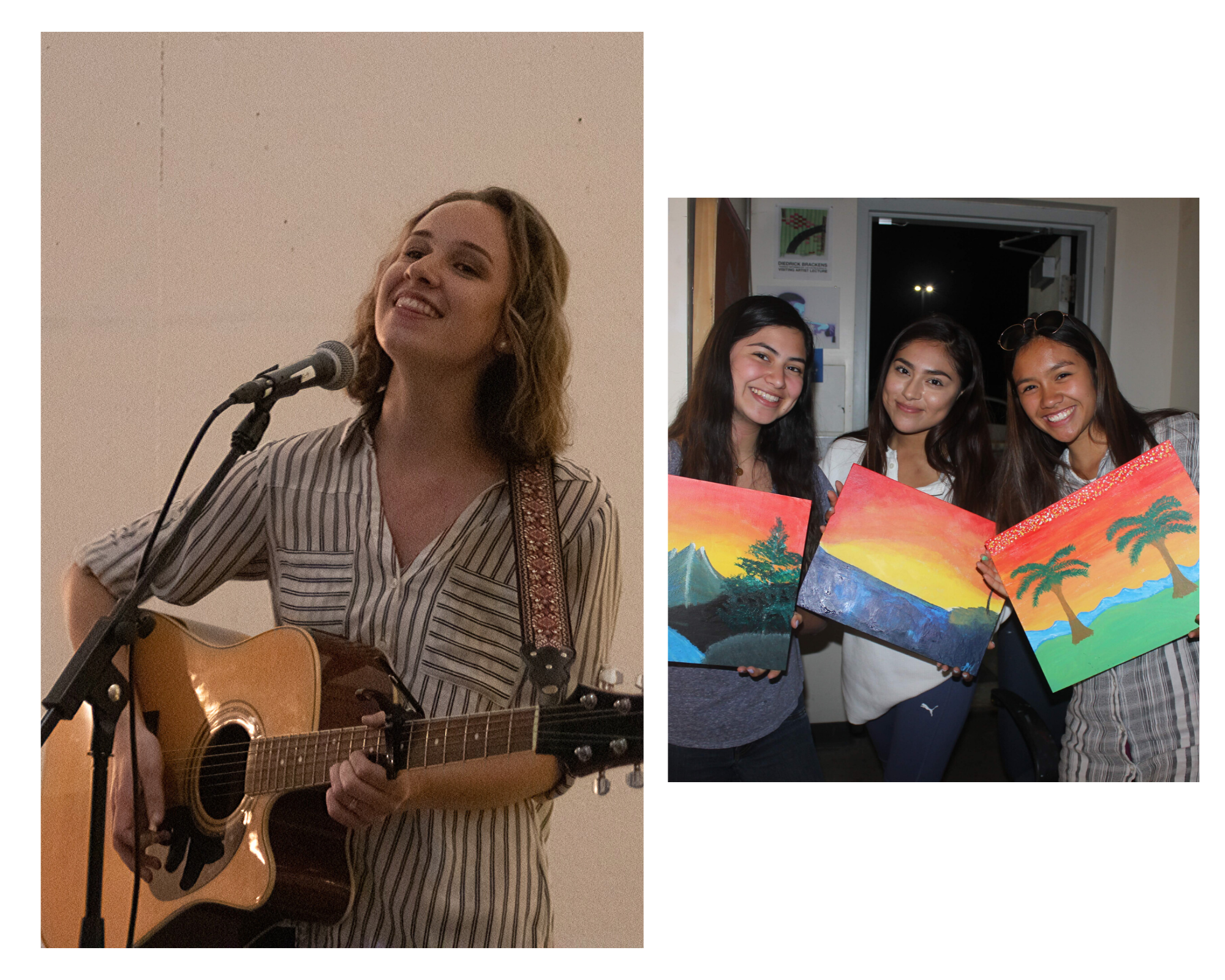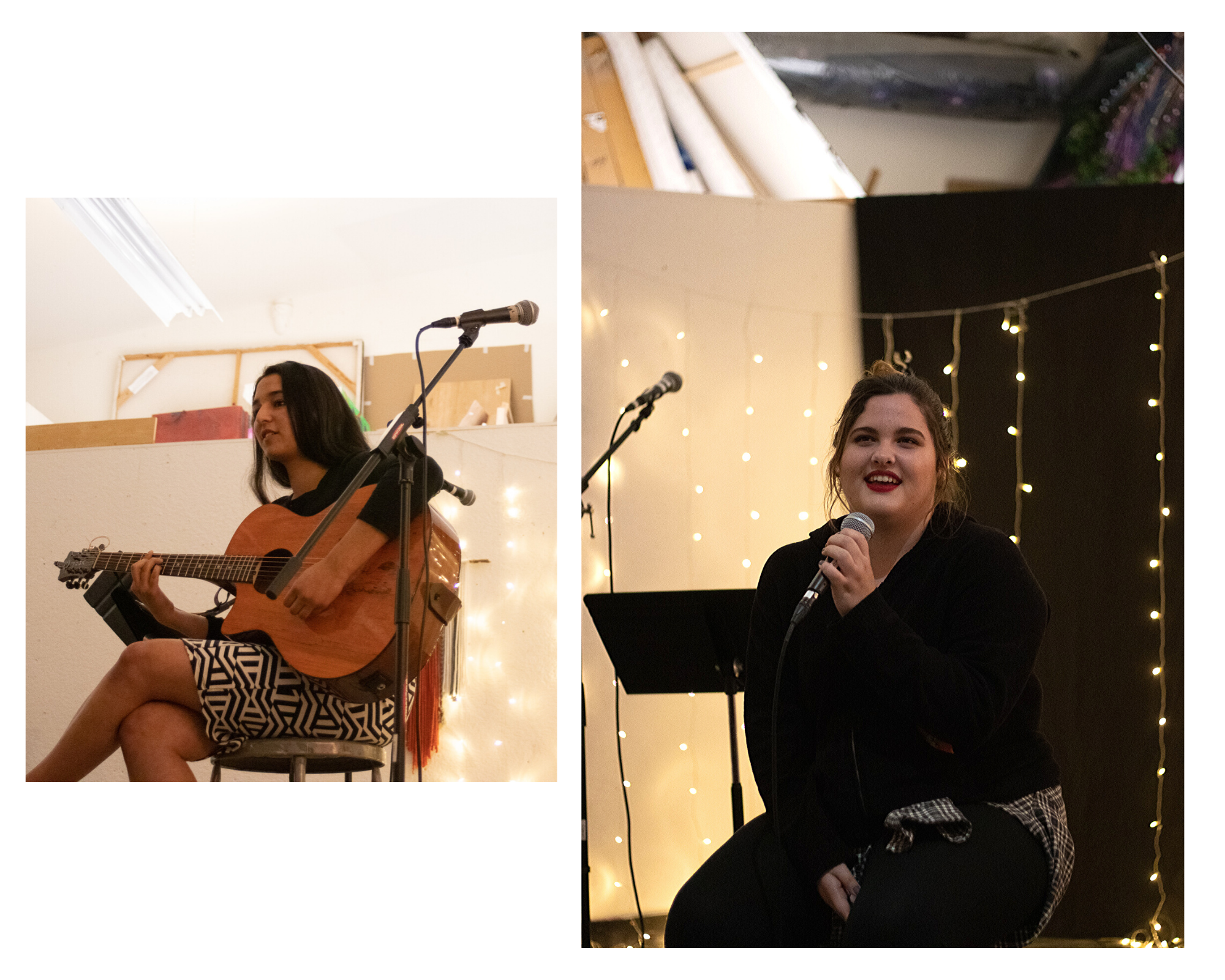 Art League isn't just limited only to art majors but all majors are more than welcome! We would consider ourselves be to be a very low commitment club so we are not asking for you to give up your entire schedule to be apart of this experience. Art League is more about the events we throw on so that community and creativity can take place naturally in that space and among friends. Even though it is the Spring 2020 semester, you can still be involved.. I encourage you guys to invite friends and bring yourselves to be fully present so that you may get the most out of your experience with us this semester.
Joining a club can seem intimidating at first and a little unnerving at first but I just want to assure you that it's going to be really hard not to have a great time while spending time with the Art League. Once you get through the first step of joining a club on campus, events are just the tip of the iceberg! These gatherings allow students to come together in a creative atmosphere to fellowship in a positive artistic community. You can expect some really great events coming up this semester so be sure to follow us on our Instagram page for updates!
I am thankful for my partner in crime, Ashley Logue. It takes a village to run a club but somehow Ashley and I have been able to handle business and have fun while doing it. Get plugged in this term!
Keep pursuing those artistic passions, the world needs more of those!
Value art, listen to music, appreciate what God has created, cultivate creativity regularly, and challenge yourselves to step out of those comfort zones!
Thanks, guys, see you around.
Noa



Photo by Khara Woods on Unsplash