Hey guys!
Hope you all are having an amazing week! Going to school at Biola is super awesome because of the location there are so many things to do around campus. La Mirada is a small town with a bunch of parks all around, some that you can even walk to from Biola. I love going to these parks just to get away from campus for a while and to recharge. For those of us without cars, there is even a coffee shop right outside of campus called Cream and Sugar that is within walking distance from Biola. And right next to Cream and Sugar is a place where you can grab some boba tea for those of you who prefer tea over coffee!
Right next to La Mirada is the Fullerton area. Downtown Fullerton is especially fun to explore because they have a bunch of vintage shops as well as restaurants and many coffee shops to try out. It's only about 15-20 minutes away depending on where you want to go and is perfect for a little getaway.
The obvious thing to do on the weekends that is near Biola is go to Disneyland! I personally don't have a pass but am seriously considering in investing in one because so many of my friends and coworkers go on the weekends and during the week when they get out of class because it is so close to campus. I also know that there are student discounts for local students in the greater Los Angeles area so make sure to take advantage of that!
Of course, the obvious thing to do in California is to enjoy some time outdoors and take advantage of the amazing weather. A couple weeks back, my friend and I ventured on a local hike in La Mirada! It was only about 15 minutes from campus so we easily could go in between our classes on days where we had a long break. That being said, there are a bunch of doable hikes locally in La Mirada. You don't have to go far off campus to enjoy the outdoors and simply try something new.
Something else me and my friends love doing is going to the beach on the weekends. If you are looking for a more social aspect with lots of people, stores, and restaurants, Huntington Beach is the place for you. You don't even have to plan on going in the water because there are so many things to do around Huntington. Similarly, Manhattan Beach is popular and more on the touristy side because of its restaurants and nearby shops. If you are looking for a more laid back vibe, I would suggest going to Laguna Beach at Crescent Bay. It's in a neighborhood area and is the perfect place to lay out on the beach and read a book! Pictured below is Laguna Beach!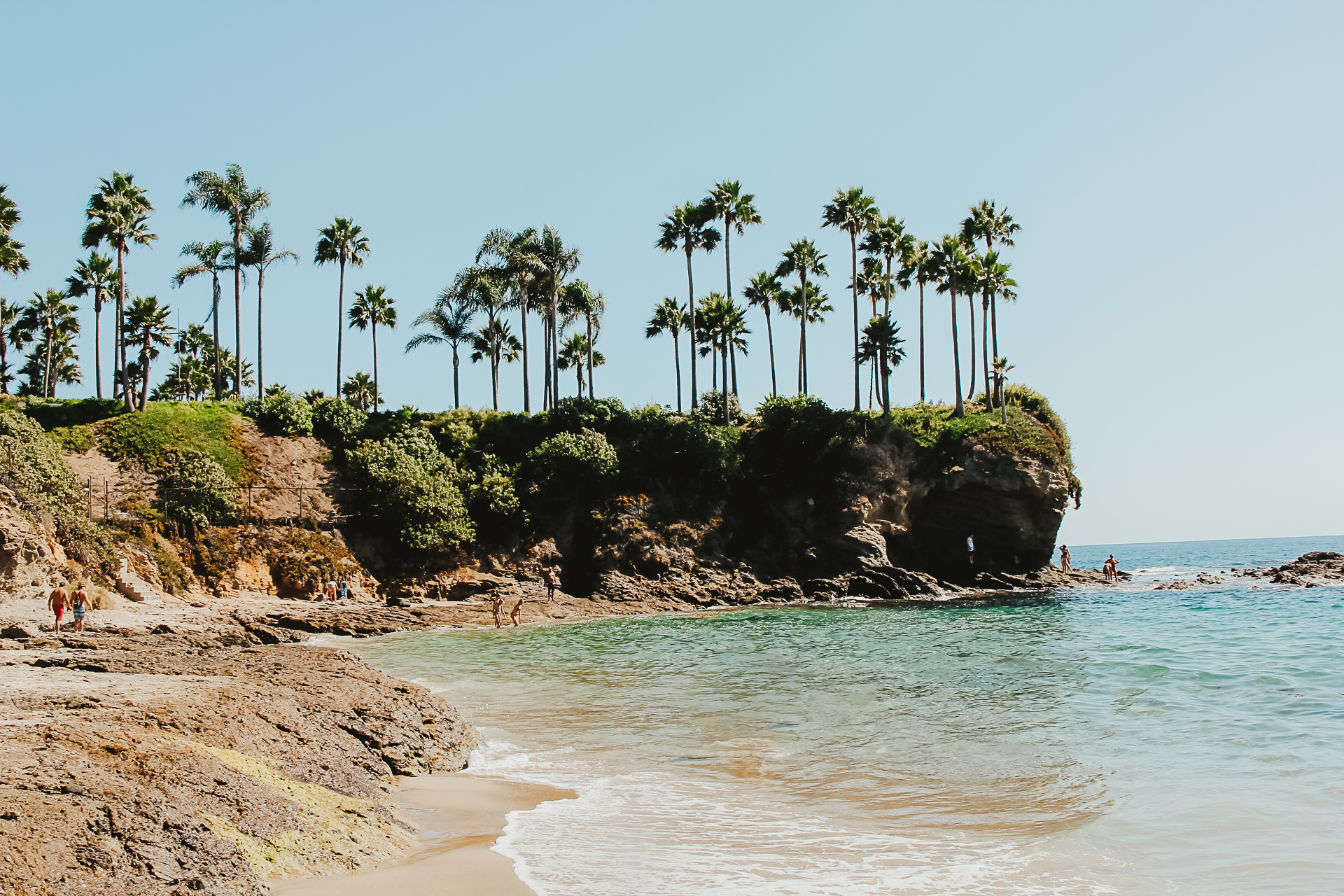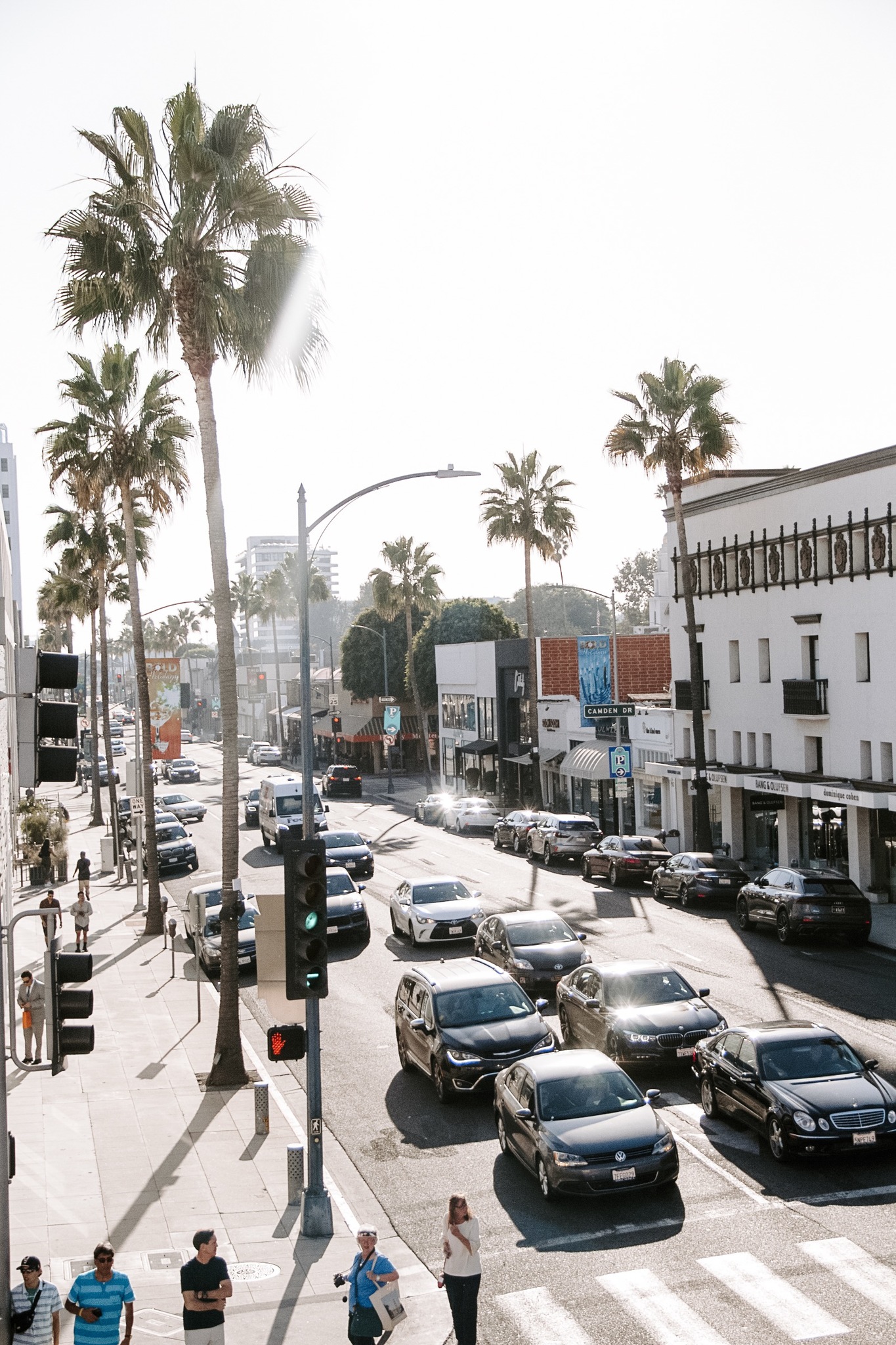 Last weekend, a couple of my friends decided to explore LA! Not being from here, it was super cool to see such a busy urbanized area. There's lots to do in LA such as going to the Griffith Observatory where you can see an amazing view of all of LA from above. In the future, I am planning to hike to the Hollywood sign and from there explore more around Los Angeles. Here are a few pics from last weekend when we all went!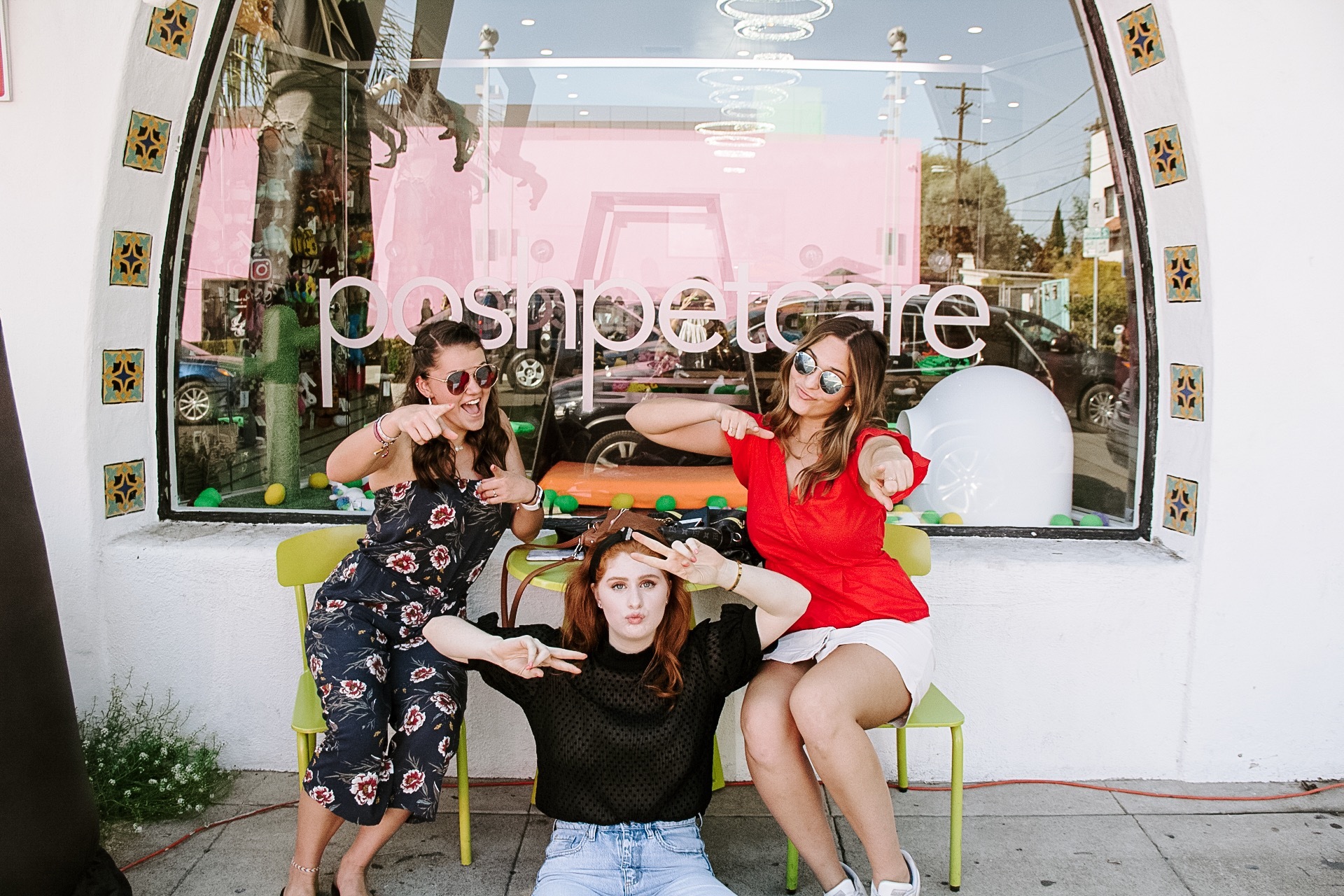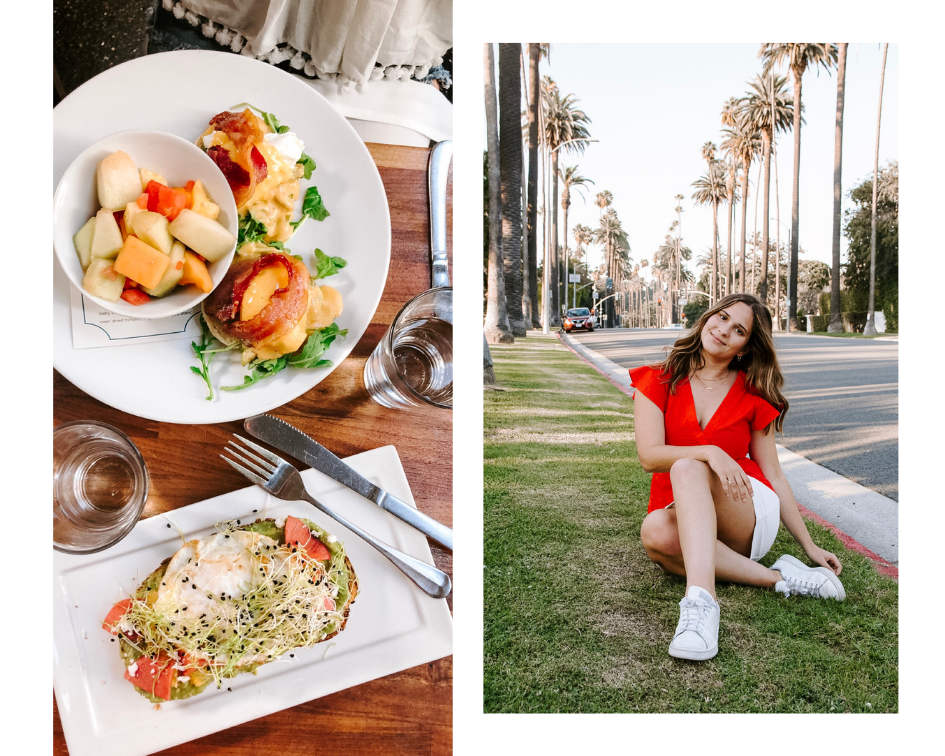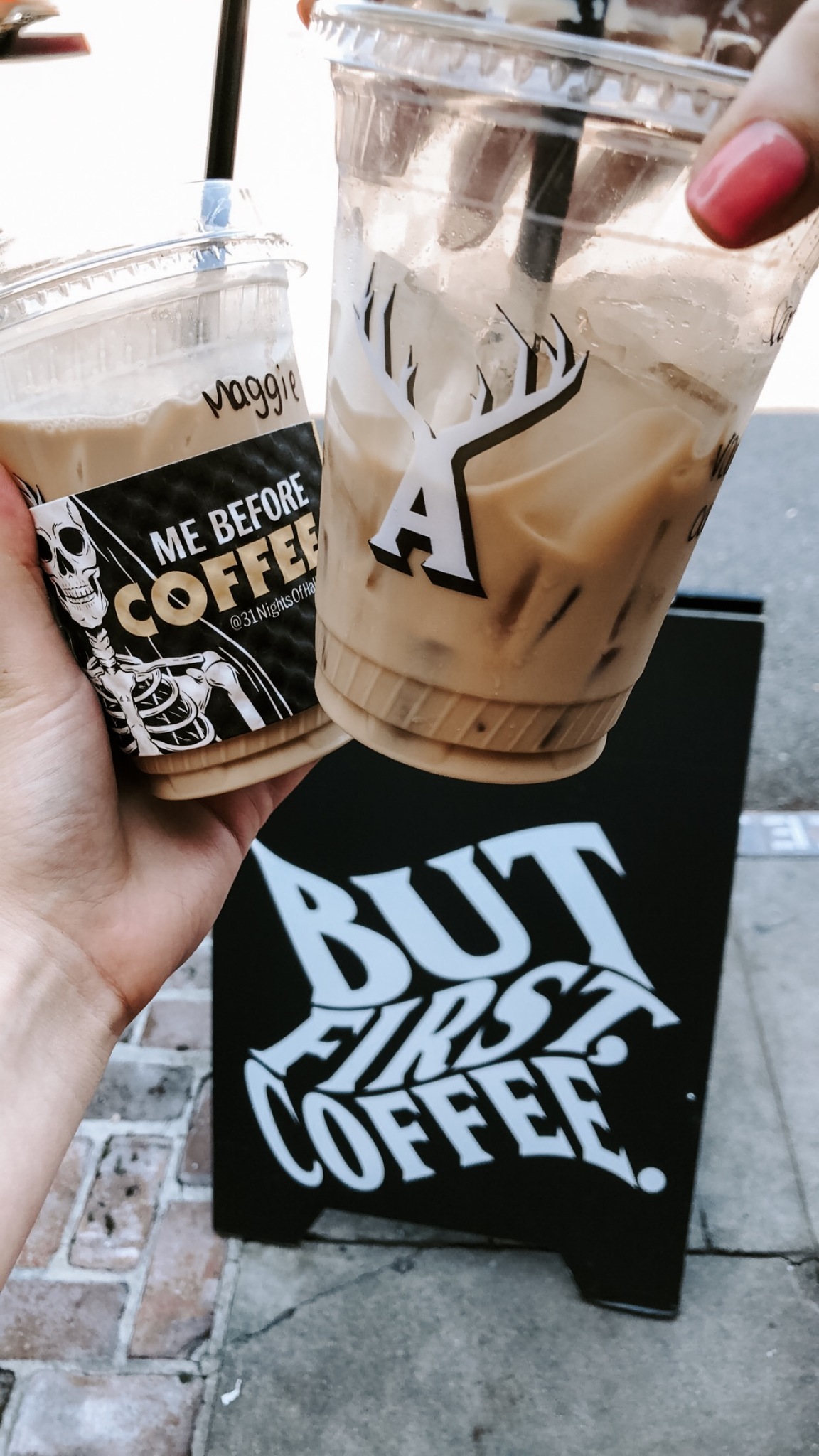 Hopefully this has been helpful for you guys! There are so many things to do around Biola and so many places to go over the weekend. I would definitely suggest venturing out on the weekends whether its a local hike or a walk to a coffee shop or maybe going a little farther away like the beach or Los Angeles. Especially being from out of state, take advantage of the beautiful weather and all the adventures that the state of California has to offer. My adventures so far have been so exciting, even if me and my friends just go for a walk in one of the nearby parks. If any of you have questions about some more specific coffee shops that are local in La Mirada or some places around LA to explore, feel free to reach out! Have a great week guys!
Til next time, Maggie :)