Sophomore Season
So, it's pretty insane how fast the semester has already flown by. Time generally goes by fairly quickly but I think this semester has finished faster than normal. I have loved my time at Biola and I soak up every minute of my time on- and off-campus knowing that God has been so good to me to place me where I am and need to be. I remember applying to Biola feeling like I wasn't "good enough" and not thinking I was going to be able to find community, I am grateful for all of the experiences I have been able to be a part of this semester. Comparing those initial fears to now, I knew that was initial self-doubt and the enemy trying to get into my head. I can say with confidence that I have been affirmed in many ways by my friends and associates I have met in the campus community and I am just so thankful to have found what I was fearful of never obtaining. I love Biola and I am so excited to be in my sophomore year of undergrad.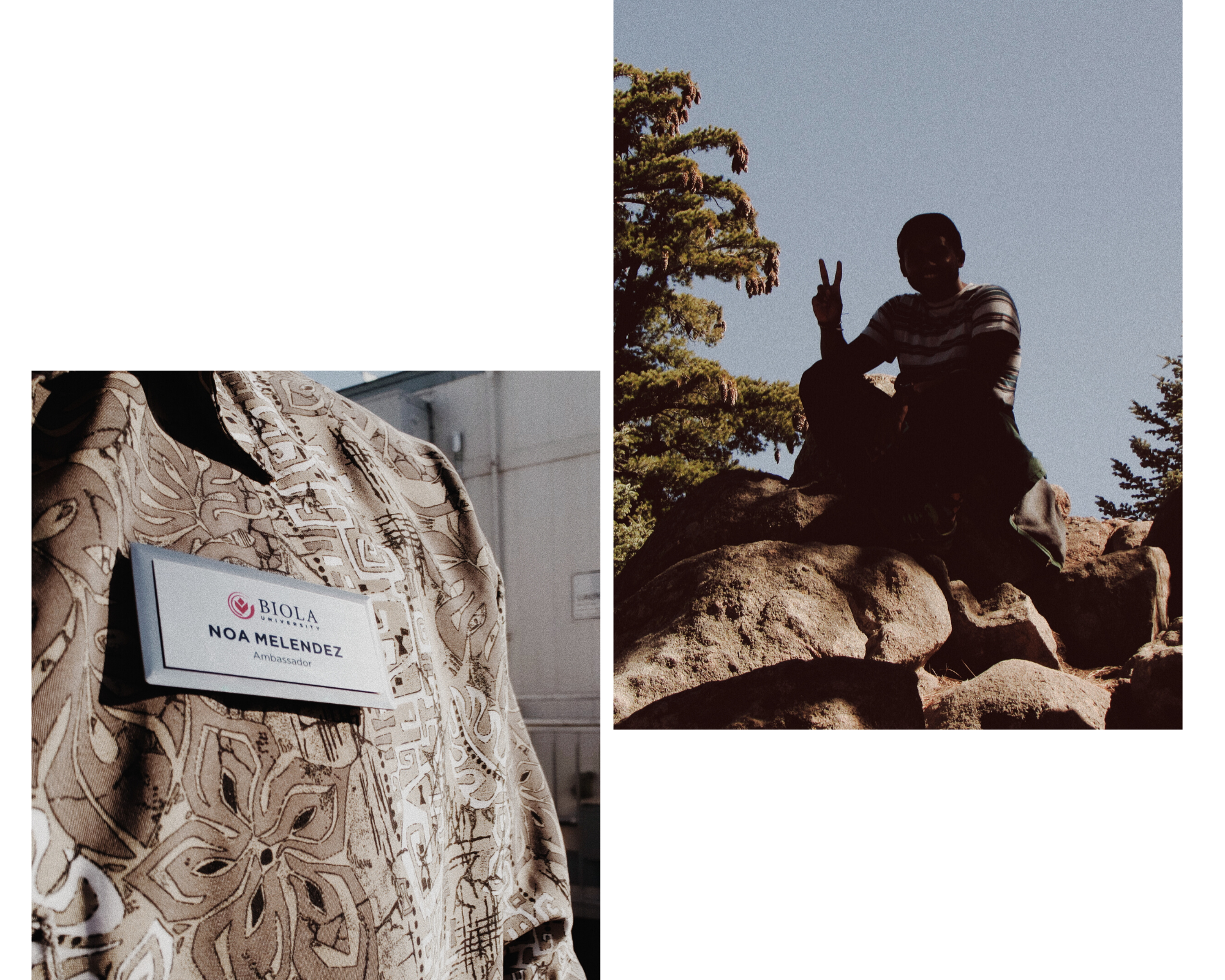 I have been growing in my faith to be confident in whatever season I am at with Jesus beside me, knowing that we are not going to always feel on fire for God and that's okay. We will have some tough times and some not so tough times but I am faithful that Jesus is present through and through. Being confident in who I am and where I am is something I have really learned to steward well despite having insecurities, (and we all have those). I think it's amazing how much I have grown since my first semester here, to be in my third semester knowing that we don't come to Biola fully arrived and ready. We are still growing as Christians, we are still growing as students, and it's okay to fail and not have it all together because as much as I would have liked to think, I do not have it all together. I am still navigating through all of that. However, I am humbled by my time at Biola and I am looking forward to where God is going to lead me in this latter half of the term and into next semester/next year. Thanks for being apart of this journey with me.


Highs and Lows
Highs: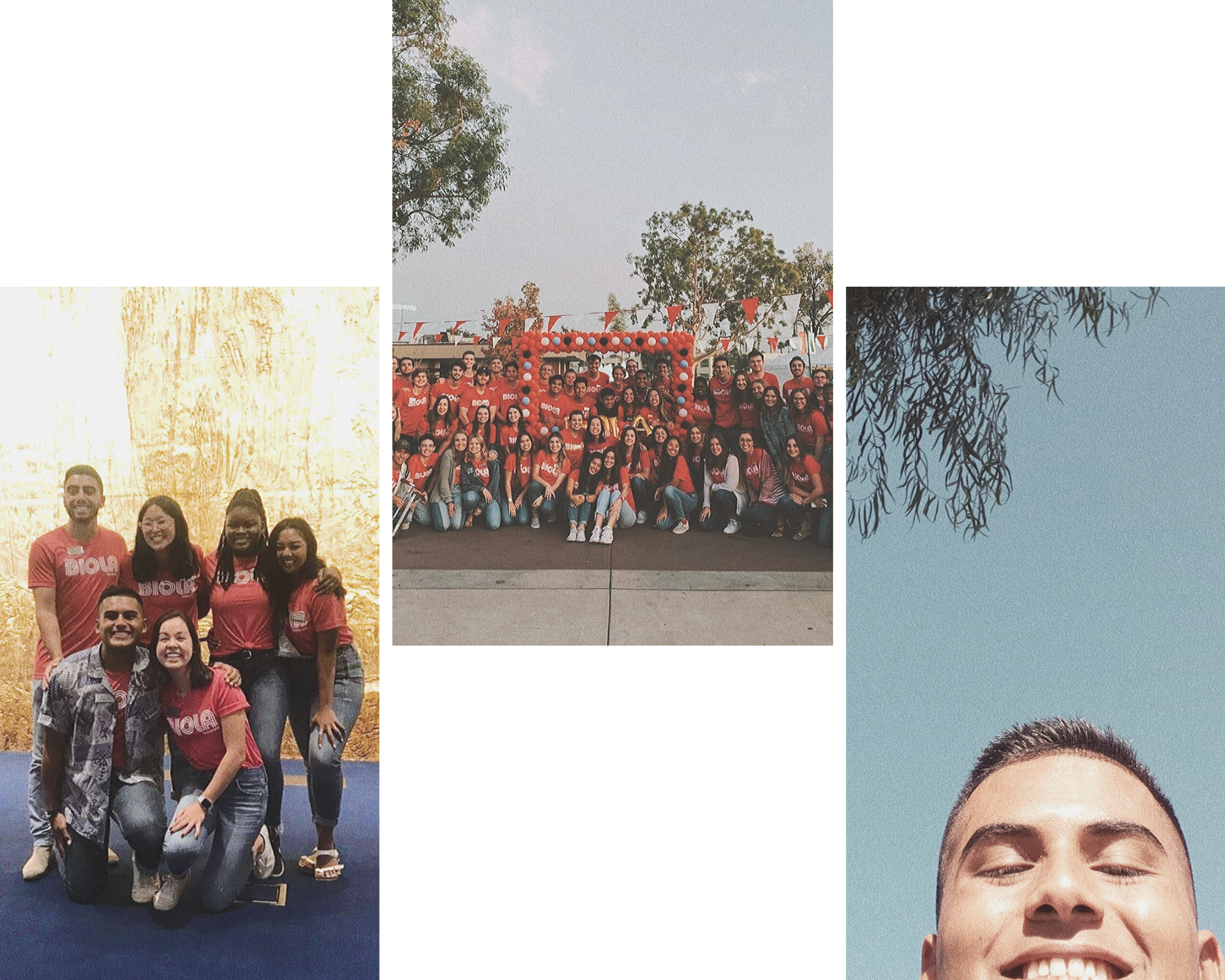 I have loved working with the new Ambassador team as a returning social media representative and LOVED the turnout we had for University Day and Discover Biola
New Season = New Hairstyle

My hair hasn't been this short in a really long time so it was a very refreshing decision on my part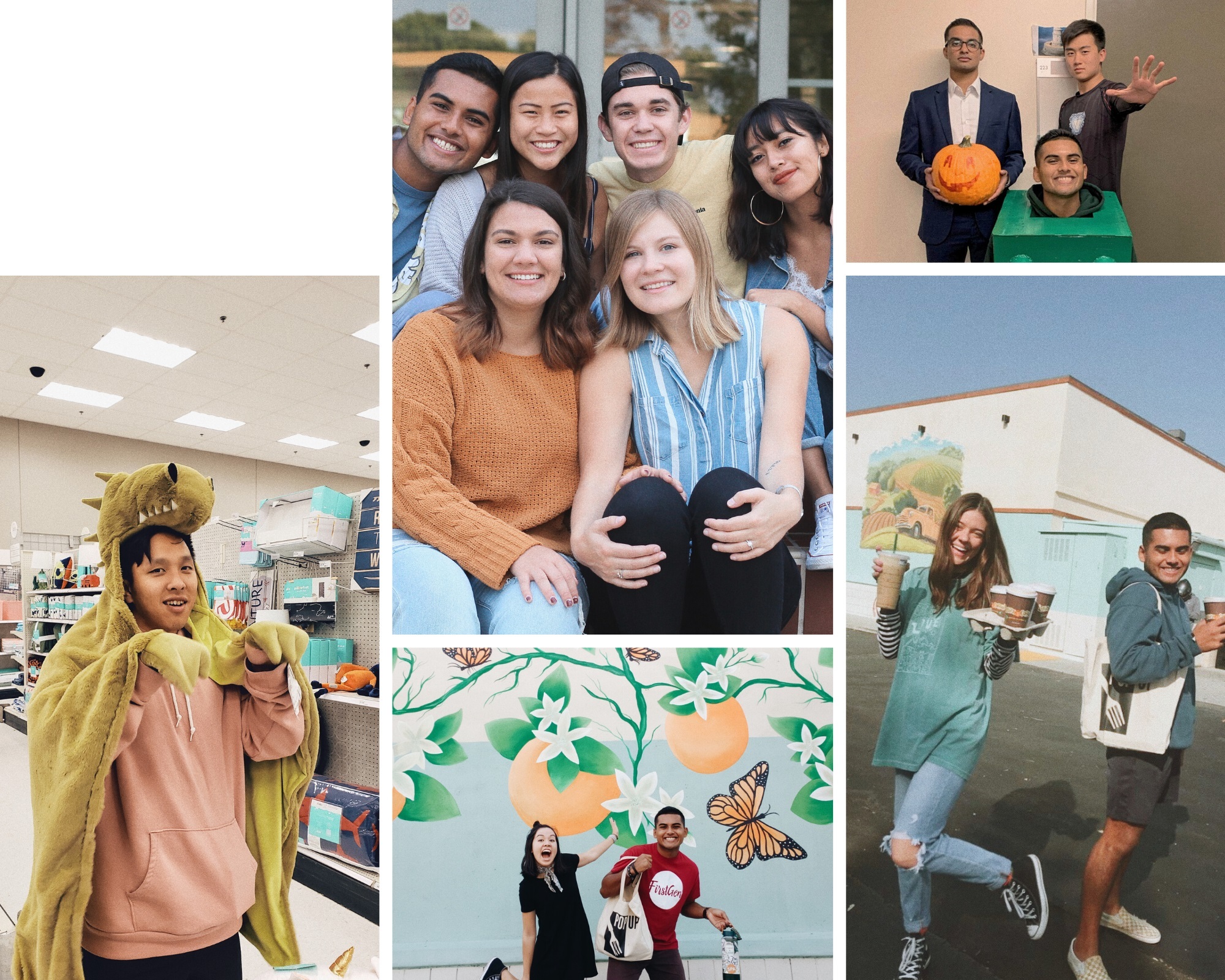 I am leading a mission trip! I have enjoyed the time in fellowship with my team. They've been so good to me as a team and I am thankful for another mission trip to be apart of.

FRIENDS! I have loved the opportunities to grow in my relationships and I am so very thankful for my support group (not all are photographed).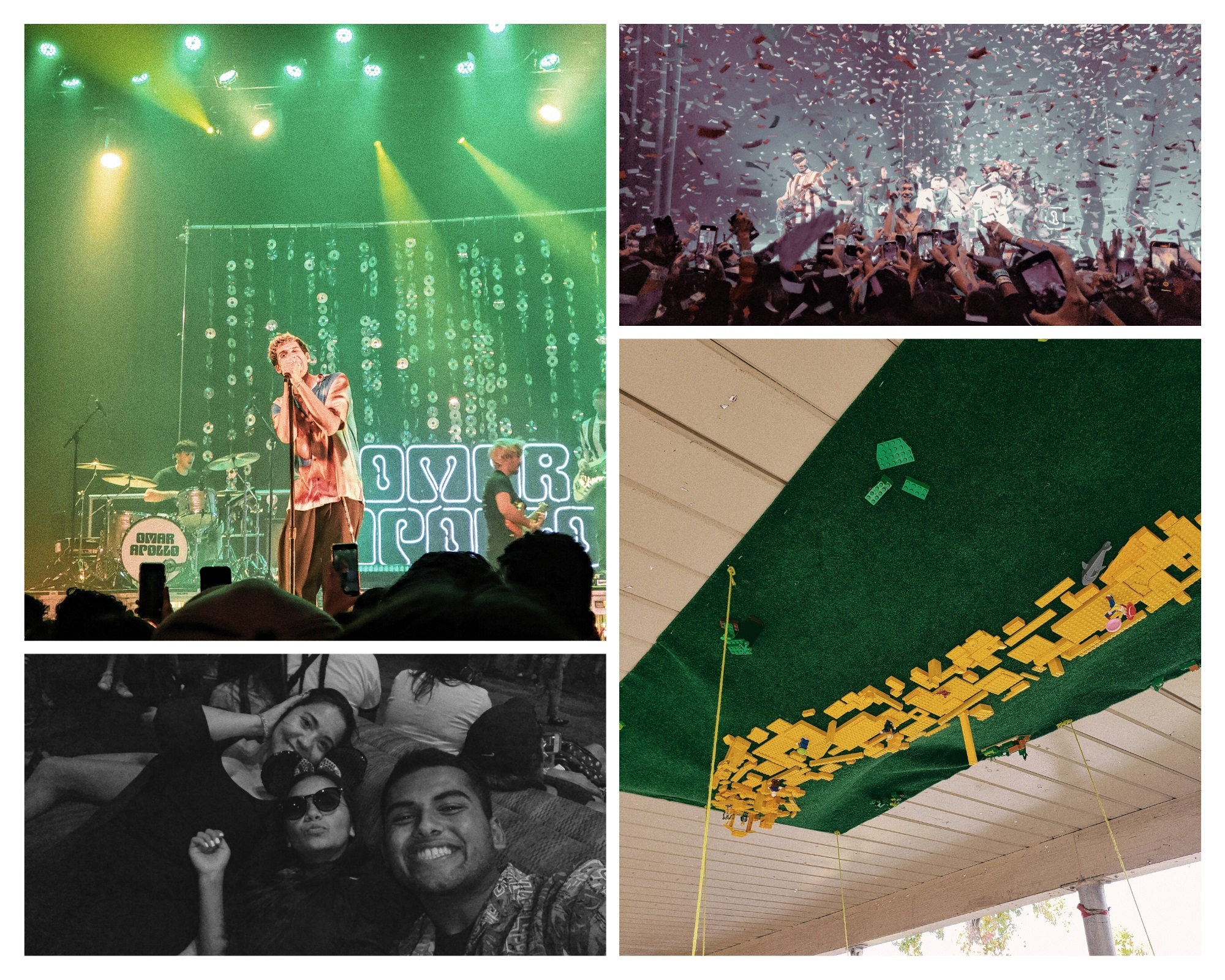 CONCERTS! I was able to see Omar Apollo live in concert this semester and it was such a great experience. He's one of my favorite artists and I loved seeing him perform.
FAMILY! I've been able to spend time with family when time in my schedule becomes available and I have enjoyed every chance I have gotten to spend with some of them this semester (yet again, not all of them are photographed).
PROJECTS! I've been making some cool projects for art that have really allowed me to branch off into different mediums of art practice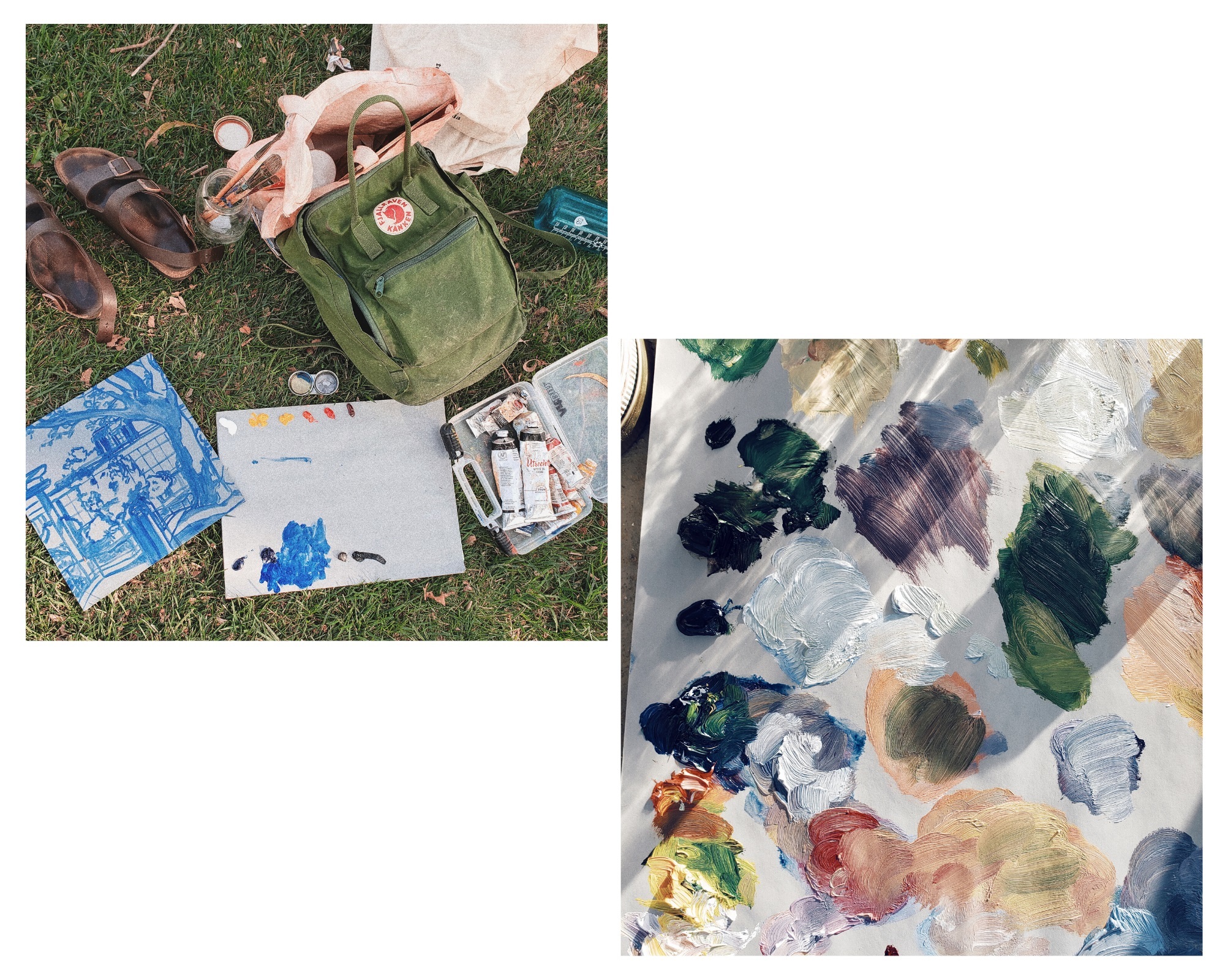 Okay...I guess it's time for the lows too. With highs, there are lows and that's okay.
Lows:
This semester has been difficult for me in terms of workload and balance so I have at times been very scattered and overwhelmed.
With scheduling being hectic and an obstacle to manage, my time management skills have been affected, which has resulted in a lot of late nights, early mornings, and tiring days.
Some of my paintings for class have been left unfinished and underdeveloped due to lack of time and being a slow painter but I've learned to trust the process.
Emotionally, I have been thinking through a lot of different things but have been supported by friends along the way.
I am behind in a lot of different areas and it's just been a domino effect in particular ways so I am just learning to power through and do my best, even when it's all I can give.
I have been lacking in rest but I've been making it an effort to find rest and stillness within my schedule so that I have time for myself at the end of the day to pause and do very little thinking.
Even though there's been a lot of great highs, there's been some lows, but I am working through all of that knowing that I can't handle it on my own so I've been praying a lot during this semester. Prayer has been so powerful and a significant part of my spiritual walk. Prayer for God to sustain me, prayer for rest, prayer for peace, and prayer for strength and endurance to finish the semester strong. Even though this semester has been a bit rough for me underneath the surface, I have learned so much and grown a whole lot.
Signing off!
I have gotten more comfortable in being vulnerable about where I am and how I am just so I can be as real as I can to those around me. So when you feel like you're in a spot where you just can't seem to fight and feel defeated, know that you are never alone! I encourage you to keep pushing and pursuing because it all pays off in the end with all glory being given to God in everything. Best wishes in the season that you are in and know that you can always lean on the Lord when times get tough. Enjoy the little things, love to laugh, and live freely knowing that you don't have to hold such high expectations for yourself.
Thanks guys for the read,
Noa