Oh hey, what's up!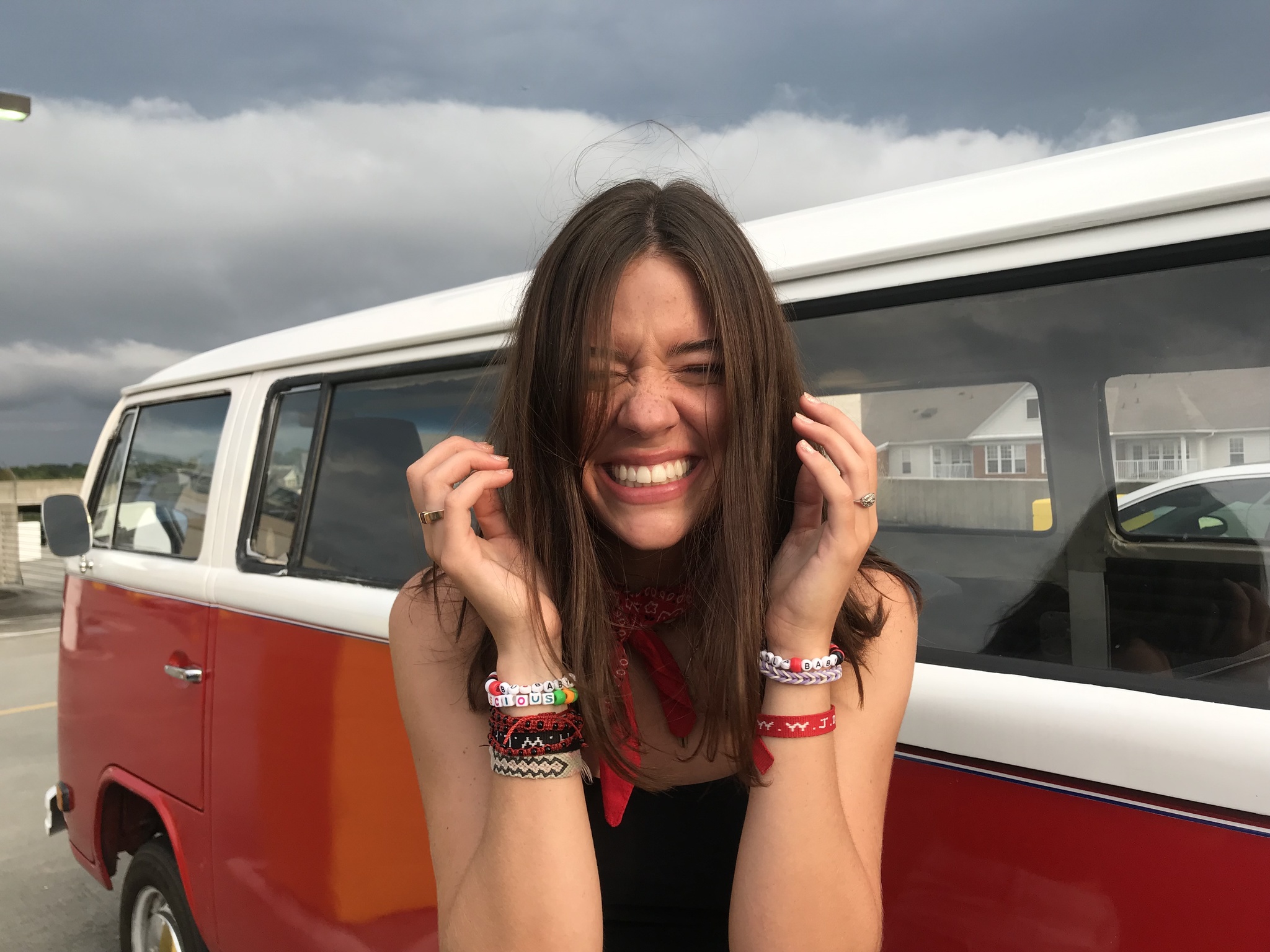 My name is Jessie Zangmeister, but my close friends call me Jess. Let me start by saying: WOW! I am beyond excited to be able to share my story and my adventures at Biola with all of you! My heart behind this blog is to be unapologetically authentic in everything I write, post and share. I won't hide behind some socially curated facade -- I want to genuinely connect with you. So here we go -- welcome to a *small* glimpse into my life.
About me: I seek relationships, spontaneous adventures and I'm enthusiastic about almost anything. I see myself as bold and vivacious and pursue my dreams with cheerful determination. I have a bad habit of calling almost everyone "bro" but it's because I want to establish familiarity and friendship. I like taking silly videos of myself dancing in public places because I don't take myself seriously at all. I like silly socks, lots of bracelets, thrifted t-shirts and converse that I've doodled on. I like longboarding and the beach, sunny days and salt water. If you see me on campus I will probably be journaling, drinking an iced vanilla latte or running around meeting new humans.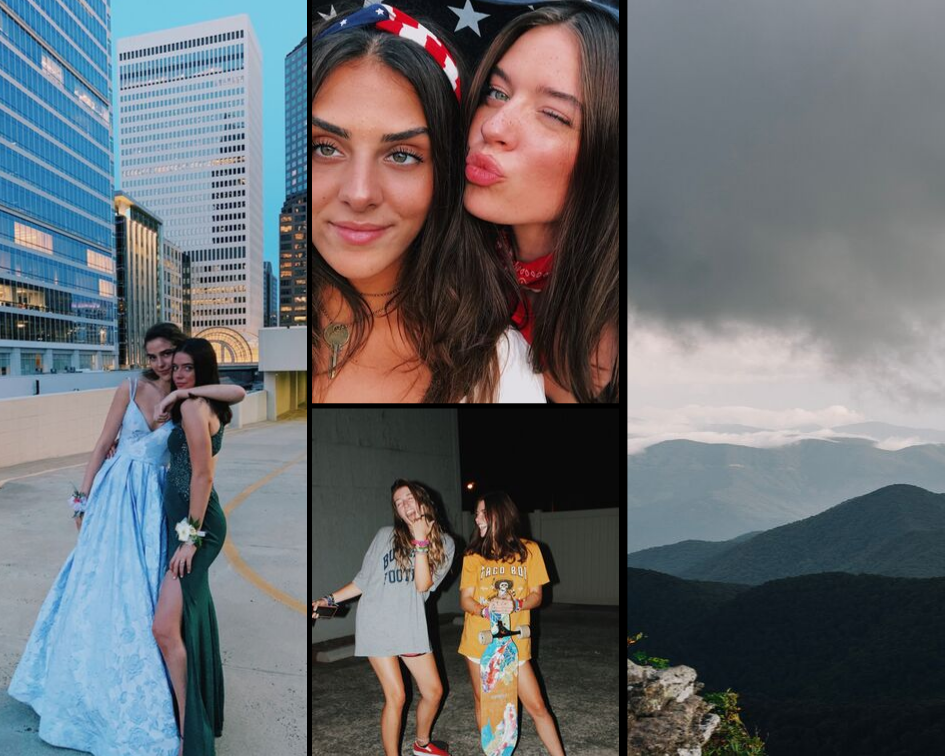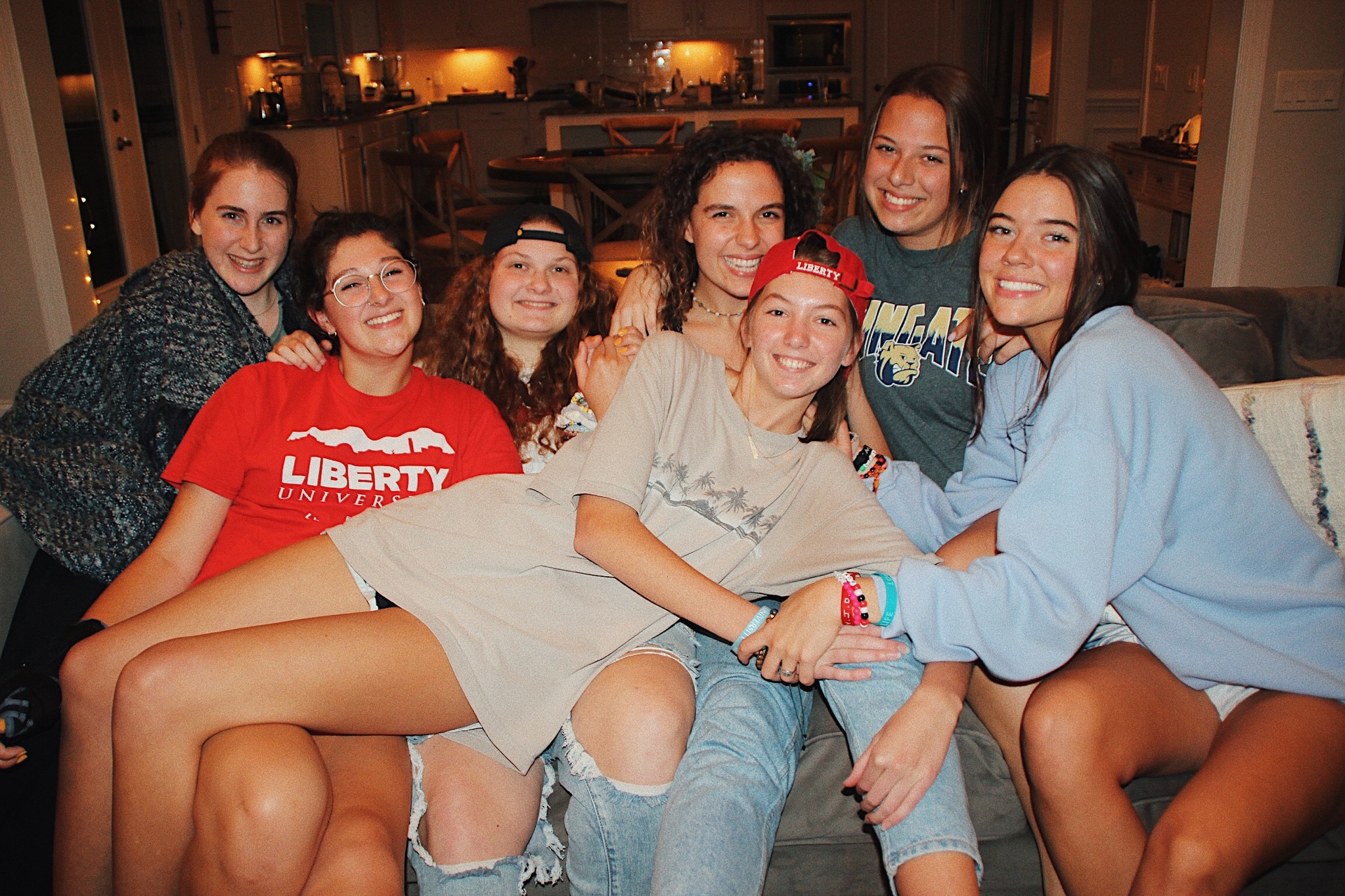 I am from the lovely city of Charlotte, North Carolina--known for the Blue Ridge Mountains, flowering Dogwood trees and FANTASTIC coffee shops. I'm so proud to be from the East coast, and I will never hesitate to tell you about my home or my friends. I have lived there for 16 years with my Mom, Dad and two older brothers, Dan and Jon. I got lucky with my family as we are the best of friends. When everyone is under one roof (which sadly, is pretty rare nowadays), we sit around the dinner table for hours, laughing till we cry about inside jokes and memories.
Dan, my oldest brother lives in Columbus, OH and works for a BioTech company--aka he's a genius. He also plays drums, takes pictures and makes a mean cup of coffee. He's well traveled, kind and humble. My other brother, Jon, just graduated college and is living in music city--Nashville, TN. He works at a church doing live sound and has such a heart for people. He loves music, gaming and I think someday he could be a famous talk show host. He is goofy, charismatic and creative--unapologetically himself in every way. My parents are the *coolest* parents in the world. They support my brothers and my passions, no matter how crazy. They encourage us to dream big, work hard, love well and to never be afraid of failing. Our home is "clean enough to be healthy but messy enough to be happy" as my mom says, and if you walked in my front door right now, they would be blasting 80's jams, Colony House or LANY.
A few months ago, I packed up 3 suitcases and moved 2,425 miles away from home to Southern California. It was terrifying, but coming to Biola was the best decision I have ever made. (I can't wait to share more about my adventure to Biola in another blog post!)
I am currently studying Public Relations at Biola! Public Relations was once described by my professor as "the science of relationships" and I think that perfectly summarizes PR. We are the middleman between organizations and the general public. My concentration is in digital management and social media--so basically what I am doing as an ambassador!
The last thing I want you to know about me is that I am absolutely in love with Jesus. I not only want this blog to be a glimpse into my life at Biola, but also my faith journey with Christ throughout this year. I'll share what I'm praying for, learning about, struggling with, etc. There is so much power in vulnerability, so I hope you will be encouraged by this blog.
Anyways, If you made it this far -- we're practically best friends. I can't wait to meet you, learn about your life and form an authentic relationship. Please never hesitate to say hi in person. I would love to buy you a coffee and dance silly in public with you.
Peace out!
Jess