Hey guys!!
My name is Hunter Kennedy and I am a sophomore Public Relations major here at Biola University. I am from Grants Pass which is a small town in southern Oregon right off of Interstate 5, so if you have ever driven to or from Washington or Canada you have most definitely passed my hometown. I loved growing up in Grants Pass and did not realize how much I love Oregon and the rain until I left. At Biola, not only have I grown in my photography skills and relational skills, I have also grown a lot in my walk with the Lord. From my dad coming to church for the first time with our family in 2005 and my time here, I know the Lord is with us and walks with us as we grow. He never turns his back on his children no matter how old. He loves all of us. No matter if you steer off the path, the Lord will be right there.
One of my passions is to adventure and go to new places. My tattoos remind me every day to live life to the fullest and never take anything for granted. I never turn down an opportunity to go somewhere different or explore someplace new. The summer after graduating from high school, I got to fulfill my lifelong dream of going to Europe with my best friend —my dad. This adventure did not disappoint! I saw so many of God's beautiful creations and got to photograph it all. We went to London, Paris, Amsterdam, Heidelberg Germany, Switzerland, and all over Italy. Hopefully I will be going back to London for Biola's Study Abroad in the fall semester of 2020. The summer trip really shaped me into the person I want to be and it's all because of my dad and God. My dad taught me to never sell yourself short to always work your hardest so you can play and explore even more. The Lord showed me that He made all of creation so we can go out and enjoy the journey., After this trip, I was ready for another wild ride. I was so excited to come to Biola not only because the values but because of the location. The moment I stepped foot on Biola's campus in the fall of 2016 I knew this was the place for me. I felt the Lord so deeply here. I knew this would be a place where I would fall deeper in love with Lord and make great friends with my brothers and sisters in Christ.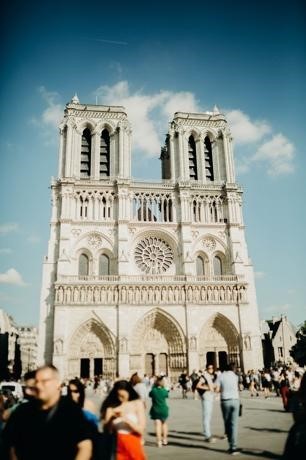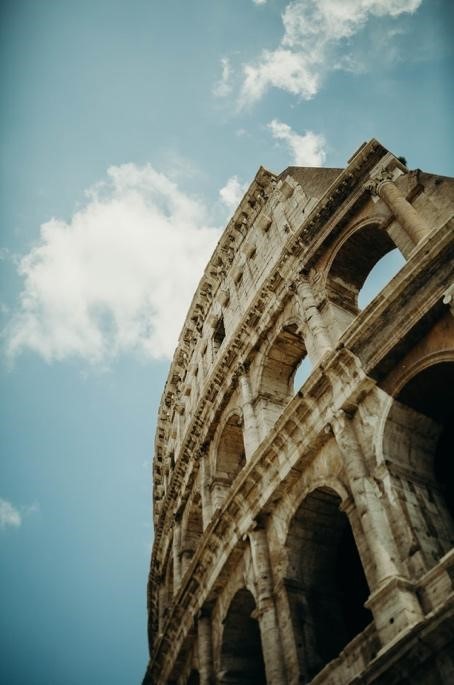 This last year at Biola University has been rocky and challenging but without all those bumps I wouldn't be where I am today. The Lord serves as a fortress for us, He is our refuge and strength.I relied heavily on that this last year at Biola.
I learned that everyone feels the same way at first, where they feel like they don't belong. I was one of those people but now I am so happy to say I have found my people here at Biola. I hope all of you get the experience of Biola because it's a once in a lifetime adventure.When I got accepted to Biola, I was so overcome with emotions. I had no idea if Biola was what I was supposed to be doing. If I can give any advice to incoming freshmen, it would be to get involved! If I didn't get involved at Biola, I don't know if I would still be here. The community that I gained here is amazing, especially through SOS (Student Orientation Services) and Ambassafam, and I wouldn't trade any of the people I met for the world. I can't wait for another year of growth, I can't wait to share more about my Biola experience with you all and maybe share this campus in the near future.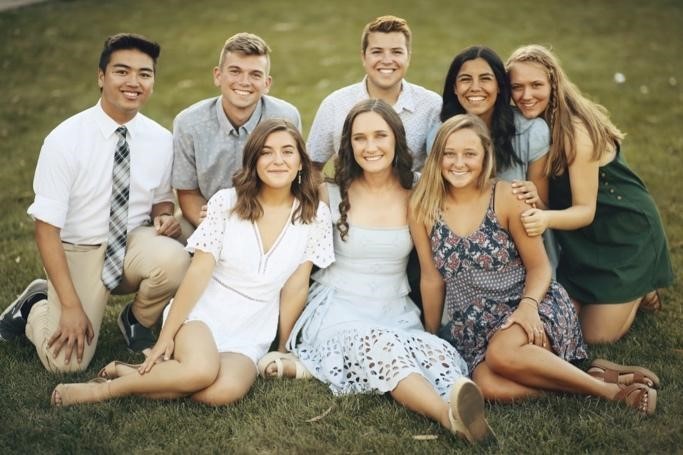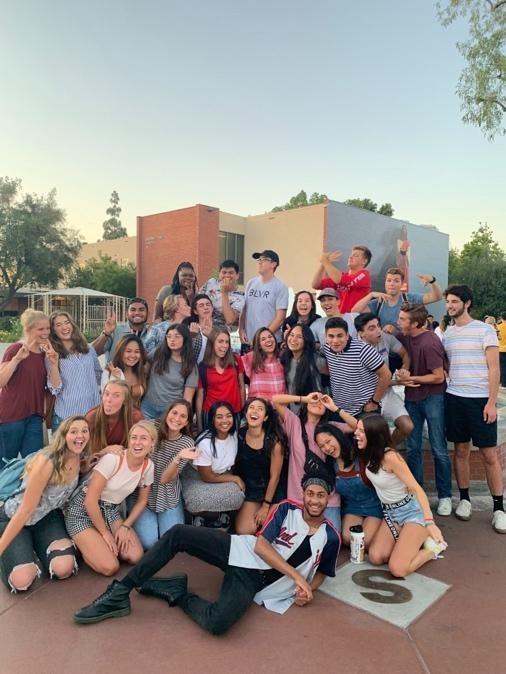 Thanks for reading and until next time,
Hunter Kennedy,
Sophomore Public Relations Major