In the beginning of my senior year the pressure began to grow as it was time to figure out where I would spend the next four years. Truthfully, I didn't know where I wanted to go to college. But, I did know what I was looking for. Coming from a small Christian School background, I knew I wanted an education that coincided with my faith. I wanted to be able to further my learning by continuing to seek the good, true, and beautiful through ancient and current literature. I wanted to learn from teachers who were truly passionate about what they were teaching. I wanted to be in a place where there was a strong community of believers that could encourage me in my faith. And finally, I wanted to feel welcome and comfortable in this new place I would call home. Easy place to find, right?
Well, the college application process for me was not so easy. I had a hard time envisioning myself in one place so I applied to schools on the East Coast, West Coast, and even in the Midwest. The number of schools I ended up applying to totaled at 13 colleges! And here is the plot twist: Biola wasn't one of them. At this point, you're probably wondering how Biola ended up being the winner. One day, my mom was researching colleges and found one I had never heard of before -- Biola University. She encouraged me to apply. After researching in depth on the website about student life, majors, and just about everything else, I applied within the next couple of days. My interest in Biola was so high that I signed up to come to Biola Bound before I had even been accepted! Despite being the lower down on the waiting list, I had faith that if this was where God was leading me, He would make a path for me to come and attend. Crazy enough, I received an email a couple days prior to the event stating that there was room for me to attend and before I knew it, I was off to the West Coast!
My experience at Biola Bound was what made me decide to choose Biola as my future home. By sitting in on a Torrey Honors session and seeing their style of learning through class discussion, I knew I would have the opportunity to ask questions and continue the pursuit of truth in all things. My summer reading for Torrey Honors has challenged me. The goal is to seek for depth that goes beyond surface meaning. I can't wait to come this fall and to hear of my classmates' insights on these pieces by amazing authors such as Homer and C.S. Lewis.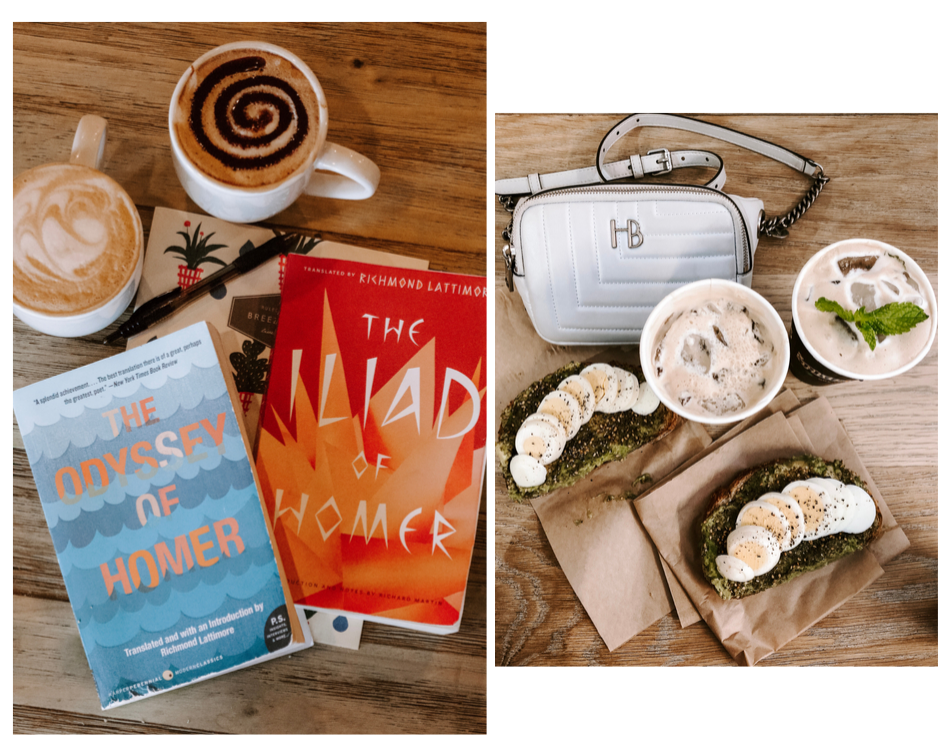 By meeting with the Head of the Public Relations department, I could clearly see that the staff was excited about what they shared with their students. Sitting in on a PR class made me excited to learn from teachers that clearly loved what they taught. And finally, the highlight of Biola Bound for me was actually not going to Disneyland (shocking I know), but was getting to know the Student Ambassadors. Hearing their personal experiences and seeing their intentionality in making an effort to know me, truly made me feel at home despite being across the country. The feeling of being welcomed by others is what made clear to me that Biola is the place to be. There is a clear community at Biola that is intentional, friendly, and supportive. Although I could have attended another school and still have received a very good education, none of them gave me a sense of peace and assurance like I felt when I came to stay at Biola. That's when I knew I was being led here and it was the right place for me.
My experience thus far in my freshman year has been more amazing than I could have imagined. Although I have only been here for about a month, God has blessed me beyond what I could have asked for. Through Torrey Honors, I have made an instant community within my cohort. I have loved discussing Homer and Sophocles and am excited for all the more challenging questions we will talk about in future sessions. In my PR major, I have made friends who are now my new church buddies on the weekends! We also love exploring new places and trying new coffee shops that we haven't been to before. Through my job as an ambassador, I have been surrounded by people who are passionate about loving others. And everyday I am able to spend time with them at work, I am able to learn from them. I am so glad to say that I am a part of the Ambassafam, and I can't wait to look back on my freshman year and see the change, growth, and the way God moved in my life.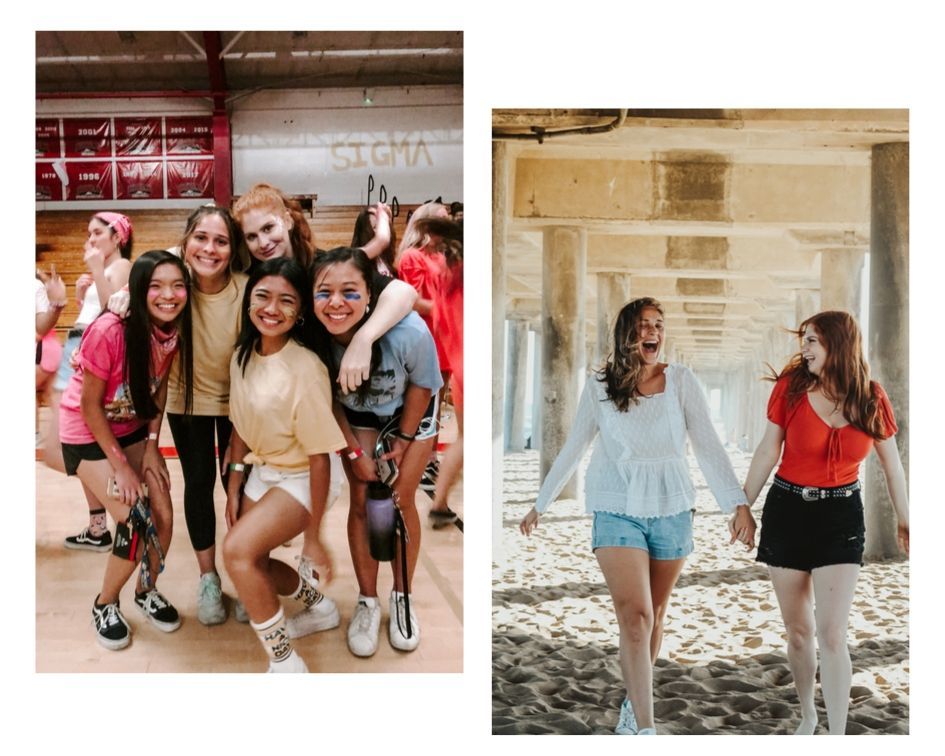 So yes, Biola checked off all the boxes for me, and I am so glad that He led me to this amazing school. Sometimes, God does save the very best for last. ;)
Till next time, Maggie