Hey guys, what's up?
It's Hunter here with another blog, hope you all have had a great week.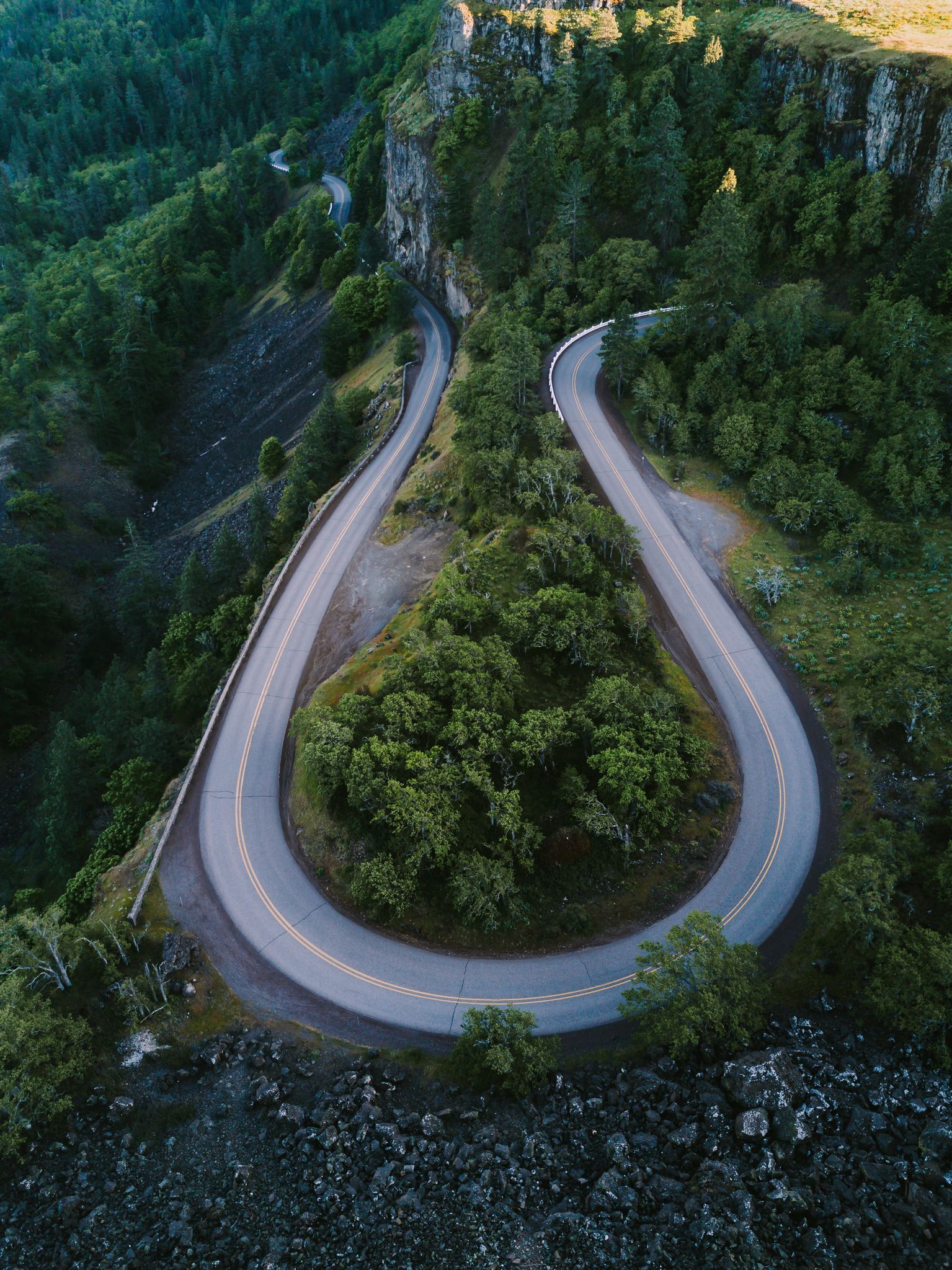 When I was looking at colleges, I never thought I would make the big leap of moving out of state. Then senior year hit and I realized I was ready to make the scary jump into looking outside of Oregon. I applied to schools in Washington, California, Tennessee and even New York. I really dove into researching the schools I had applied to. The beginning of my Junior year I went and toured Biola and the moment I stepped foot on campus I knew this was the place I would grow in my faith. It also helped that my sister went to Biola, but I still I wanted to go out on my own and experience a school in another state.
Ultimately, moving out state it was the best decision I have ever made. At times it was hard and difficult, but it has made me grow a lot. Here I am in year two!I never thought I would make it this far but here I am, and I thank God for it every day. When you graduate from high school, you're ready to leave the home that you grew up in and your parents and spread your wings and fly. When you leave home you probably won't think you miss your parents, home, and kitchen but reality you'll never miss those things more in the first couple of school. The first few weeks of school were hard for me and at times I thought about packing up my car in the middle of night driving the 14 hours home, but I knew this is where the Lord wanted me. Living in a new state for the first time at 18 is scary especially in LA, coming from a small town in Southern Oregon. It was a culture shock having access to so much, living 45 min away from the beach, downtown LA, and only 15 minutes away from Disneyland. I think the most important thing to rely on during those times of homesickness is time with God. Dwell in the Lord because he is here to help us. I have so many opportunities here more than I would have ever had in Oregon.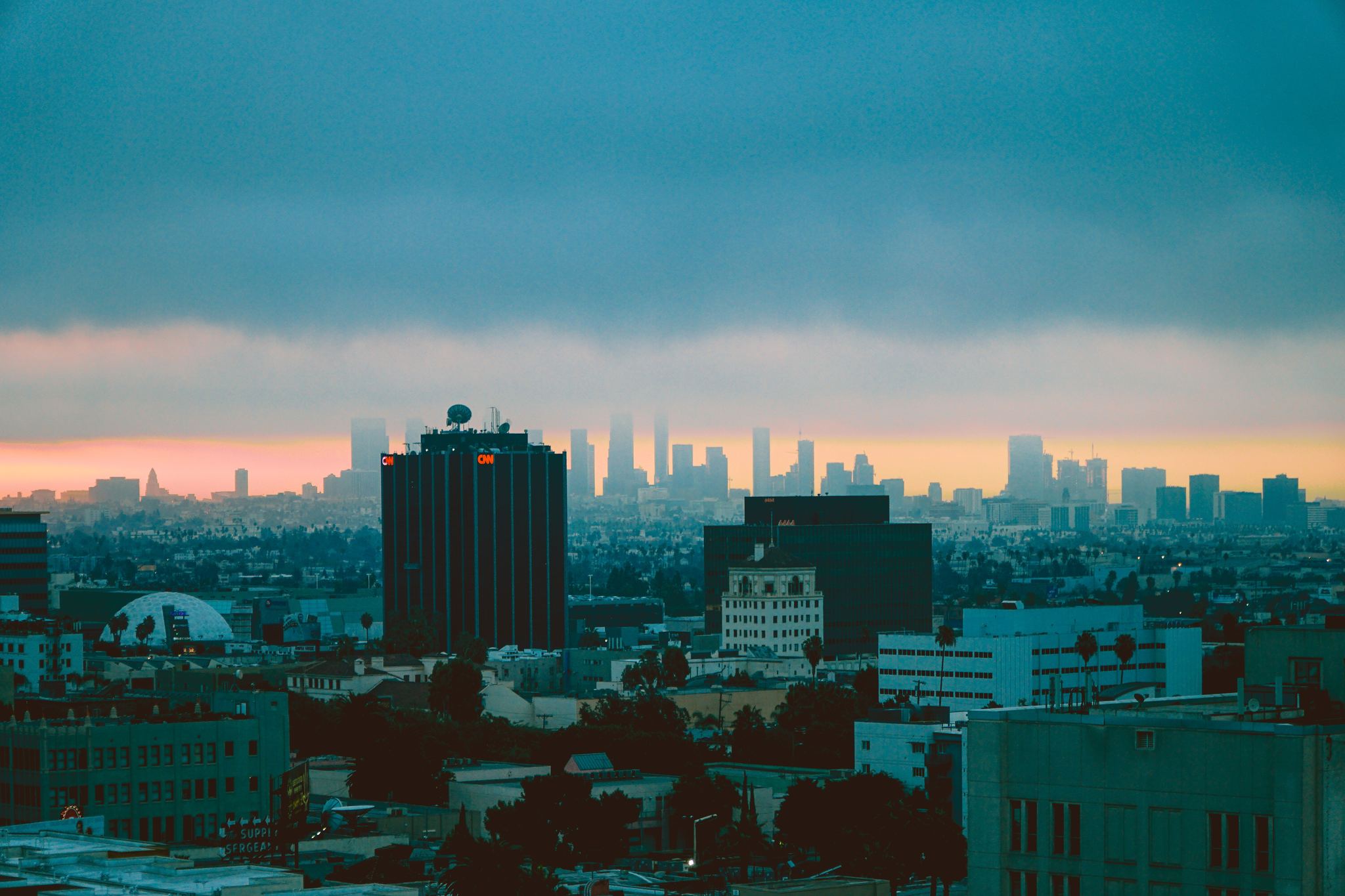 Coming into Biola, I was a Political Science major with the hopes of going into law school but that drastically changed throughout my first year. With Biola having 40 majors and 80 concentrations it made the choice very hard because every major is extremely credible. I went from Political Science to Communication to Business and then I finally landed on my dream major Public Relations. I switched to this major at the end of freshman year and I love this major so much already. Being six weeks into the school year and taking four classes, I know I made the right decision. There is nothing back home in Oregon for Public Relations so most likely I will end up making a life down here in LA. If I didn't take the big leap and move out of state in the first place, I might have never found this major or what I am passionate about. In Oregon, there is a school that is comparable to Biola but the sense of calming I felt the moment I stepped foot on campus, I knew this was the place for me. Moving out of state has forced me into growing up and learning how to rely on myself in all parts of life. It's not like I don't have parents anymore but they're not right here all the time anymore, so I'm forced into the decision making. I never realized how much I actually relied on my parents until going to school out of state. Moving 14 hours away was a great way of learning how to be an independent young adult. In times of homesickness, my relationship with the Lord grew even deeper. I believe the Lord does heal the hearts of the brokenhearted; I do believe he healed mine and continues to do that every day. With Oregon only being a short two hour plane ride away, I was able to go home when I needed to, which was nice. I went home three times the first semester of school including Thanksgiving and Christmas, so not too often but enough. No matter the distance you are away from home, I do believe it is still hard because your home is your safe haven -- at least mine was/is. I am currently writing this on an airplane flying back to school from Oregon because I went home for the weekend which was completely spontaneous. Moving out of state was the best decision I ever made because most of the time I am always trying something new.
The best part of going to school out of state is that there is so much uncharted territory that you most likely have never seen before. With Biola having a huge in-state population, people know where the best national parks, coffee shops, and beaches are. I have tried so many new things that I would have never got to try if I did not move out of state. I have been able to go camping on the beach, visit amazing national parks (including Joshua Tree), try so many coffee shops (way too many to remember). The number of beaches I have been to total 15 and continue to increase. I cannot wait to keep exploring beautiful southern California. Like I said before, the opportunities here are endless.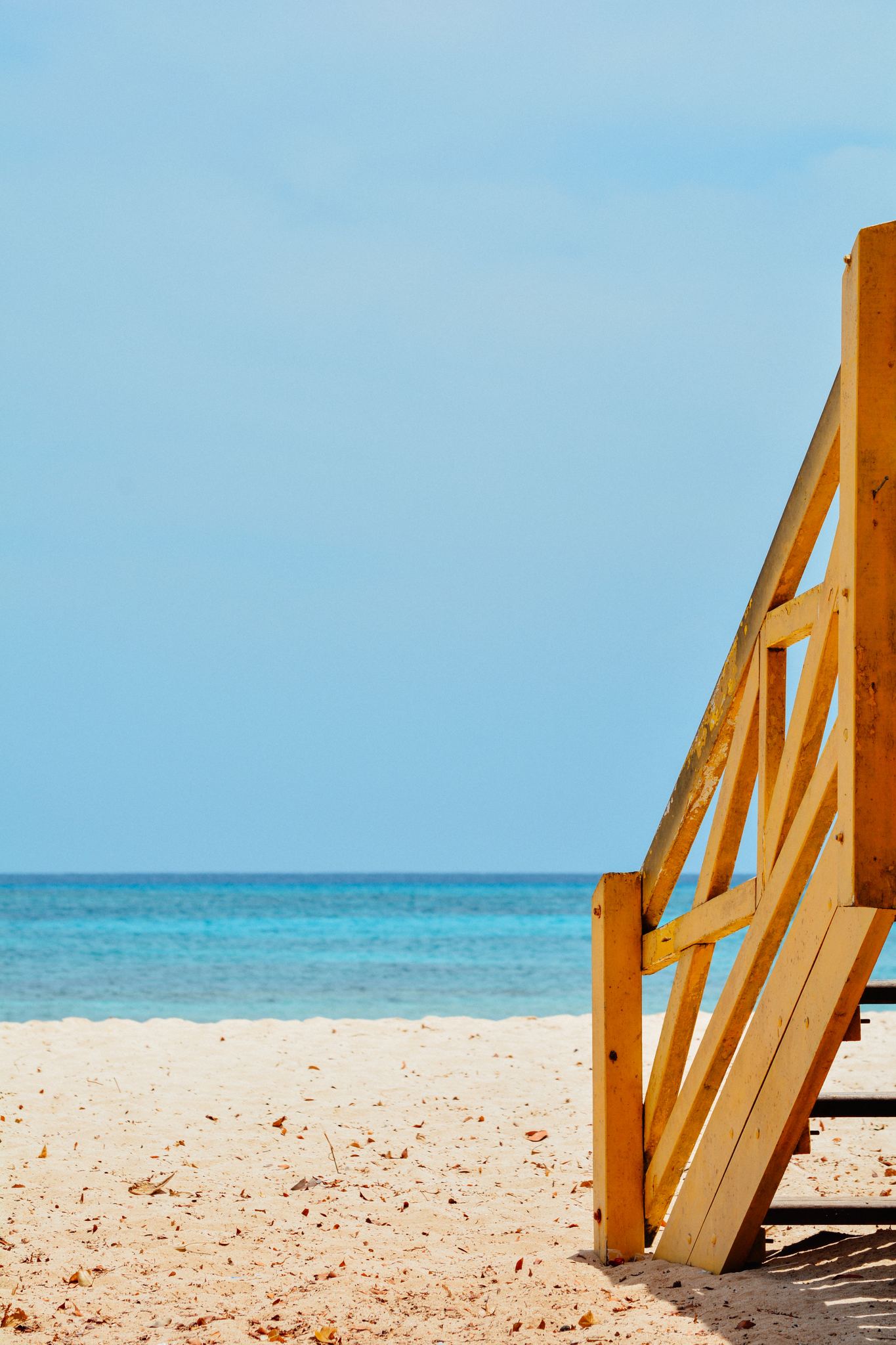 The specific type of job, I want to do requires me to live in a big metropolitan area and Los Angeles is the perfect place to do that. My dream job is to be a sports agent for baseball and gymnastics, or to be a Public Relations executive for a major cooperation. I would have never discovered this is what I wanted to do if I did not move out of state or attend Biola.
This summer I hope to solidify what I want to do for the rest of my life with an internship at a Beverly Hills Public Relations Firm. Coming from a small farm town in Southern Oregon, I never thought I would end up doing this, but God has a mysterious way of doing things. God has been moving mountains in my life lately.
Recently, I have gotten involved in a ministry on campus that I have absolutely fallen in love with. The ministry is called EMI (Evangelical Mormon Interaction) and is something I would have never gotten involved with if I didn't come to Biola. It has helped me grow in my faith and shows me that my God is a loving and compassionate God. I wouldn't be in the major I love if I didn't come to Biola and move out of state.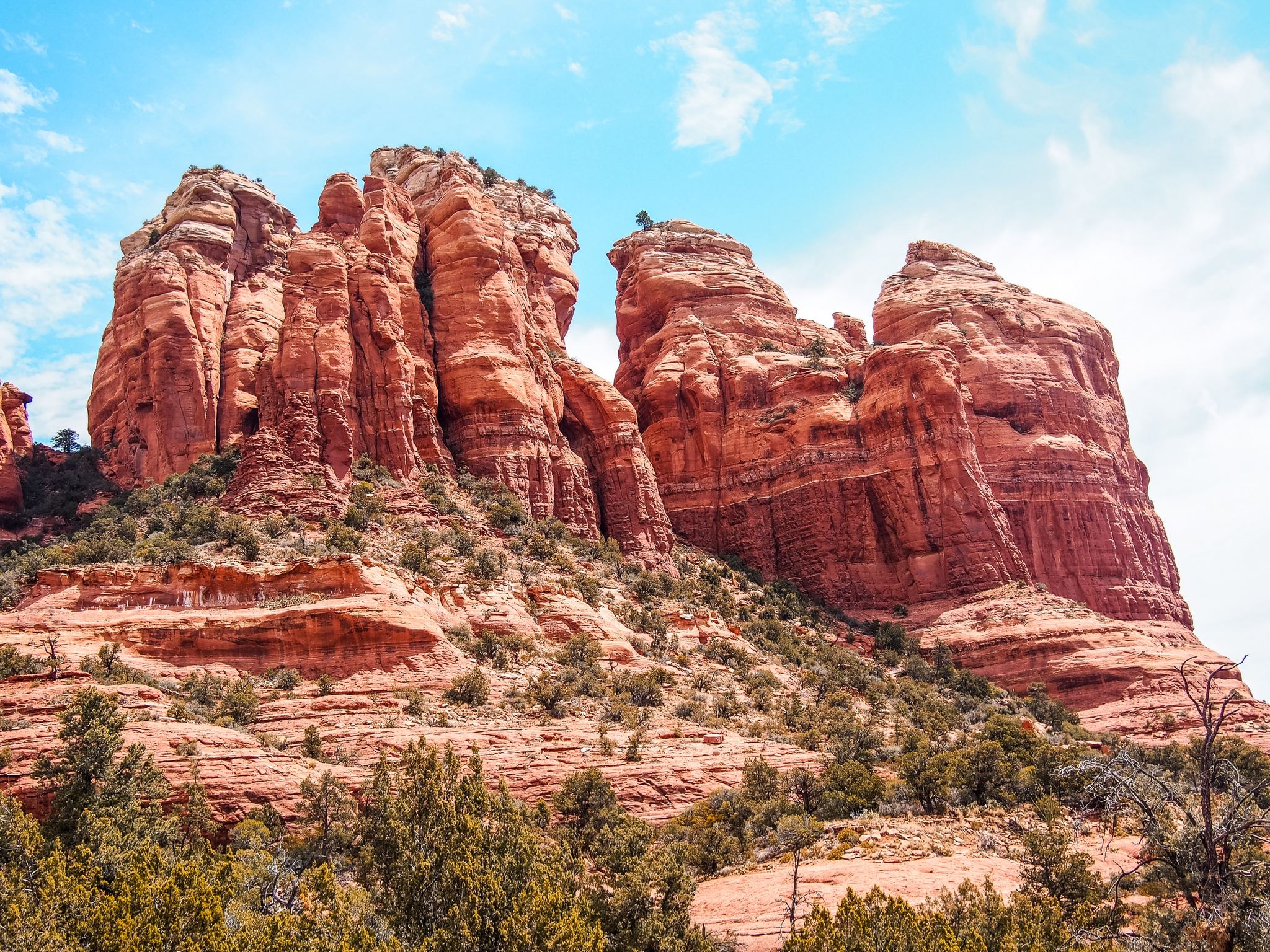 I know moving out of state can be scary (I was scared too), but make the leap with me and I will be here for you every step of the way!
Until next time,
Hunter Kennedy