I chose Biola for a multitude of reasons. I loved the location and the Christian values. I knew this would be a place that would keep me accountable. Having gone to public school my entire life, I was ready for a change. I was ready to do life with people who all shared the same beliefs that I did. I believed in God but I could never recount scripture. After being at Biola for a year, I am proud to say that I have learned so much about our God and He is pretty great.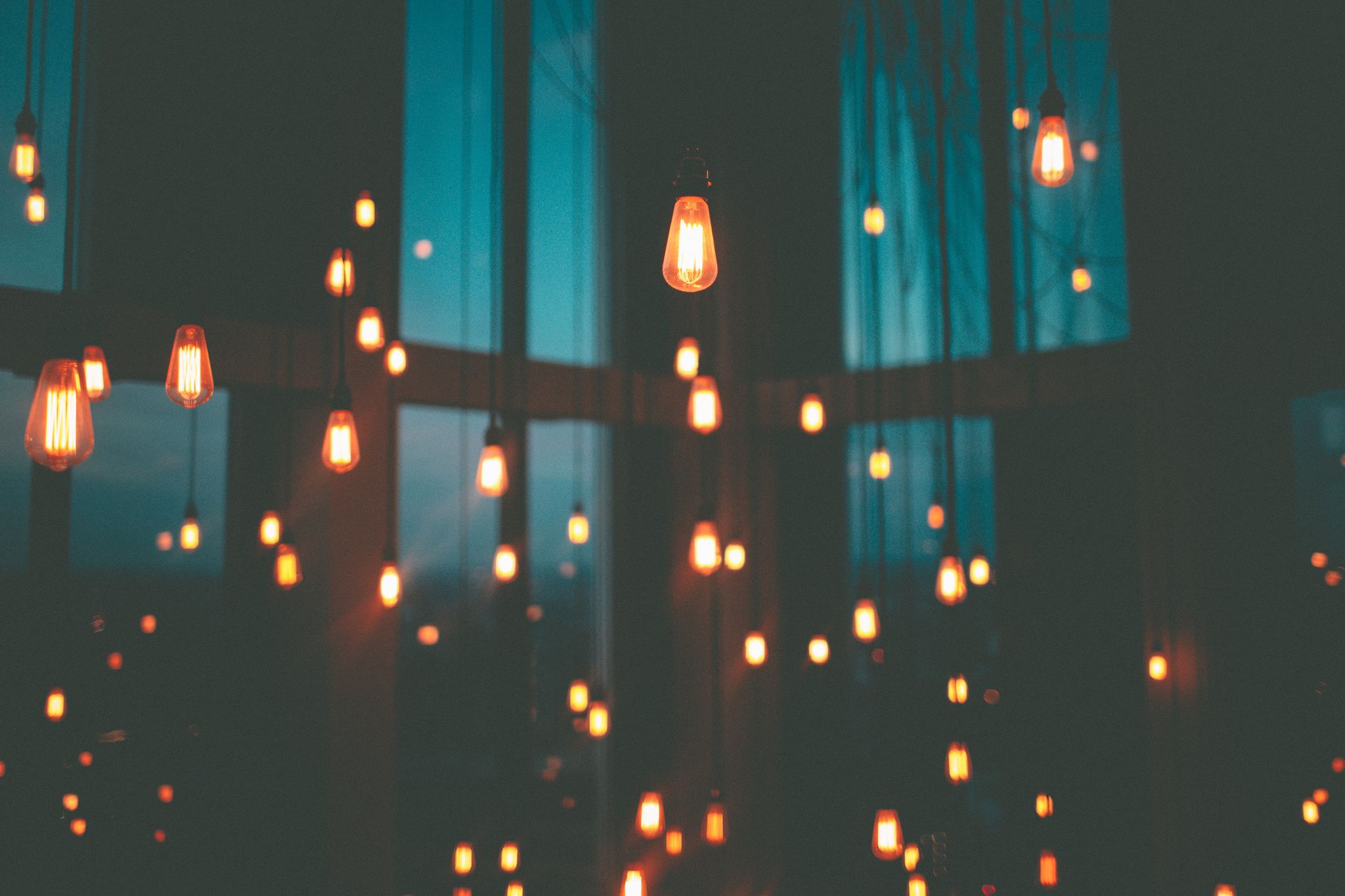 I chose Biola because the summer going into my freshman year of high school, I lost my best friend who was always there for me. Growing up, I had a ton of friends and then in 7th grade, I moved schools and knew no one. I had a very rocky start at that school. I was bullied pretty heavily just for being the new kid, it was so annoying and a dark time in my life. Luckily, I had this friend who was there for me and he was there for me for four years. We were always friends but my sophomore year of high school we became best friends.e had a group of friends that we would always do stuff with. That time was was one of the best seasons of high school.
On July 5th, 2016, a day that will be ingrained in my brain forever, I found out that my best friend, Max and another friend, Ryan, along with Max's dad were in a plane that had crashed into the Pacific Ocean. At that point, they were missing, but time would prove that the accident had taken their lives. Weeks had gone by, and their bodies still had not been found. I had some hope that they were still out there, and I prayed and prayed that they would come home to us. I put all my trust in God, believing and trusting His promise to strengthen me and never leave me. All the while, I hoped that he would answer my prayers and bring them home.
However, God didn't change the plan He had for them. Five weeks after the accident they had finally found all three bodies, and this brought closure. Even though God didn't bring them home to us, I knew that He heard all my prayers because my friends were with Him the whole time. However, during this time, for the first time in my life, my faith was tested and pushed to the limit. I was questioning God and why I had put all my faith into Him for the past 16 years for Him only to break my heart. I had lost all faith in God. I was just lost for the first time in 16 years. I had never felt so conflicted. I felt so alone I couldn't pray. I would ask myself every day, "Why would God take two perfectly healthy 17-year-olds from this earth?" I knew He was listening and I will always believe in him but I wasn't sure why. I was shaken to my core.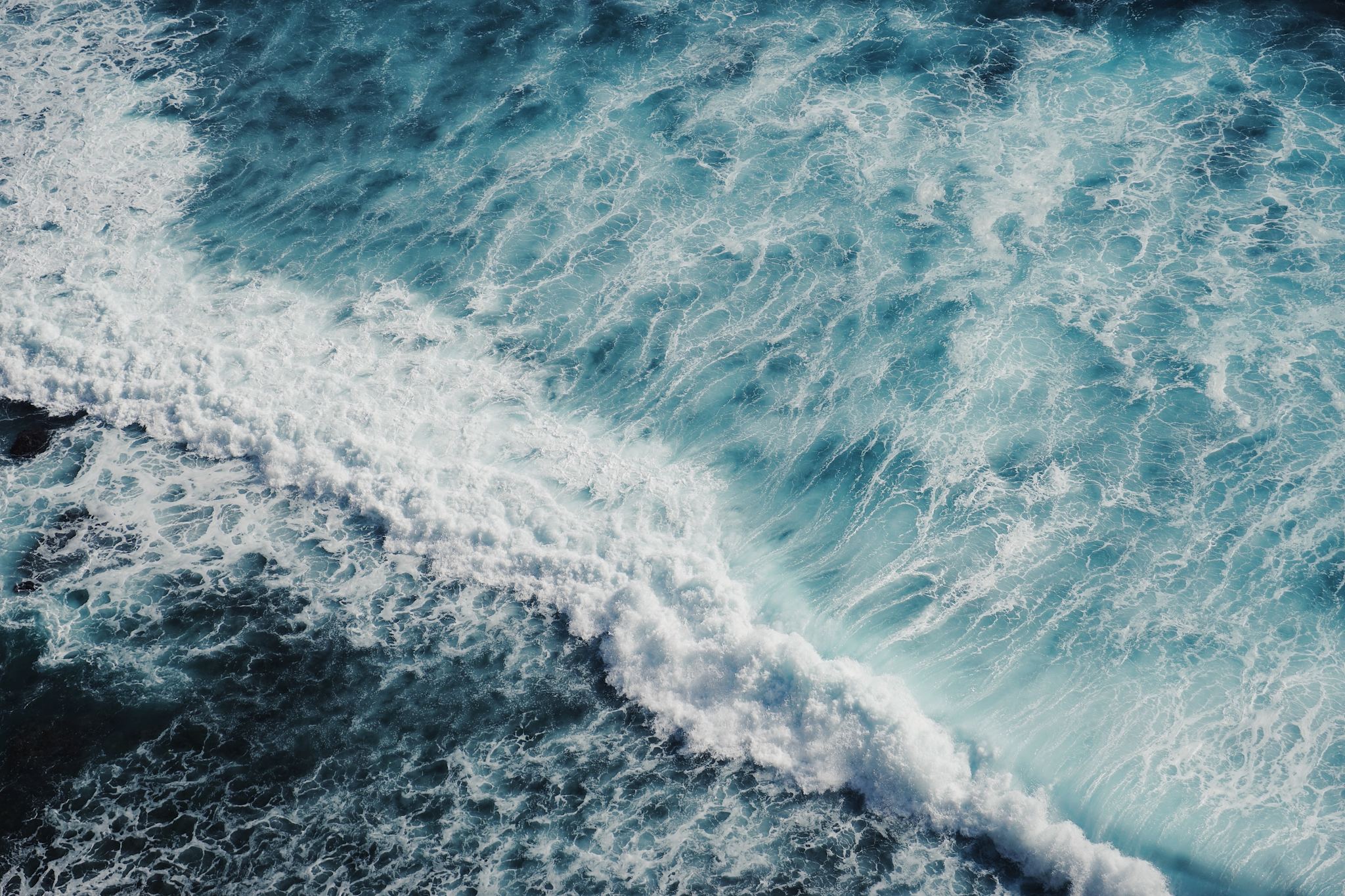 After they found the bodies, three months had passed since I had gone to church, read my bible, or even just prayed. I felt so disconnected. Lost, I needed to know how to overcome my grief. When I opened my bible, my eyes went straight to Psalm 34:18, "The LORD is close to the brokenhearted and saves those who are crushed in spirit." I was crushed in spirit, and I could feel God's presence in my room. For the first time in three months, I finally felt myself beginning to heal. It has now been three years since my faith was shaken and tested and it is still being tested every single day of my life. However, I know without a doubt that Jesus heals the hearts of the broken-hearted because He is healing mine. He led me to His word on that day, and to Biola. Only He can give me the strength I needed and need to overcome the worst of days. There is a hole in my heart that only Jesus can fill, only He can make it whole again. I know I can do anything through Christ who strengthens me, as Philippians 4:13 says.
Without going through that dark time then, I have no idea where I would be now. Would I have even chosen Biola? I don't know, life would have been so different. To this day, losing my best friend has been the hardest thing that I have ever had to go through. The reason that I am still at Biola is because I have found myself closer to the Father here and I feel myself getting even closer to Him every day. The Lord's presence is everywhere around campus.Having lows here are different because I can feel the Lord comforting me. I know where I sleep has been blessed and prayed over.
I choose to be Biola still because I got involved here. I met my community of friends within in SOS (Student Orientation Services). I had friends before this and still have those friends but the people I met here truly shaped me into the person I am today. Also, you cannot beat the location of Biola. It's perfectly centered. One hour to the beach, one hour to Beverly Hills, and just one hour to the LA forest. The adventures I have gone on or am about to go on would not be possible if I lived anywhere else. The opportunities and worldwide connections that can be made at Biola are unlike any other. With us being so close to LA, students have the option of interning at NBC, Marvel, and top PR agencies. The reputation of Biola is impeccable, the campus is beautiful, and most importantly God's presence is everywhere. I am so happy I stayed at Biola university. I cannot wait for all of you to experience Biola. You won't find any school like this one, so grab your computers and write that essay and apply to Biola. The applications are open now. It is free to apply until November 15th!!!!
Thanks for reading and until next time,
Hunter Kennedy,
Sophomore Public Relations Major