Hey guys, what's up?
I hope you all are having a fantastic week. I am so excited to share with you guys the things around Biola since everything is so close to campus. In the past year and a half I have been at Biola, I have gotten the opportunity to do so much and see the beautiful place I get to live for the next several years while going to Biola (and maybe even moving here permanently once school is over). I have fallen in love with the opportunities that are provided by living here and the beautiful places I am able to visit.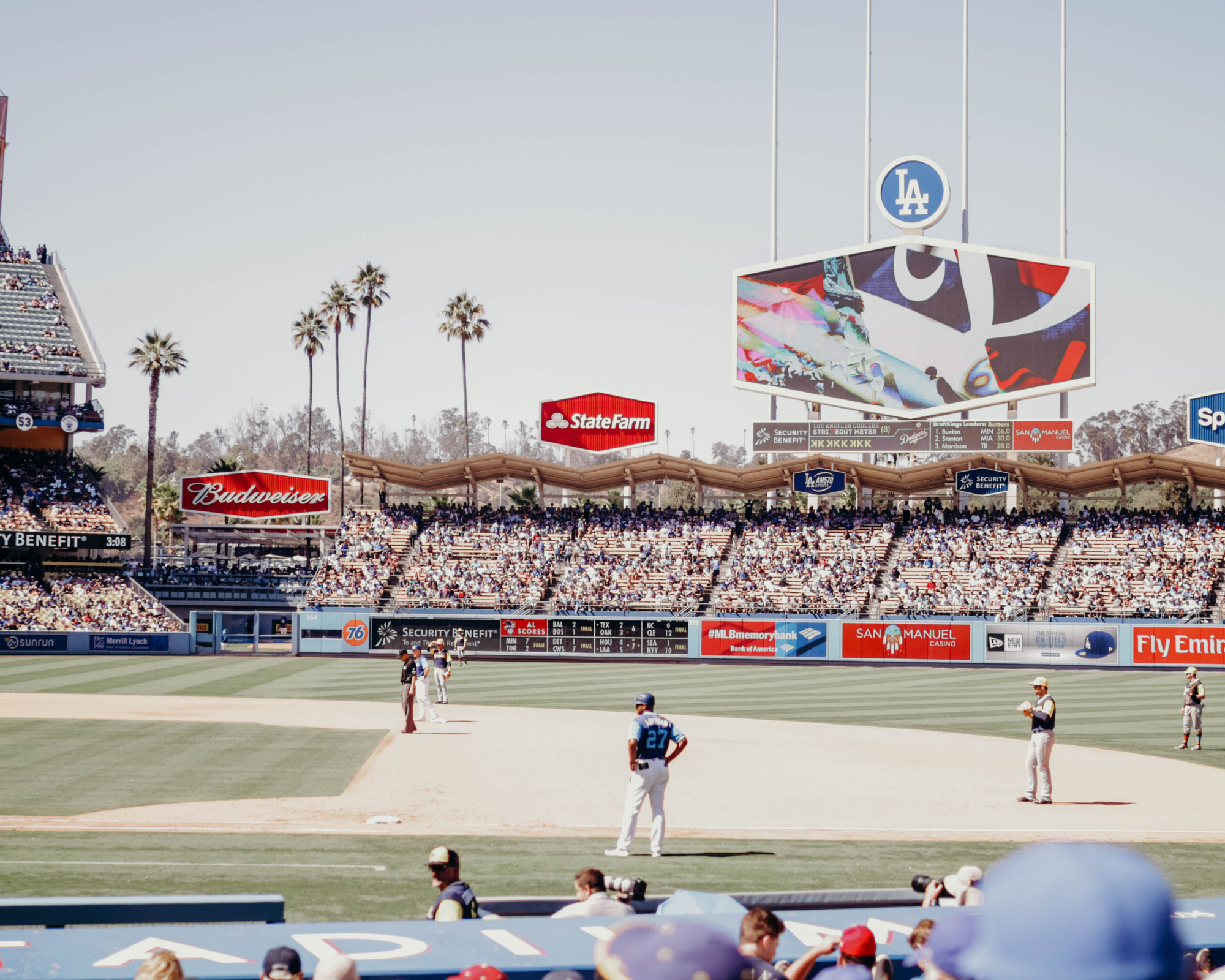 Disneyland is so close. It is perfect for a study break and even a great place to study! I went and did homework and then rewarded myself with a few rides before coming back to BU to study more. The amount of stuff to do here is crazy and I am so blessed that I get to live in a place where there is so much to do. Another cool part about attending Biola is that there are so many sporting events and games that you can attend. For instance, I love baseball and I have been to so many Dodger and Anaheim Angels games (it's addicting). I even had the opportunity to go game three of the World Series in 2018! it was the game with 17 innings, which broke baseball records. It was so cool to be in the crowd watching it.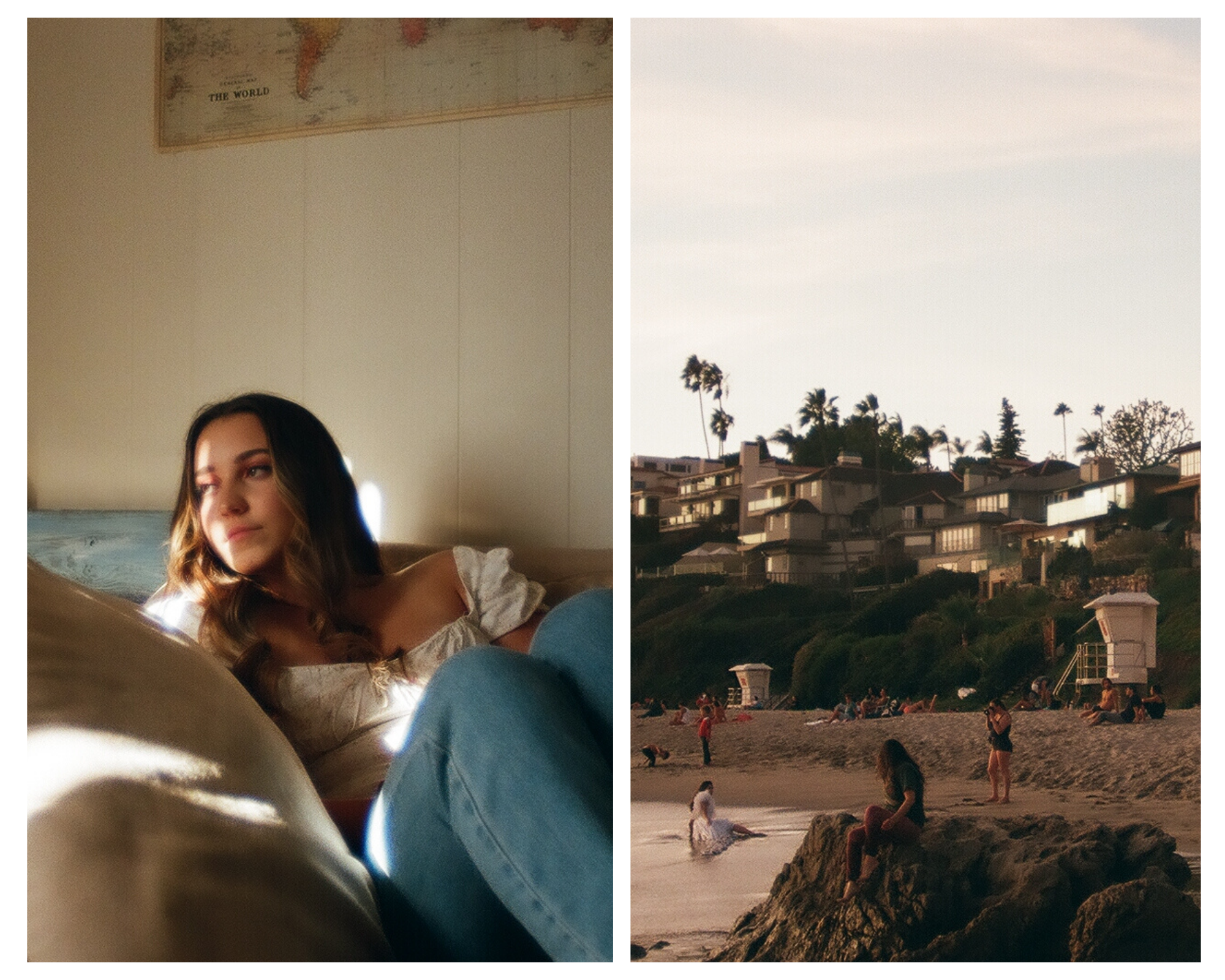 I love going and adventuring and seeing everything that this area has to offer. We are super close to downtown Los Angeles, which is honestly so cool. I love that I get to go into a city where there has been so much history. Since there is usually so much traffic in the area, my friends and I like to go for the whole day - sunup to sundown pretty much. Located below are film pictures that were taken the same day because we did not want to have to drive in bad traffic. I recently found a film store that develops pictures for super cheap, so I have been taking film pictures non-stop.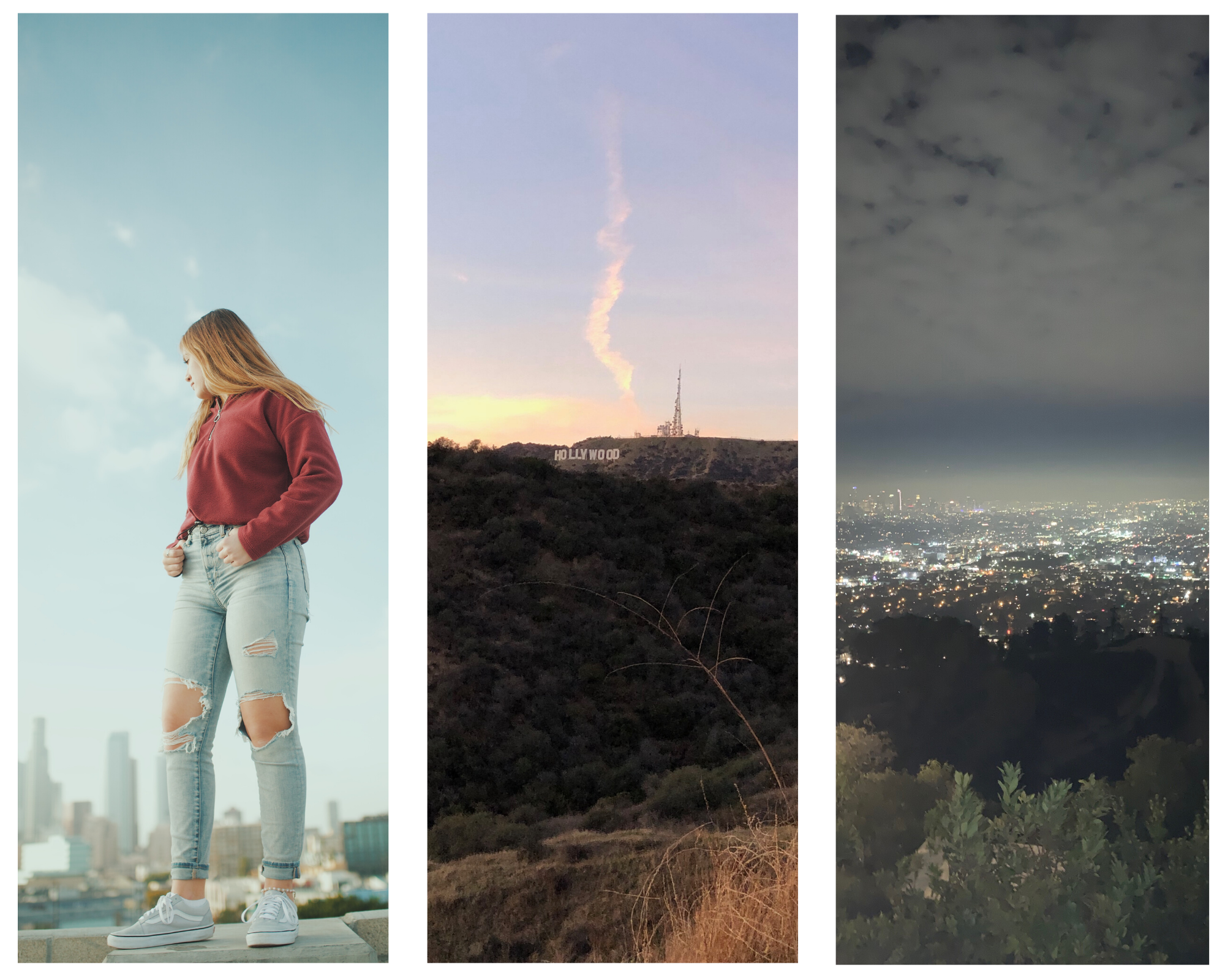 The first picture is taken on top of parking garage that I found in Los Angeles. It looks out over the whole skyline and is right around the corner from downtown LA's Urth Café. The second picture is taken by Runyan canyon which is the famous canyon where people go hiking in LA. It is also the place where the Hollywood sign is. And the last picture is taken from the Griffith Observatory. I had people visiting from out of state so I took them here and this was such a clear night. Believe it or not, this was the first night that I was able to see the sky line in a clear way. During the day on a clear day you can see straight to the ocean.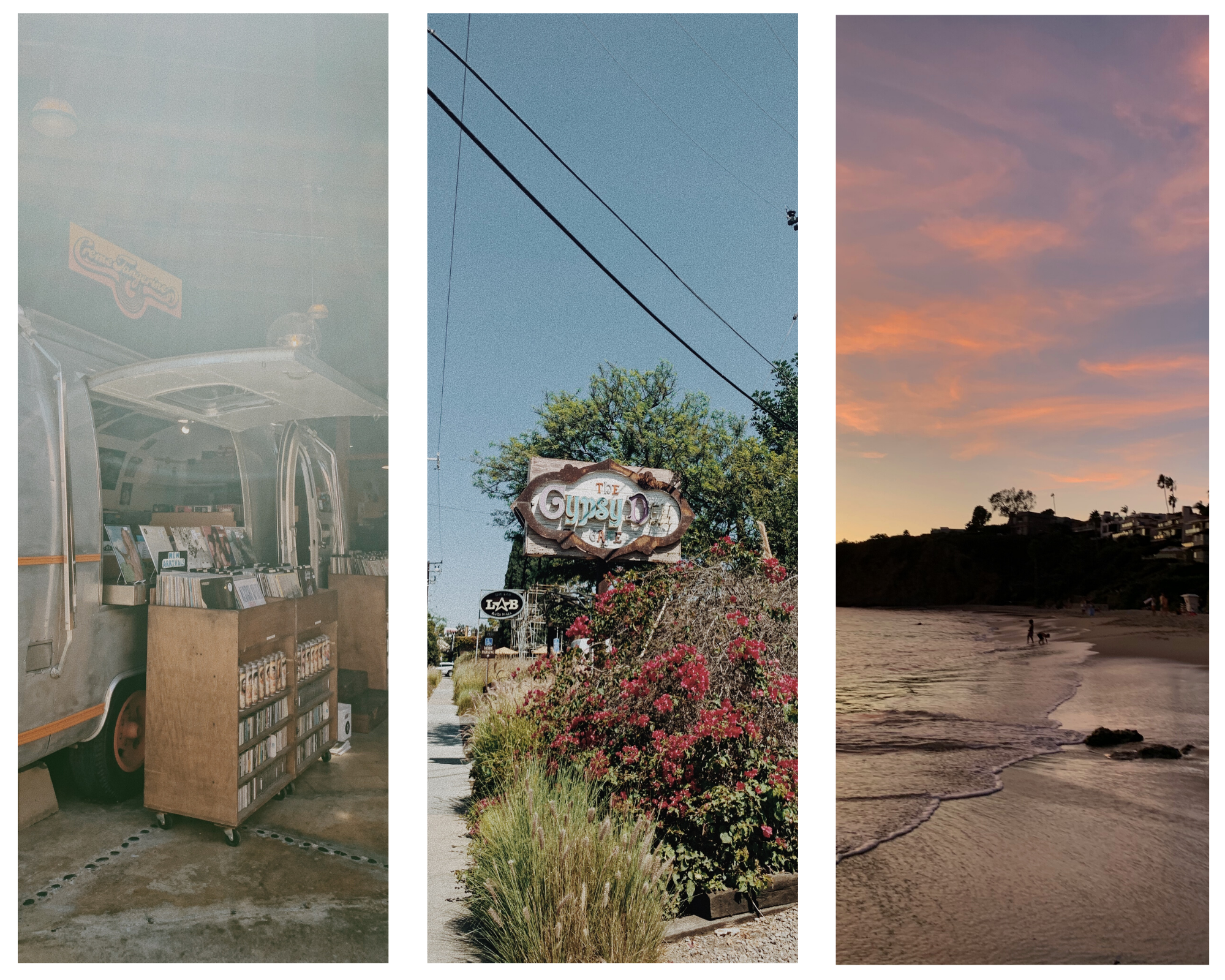 These pictures are all taken relatively in the same place the last two are taken in Newport Beach at a place called the Anti Mall which is where thrift stores and very cool trending shops are (about a forty-five minute drive from Biola). I have only been there a couple of times but it is really cool. I didn't even cover half of what there is to do around Biola, but I hope I have given you some insight of how cool the surrounding areas of Biola are. I cannot wait for you guys to experience the magic of Biola and California!
Thanks guys,
Hunter