"Are you an introvert or extrovert?" We've probably all been asked this question, right?
When people ask this question, I think they're really trying to figure out:
How do you feel about social situations?
How do you recharge your energy?
Do you need (and/or like) a lot of alone time?
Does being around people for extended periods of time drain you or energize you?
Before I explain why I've brought this up, I should describe how I personally define introverts and extroverts.
I think of introverts as those of us who…
Value complete alone time a bit more
Crave solitude more frequently
Might not want to socialize for quite as long
Might be a bit more reserved
May become exhausted by stimulating environments and activities
I think of extroverts as those of us who…
Might prefer the company of other people rather than being completely alone
Don't crave total solitude as frequently as introverts
Feel energized and refreshed by spending time with people
Feel more comfortable in stimulating environments and activities (in comparison to introverts)

Here at Biola, I have friends who say they're more introverted and friends who identify as extroverts. It has got me thinking about how both types can thrive at Biola! Whichever category you relate to more (even if you relate to both), I think Biola can suit your preferred lifestyle.
Introverts!
There are so many quiet or relaxing places that you can go to recharge your energy. On campus, there are two designated spaces for prayer: the Rose of Sharon Chapel and the Talbot East Chapel: both were created to give us a place for stillness, quiet, and connection with God.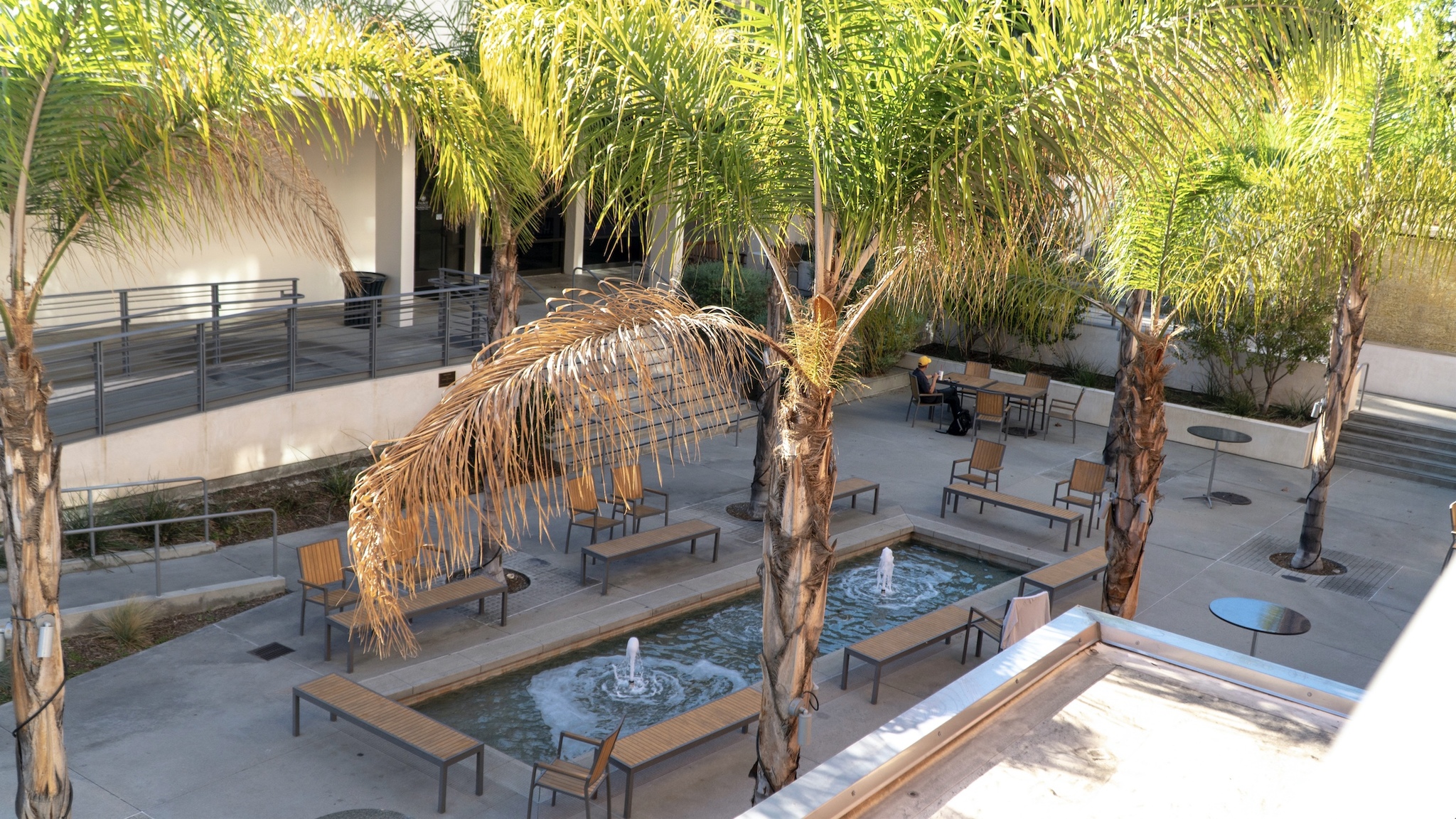 If you like being outside, another great space for recharging is The Riady Rooftop Garden. Here you can enjoy some alone time while being surrounded by plants.
The Talbot East Reflection Pool is also outside yet kind of tucked away. Here you can sit on a bench and enjoy the noise of the fountains that flow in the small pool.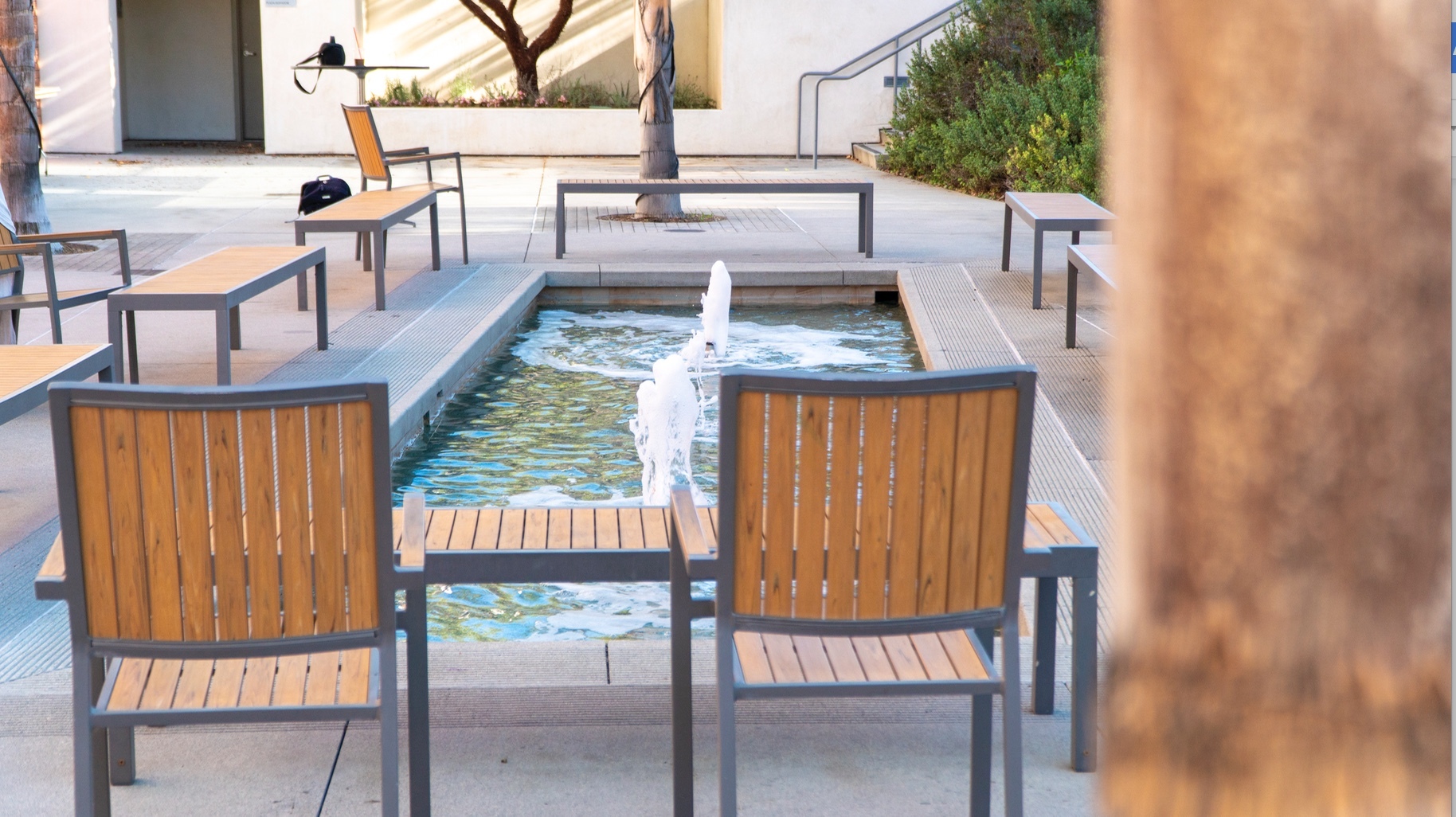 In Biola's three-story library, I've found so many quiet and somewhat isolated spots to spend time in! (Who says you have to be studying to sit on a couch in the library?) There's even a balcony that I find to be relaxing when I want to be outside.
Another way you can protect your alone time is by retreating to your dorm room and writing a note on the door that asks people not to interrupt for a while. Most dorms also have an outdoor courtyard to sit in.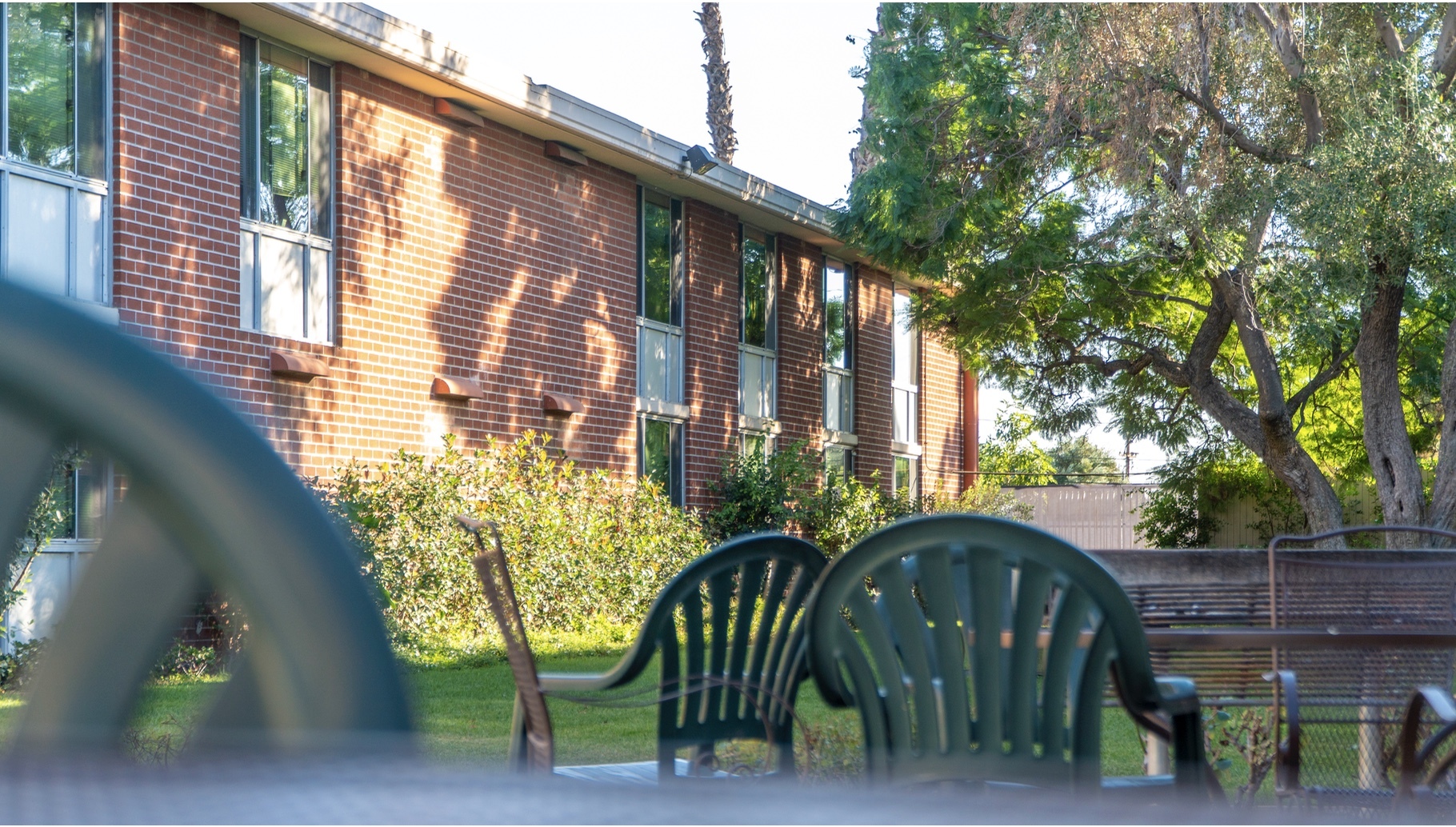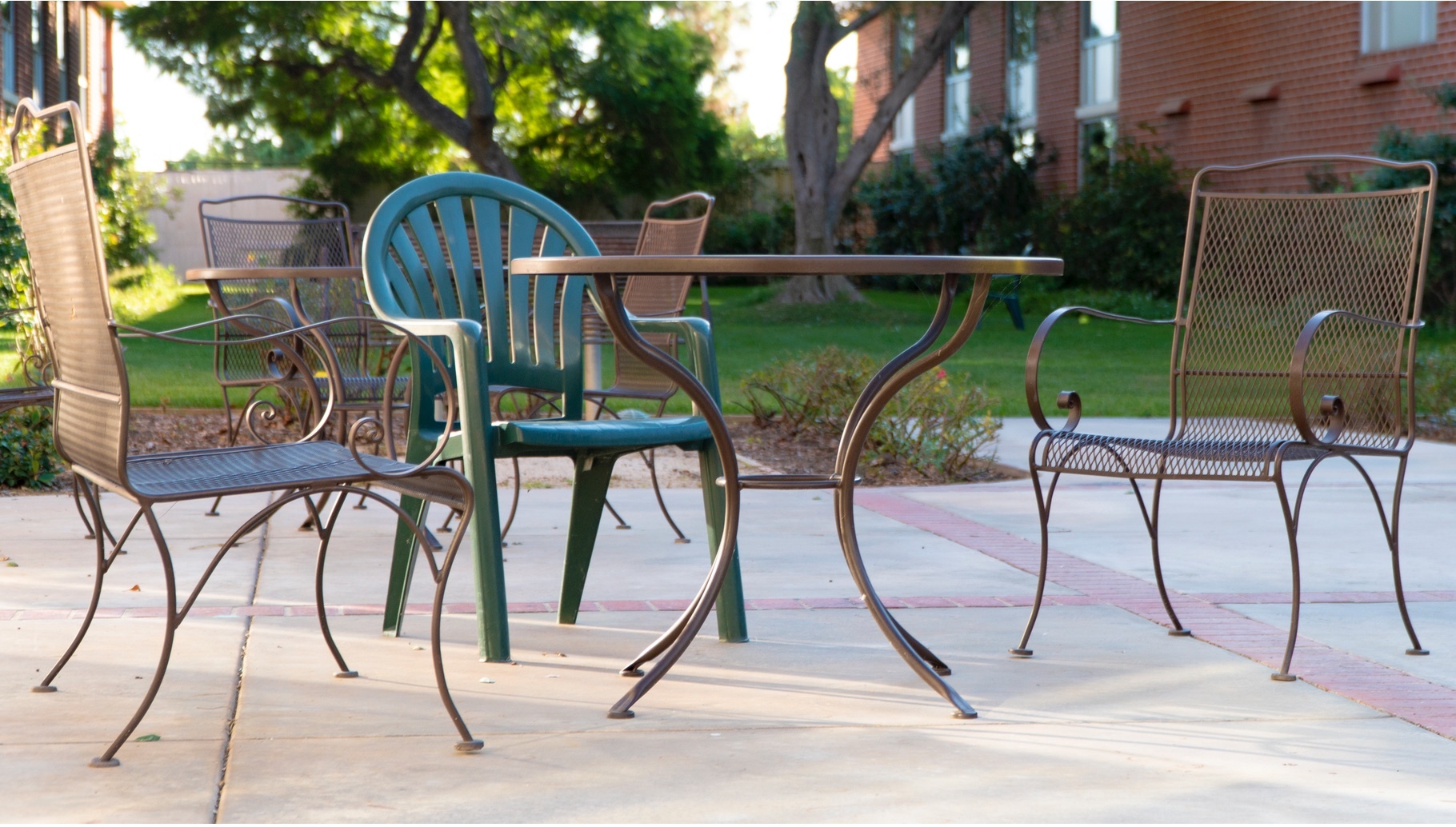 It's also totally fine to say "no" to invitations to social activities and events! There have been times where I've chosen not to participate in an activity, because I knew I needed to be alone.
If you need to get off campus altogether, there are tons of coffee shops close by! I know some people like to go to Panera or Starbucks for wifi. Or, if the beach is relaxing to you, we're not too far from some great ones!
Extroverts!
I know you like alone time, too. So, any of the tips I mentioned above are also for you! But if you need to be more social, or if you like more bustling environments, here's my advice for you.
When studying, you can sit in some of the more common areas that get foot traffic all day. The Student Union Building or the lobbies of any other big buildings tend to be a little busier.
Our coffee shops – Heritage Cafe and Common Grounds – tend to have happy people coming in and out constantly. There's always music playing, you can hear and see people talking, and there's more of a chance that you'll run into someone you know!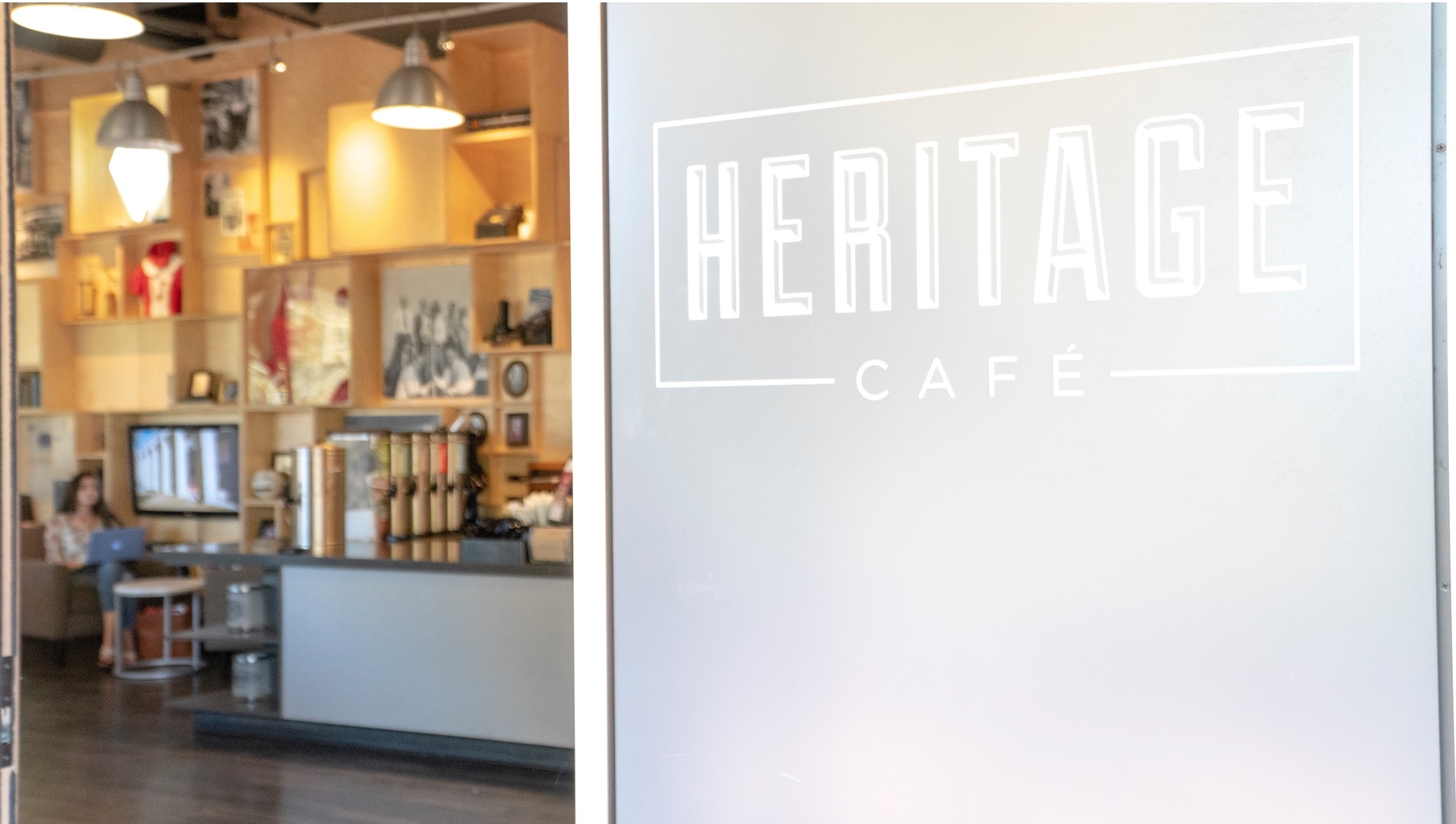 Similarly, sitting in a dorm lobby is a good idea if you want to be around people. If you want to study but still like knowing others are around, a dorm lobby is usually perfect! Speaking of dorms, make sure to attend any special events planned for yours. They are so much fun!
Biola also has more clubs and opportunities to play sports than I can even count! Whatever interests you, there's probably a club for it that guarantees that you'll get to connect with people on a regular basis.
As an extrovert ay Biola, I would just encourage you to say "yes" to more activities and events. You don't have to go to all of them, but there will always be something cool going on!
Finally, if you want to venture off campus with some friends, we're close to Anaheim, Los Angeles, the beach, the mountains, and so much more! Each of these places has tons of opportunity for adventure!
Biola's campus is diverse: however you like to relax or socialize, you can find a way to tailor your experience here!