Hey hey! Aubrey here. I am so excited to use this platform to share my heart with you guys, but first I wanted to introduce myself!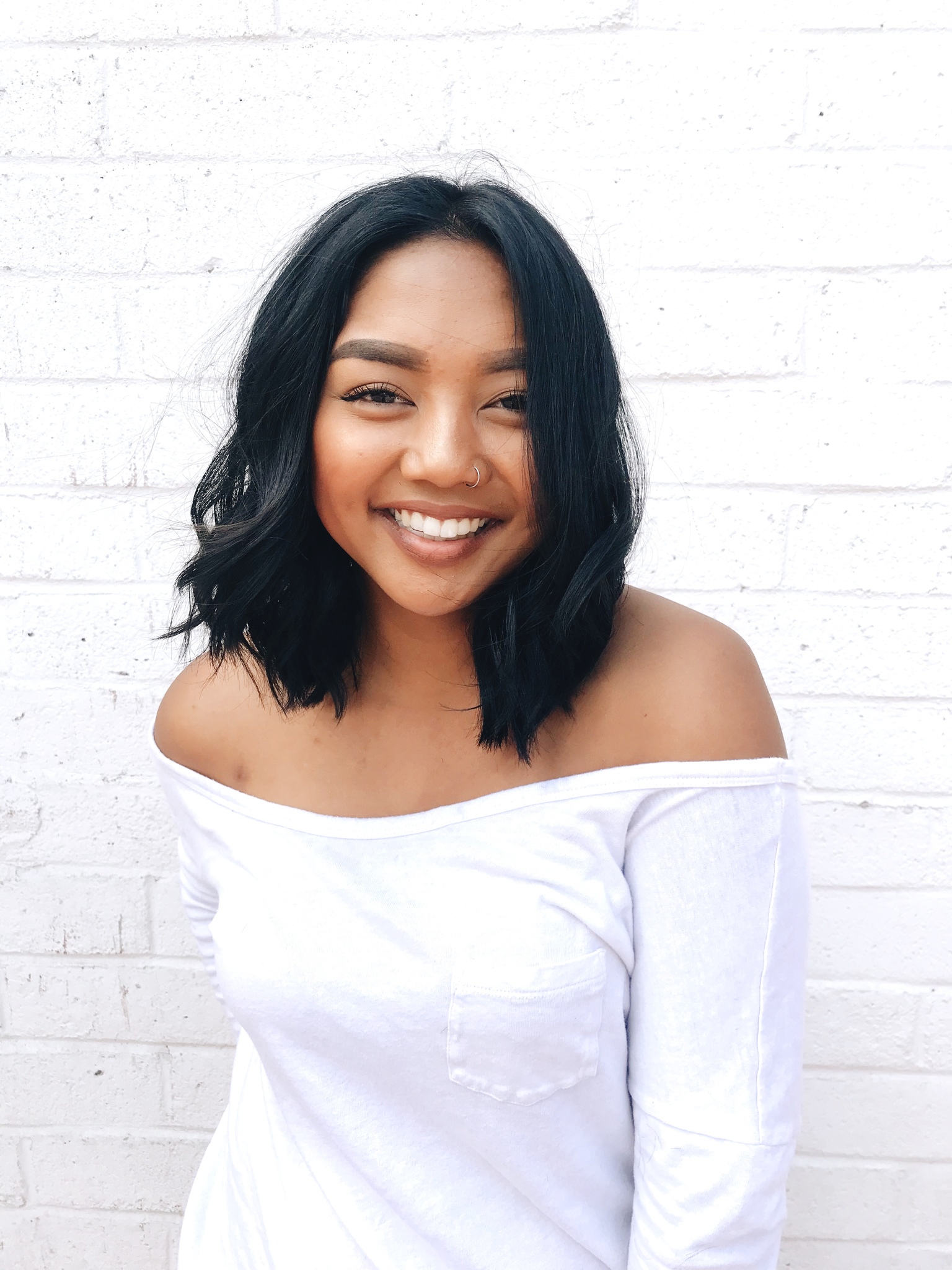 I hail from the great land of Orange County. So really..I'm from right around the corner. I am part of a big Filipino family with lots of cousins! My immediate family is my dad Jerry, my mama Cecil, my big sis Kristen, my little sis Lauren, and our maltese dog Casper. My big sister just had a beautiful baby girl, my niece Soren Natalya! She loves to stick her tongue out and make funny bird noises.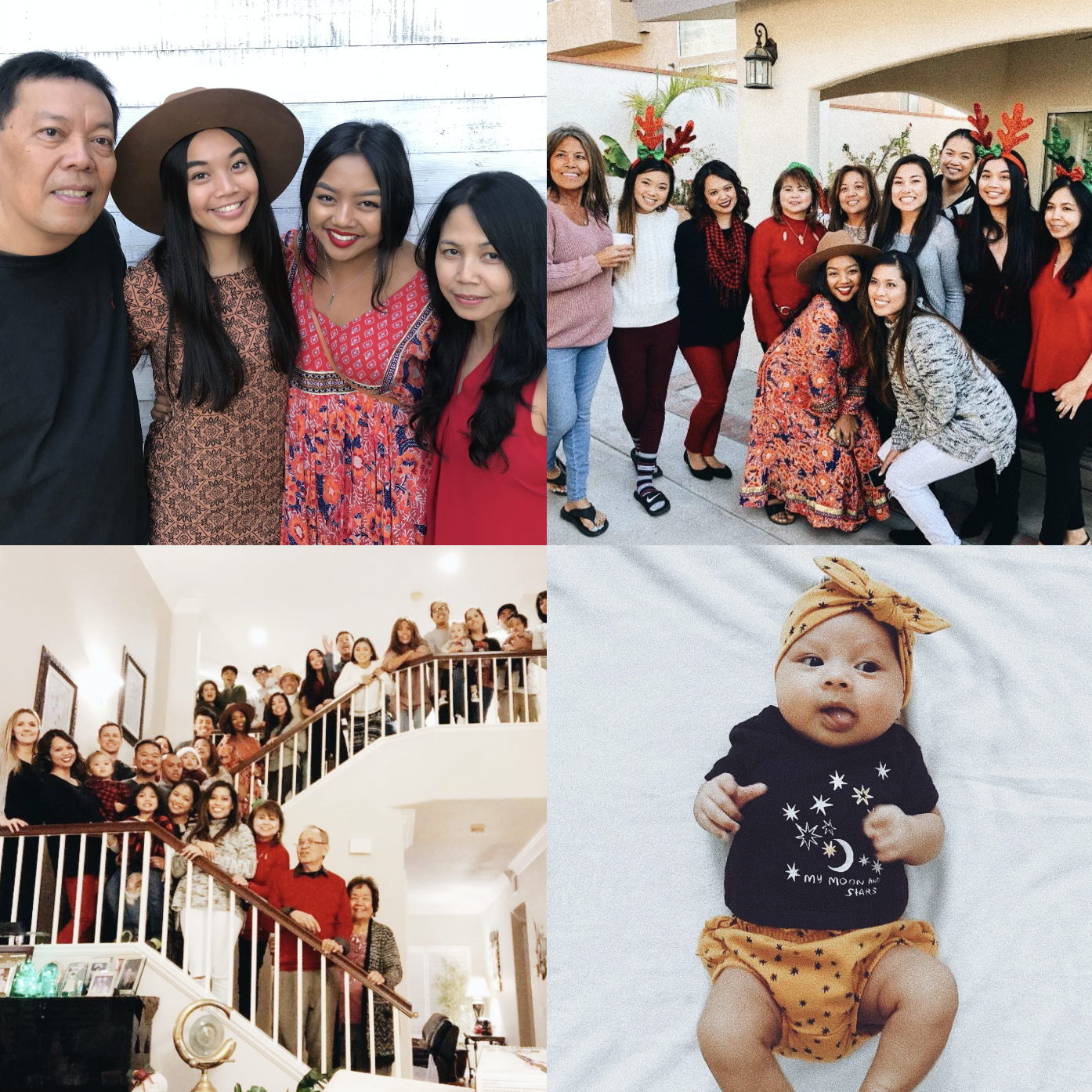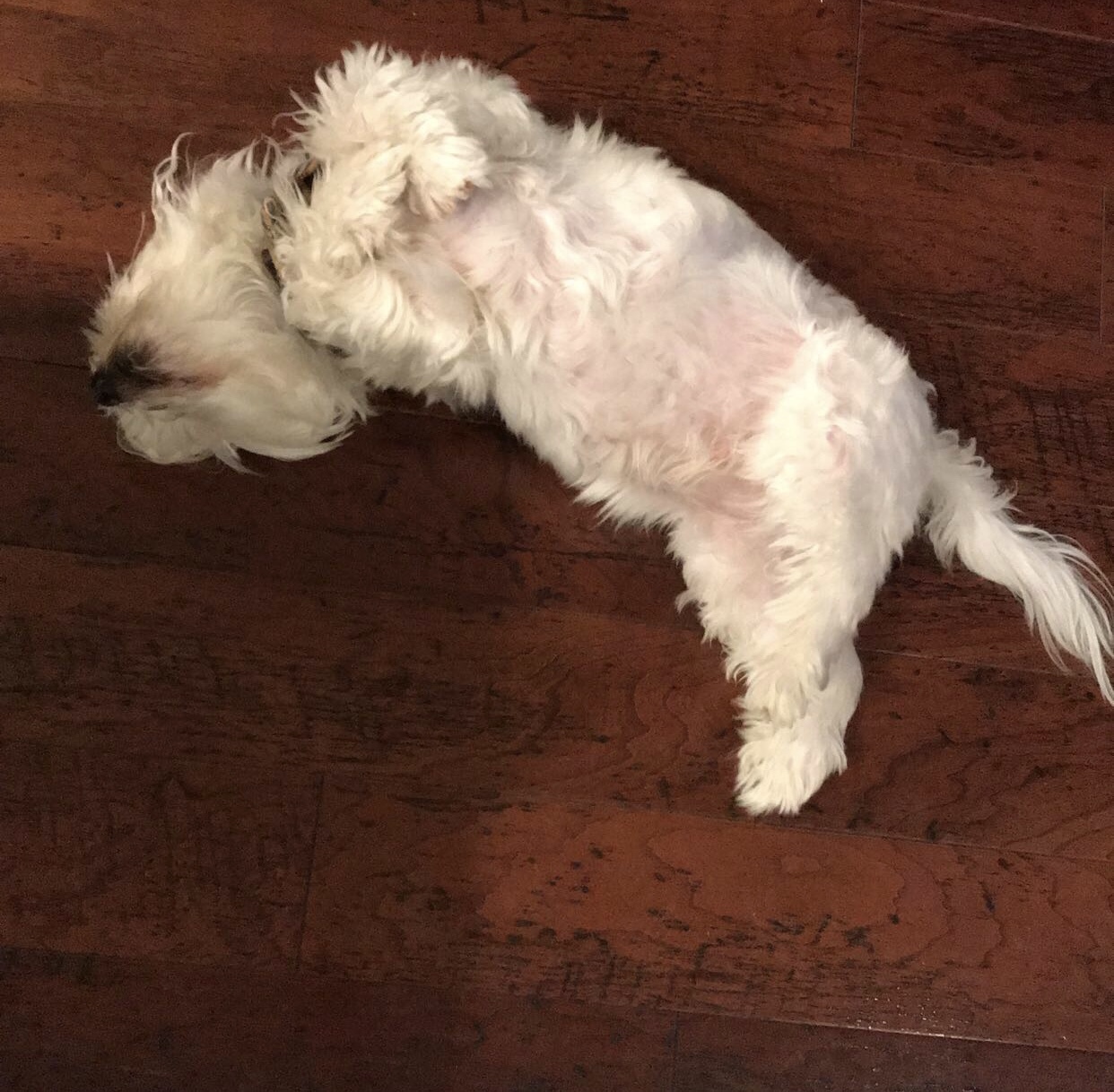 This year marks my third year at Biola University! I am a Junior studying Public Relations with an emphasis in Entertainment and Events. Aside from classes, I am involved with our Spiritual Development program as one of Biola's eight worship team leaders on campus! Outside of chapel band, I am also a part of Biola's Ambassador team as a Social Media Representative/Blogger.

When I'm not at school I love going places--whether that be a day trip up the coast or a flight across the globe! If I'm not out and about, I'm probably watering plants or cooking ramen in my apartment. I live with four of my closest pals. Our little space is called The Greenhouse. We have 16 plants (and counting)! Here are some snaps of my little home and my bffs!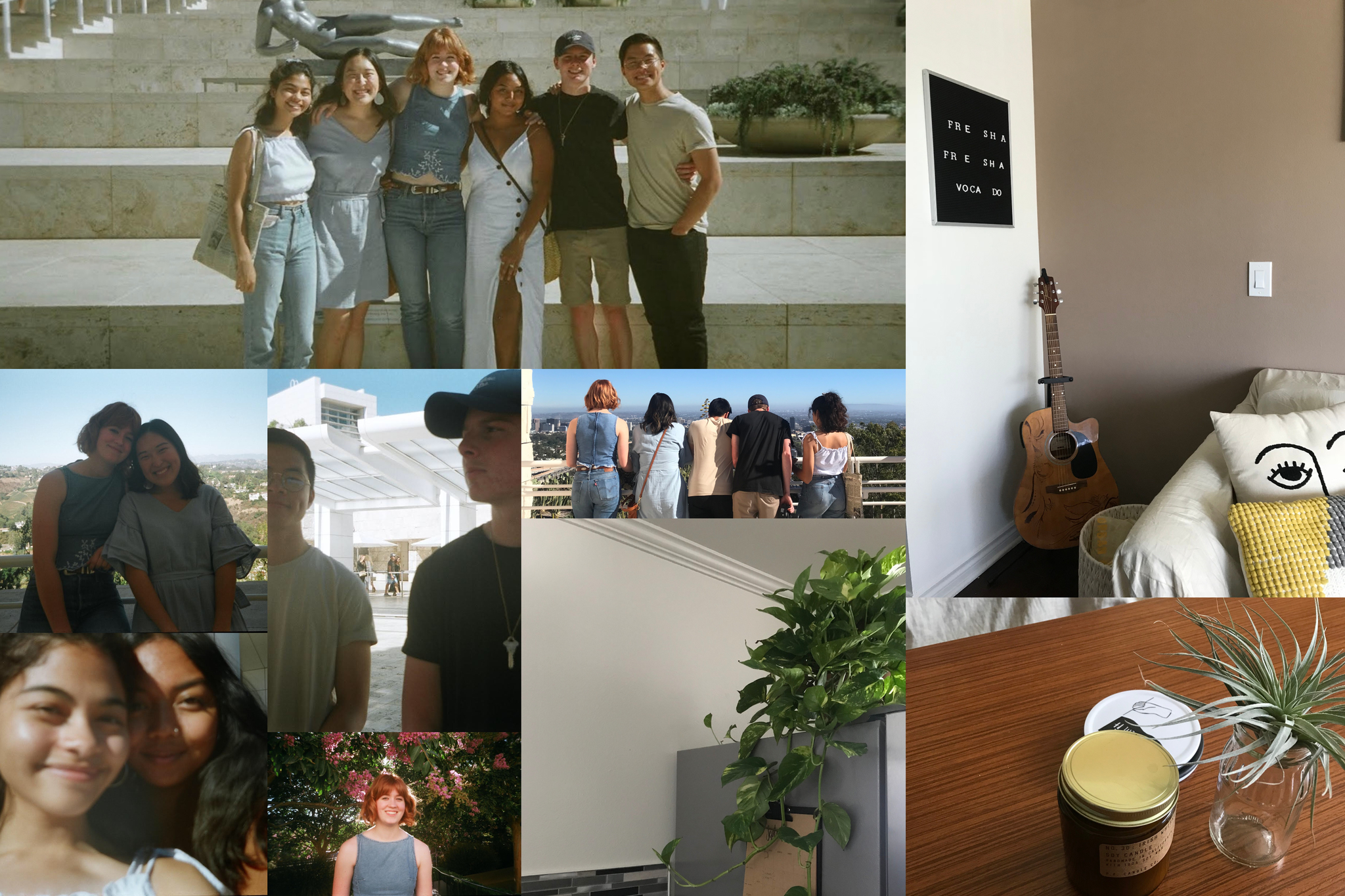 My heart beats for youth ministry. This summer I got to work my dream job as a Worship leader at a camp called Forest Home! It was the most challenging and beautiful summer yet. I am passionate about handwritten notes and photographs. I am an enneagram seven, which basically means I am excited about most things!
And last but not least, I love chatting over iced caramel macchiatos. Through each little blog you will get to know a bit more about my heart. But I would also love to get to know you in real life! Please don't hesitate to reach out. Maybe we can grab some iced caramel macchiatos soon!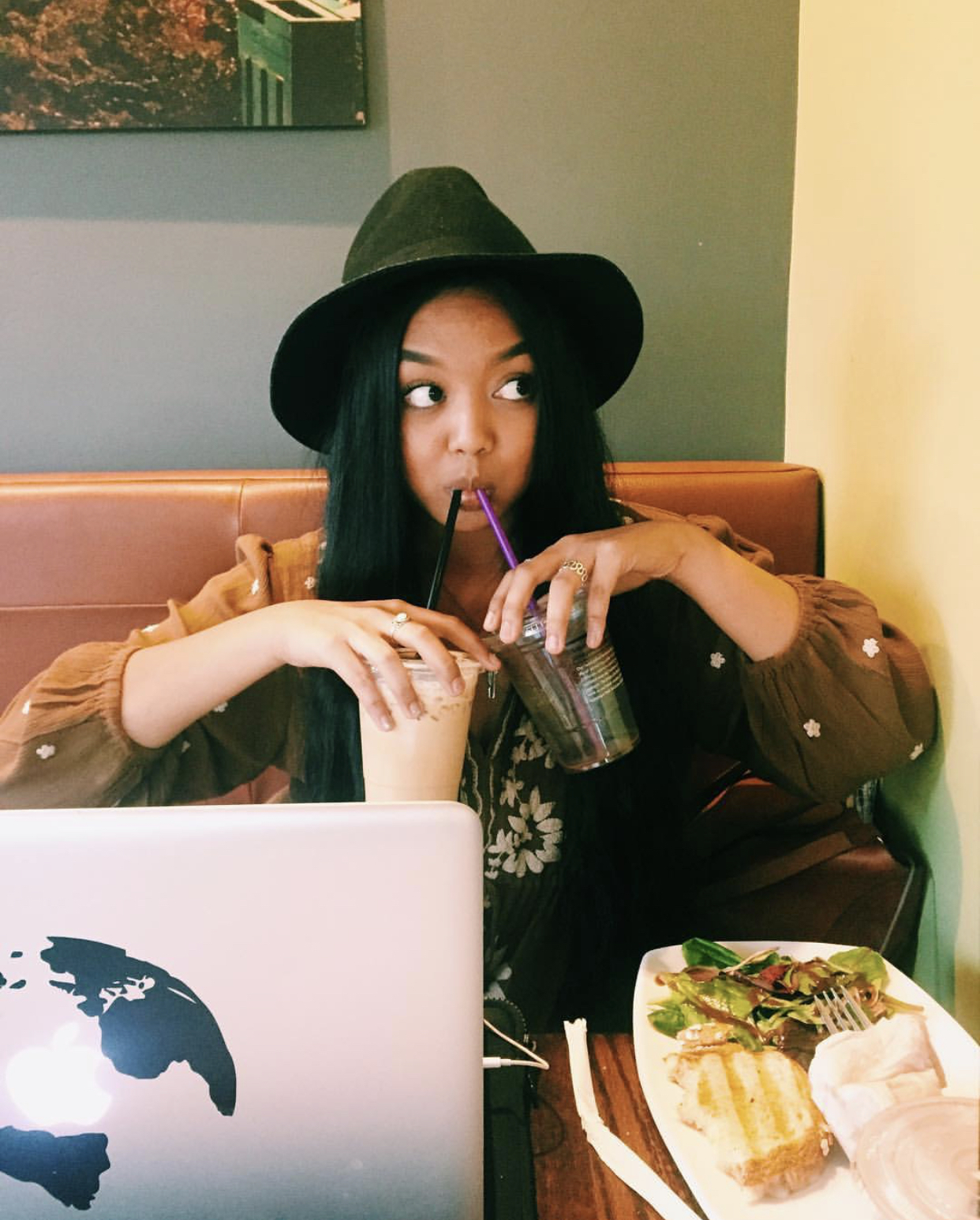 With love,
Aubrey