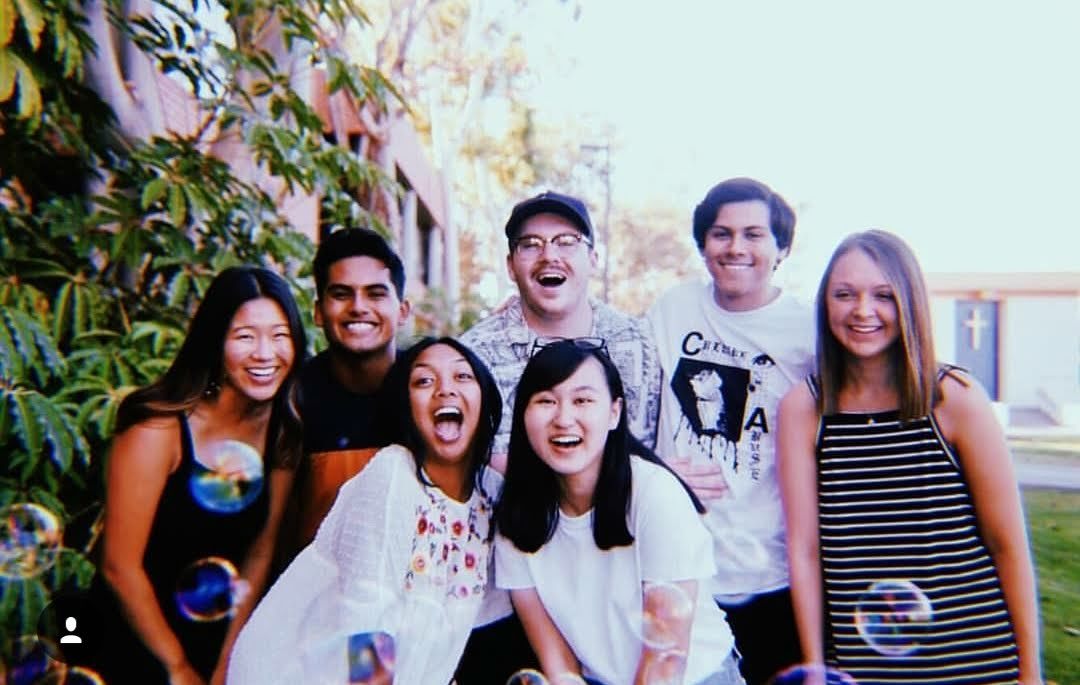 Hi, my name is Noa Kalani Melendez. I am a Freshman Studio Arts Major involved in the First Gen Scholars program on campus, in addition to being a part of the Ambassador program. I am a youth leader in my church's youth ministry, serving in small groups, worship, and fellowship with high school students. I am passionate about the arts, and love getting creative. I love movies, music, sleep, and any activity that takes place outside, plus meeting new people, Instagramming, and trying new food.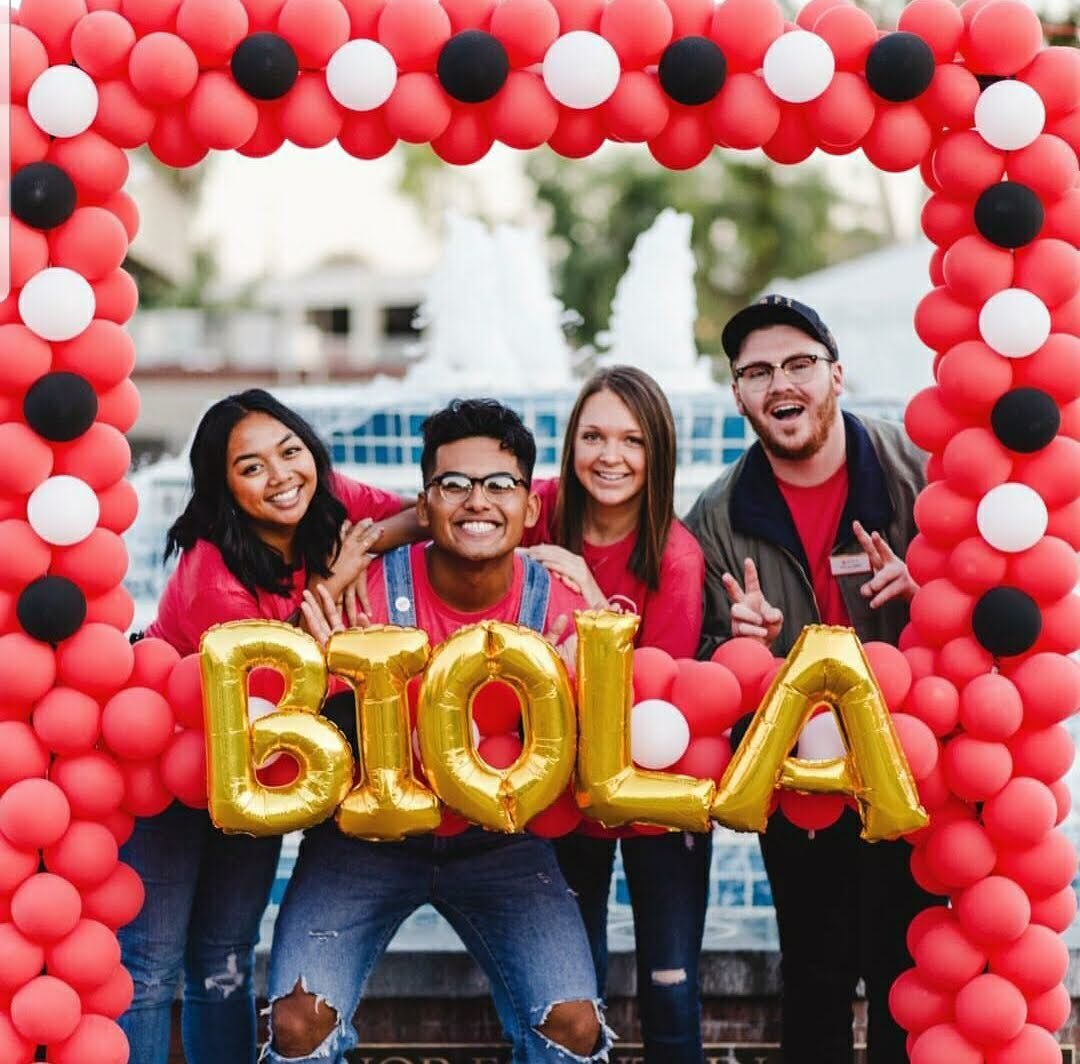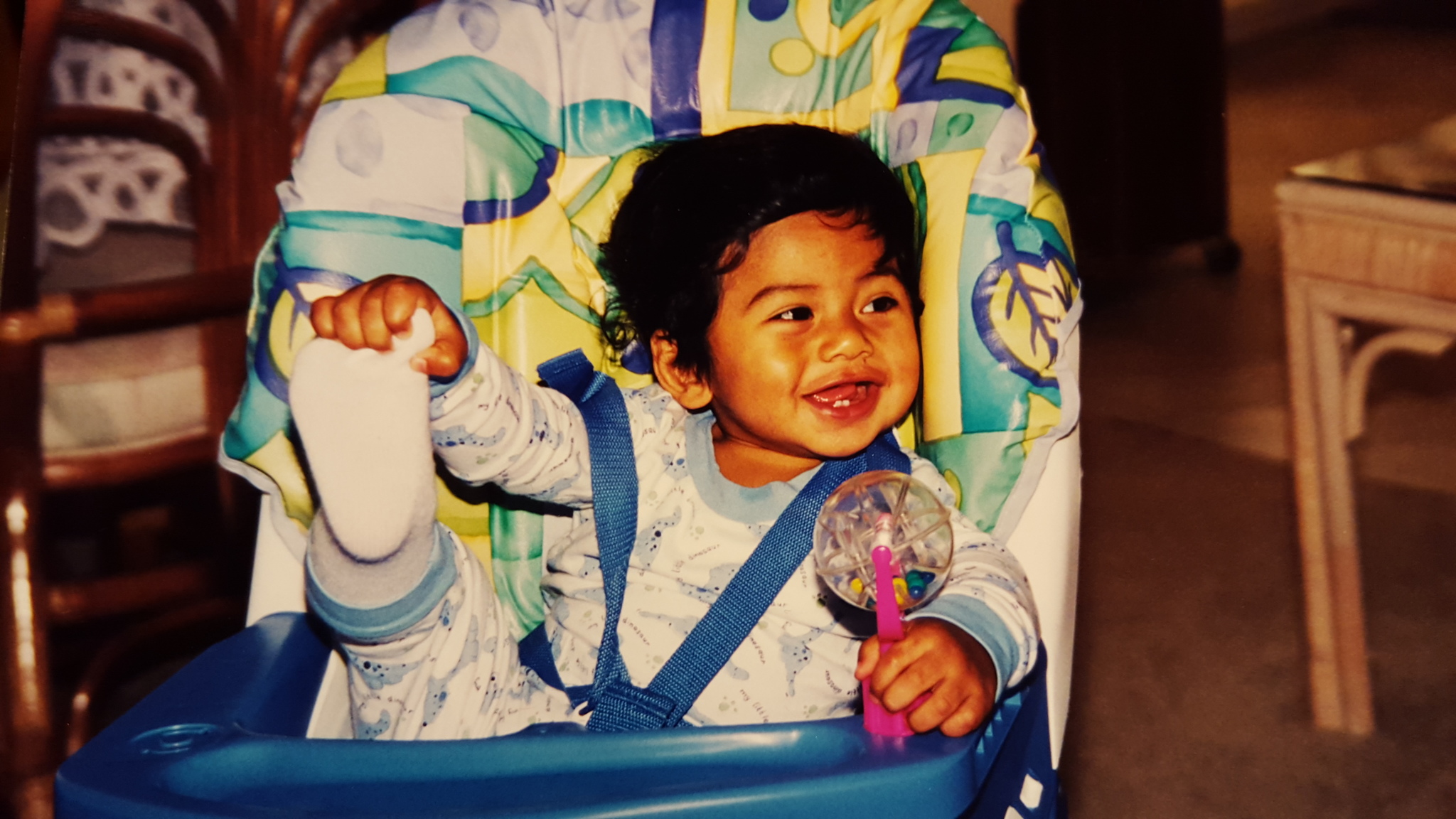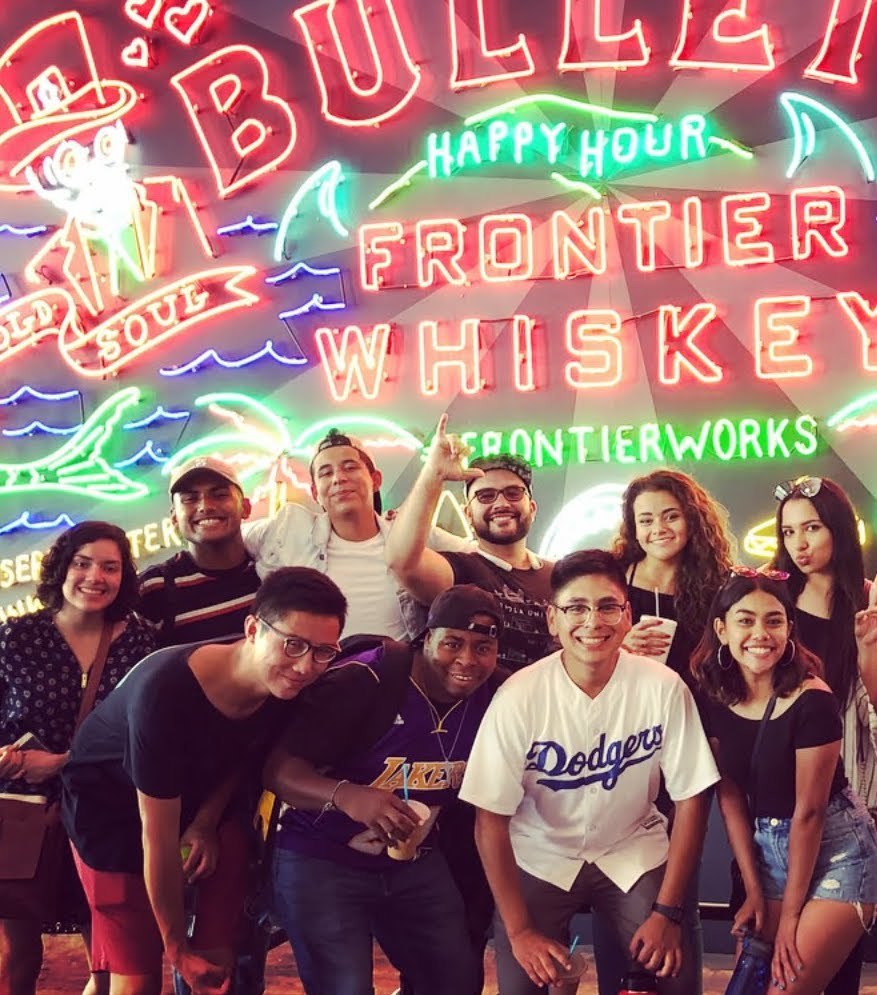 I come from a loving family of three: my Mom is a dedicated worker, my Dad is a successful handyman, and my sister is a talented performer. My family and I are Hawaiian-Mexican. We enjoy time together (most of the time), doing things like traveling, going to the Orange County (OC) Fair, or even watching a Marvel movie. My family has been supportive through this journey and time of transition into college and without them, I wouldn't be where I am today. I am truly blessed to have such a wonderful support group to fall back on and it's a blessing that home is so close to the school.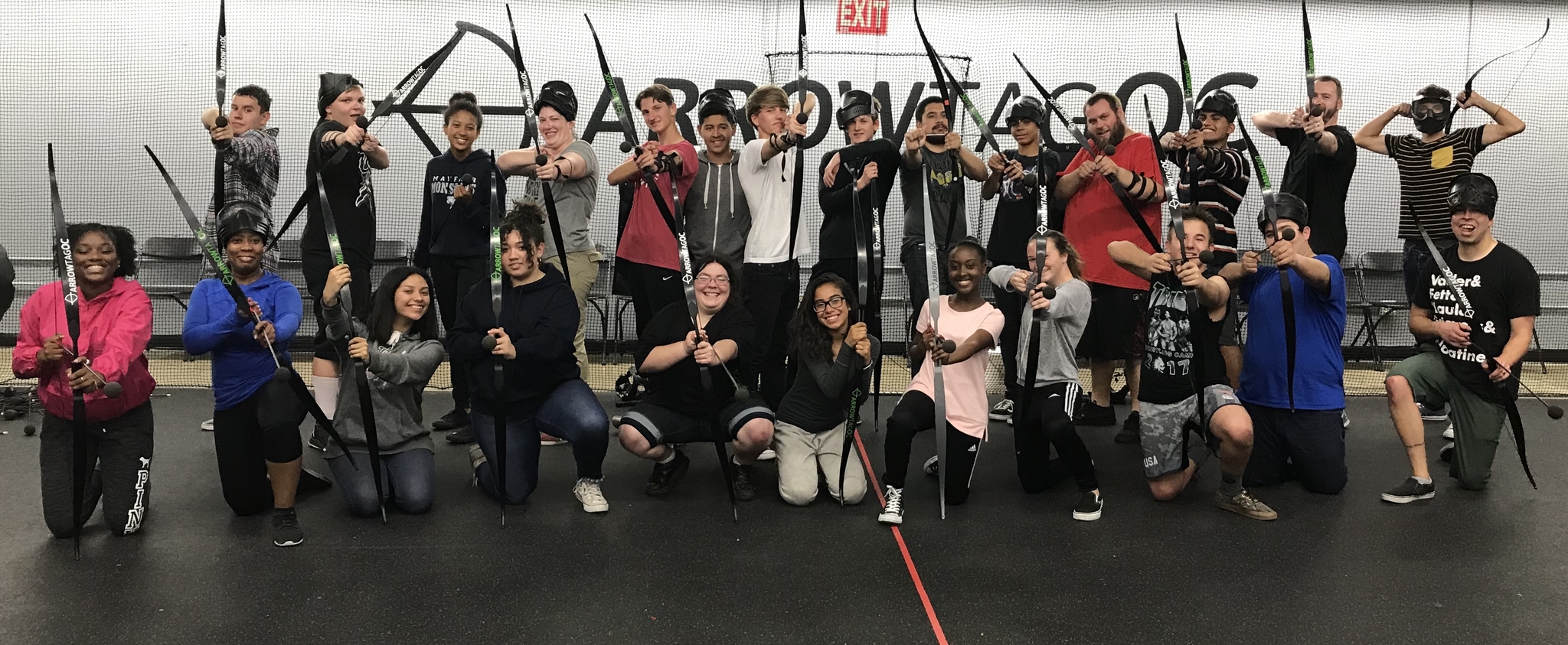 I was born and raised in Bellflower, CA and owe a lot of who I am today to where I came from. I owe a lot of who I am today to my home church, school, and community. I have family all over the place, so traveling to see them is always an adventure that I am up for, whether that be driving to Lakewood, CA (just a few minutes from our house), going to Idyllwild (in the mountains), or even taking a flight to Honolulu, Hawaii. All in all, it never ceases to surprise me how much of an adventure it all ends up being.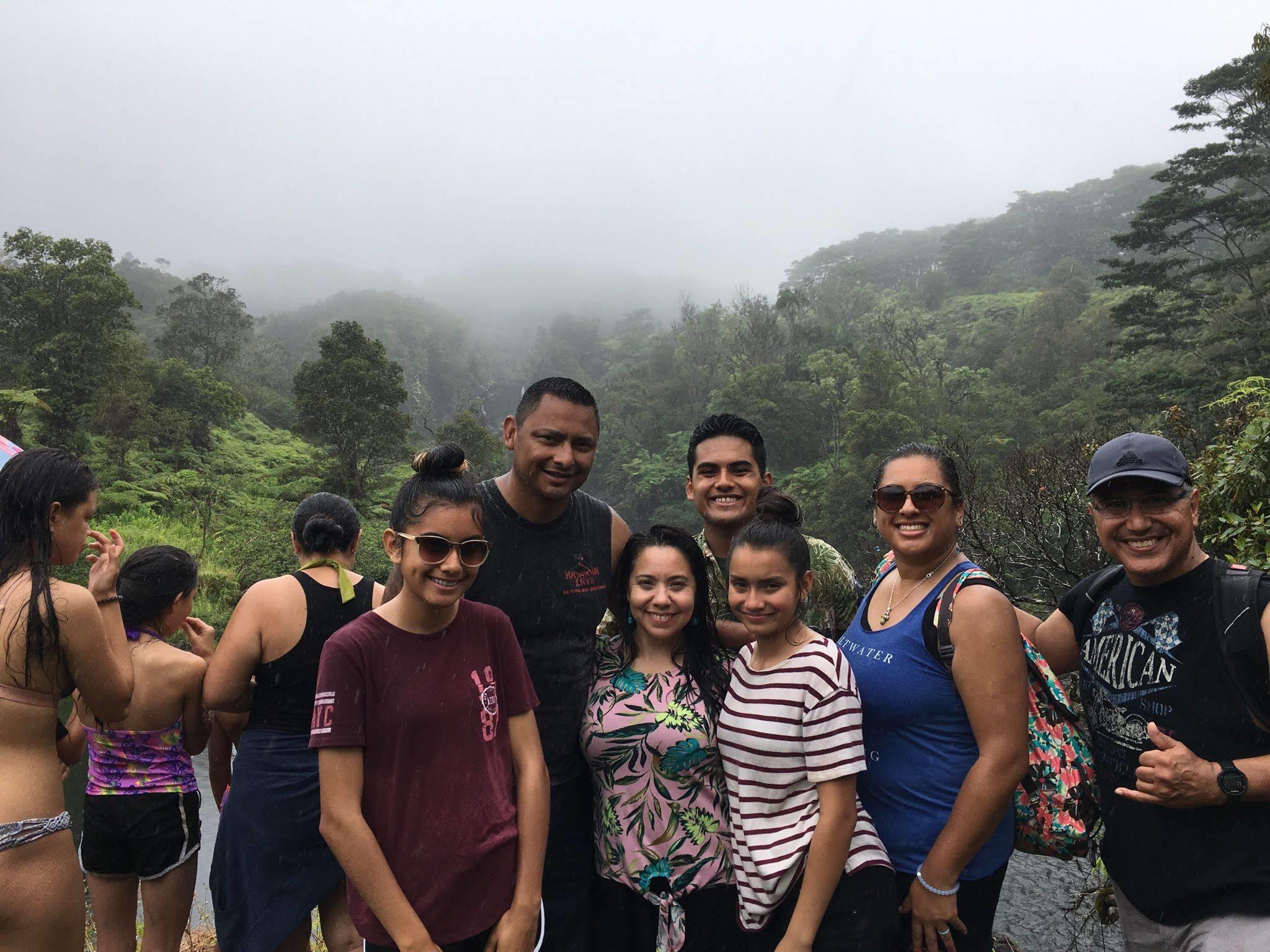 I would say that I am at a good place right now in terms of holistic well-being, knowing that God is at my center and I have a solid foundation to build myself. I'm just enjoying having the freedom to jump start my college career by choosing Biola as my home away from home. Choosing Biola and getting involved in the student body has really given me purpose and reason to further influence our society abiding by our mission statement; we are here "equipping men and women in mind and in character to impact the world for the Lord Jesus Christ." I am looking forward to what God is going to put in front of me next and I pray that I can be positively affected by his commands for my life. Here's to a great freshman year full of growth, happiness, peace, grace, strength, individuality, wisdom, and beauty.