Hi there! My name is Jessica. If you're reading this, then you might be interested in knowing a little more about me. So, I'll introduce myself in more detail.

In terms of how many credits I have right now, I'm a junior; but this is my first year at Biola! Before getting here, I spent two years at a community college back home. Transferring here has been a dream of mine since I was a senior in high school.
Life at Biola has been very different from my life back home. I made a big move down the west coast, from Salem, Oregon to La Mirada, California. I traded pine trees for palm trees and rain for sun.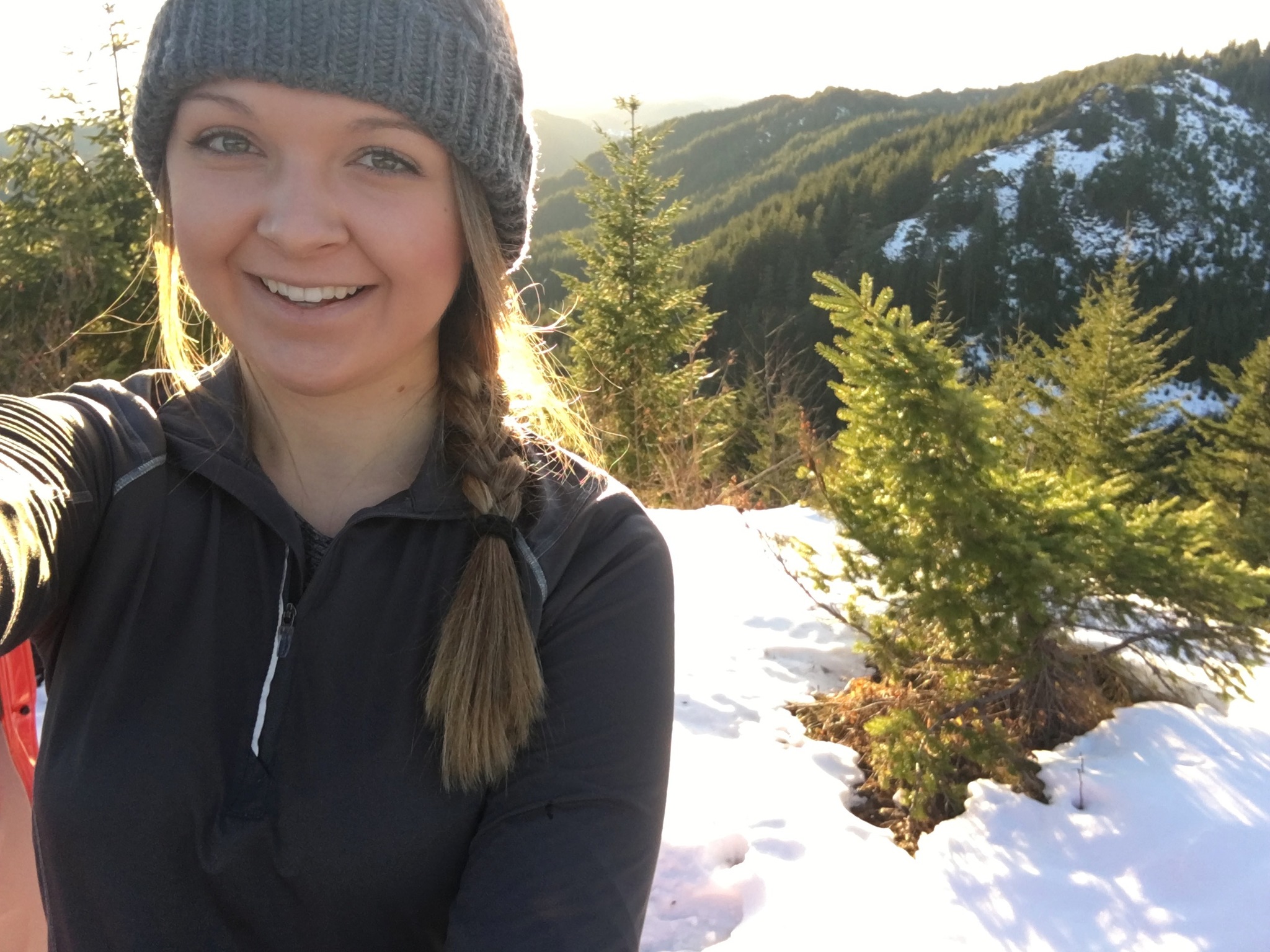 While I do miss home sometimes, I have always loved California. In fact, I sometimes refer to myself as "an Oregonian born with a Californian heart." I love the sun!
I was homeschooled from kindergarten through senior year. Yep, all the way through! I loved it! Growing up, I also attended church and youth group regularly. Being part of a wonderful family, homeschool community, and church community, I became a very people-oriented girl. My favorite thing in life is probably quality time with friends and family!
Speaking of family, here's a cool fact: My older brother is a Biola alum! By going ahead of me in everything college-related, he paved a smoother path for me. He also assured me that Biola was a great school. Aside from being my role-model, he's also my only sibling and best friend — oh, and mom and dad are also my best friends.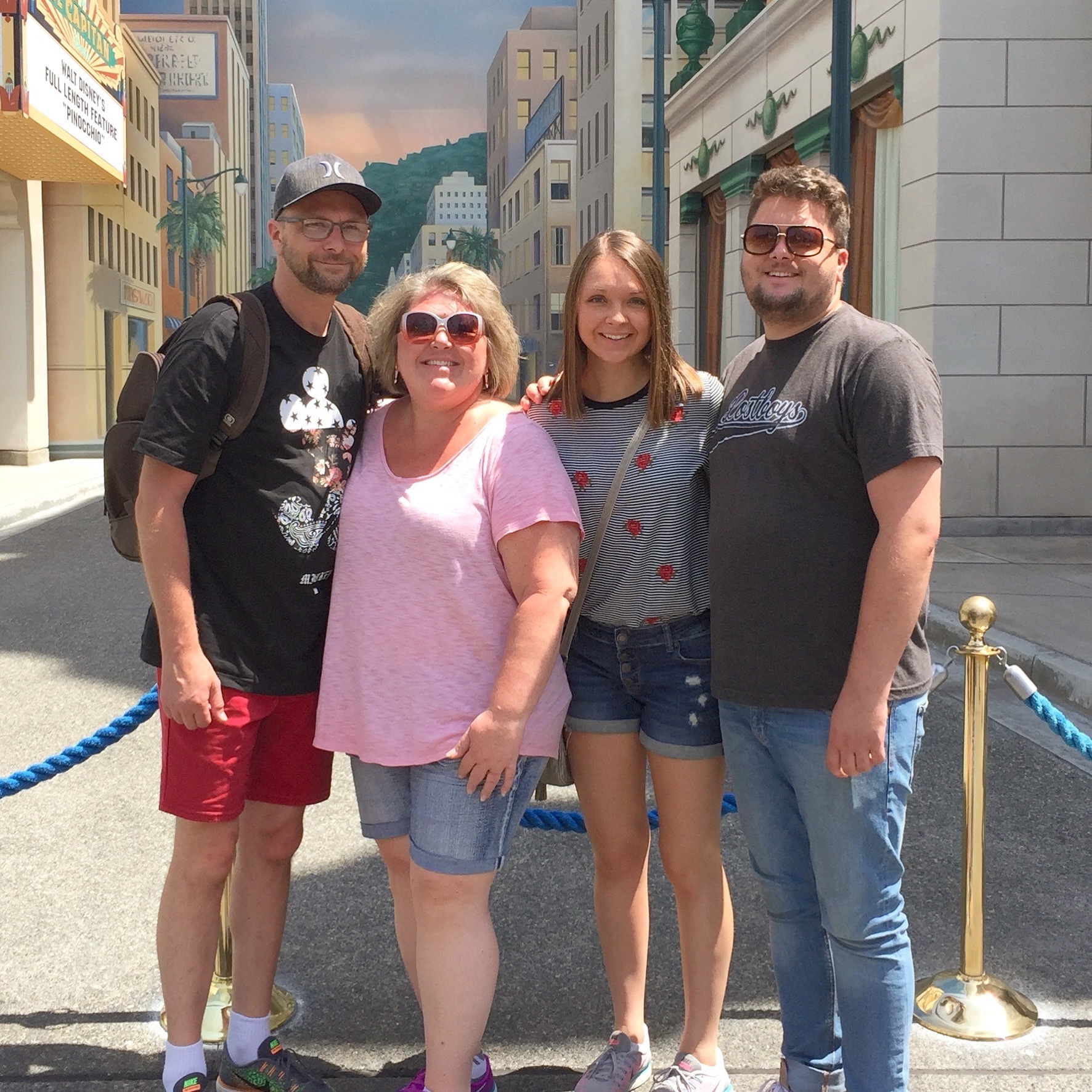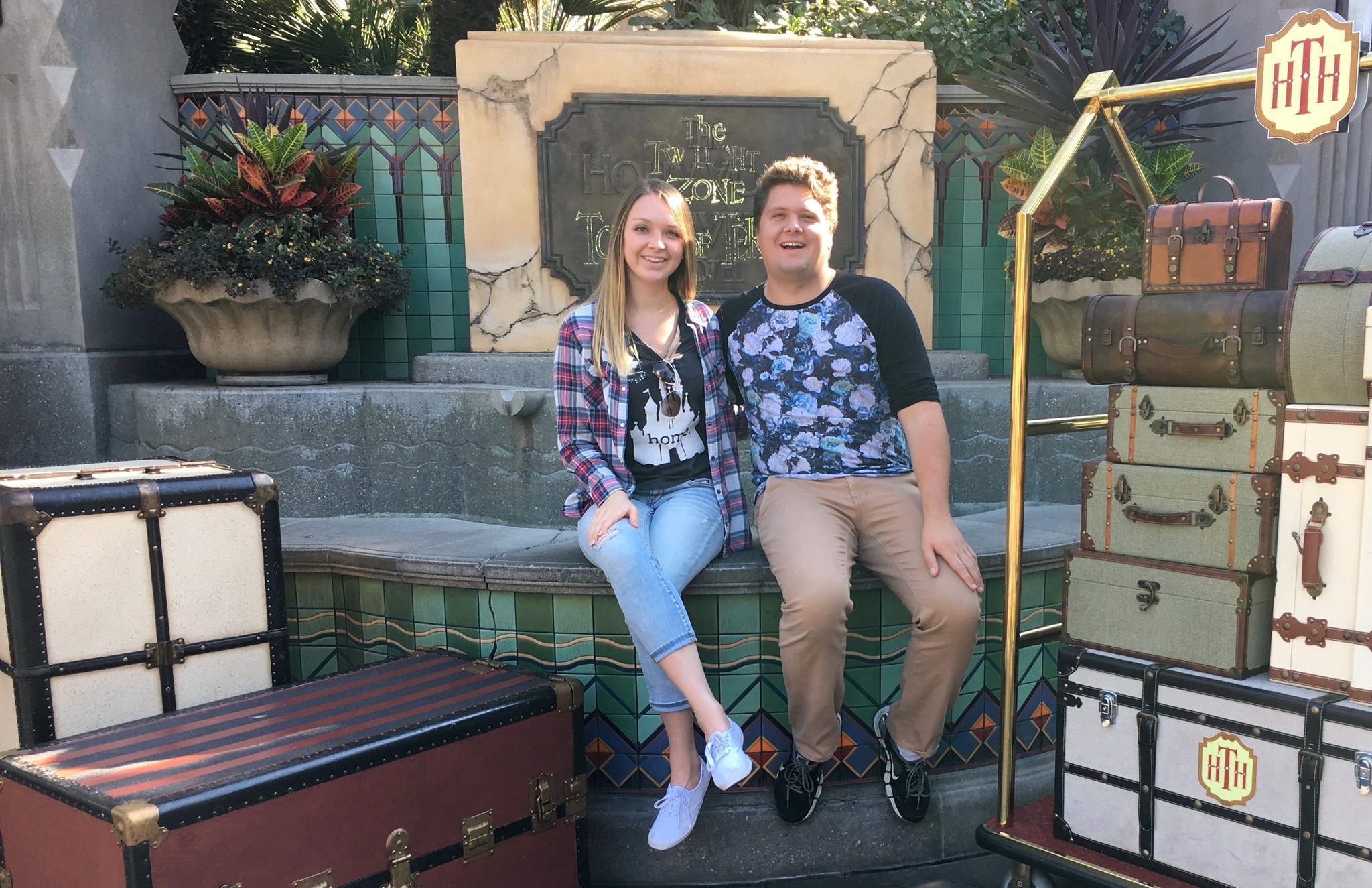 The pictures above were taken in Disneyland, which brings me to one of my favorite talking points: I LOVE DISNEY! The movies, the parks, and everything else. Now that I live 20 minutes away from Disneyland (instead of 14 hours), I feel like I'm living in a dream! Since I don't have classes on Fridays, you might be able to find me there occasionally.

Some other things I love are deep conversations, writing, reading, and journaling. A great day for me would be getting to do all of those things, while sitting in a coffee shop! At some point, I would probably also have my headphones in and be listening to old jazz music. I also enjoy putting together puzzles, watching movies, listening to podcasts, trying new restaurants, running and, of course, scrolling through Instagram.
Most of all, I love Jesus Christ. Recently, I've fallen even more in love with studying the Bible and pursuing God's calling on my life. I'm not sure exactly what I'll end up doing in the future, but I'm seeing the puzzle pieces come together, as I take classes in my major – Public Relations. In my classes, I'm learning how to communicate well and to build mutually beneficial relationships between an organization and the people it most wants to connect with. So, it's really cool that I have the privilege of blogging for Biola! I get to practice doing what my major is all about!
Thanks for reading! I hope my blogs can be a helpful resource for you, as well as a glimpse at Biola life.