Biola Youth Theatre Shows and Events
Buy Tickets
---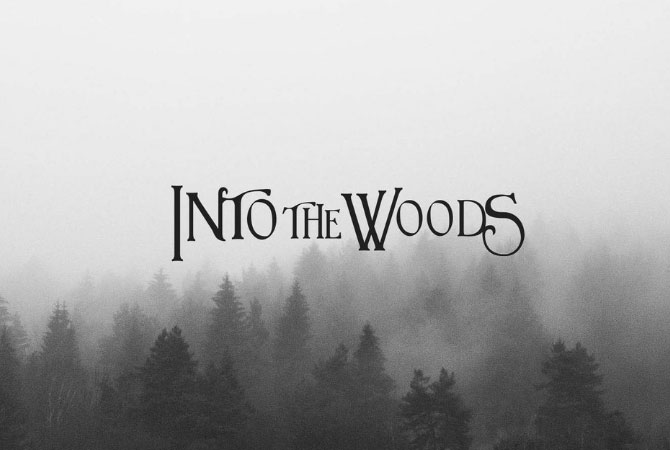 Into the Woods Fundraiser
Join BYT on November 10th, 2018 as we journey through Into the Woods where Fairy Tales live. All of your favorite fairy tale characters are there, live in the flesh, or fur as it may be...but their story may be a little different than you remember!
This is a family-friendly concert version of the show and a fundraising event. All proceeds benefit Biola Youth Theatre's annual fundraising goal of $100,000. There will be opportunities to make and increase monthly pledges, one-time gifts, and special gifts addressing key budget needs of the company.
Dessert will be served on your adventure.

Tickets are $25 for adults and $12.50 for children (3–13).

Get Involved
---
Guys and Dolls
Show Dates: January 18–19, and 25–26, 2019
Registration: Opens May 1, 2018
Auditions: September 10 and

12, 2018

Show Dates: January 18–19, and

25–26, 2019
---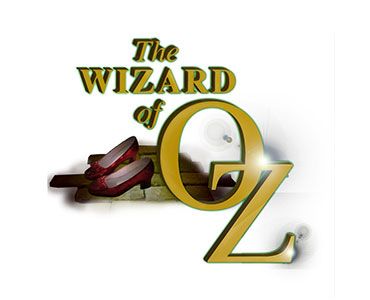 Wizard of Oz
Show Dates: June 6–8 and 13–15, 2019
Registration: Opens December 1, 2018
Auditions: February 11–13, 2019

Show Dates: June 6–8, 13–15, 2019