About Biola Youth Theatre
What is Biola Youth Theatre?
Biola Youth Theatre is a youth theatre company that trains students between the ages of 6 and 18 in the three disciplines of theatre — voice, dance and acting. Our goal is to use the performing arts to point students to the God who gave them their talents and love for the arts, and then help them to understand how to use those talents to honor and glorify God on the stage. We are committed to excellence in performance, building community and providing an opportunity for families to be involved.
Biola Youth Theatre's Mission
Provide a quality theatre program that incorporates professional training in the performing arts with an emphasis on spiritual principles and truths, led by highly skilled and dedicated professionals in a caring and nurturing environment.
In short, our goal is to impact lives through the arts and perform great theatre for and with God.
What Makes Biola Youth Theatre Unique?
Biola Youth Theatre is:
A true theatre company, not just class or workshop
The only youth theatre company established in partnership with a university
One of only three Christian youth theatre programs in Southern California
Well-established, with more than 60 shows since its formation in 1996
Performance Opportunities
Biola Youth Theatre offers three productions each year, and each production offers unique opportunities and advantages for students of different age ranges.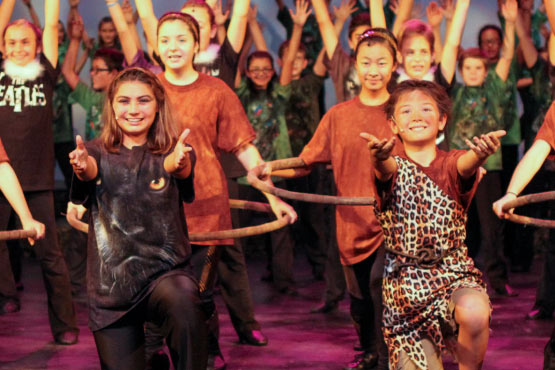 Young Players
Ages 6 to 13
Summer/Fall
Begins with a 2-week intensive camp
Age-appropriate material, including lead roles, for younger students
Age-specific training
More individualized attention
Mentorship by high school students enrolled in BYT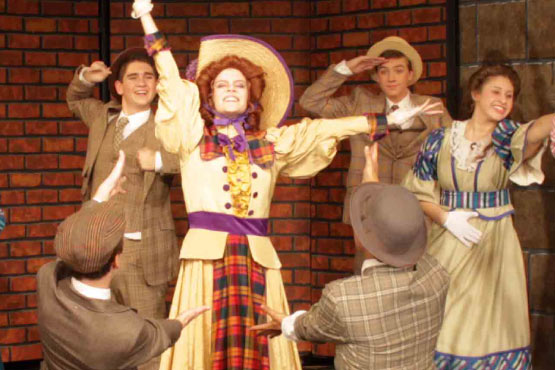 Teen Players
Ages 14 to 18
Fall/Winter
Individualized coaching
Age-specific training
Mentorship and leadership opportunities
Opportunities to volunteer to work backstage for ages 14+
Age-appropriate material that is also challenging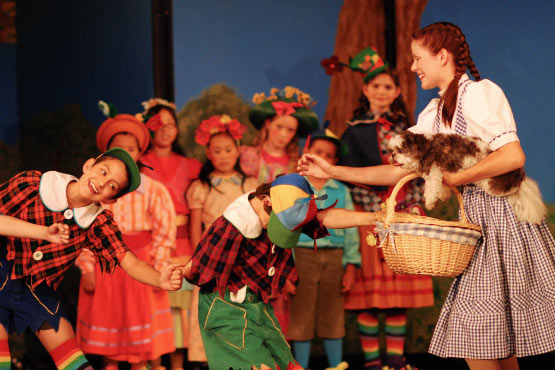 All Players
Ages 6 to 18
Winter/Spring
Opportunity for the entire company to perform together
Relationships between younger and older students encouraged
An additional show to perform that gives students a wider range of material
Encourage growth of skills learned in fall/winter shows
Opportunities to volunteer to work backstage for ages 14+